Portland Plants 25 - More strange and beautiful plants that I found in Portland!
Portland Plants 25:
I've got a fresh batch of photos for you. The weather has been a little overcast lately, but I went out last week and was able to find a few interesting plants. It's getting harder and harder to find "new" plants that I haven't seen before. I did manage to get a few new ones, as well as some plants that I've photographed before.
This outing in particular stands out in my mind. Not for the photos or the plants, but because of the smell. There were trees or smaller plants that were smelling fantastic on this outing. It smelled so much like purple kool-aid that it brought back a flood of memories from childhood. It makes me wonder if we have any orange trees out here. Orange blossoms produce a smell that always takes me back to my great grandmother's house.
Here are my photos.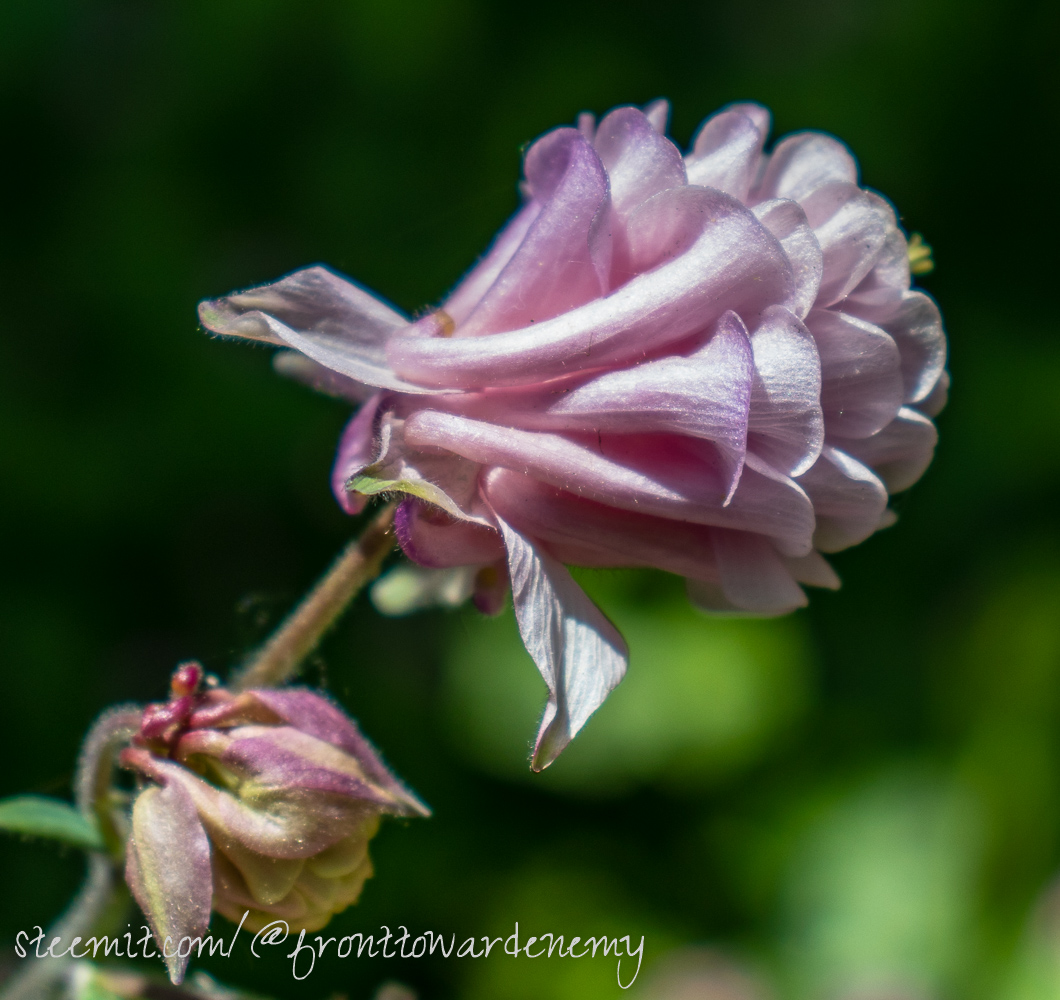 I really liked the structure of these flowers. The way the pedals are all stacked on top of each other just seems cool to me.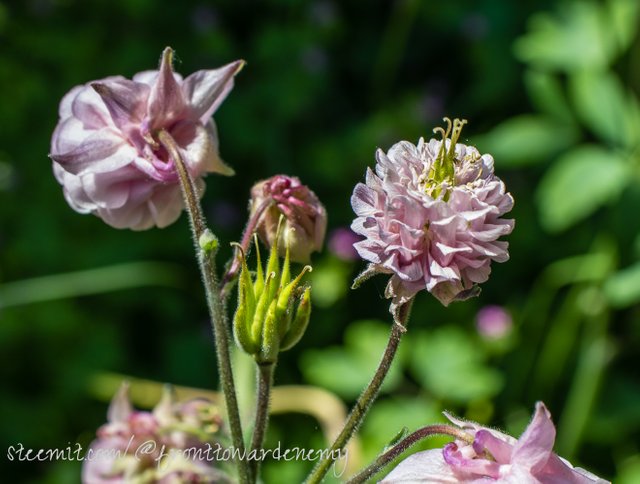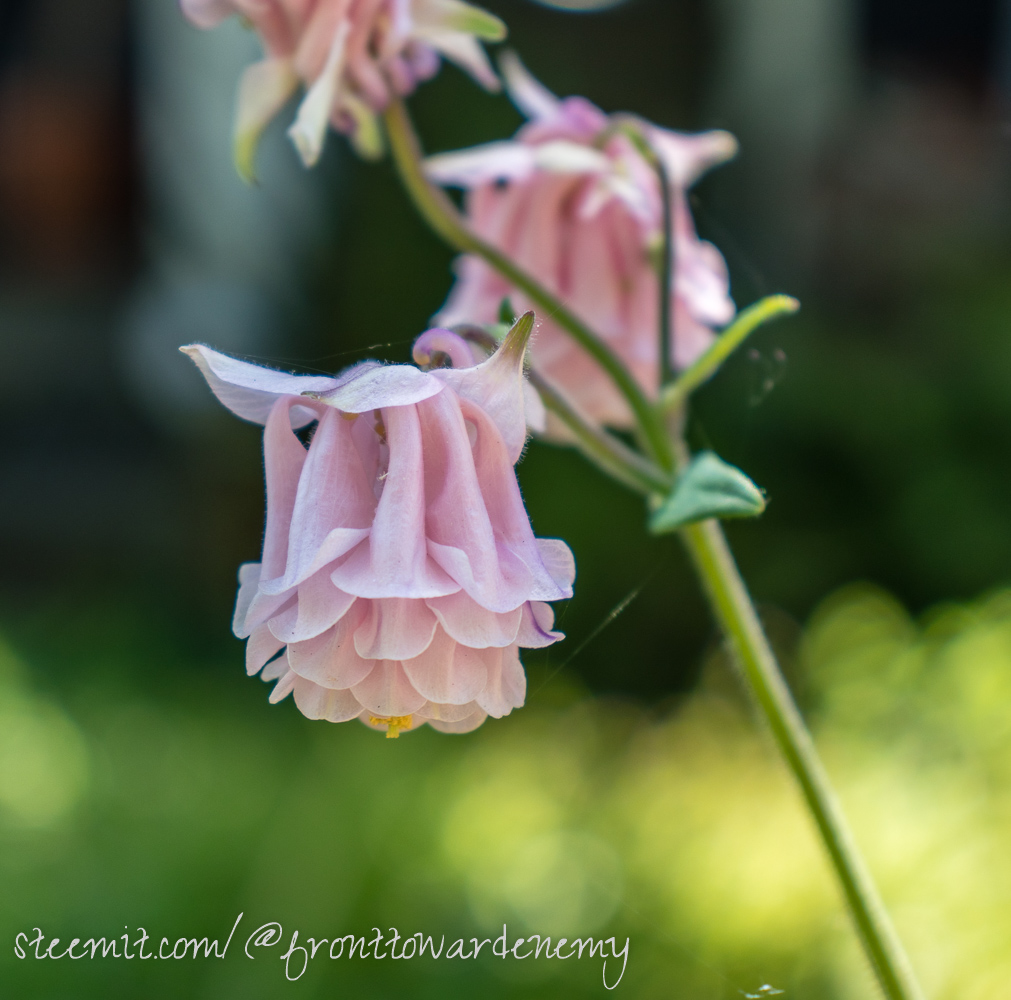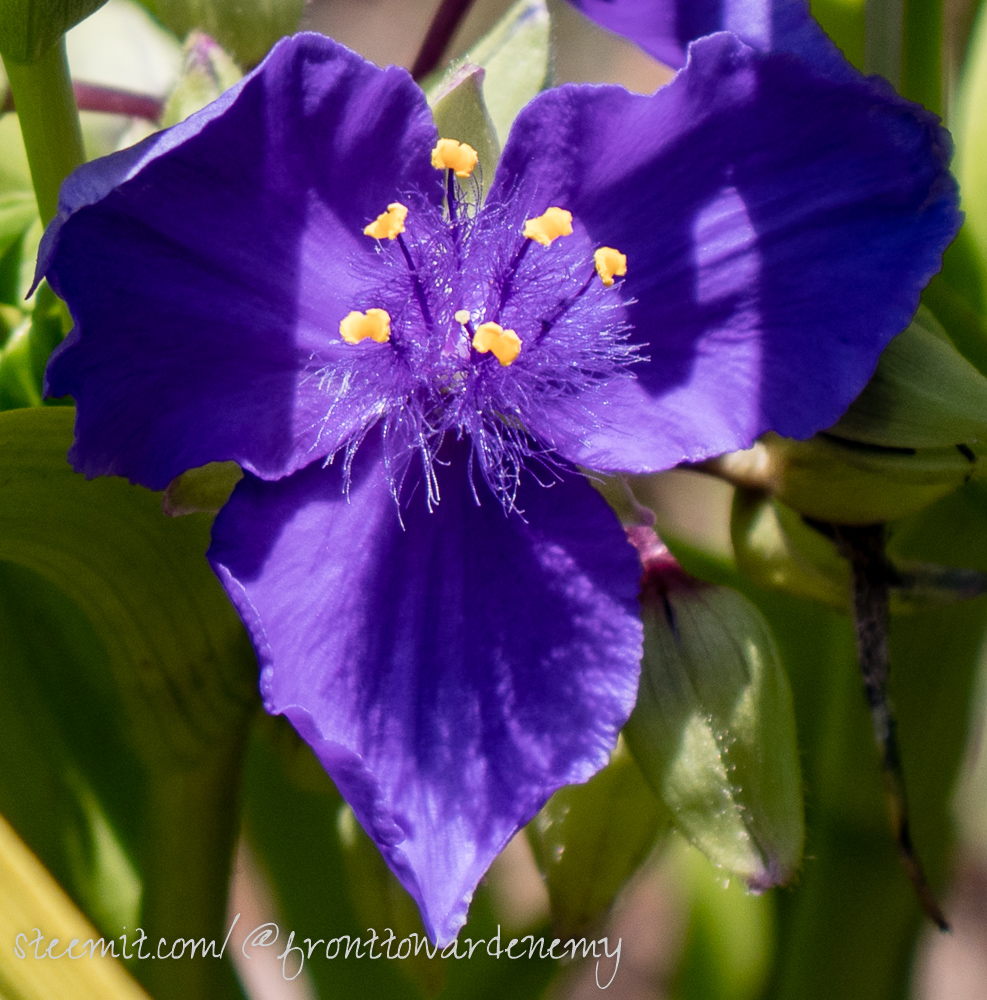 I think this is a new one for me. I wonder what the fur in the middle is for.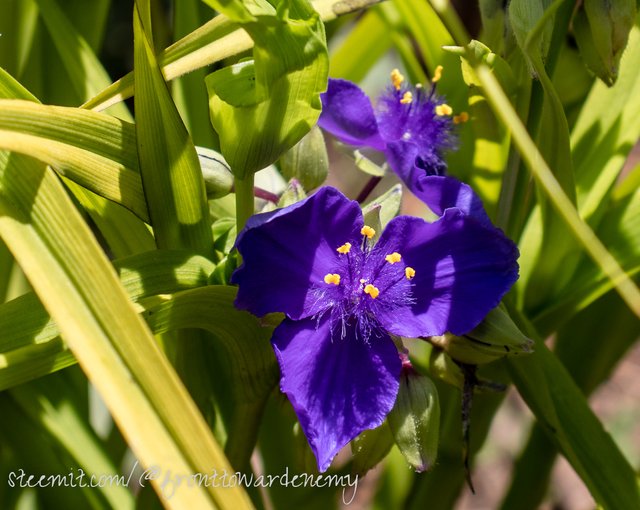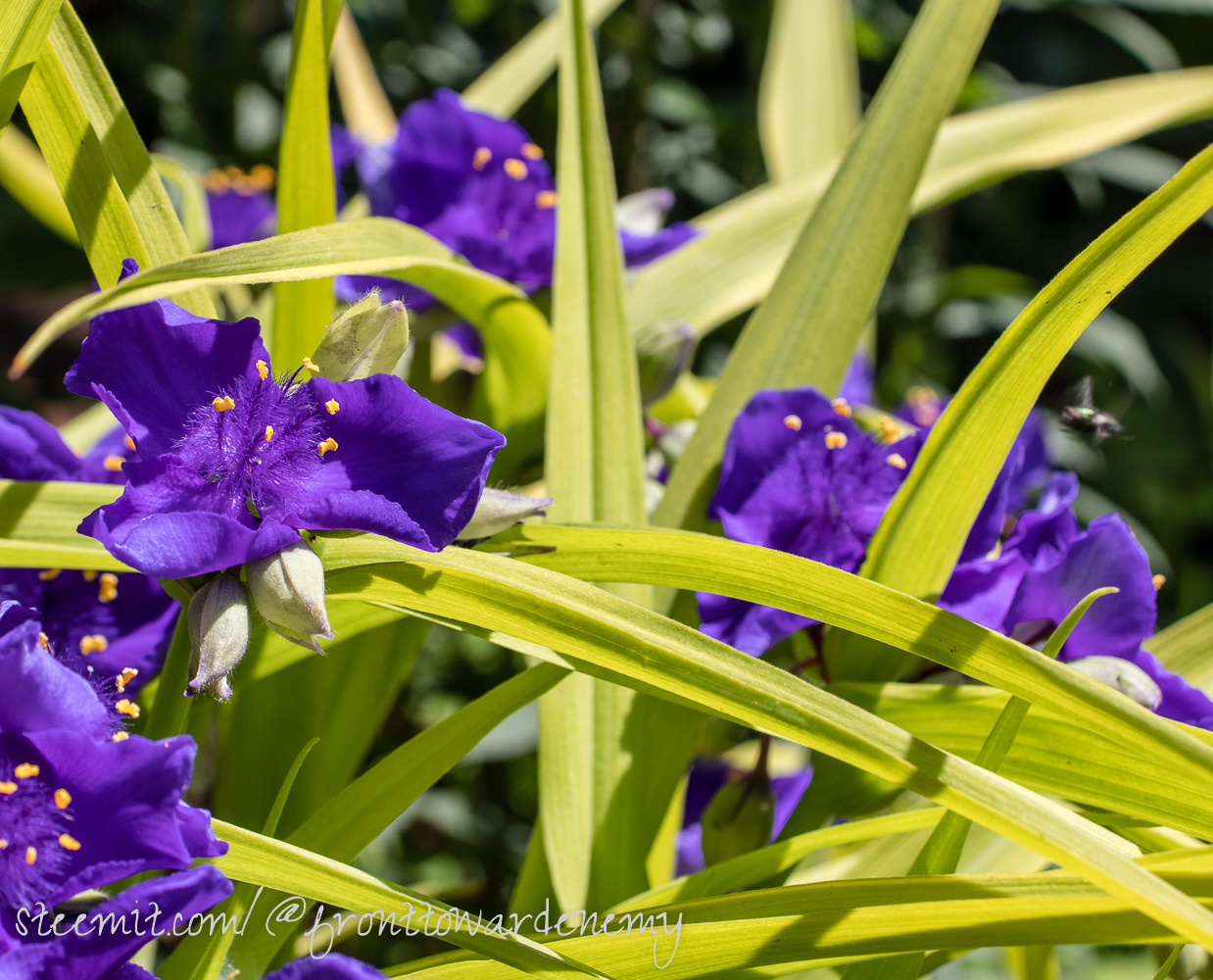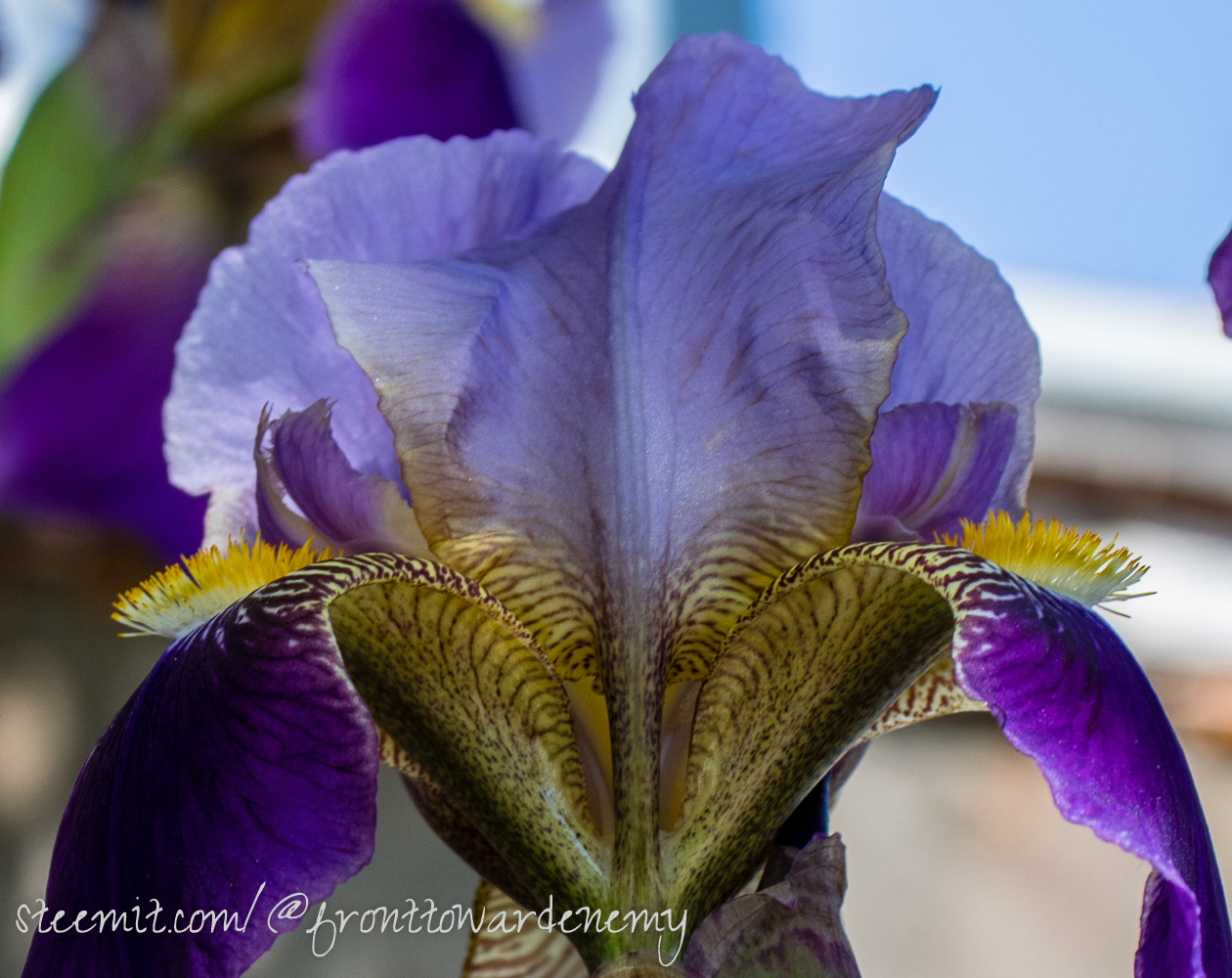 The irises are still going strong. I thought the flowers would have wilted by now, but they're still looking good. I love the tiger stripes in the middle areas of this one.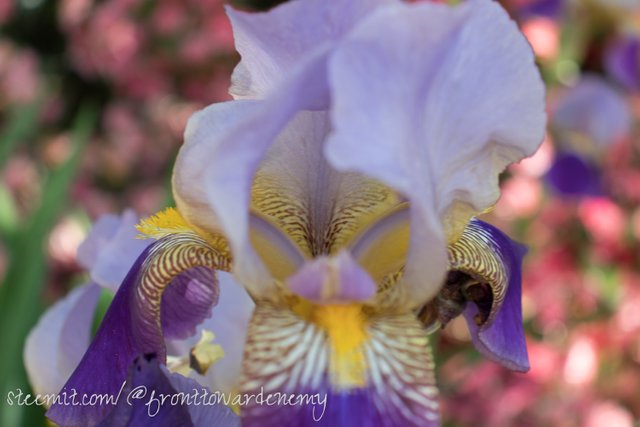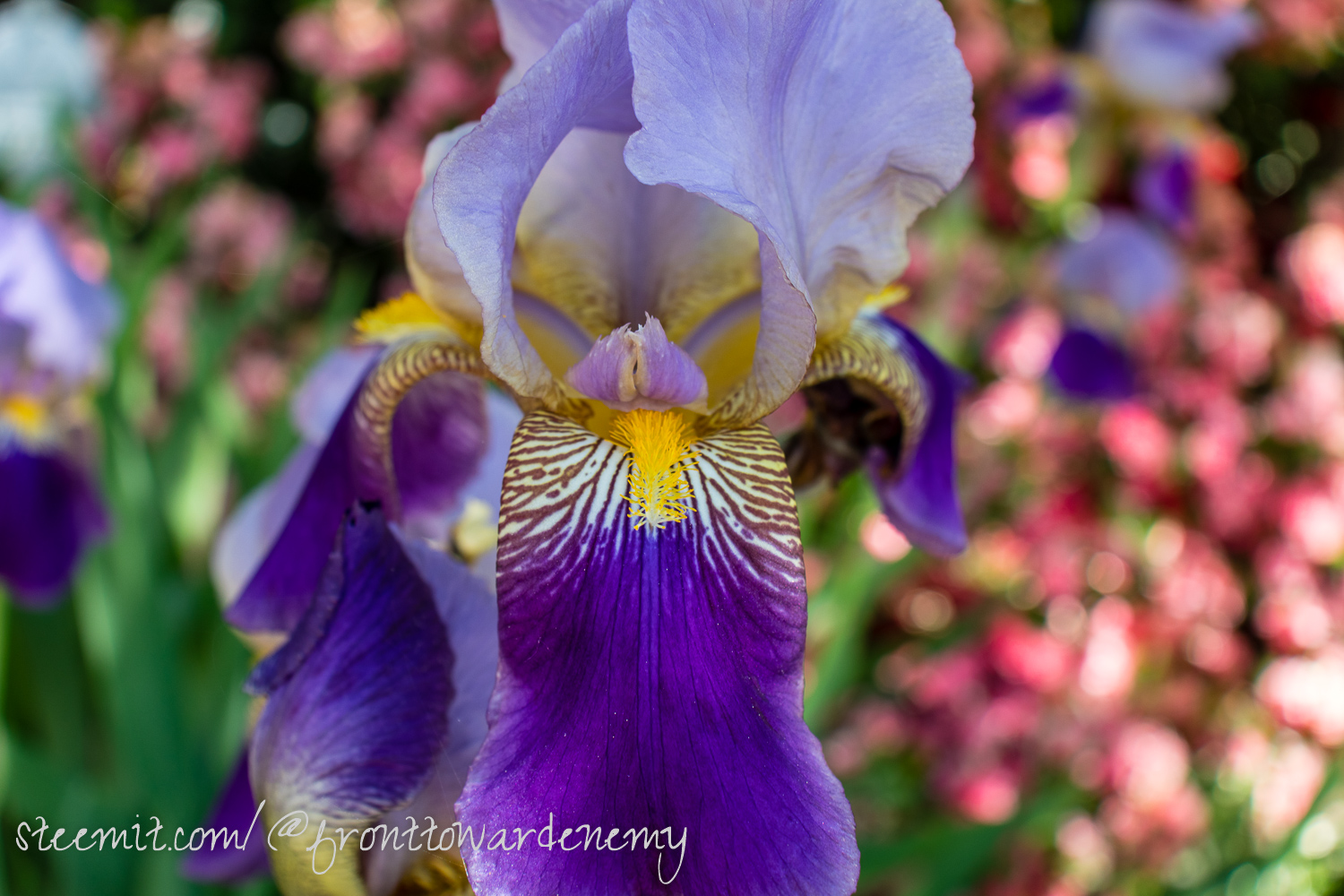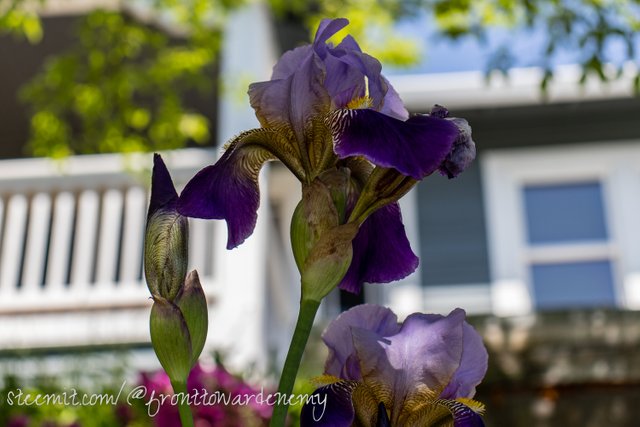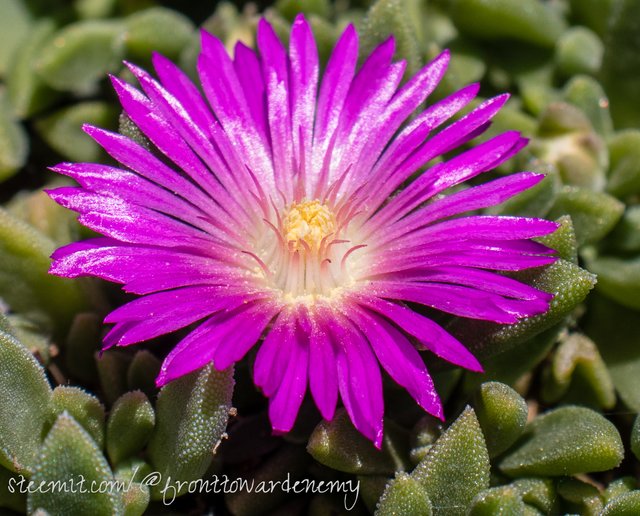 I can't remember if I've posted this flower before. I don't know much about it other than that it's a succulent.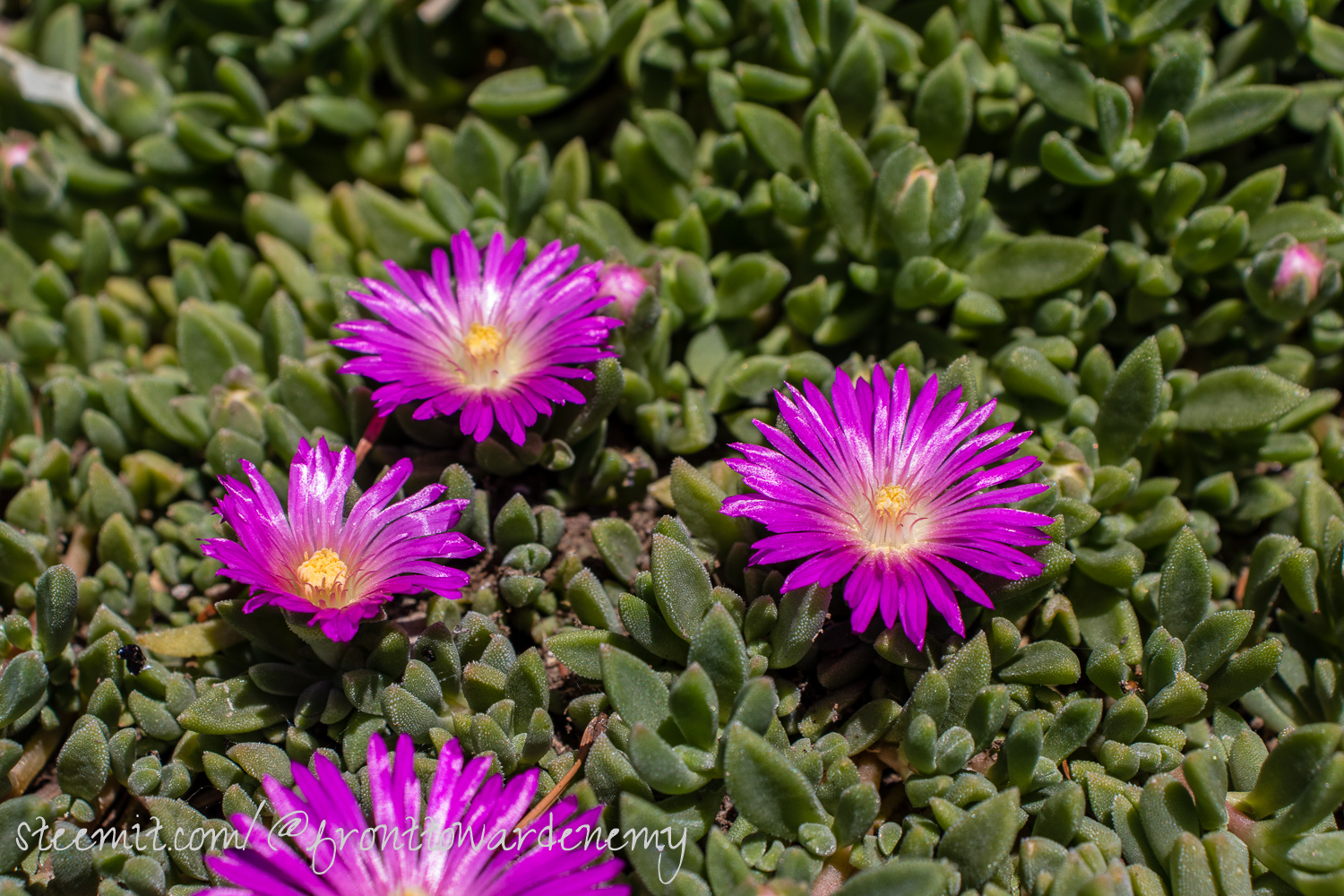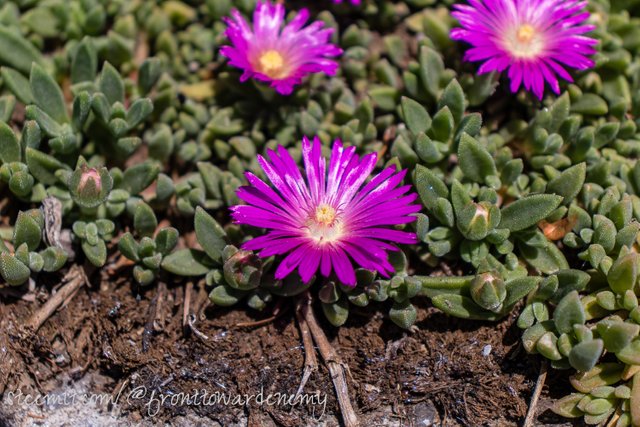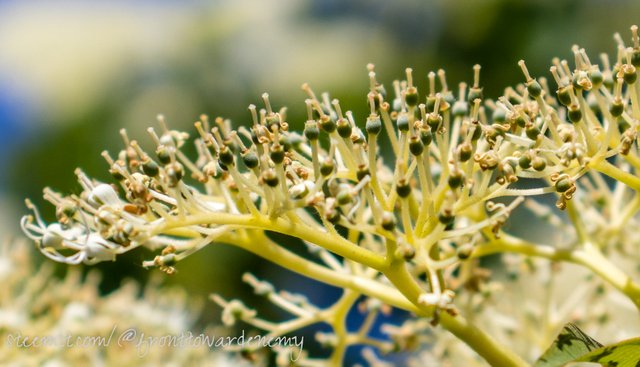 I think I missed the flowering of this one. I almost walked right by it, I didn't even notice it until I looked up. It's actually a big tree covered by these flowers.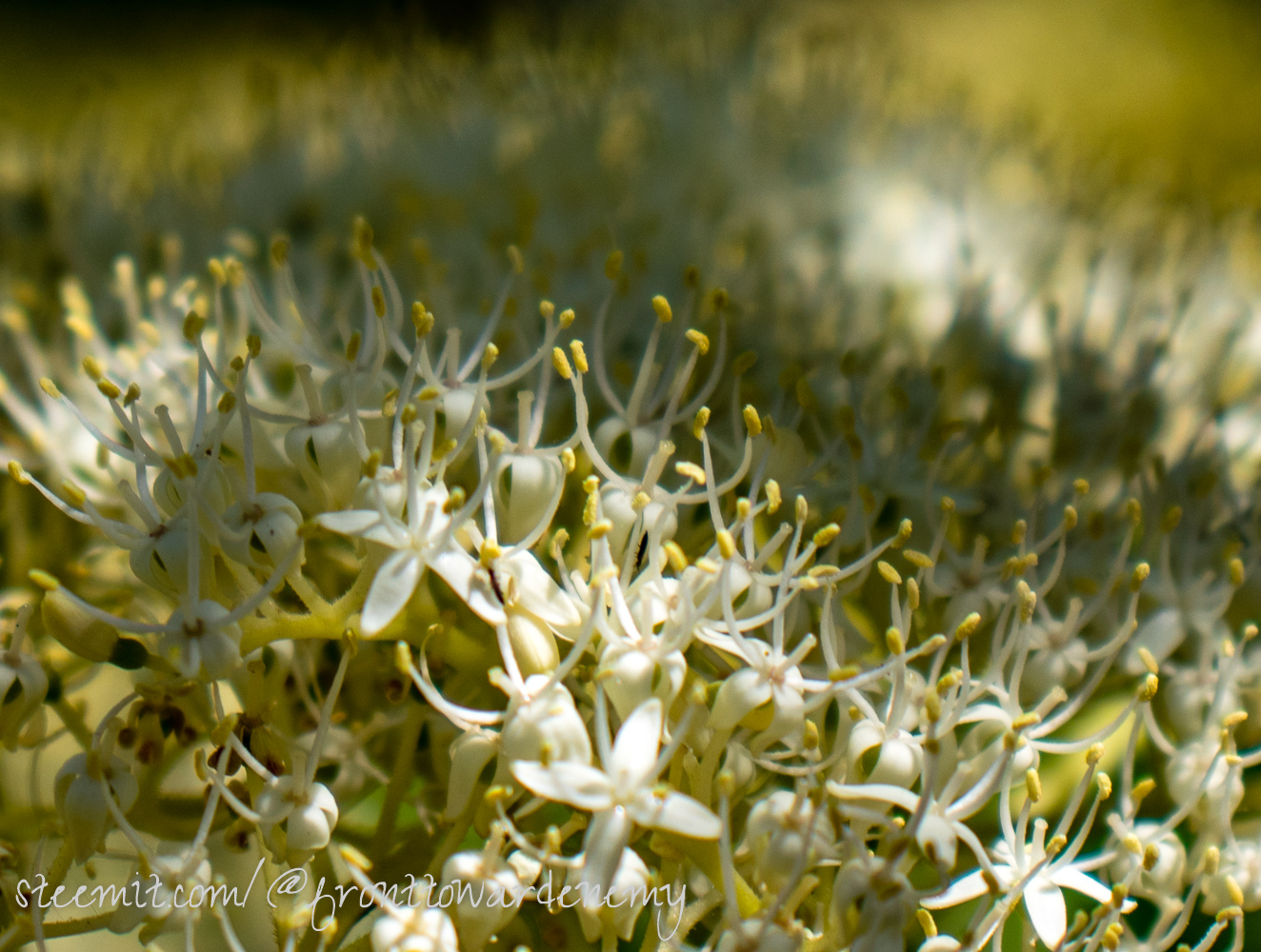 A few branches still had flowers.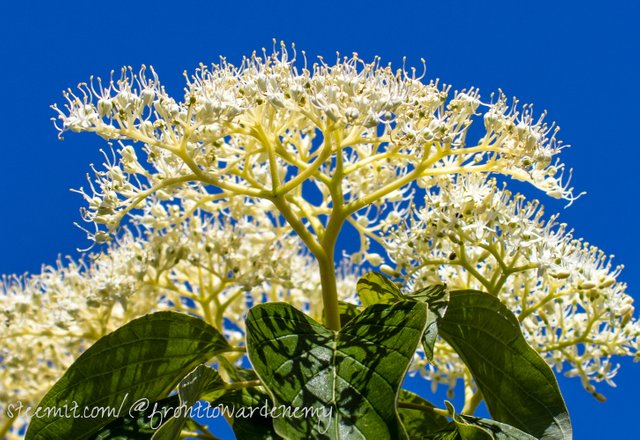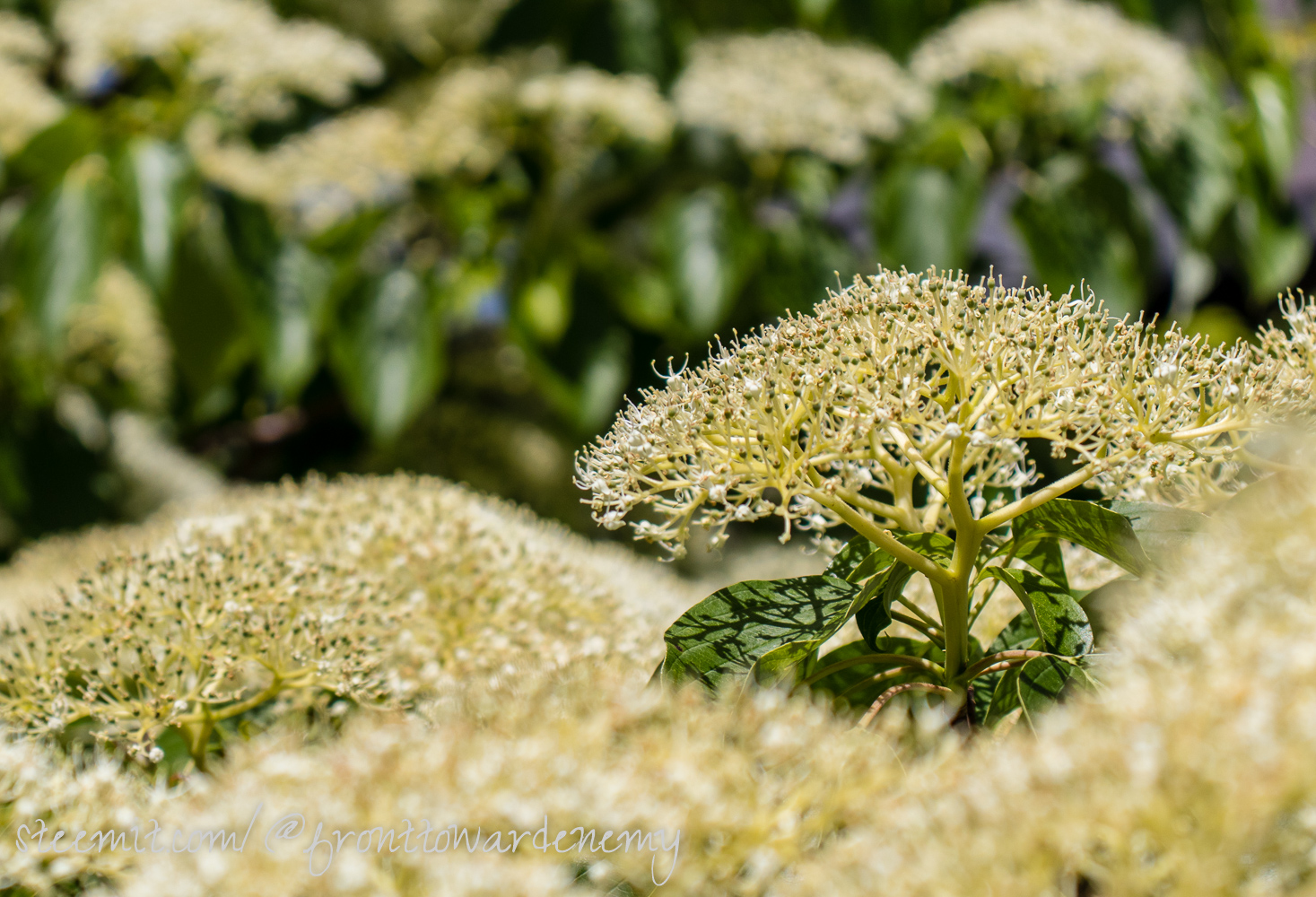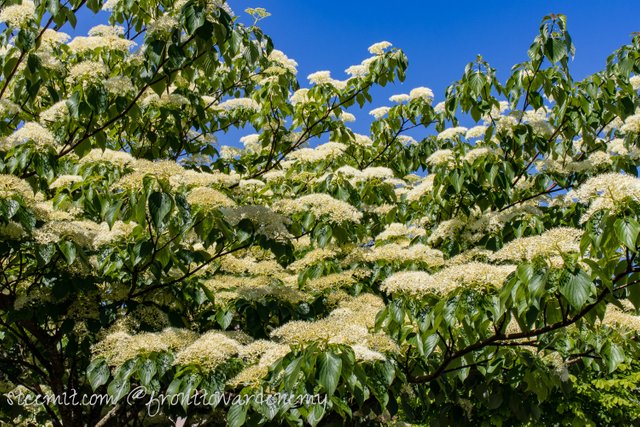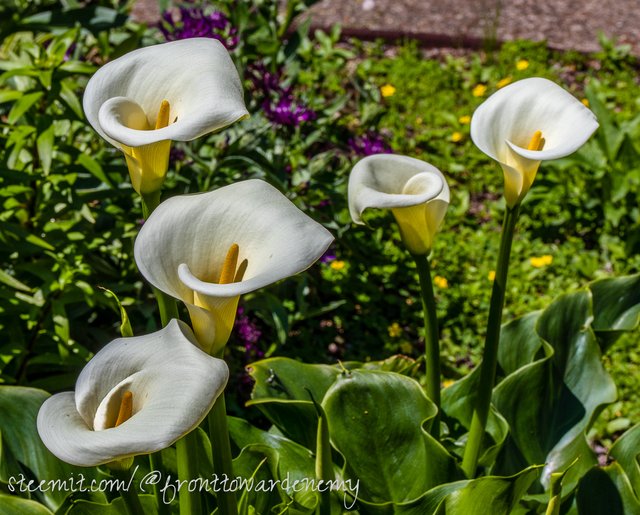 I found another house with calla lilies. They looked awesome, but I had to use photoshop to remove a few bugs.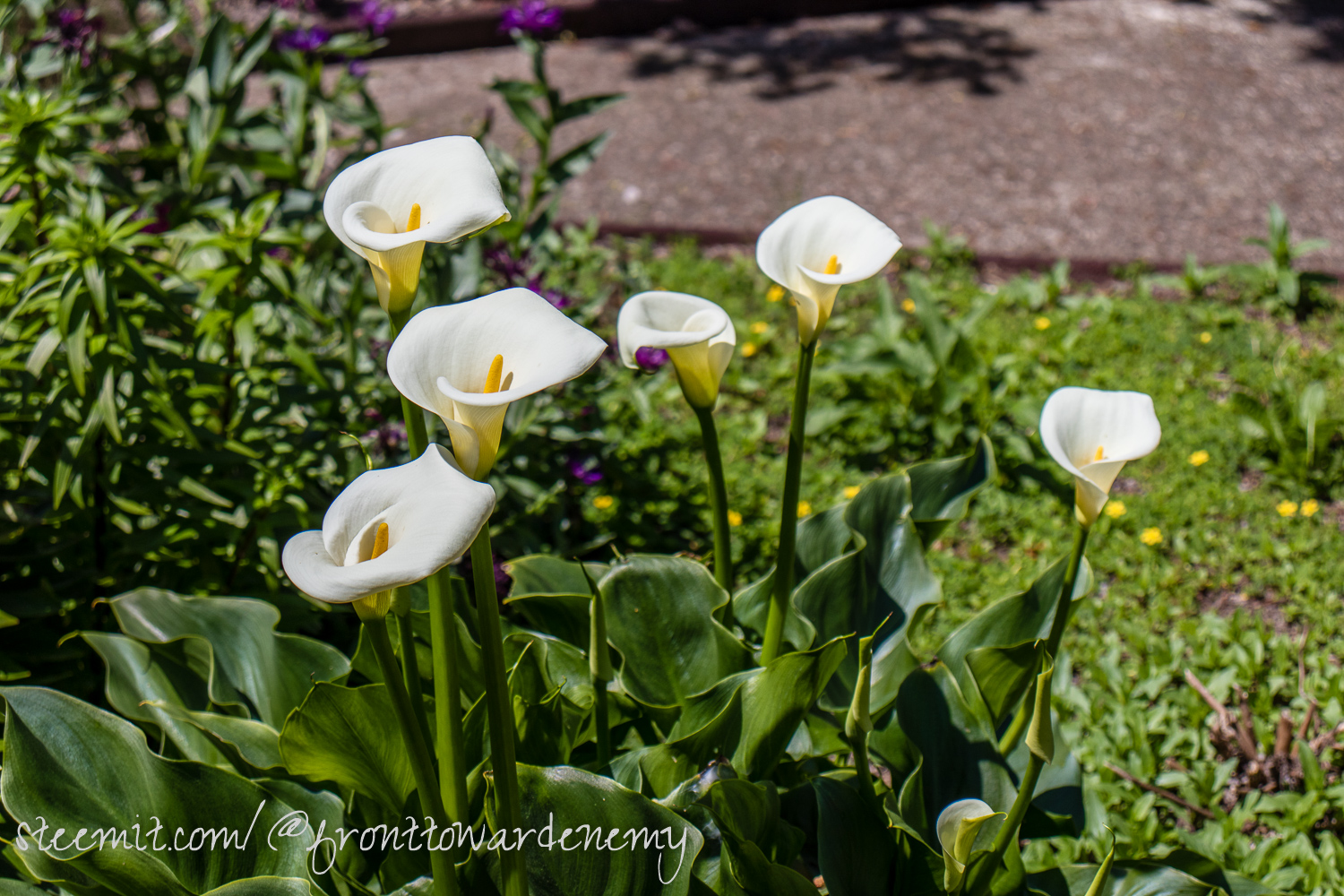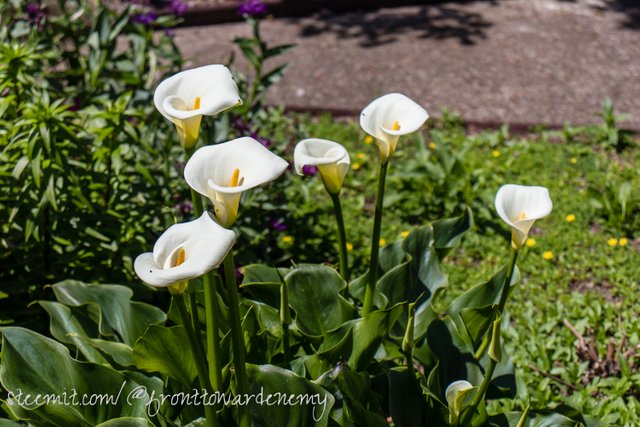 Here's how they look without photoshopping the bugs out.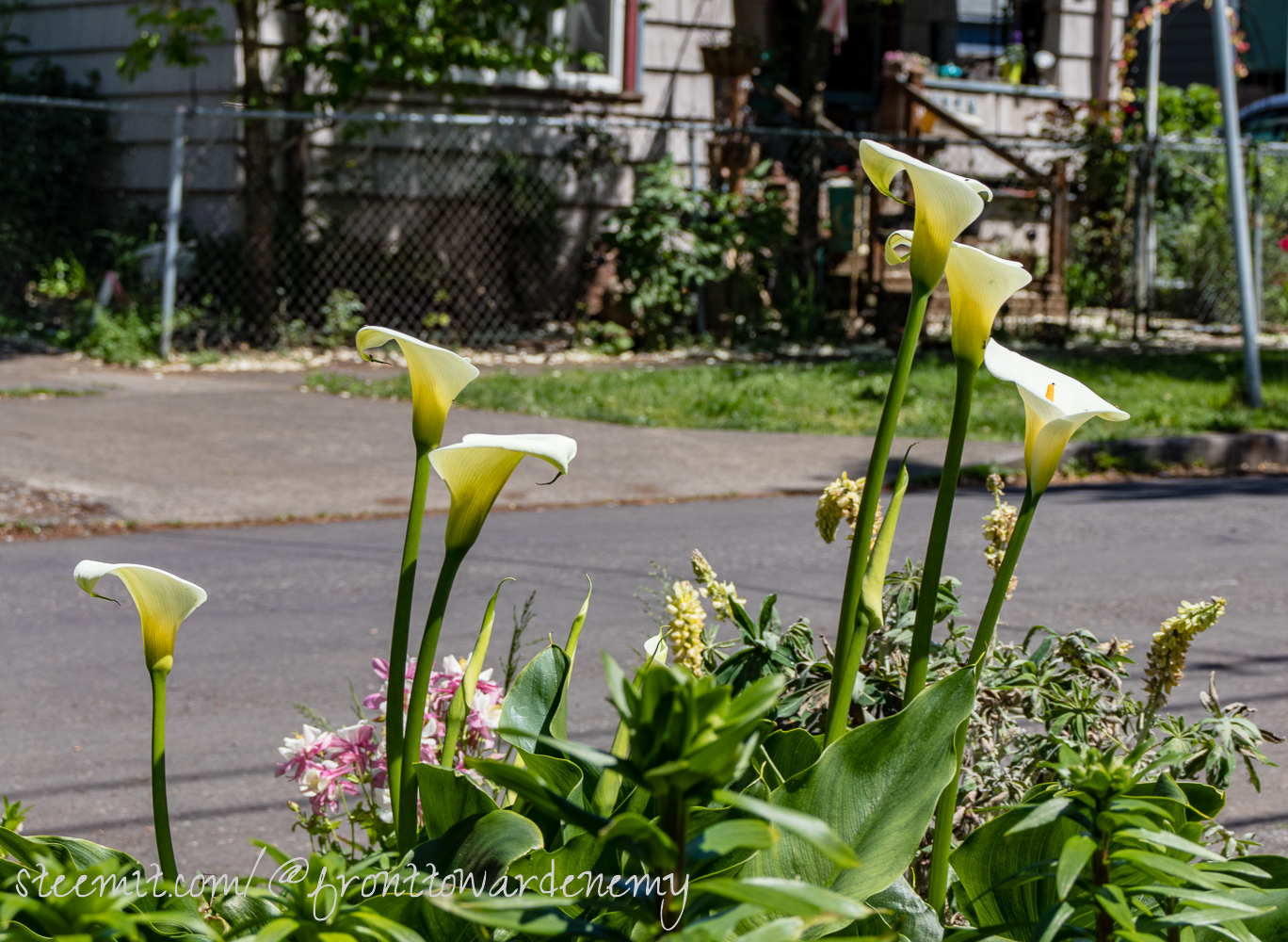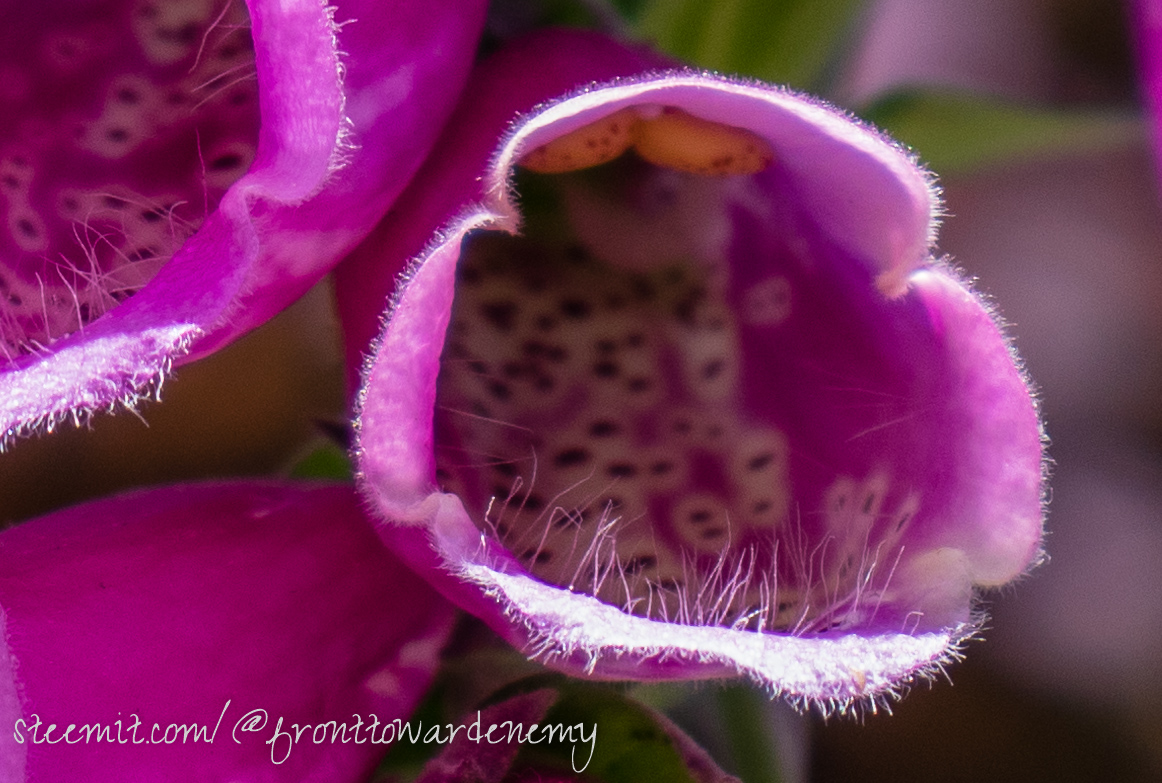 My nephew identified this one for me. This is a foxglove. The house where I spotted these also had some white ones.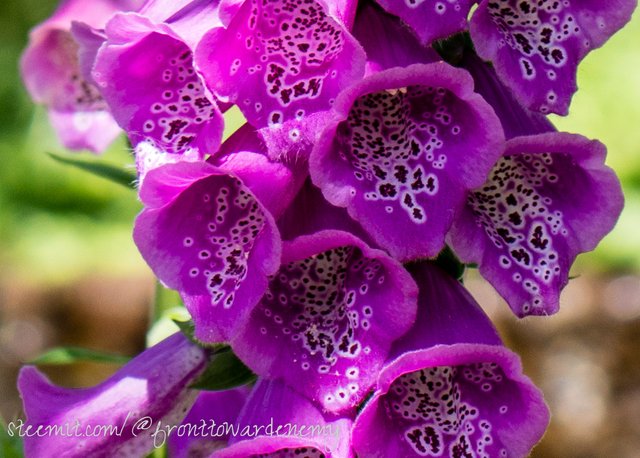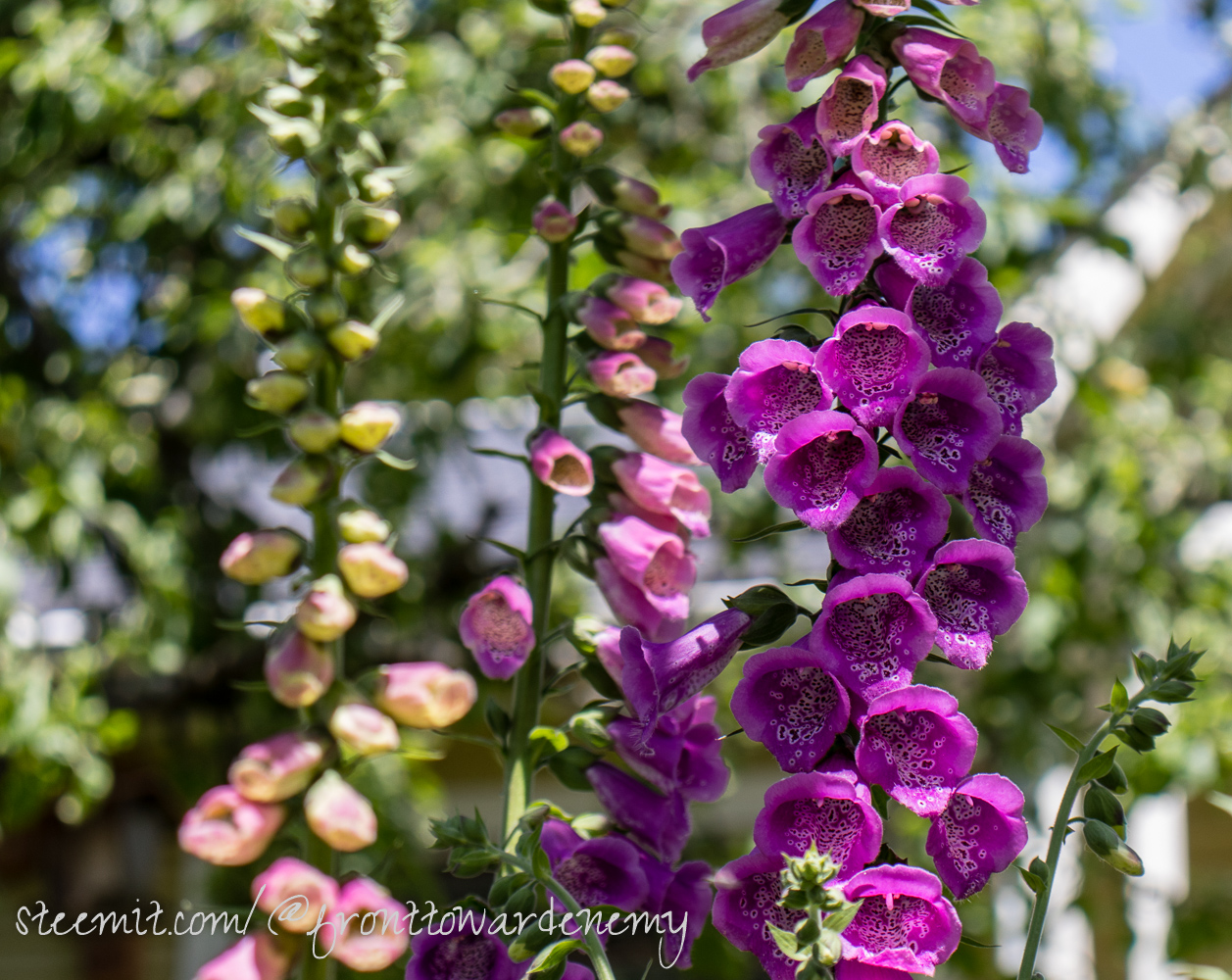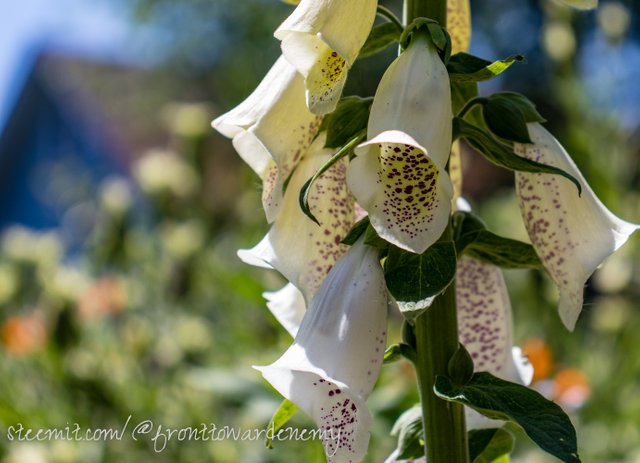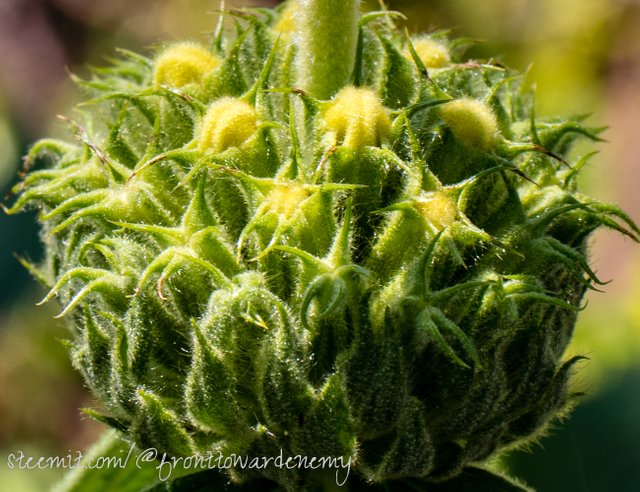 I saved a strange one for my last plant. I don't have any idea what kind of plant this is, but the height and texture of this plant have me thinking it could be a sunflower. I'm really curious to see what will happen with it.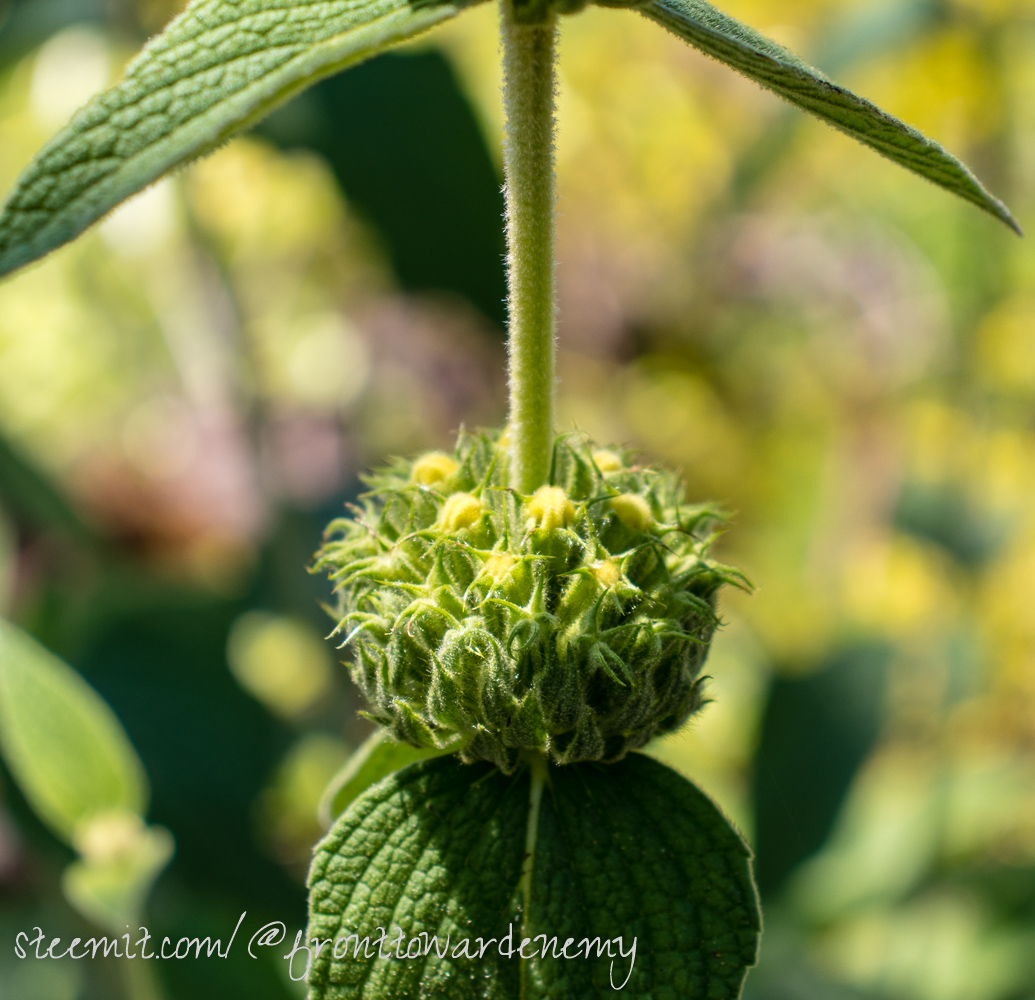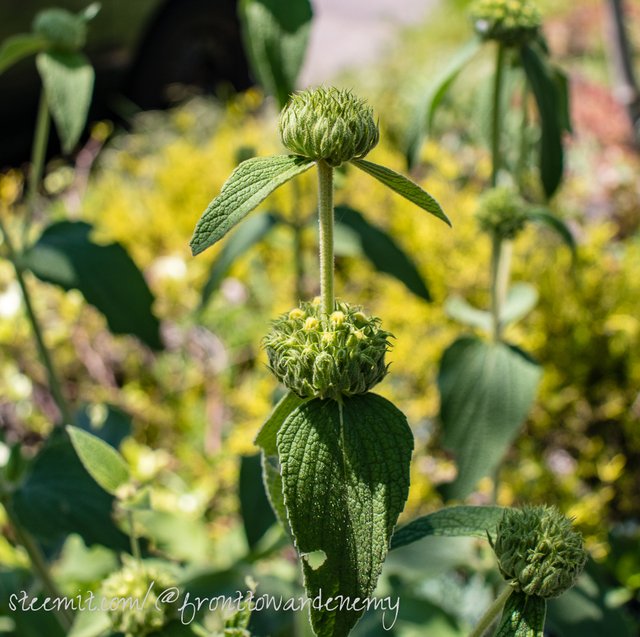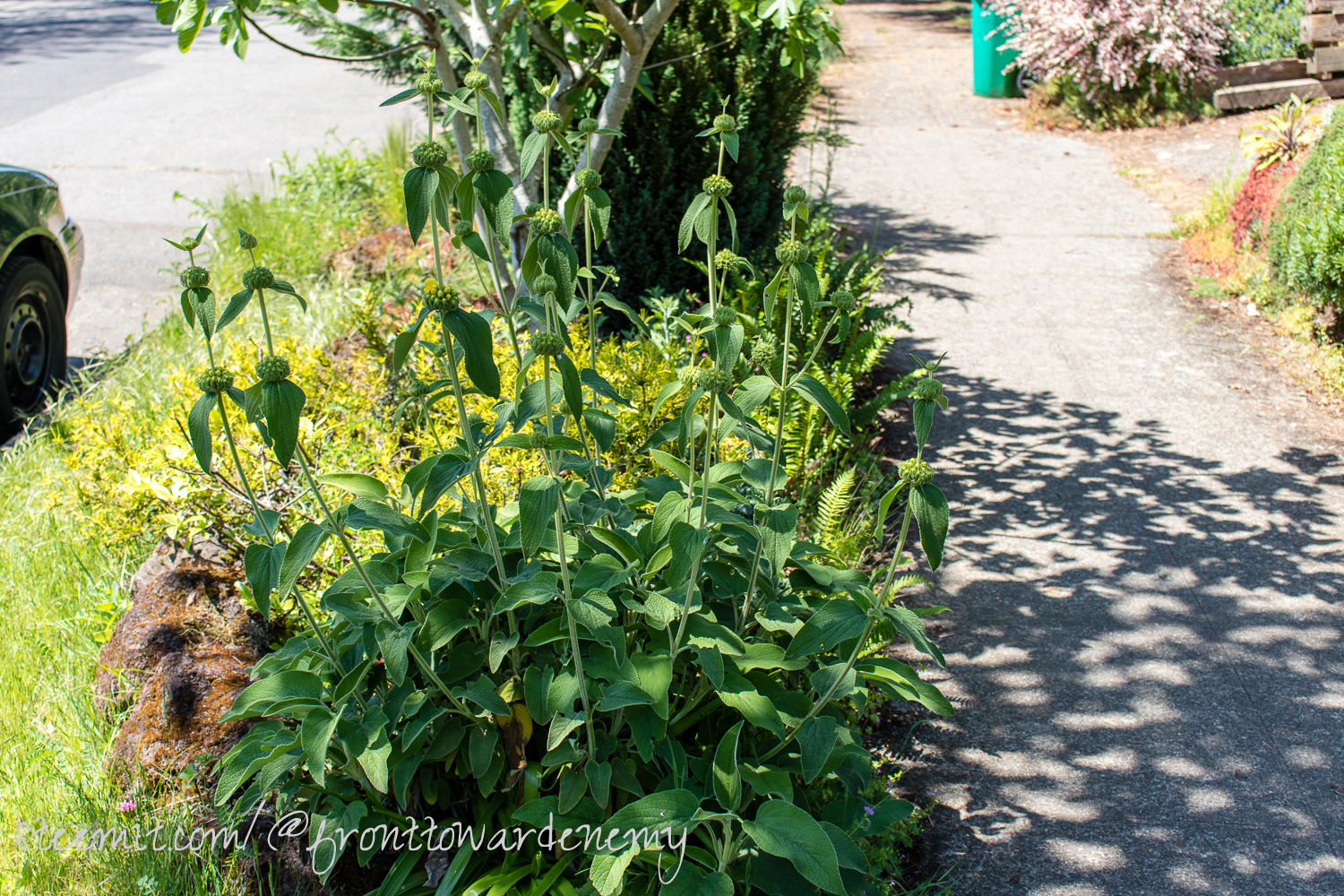 That's going to do it for this post. I hope you enjoyed some of the plants!