How To Take Better Natural Photography : Part 12
Photography Idea 01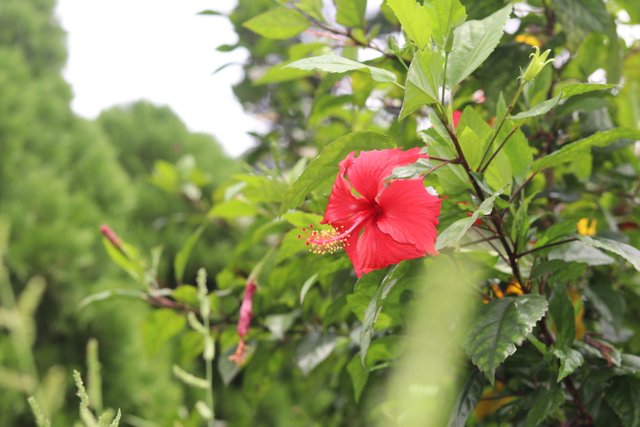 Photography Idea 02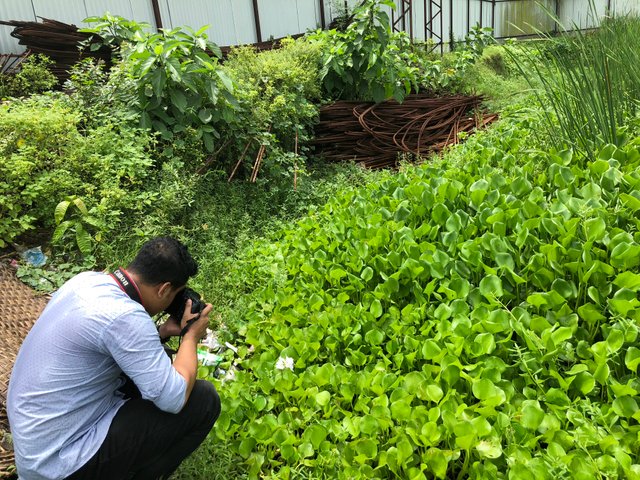 Photography Idea 03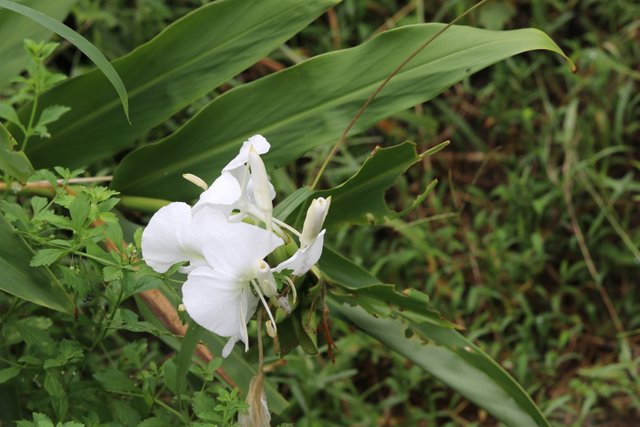 Many people think that the extraordinary place seems to be in such a place only. But there is a beautiful place next to your house, which nobody has ever been able to find. So turn around, get something nice, there is no doubt in it. Maybe everyone will follow you.
To be a good travel photographer, you must keep your portfolio alive. He went to Cox's Bazar in 1999 and he will go to Saint Martin once in 2027, and Siram will take some pictures, keeping this idea is an absurd. The more you rotate, the more beautiful things you get, the more your photography will increase. May have visited some area near the house. Or went to the next market for morning market scenes. Or taking a picture of a festival. Anyway, the roaming can not be stopped.
Photo info
Camera Model Name: Canon EOS 80D
Orientation: Horizontal (normal)
X Resolution: 72
Y Resolution: 72
Resolution Unit: inches
Exposure Time: 1/200
F Number: 5.0
Exposure Program: Program AE
ISO: 100
Hello, steemians!!! Hope you like my photography. Have a lovely day. Thanks for reading my article.Stay with me and get more post about travel, photography, life, story, love, technology and motivation etc.