Mis margaritas /My daisies.🌼
Hola steemians
Hoy quiero mostraros unas fotografías de mis Margaritas.
Son para mi, de las flores más bonitas y más sencillas.
Siempre he tenido predilección por las Margaritas de todas las variedades y eso que hay muchísimas variedades diferentes.
Son para mi parecer igual de cautivadoras que otras flores y por el contrario que otras, las tenemos con muchísima facilidad en cualquier hogar, tanto en macetas como en jardines.
Son super fáciles de cuidar, la gran mayoría es que tan solo necesitan agua y luz.
Las diferentes especies que tengo, son todas fáciles de cuidar en general.
Y cada vez que salgo y las veo así de bonitas, más me gustan :)
Today I want to show you some pictures I've taken of my daisies.
They are for me, the most beautiful flowers and simplest.
I have always had a predilection for Daisies of all varieties and there are many.
They are for me just as captivating as other flowers and unlike others, we have them very easily in any home, both in pots and in gardens.
They are super easy to care for, most of them just need water and light.
The different species I have, are all easy to care in general.
Every time I go out and see them so beautiful, I like them more :)
Imágenes capturadas con mi Samsung Galaxy S7 Edge.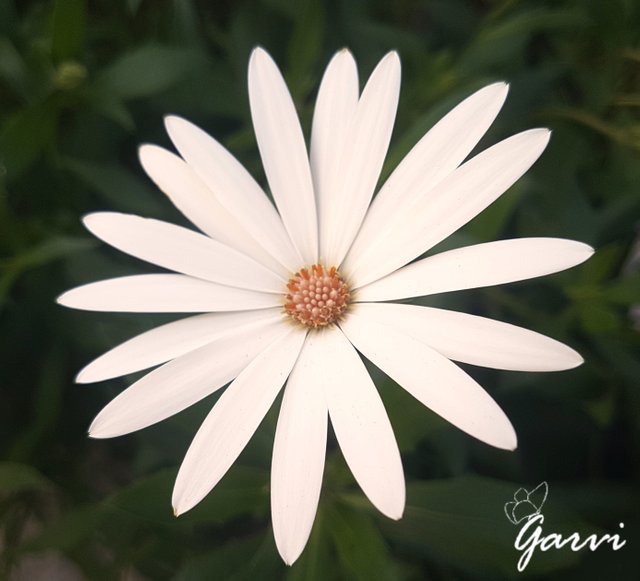 Como sabéis me encanta captar hasta el mínimo detalle de la flor, creo que en estas capturas se ven impresionantemente bellas.
As you know I love to capture even the smallest detail of the flower, I think that in these captures they look impressively beautiful.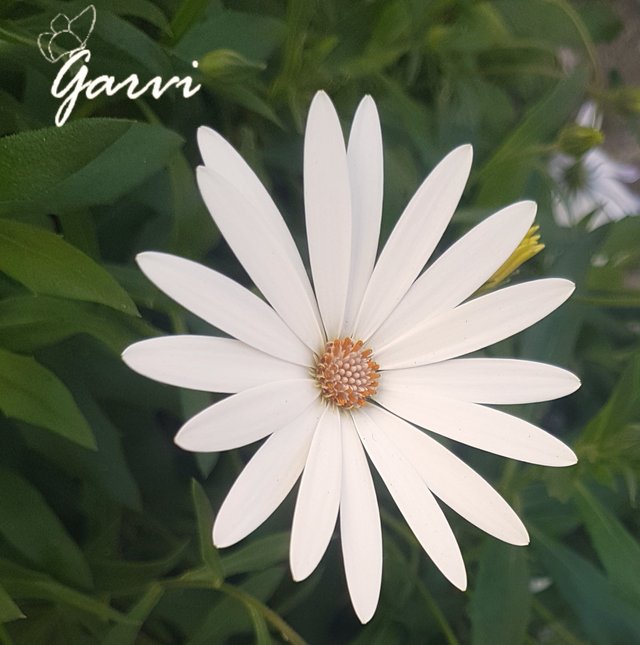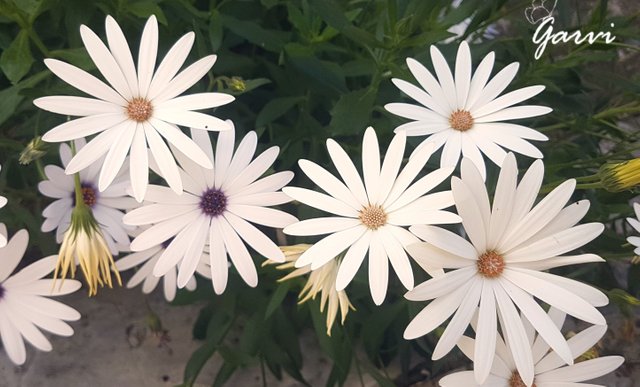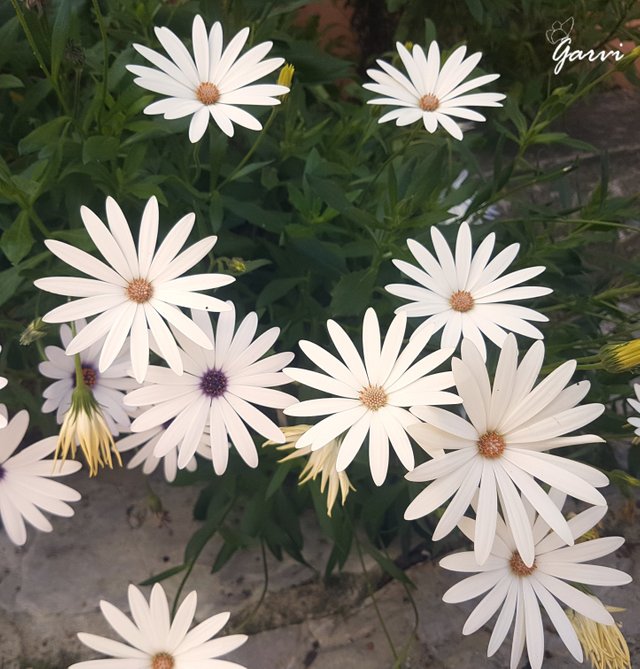 Imágenes by @garvi
¡Espero os guste !
I hope you liked it !