The greatness of the clouds inspires awe!
How amazing is the power, magnificence and beauty! Every minute they change and dissolve, how many daily drawings can be seen looking at the sky!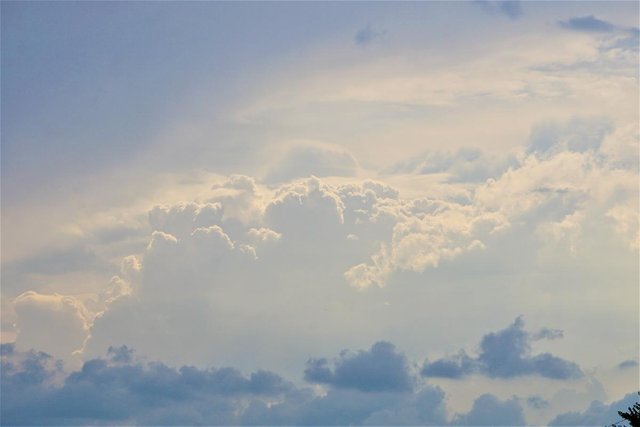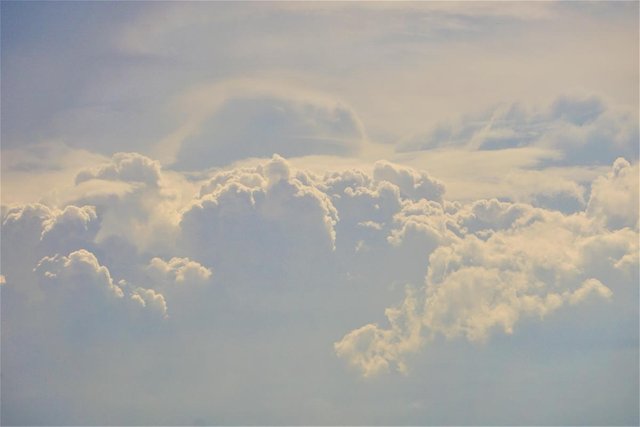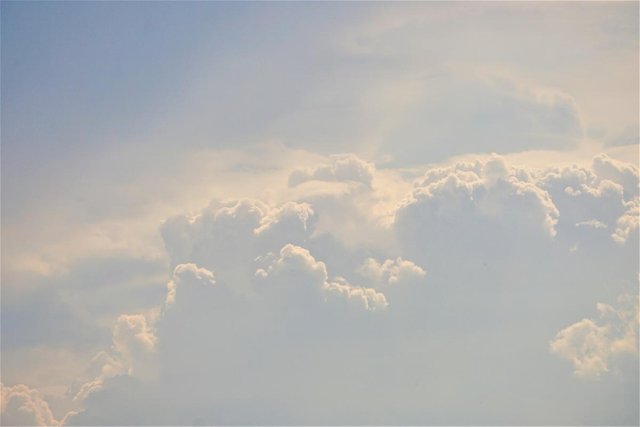 Find an expensive time to at least sometimes enjoy the clouds and clouds! Since life is fleeting...
---
Photos taken on Sony A6000: Sony's lens 55-210 iso 100
Enjoy watching.
With respect @genyakuc
---
---