Γ Ε Ι Τ Ο Ν Ι Α _ NEIGHBORHOOD !
Good Sunday to all !
Cold and clear weather ! Stay inside or take a walk in an old neighbourhood like in this photo.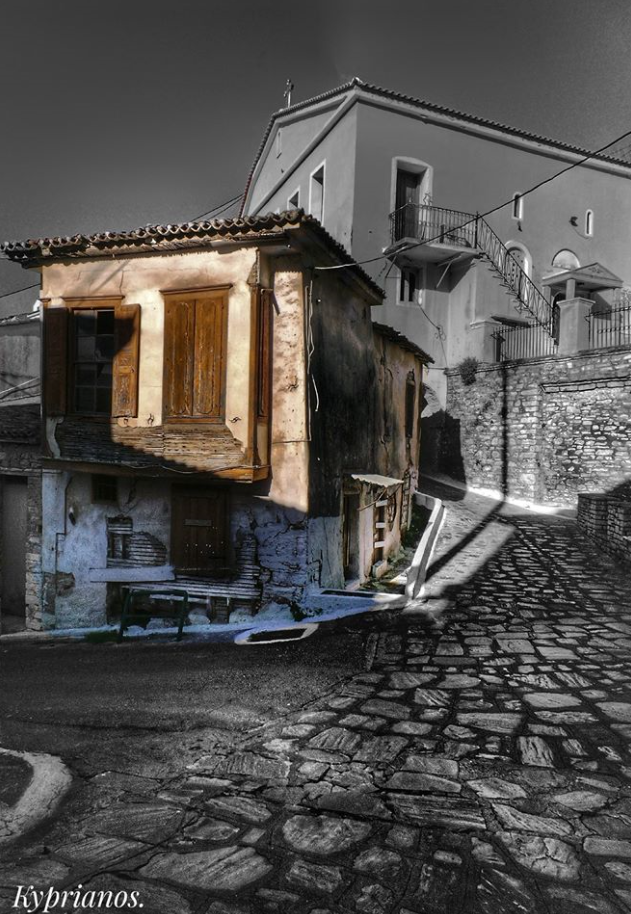 Photo was taken and belongs to Panagiotis Kyprianos.
Ano Vathi village. Samos island ,Hellas!
Take care !