Ganesh Chaturthi,India welcomes Ganpati Bappa-2018
Ganesh Chaturthi is one of the most important festivals of Hindus in India. On this day, the birth of Ganesha is commemorated and this year, it will be celebrated on September 13.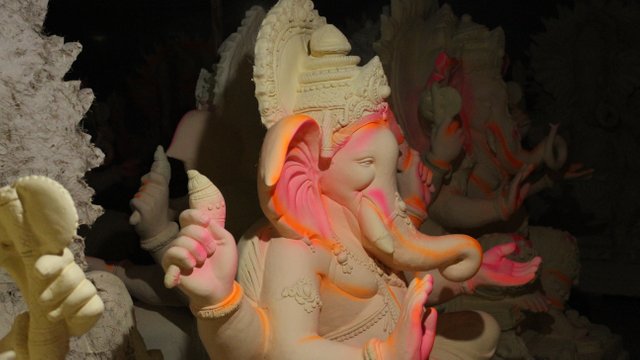 The celebration will continue for 10 days stretch and it will be a delight to see people ushering in one of the most famous festivals.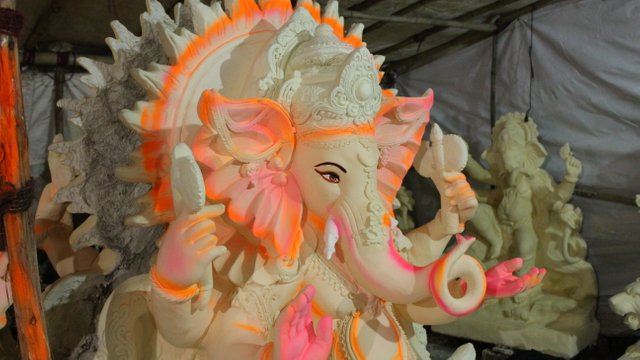 Lord Ganesha is elephant-headed son of Lord Shiva and Goddess Parvati and is considered as symbol of wisdom, prosperity and good fortune.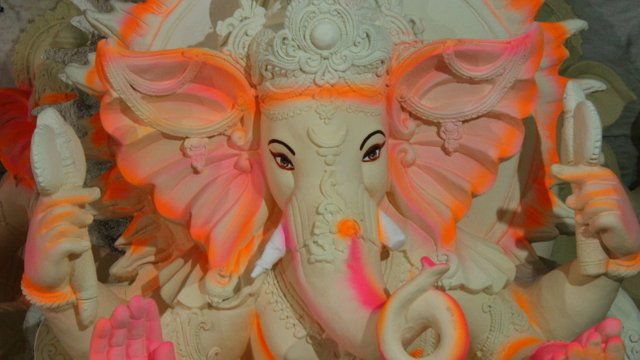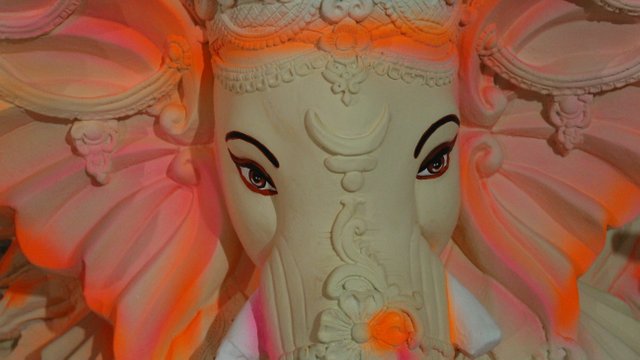 An Indian artist prepares an idol of Hindu god Ganesha at a workshop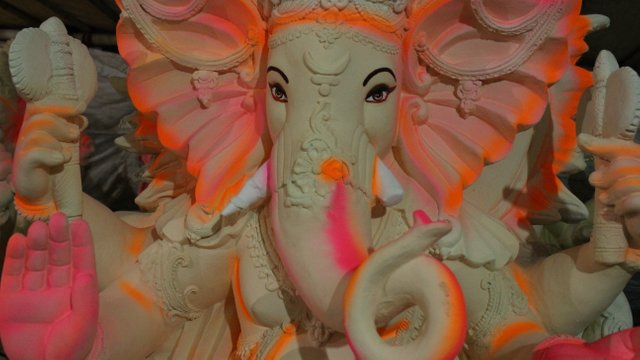 Artist made a special Ganpati Idol using Brilliant colors at his workshop in Mumbai.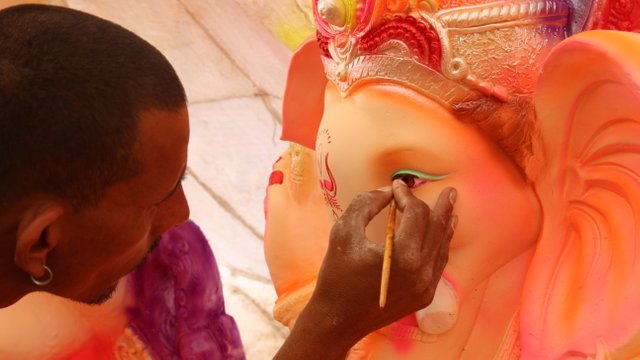 Every ritual and action finds its basis in scientific thinking.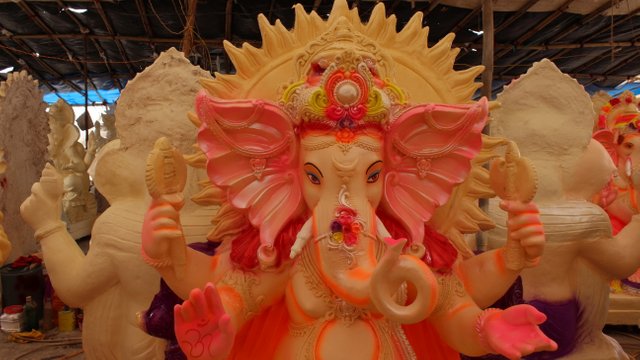 © @goldensparrow. All rights reserved.
Please upvotes or resteem are hugely appreciated!
Thank You.