Travels Through india - chittaurgarh,Rajasthan, Chapter One
Dear Steemians!
Chittorgarh is located in Rajasthan. A sense of Rajput regality and pride can be judged from the Chittorgarh fort.
Chittorgarh fort has seen many battles, the most famous is the siege of Ala-ud-din Khilji, when the women decided to set themselves on fire, instead of falling into the hands of the enemy.
Vijaya Stambha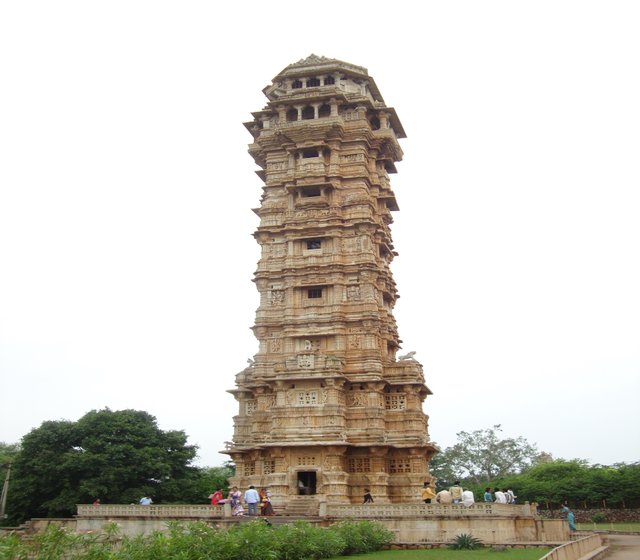 Great palaces, forts, temples,fortresses and lakes make Chittorgarh a must-travel destination.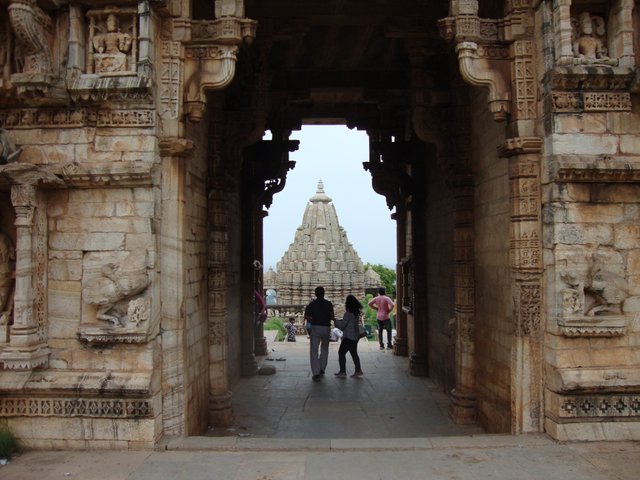 A view of the Temple in Chittorgarh.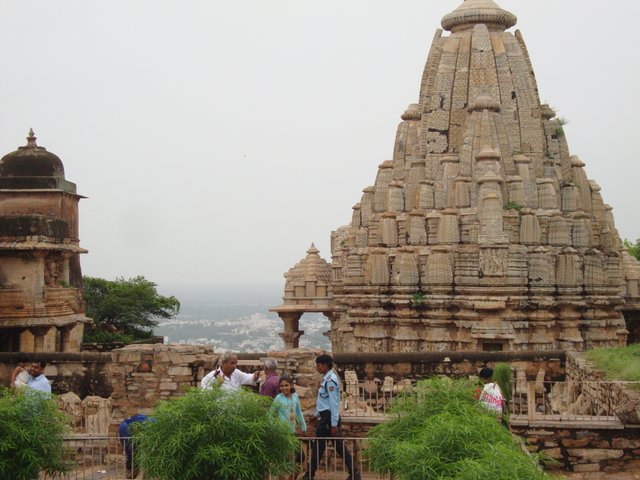 Gaumukh Reservoir, Chittorgarh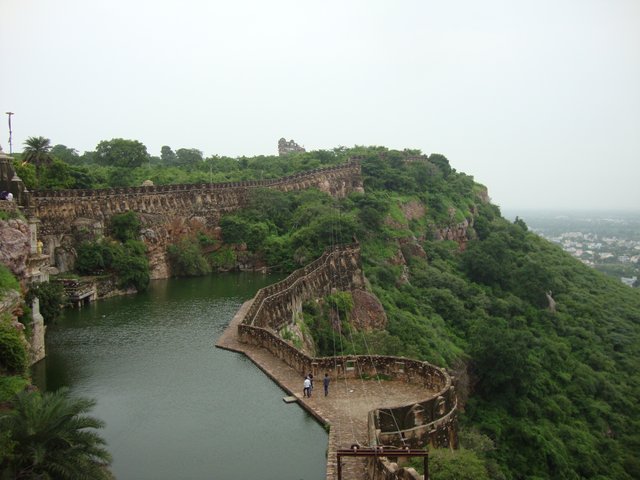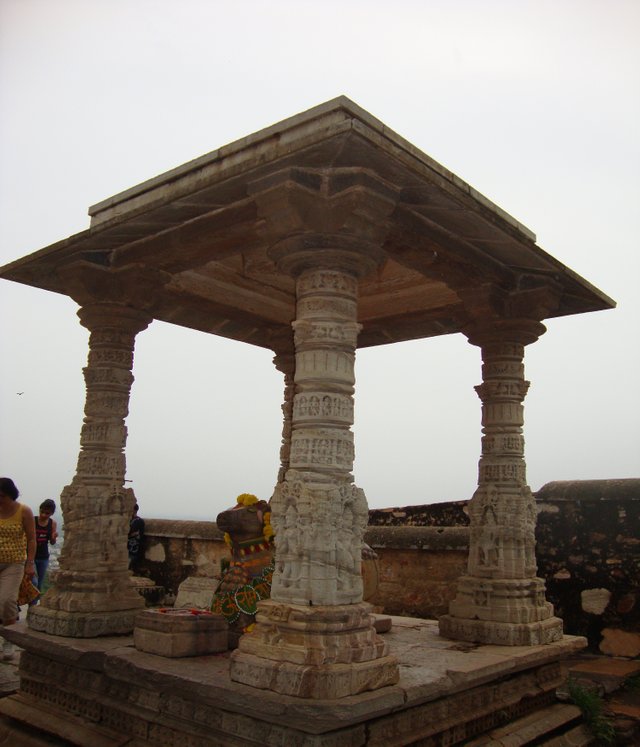 © @goldensparrow. All rights reserved.
Thank You.