Travels Through india - chittaurgarh,Rajasthan, Chapter Two
Dear Steemians!!
Here is chapter two of Chittorgarh,Rajasthan. A sense of Rajput regality and pride can be judged from the Chittorgarh fort.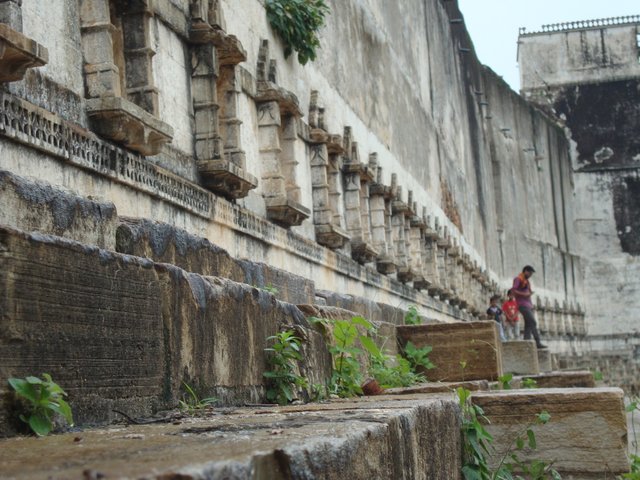 RANI PADMINI'S PALACE
Rani Padmini's place plays an important role in Rajput history. The palace is built on the banks of a lotus pool.Ala-ud-din Khilji, then Sultan of Delhi, spotted Queen Padmini's reflection in the pool and was so besotted by her beauty that he led his forces in battle to abduct her.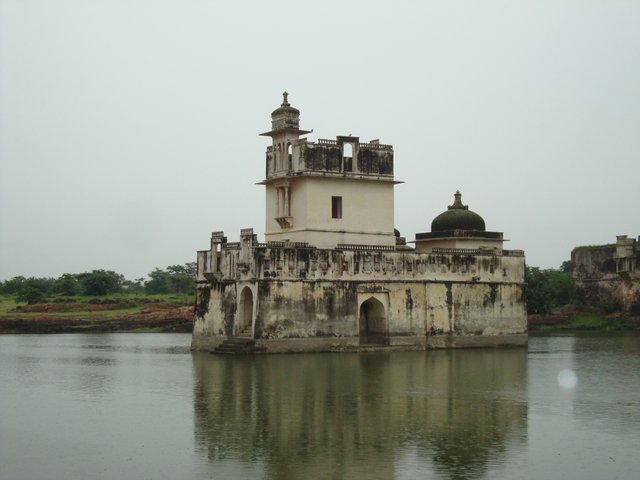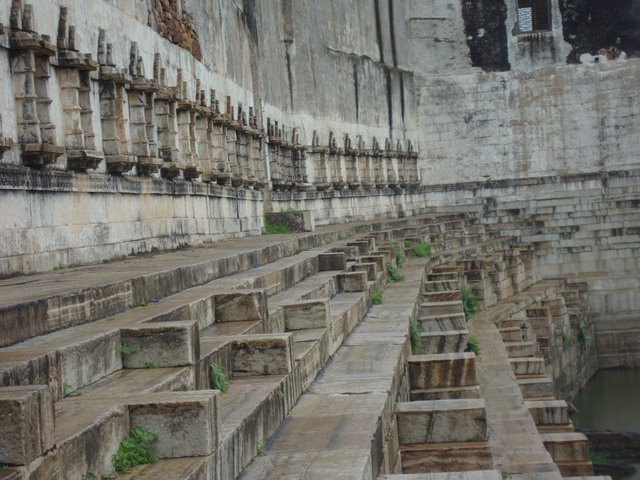 Rana Kumbha Palace
Rana Kumbha Palace is one of the most interesting places to visit in Chittorgarh fort. Rana Kumbha Palace is the largest
monument in the Chittorgarh Fort and has a grand history attached to it. It has been the residence to people like Bappa Rawal, Maharana Kumbha, rani Padmani, Princess Meera Bai among others.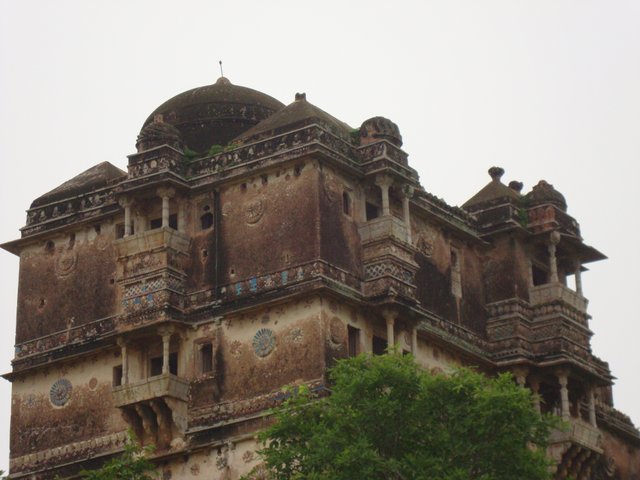 Fateh Prakash Palace
The Palace inside the Chittorgarh Fort is a striking structure.The palace was built by Maharana Pratap Singh, and is named after him.Palace major attraction is one that distinguishes it from the other buildings of the fort, is that it is built is a markedly modern fashion as opposed to the other structures.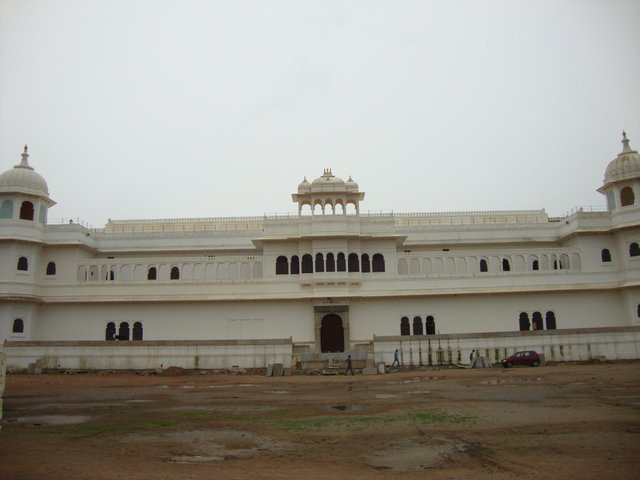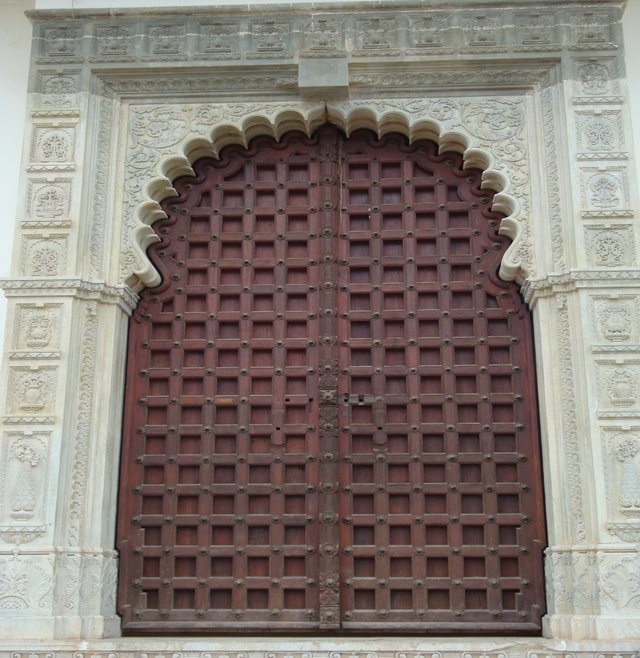 © @goldensparrow. All rights reserved.
Please upvotes or resteem are hugely appreciated!
Thank You.