In COSTA RICA now... bitcoin is not going away because it is not a currency (bankers) it is an audit trail (trust) that can hold share certificaties digitally.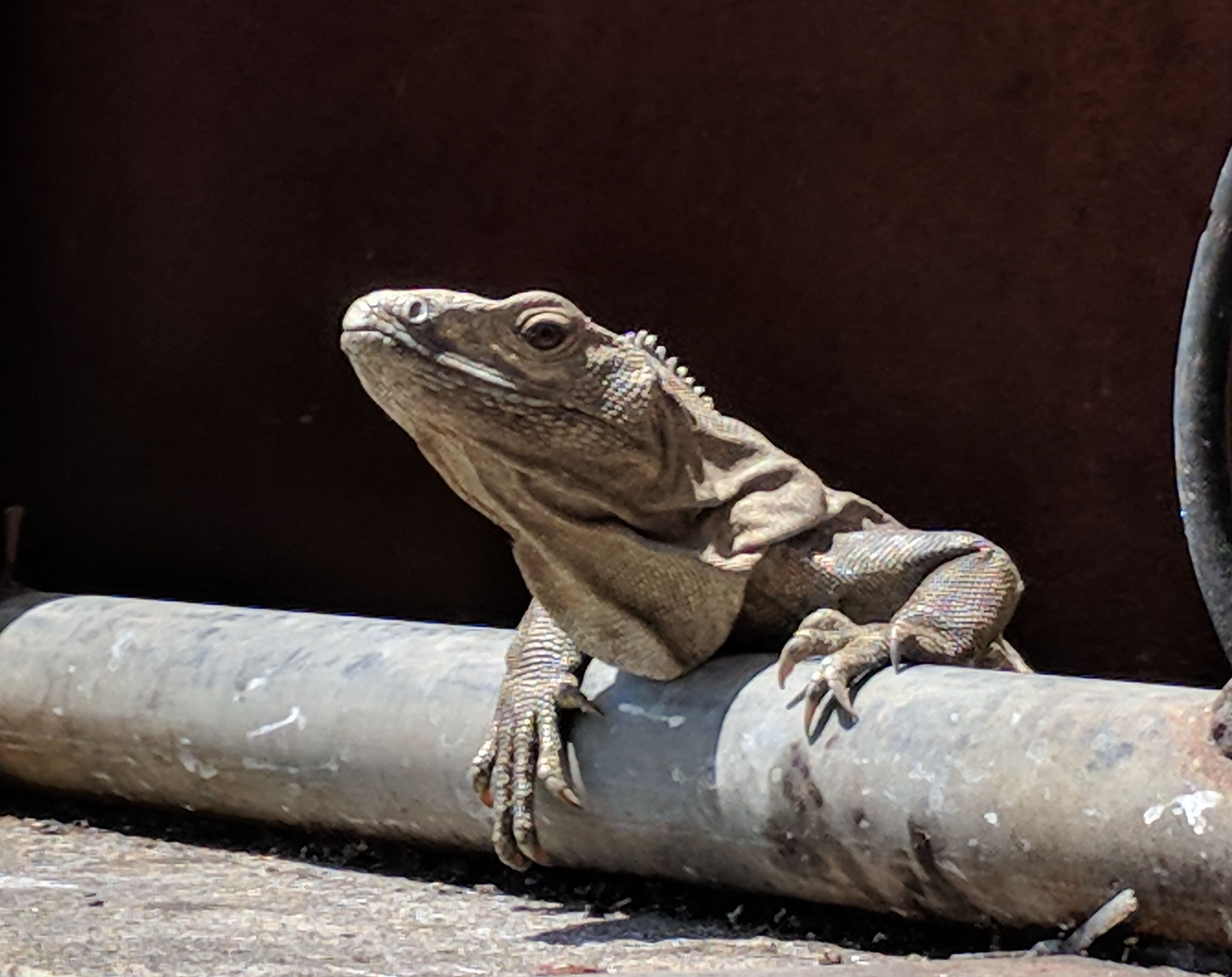 THIS LITTLE CRITTER WAS VISITING ME AT BRUNCH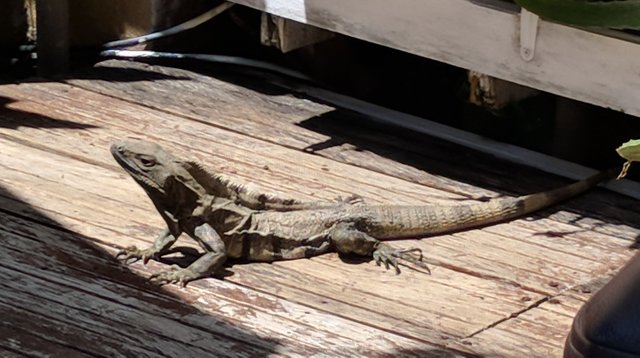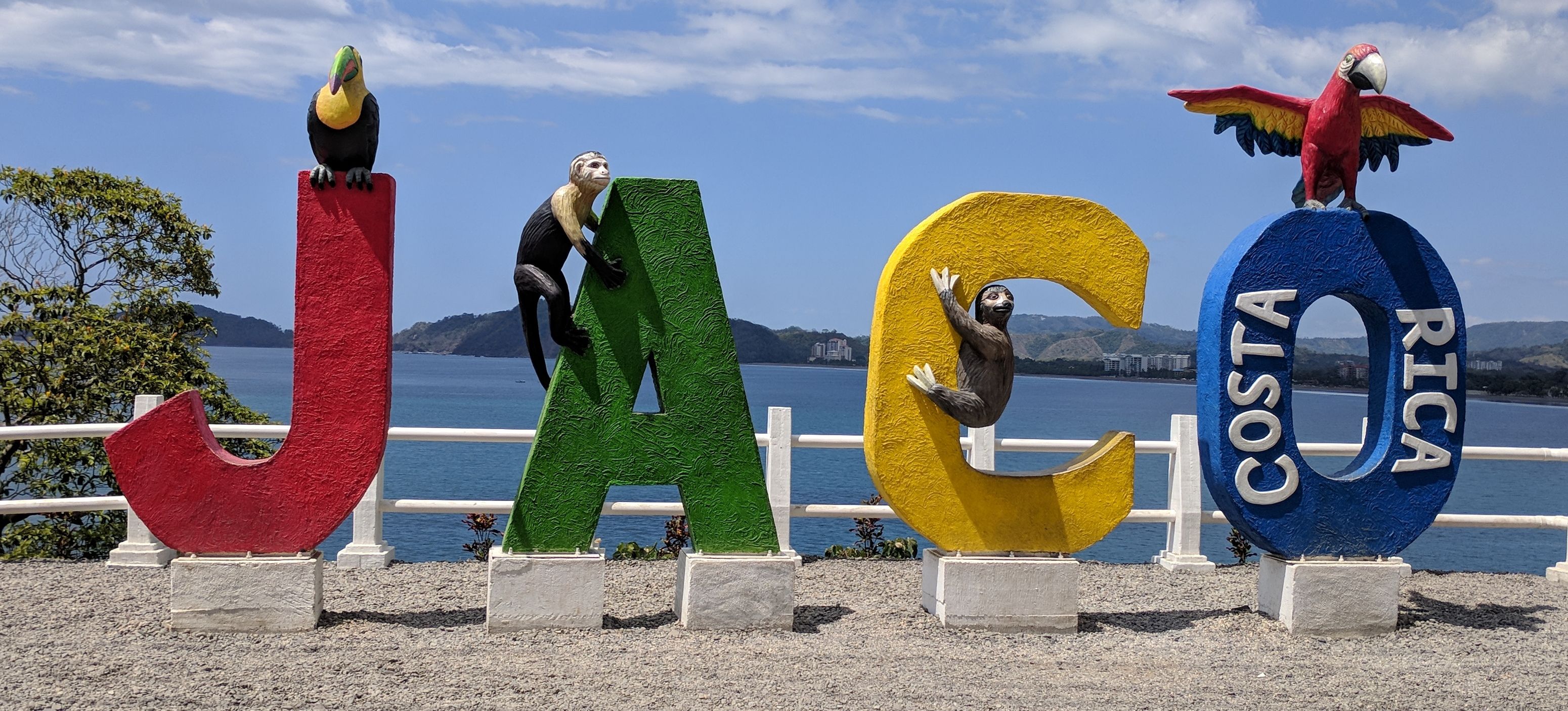 IN JACO COSTA RICA NOW
I like what Zerohedge has to say: "Meanwhile, Trump isn't addressing any of the major structural issues we face like our fraudulent and corrupt financial system, endless and pointless imperial wars or the ever-expanding surveillance panopticon managed and controlled by the unelected "deep state." The article linked here.
Another profound bitcoin discussion "paradigm busting" short YouTube video the future of trust will win even though so many nah sayers, just look at the smile on this guys (Patrick Byrne) face at 13:52:

ZEROHEDGE REPORTS:
"In the red corner we have Mario Draghi, who runs the world's biggest and most activist central bank... and in the blue corner we have Ray Dalio, who runs the world's biggest hedge fund and has been systematically betting against the companies backstopped by his opponent. They are set for a historic clash."
For my sisters who have been asking for pictures with me in them. What follows are two art exhibits from San Jose, Costa Rico: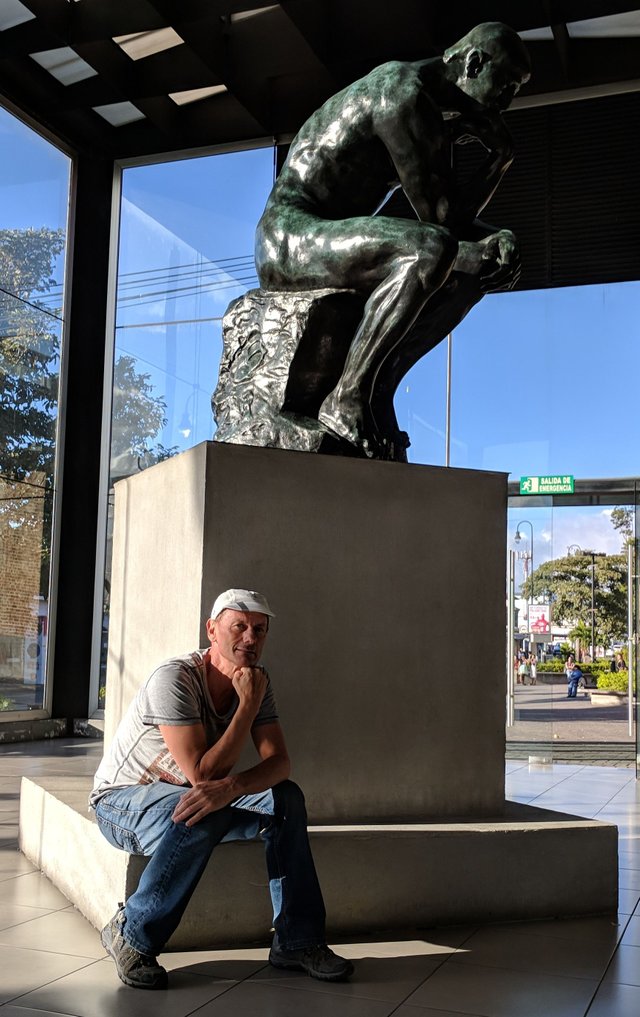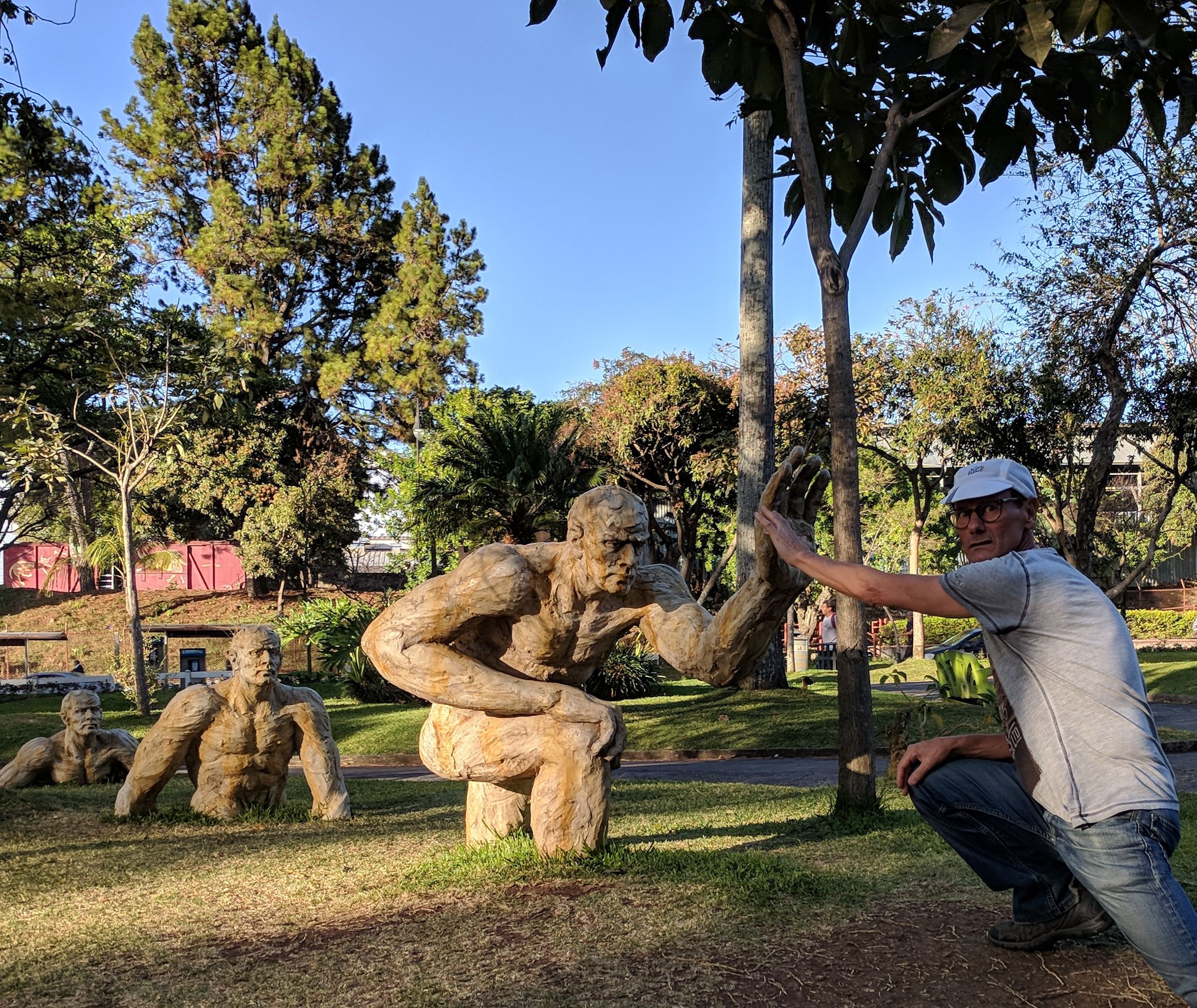 I have not been giving as much time to the Direct to Vendor charity but here is one below. This dude goes around everyday looking for tips to survive. Many folks like this in the third world not having regular jobs and having to figure out what works. Here you donated 30,000 Costa Rican Colón just over $50 USD. He surely will pass it forward helping his family - zoom in and look at his smile!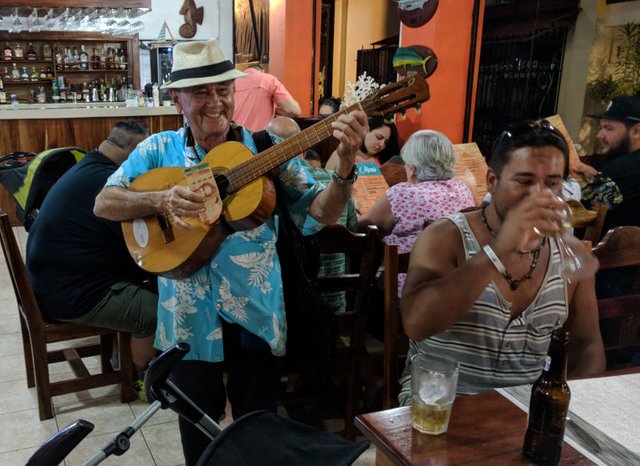 For more on the Direct to Vendor charity click here. Just transfer a steem or two into my above wallet to see your money in their hands via steemit 100% transparent. Thanks @maxg for posting an audit summary.
I found the below rock, creatures or what have you on the beach that follows. I wonder if it is naturally made, it was only around 2 inches long: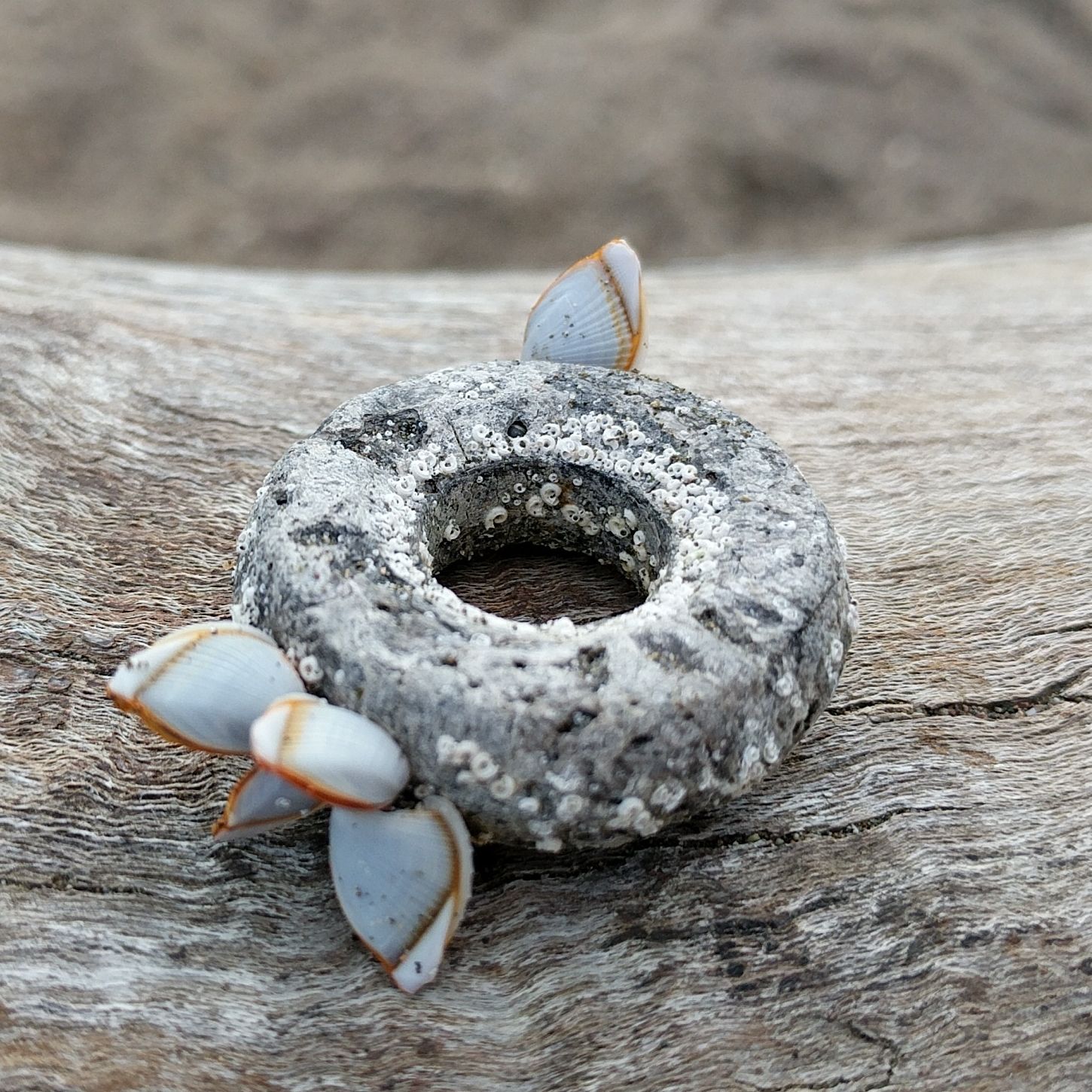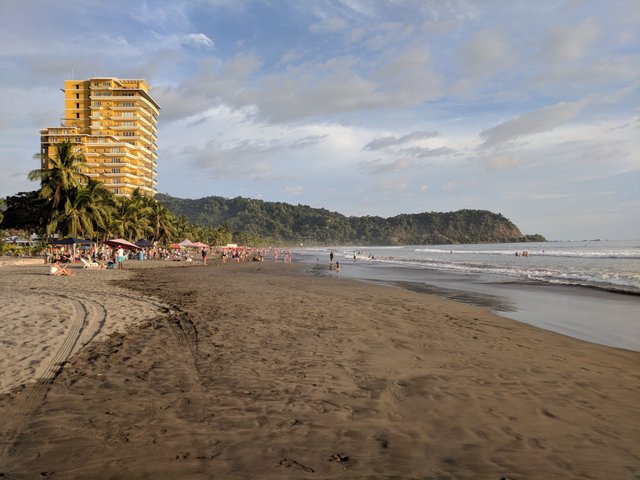 THE BEACH
For those of you that are commenting more than once on my posts I call that spam looking for upvotes and am now flagging them. Follow my travel journey by setting hitting save to favorites.