Travelicious Canada - Victoria, BC: Craigdarroch Castle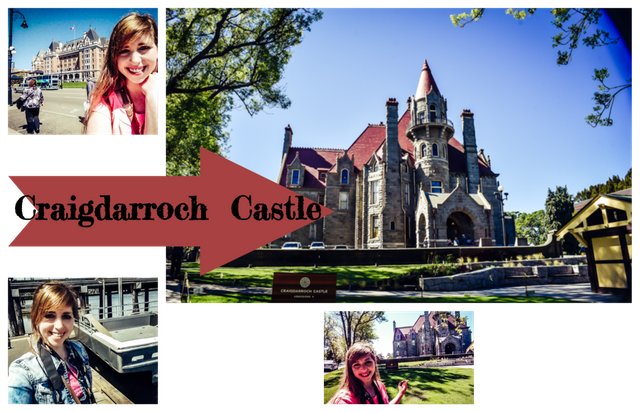 Hello again my friends!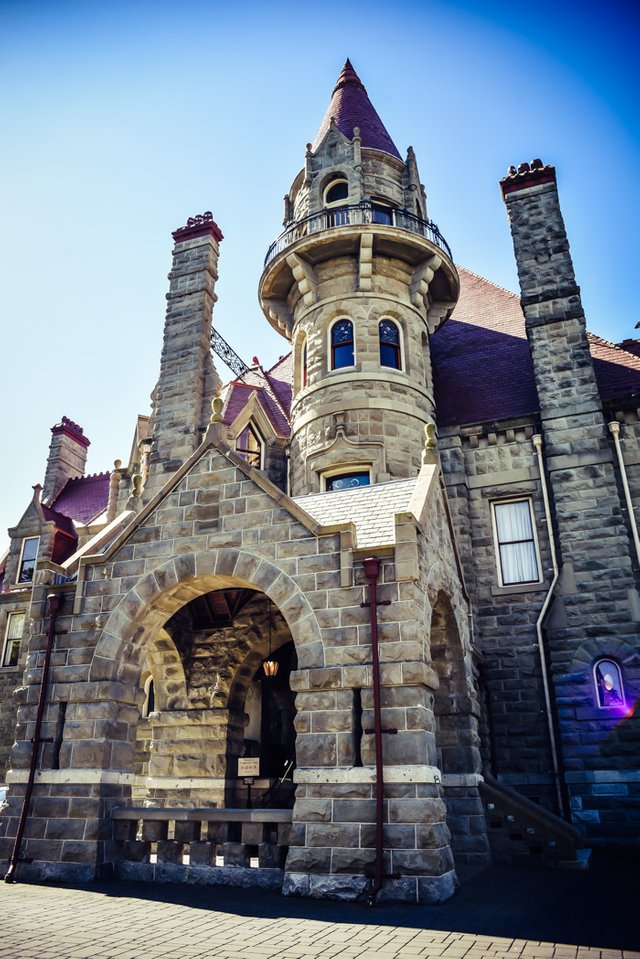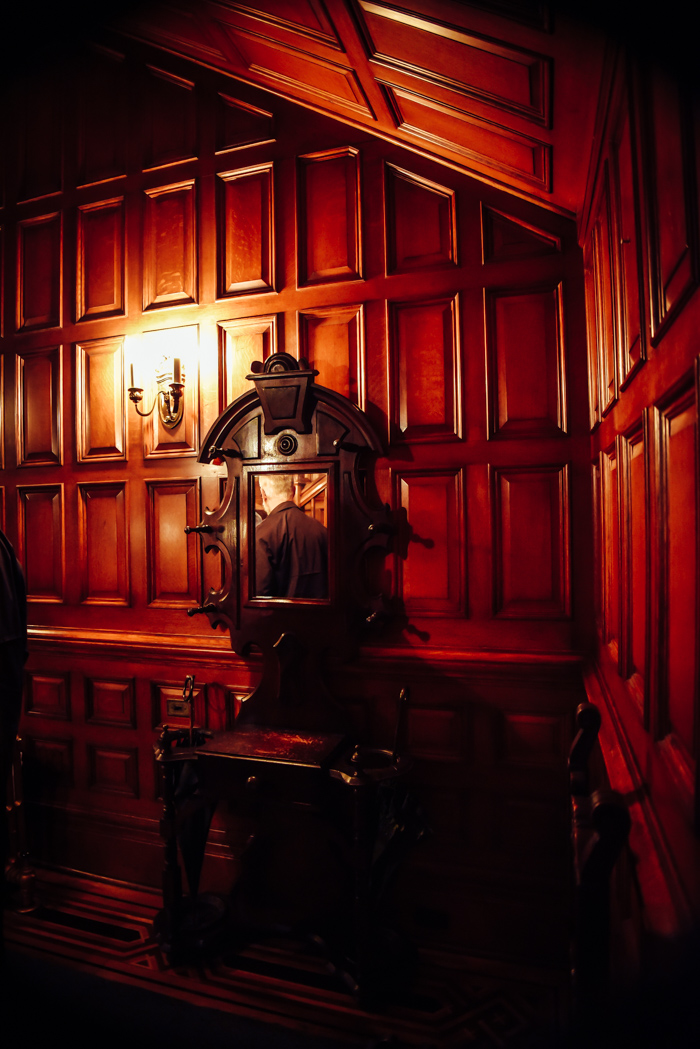 I've nearly finished up with all of the travel posts from Victoria, BC but I've still got a few things to share. I'm also really excited about some news I'll be sharing really soon.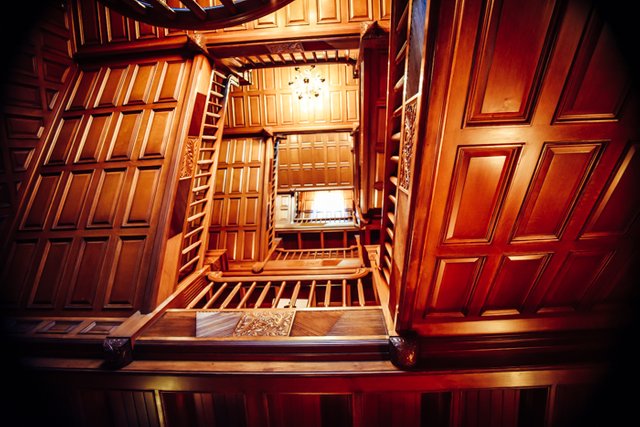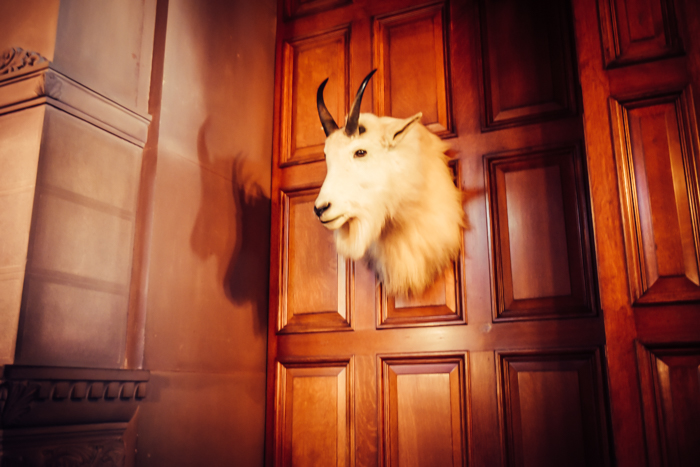 So in this post I'm sharing a little about the Craigdarroch Castle. If you saw my post about Hatley Castle then you might remember me talking about the connection between the two castles. Hatley Castle was built by James Dunsmuir, the son of Robert Dunsmuir who built Craigdarroch Castle. There's quite an bit of history tied into both of these structures, considering how young they are on a world history scale.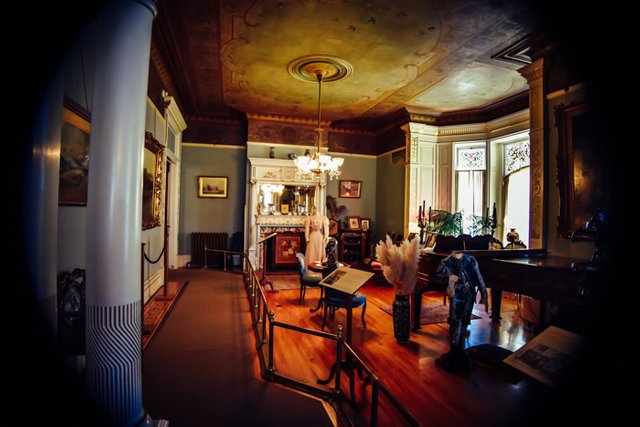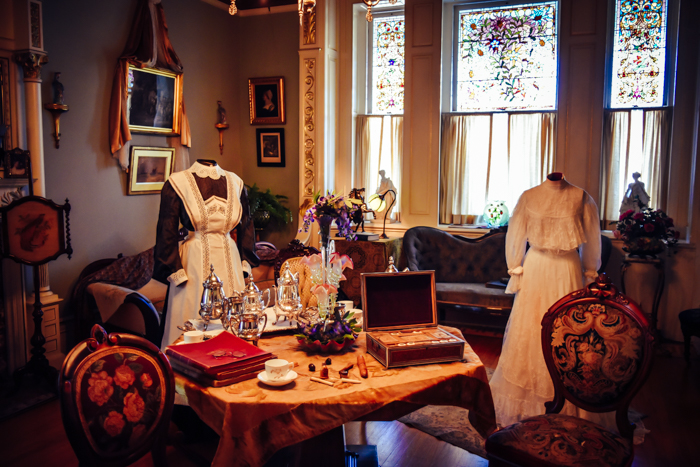 Upon entering Craigdarroch you step into this small room that, while beautiful and ornate, might leave you wondering if the rest of the home was built for hobbits. However, once you go inside you immediately get a glimpse of a winding staircase that spans the entire castle and reveals how much you've got to explore.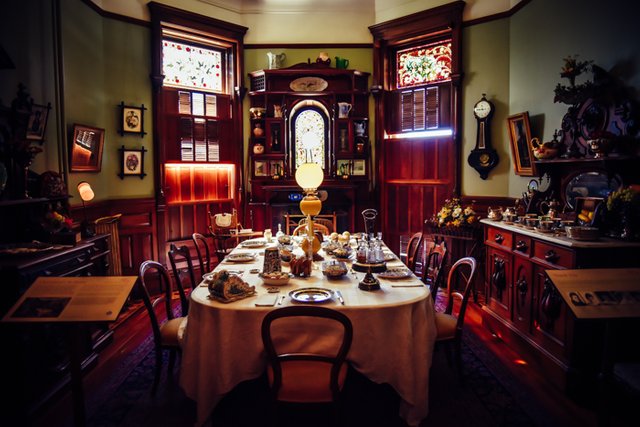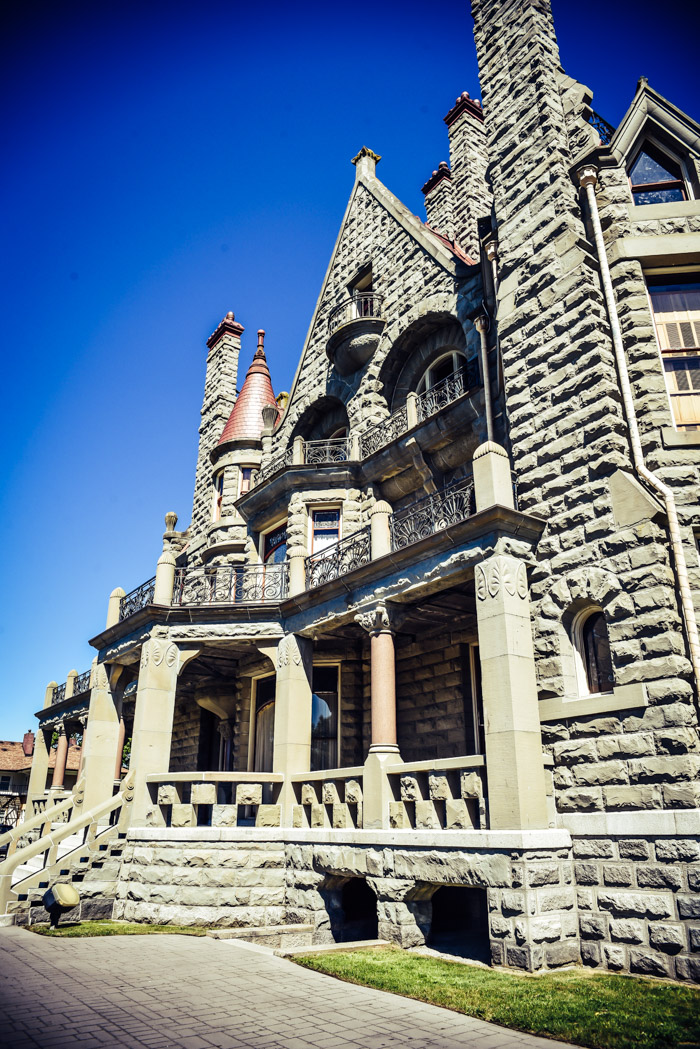 The entire building is set up for visitors. Each room has plaques and antiques on display, much like a museum, yet a little more natural and homey. I mean, the castle was actually constructed as a home to begin with and lived in by the Dunsmuir family for an entire generation.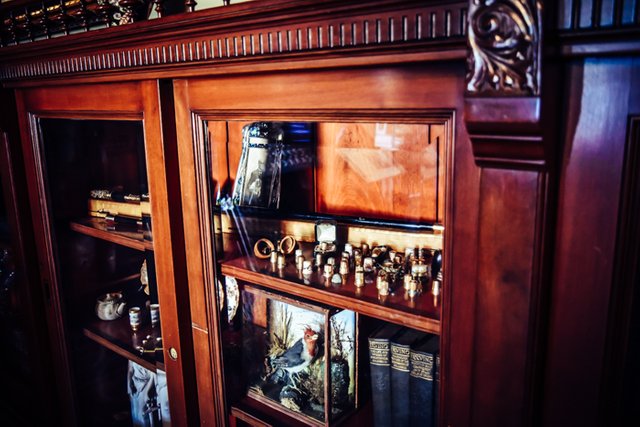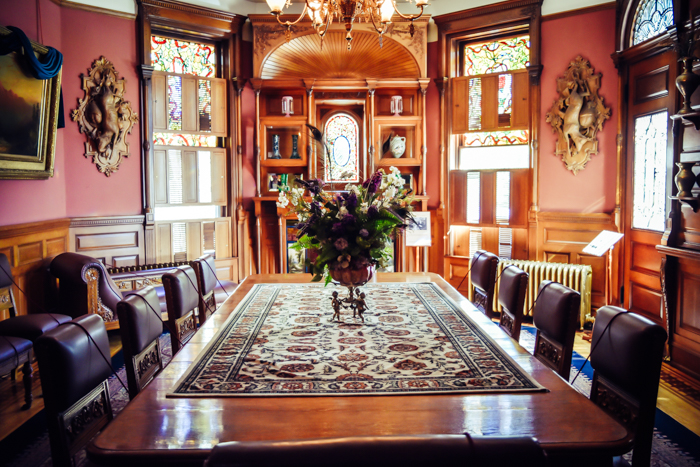 I won't go into all the history I learned on my visit but I did find it interesting to know that after death of Robert, house was stripped and then through the years was used for so many things such as a WWII hospital and a college. In more recent years though, it has been restored. Of course, after so many years it's impossible to think that the things on display now could have been the original furnishings of the home.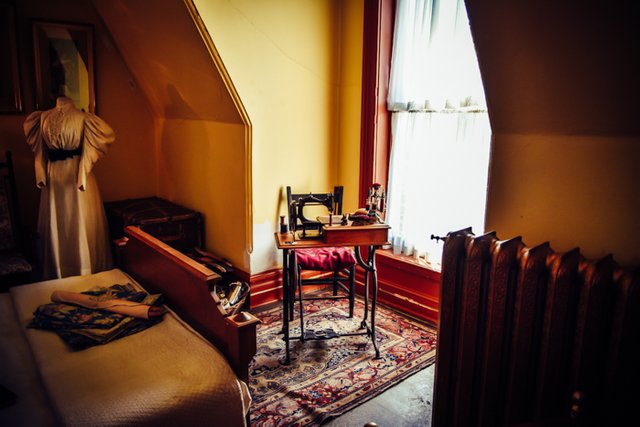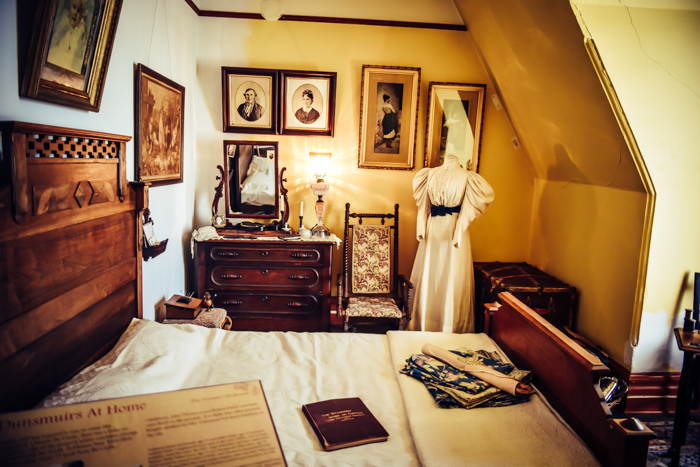 The restoration team carefully searched for what is currently shown and I have a great appreciation for the work that was put into accurately matching the time period with antiques to refill the building.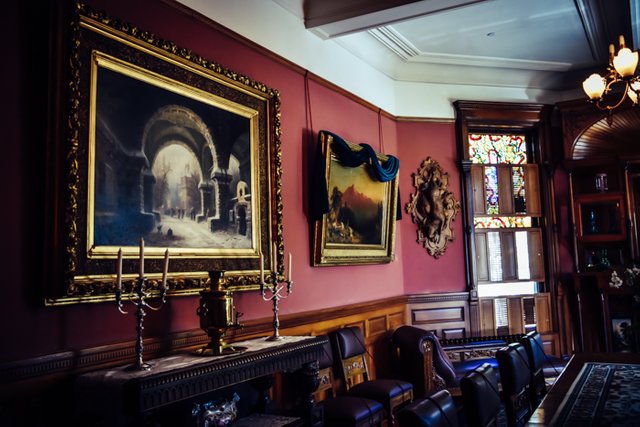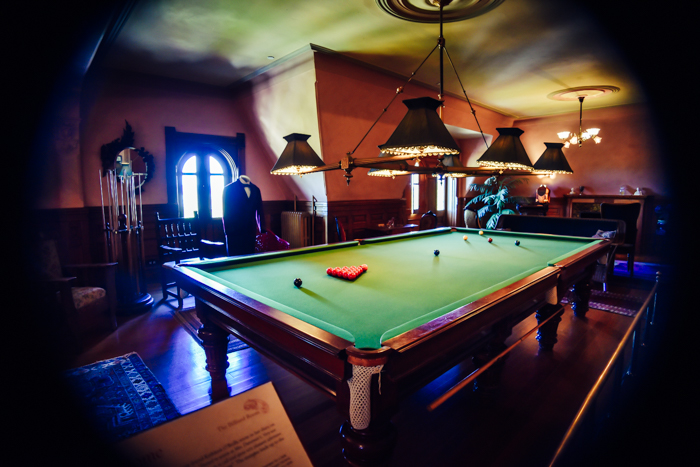 If you're ever in the area I'd definitely recommend paying a visit to this Castle. I mean, who doesn't love to spend the day exploring a castle?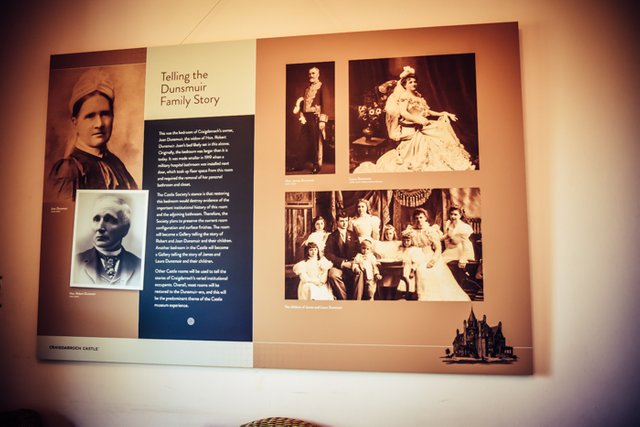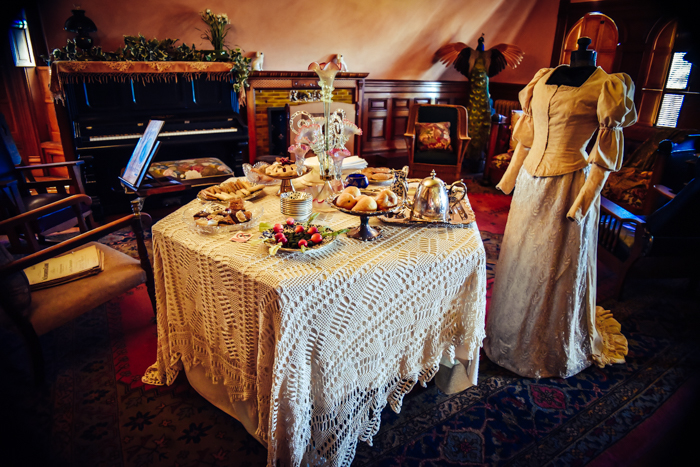 See you soon!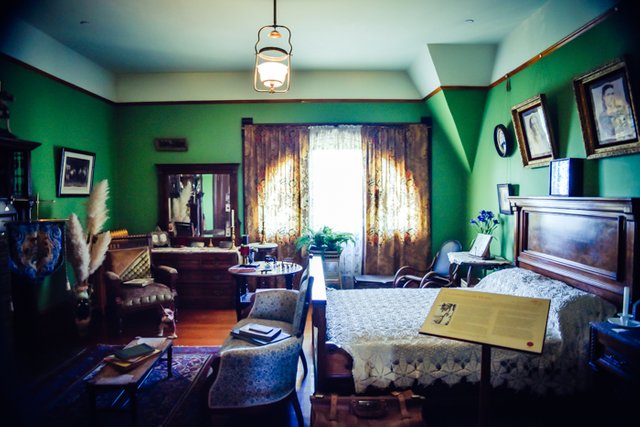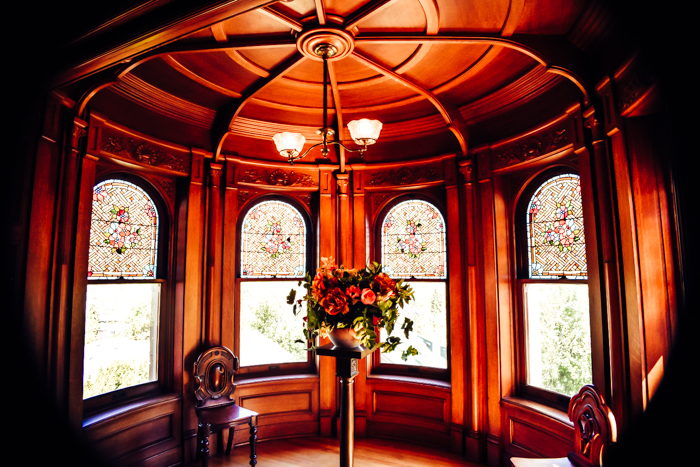 After all the excitement of the day I was really hungry so I went to a place called The Noodle Box and ordered something delicious!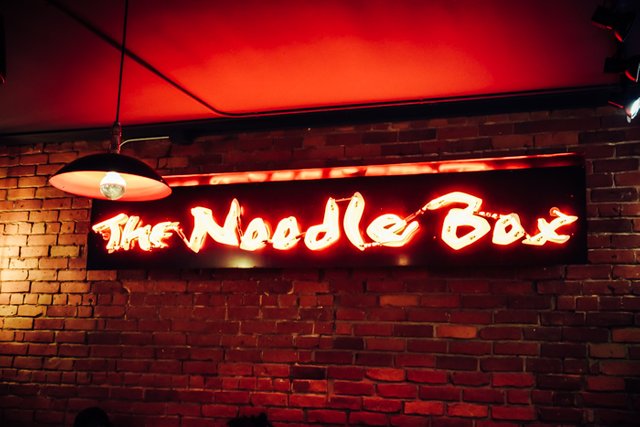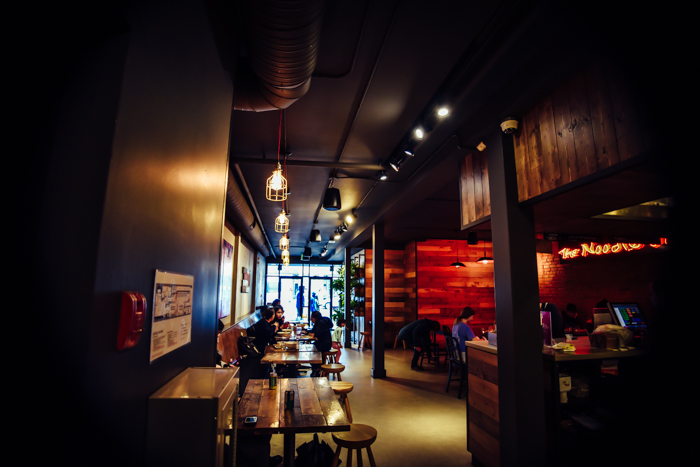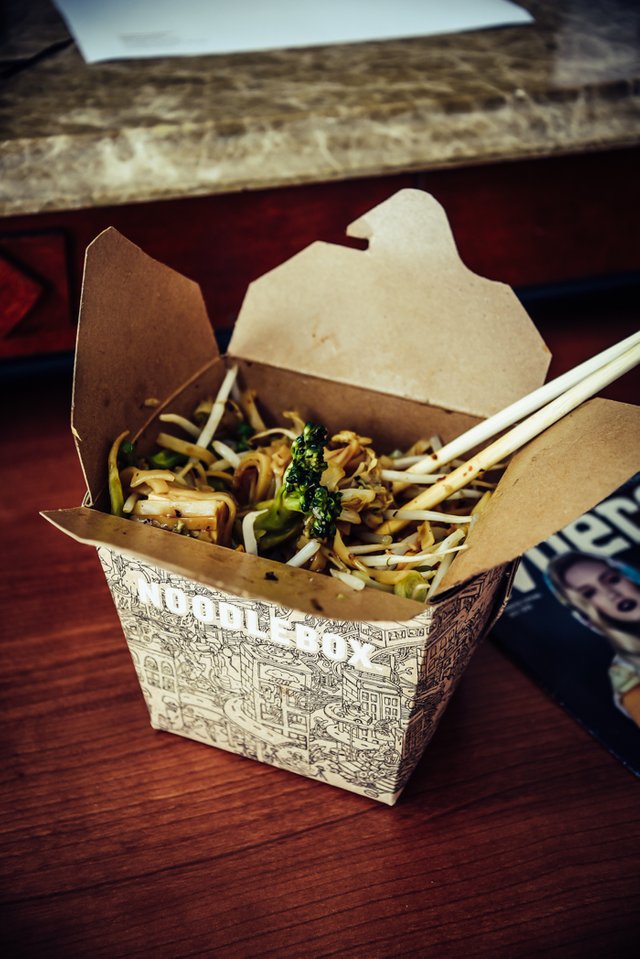 Did you catchall the other posts from my Canada travels?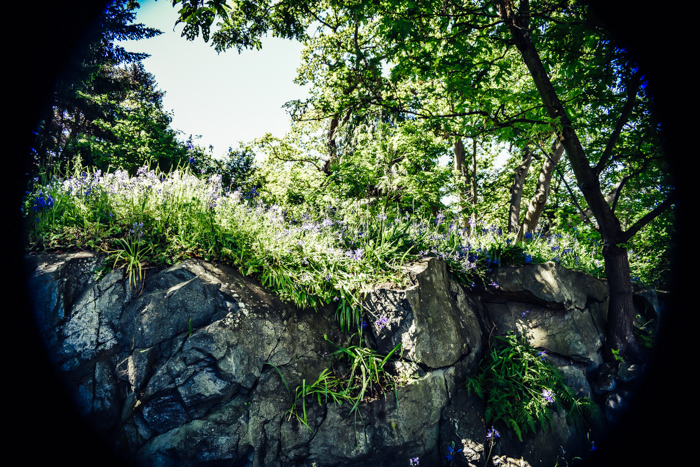 For more great food ideas and inspiration, please do not forget to look at my other recent posts
ALL CONTENT IS MINE AND ORIGINAL! All of these food photos were taken with my Nikon D750 and my favorite Lens, the Nikon AF-S FX NIKKOR 50mm f/1.8G. You can find out more in my INTRO POST.
And, by the way, to all the minnows out there, my intro post did a huge $0.21. The key to success on Steemit is to be consistent and persistent. Click on the link below for some great tutorials on how you can also succeed on the steem blockchain: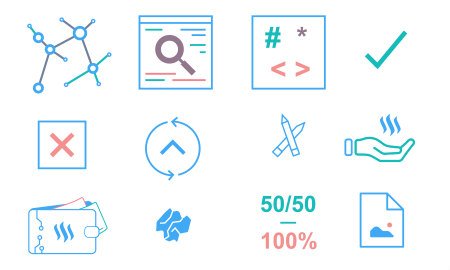 Also, a huge shoutout to @rigaronib for designing my logo!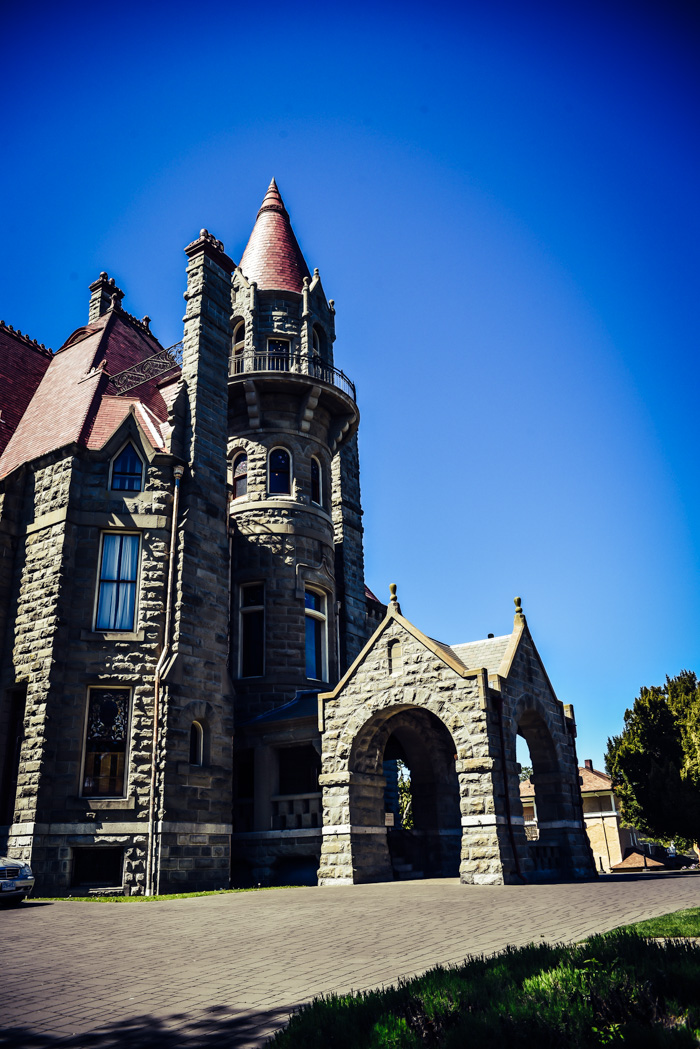 Do you want to learn more about me? Click here to see a recent @wadepaterson interview with me - 20 questions with @gringalicious