Whole Grain Seed Bread - FOOD PHOTO SHOOT
Hey guys, firstly I just wanted to say thanks for helping me hit 8000 followers today!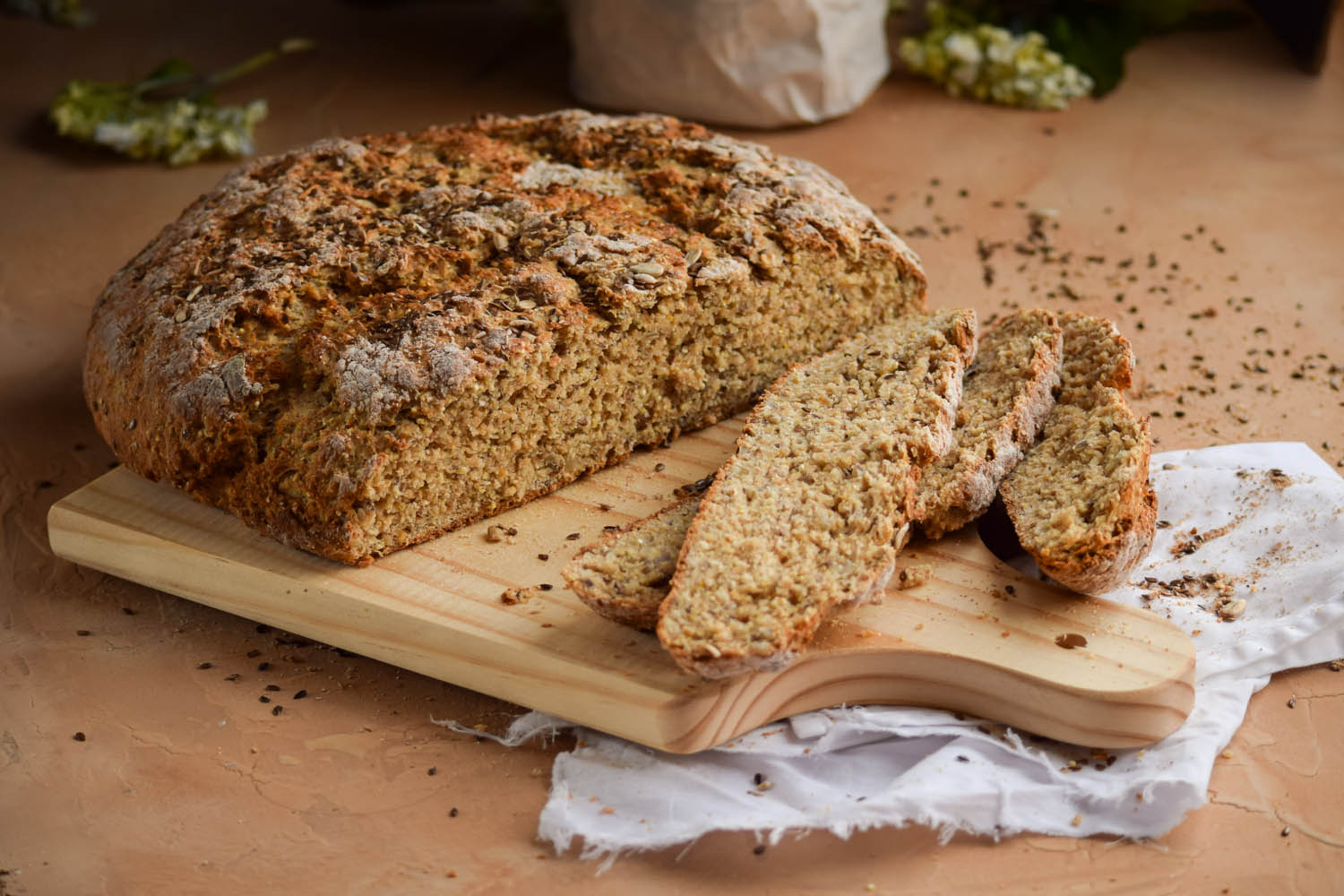 It's still January and the snow is coming and going as it pleases. Now all I want to do is make cozy things. Things like soup, and hot chocolate, and…….fresh baked bread. Yes, bread is just what today needs. You in?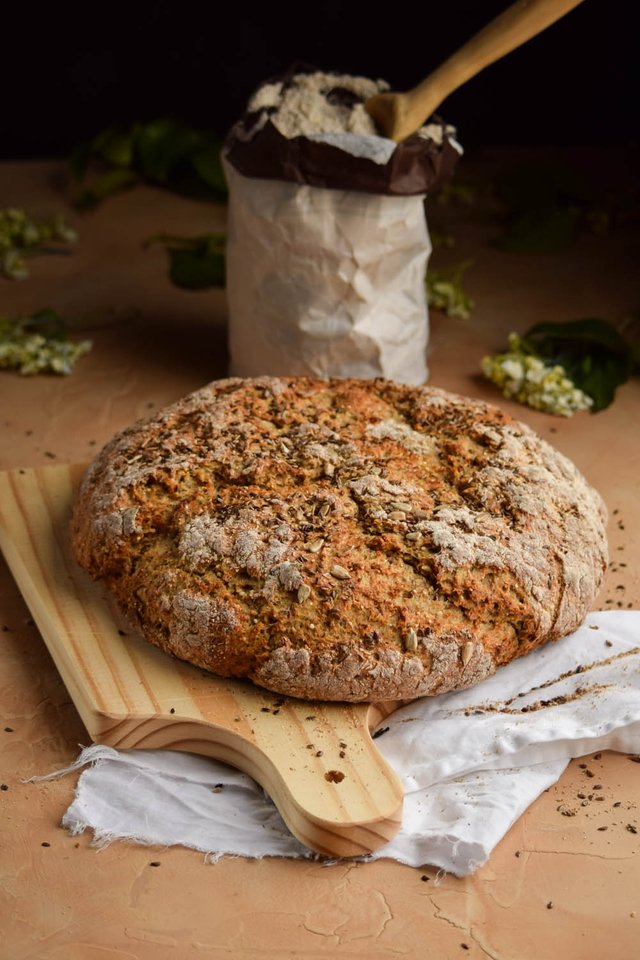 I've been planning to try some seed bread for a while. Bread is a staple in daily life. I mean, "give us this day our daily bread" is a pretty good indication that bread is a good and important thing, right?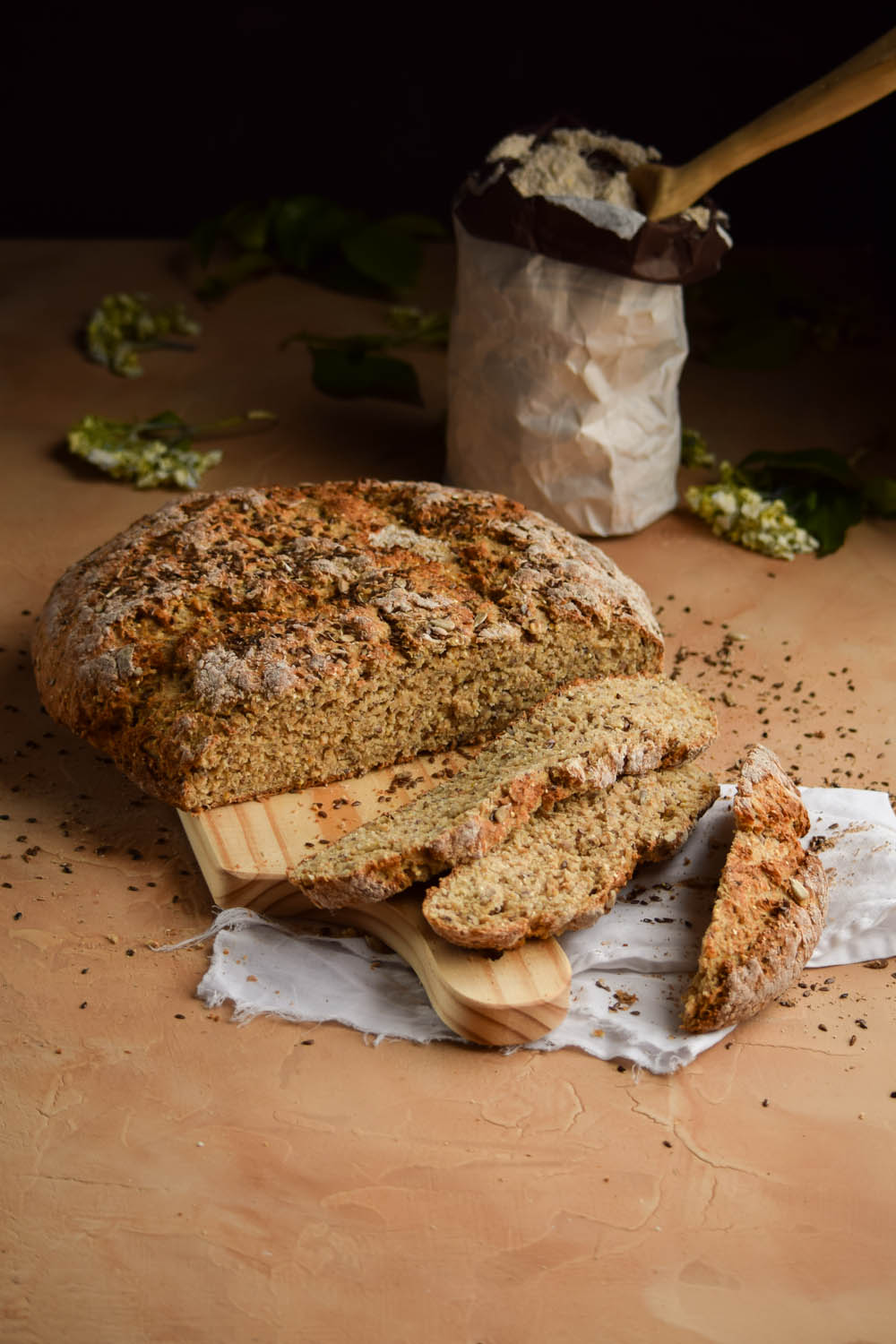 Anyway, this recipe was kind of a copycat of one of our favorites that we love to buy. I'm sure most of you are familiar with Dave's killer bread. If you live in the States, that is. The company has a very compelling story behind it and makes an effort to produce healthy products. The green bread probably my favorite.
This bread has like a bazillion different grains and seeds and the texture was so soft and fluffy. I'm still planning to do some extensive experimenting to find the ultimate version for sandwich slices. This bread was amazing in its own right but it could stand to be adapted for better slice factor. I'll be sure to let you guys know when I find the perfect version but for now you have to try this recipe.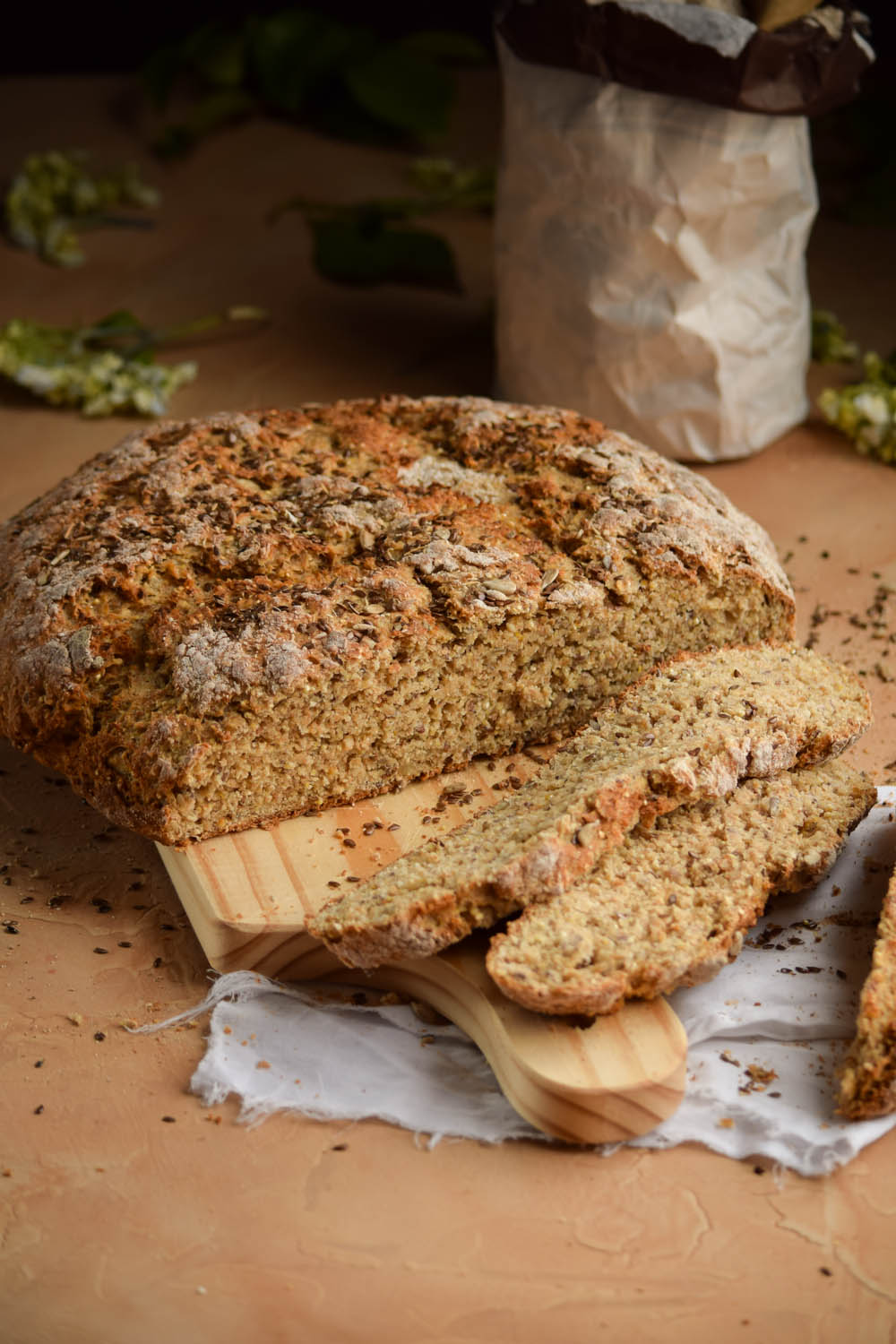 ALL CONTENT IS MINE AND ORIGINAL! All of these food photos were taken with my Nikon D5300 and my favorite Lens, the Nikon AF-S FX NIKKOR 50mm f/1.8G. You can find out more in my INTRO POST.
And, by the way, to all the minnows out there, my intro post did a huge $0.21. The key to success on Steemit is to be consistent and persistent.
Also, a huge shoutout to @rigaronib for designing my logo!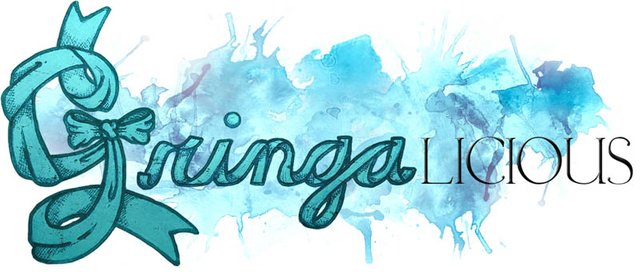 For more great food ideas, please do not forget to look at my other recent food posts
Oh, and don't forget to follow me on all your favorite social media channels!
Recipe available upon request to the first Steemian friend who says today's words : "At yeast we have bread."