Macrophotography - small animals drinking water
Dear friends stemians...
hello steemit friends, how are you all this noble night, may all be healthy and keep working and grow steemit and be successful. on this occasion I would like to share about my macro photo of a small animal that is relaxing on the leaves while drinking water.
I do not know the name of this little animal, maybe among steemit friends there is a know. and I can only take two pictures, then this little animal flies somewhere, you can see the picture below.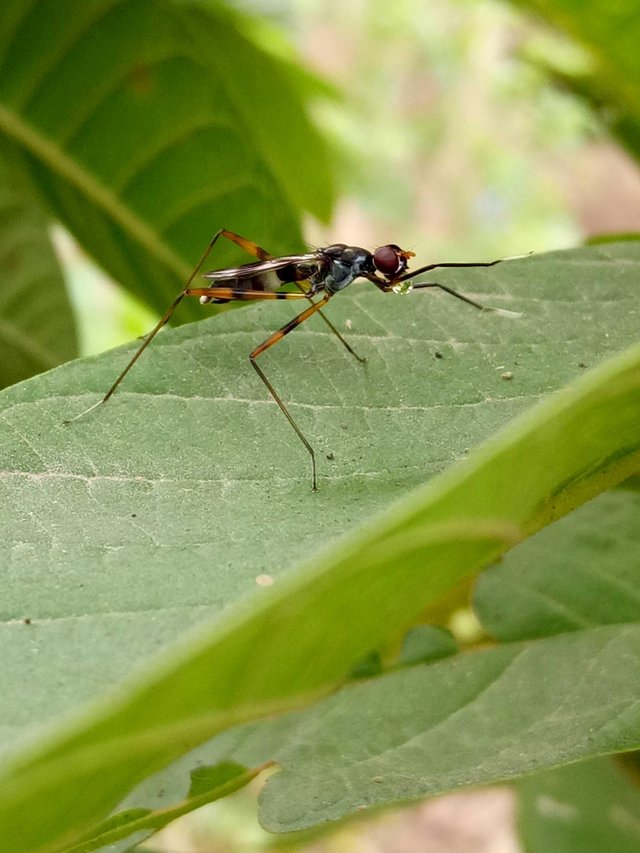 ---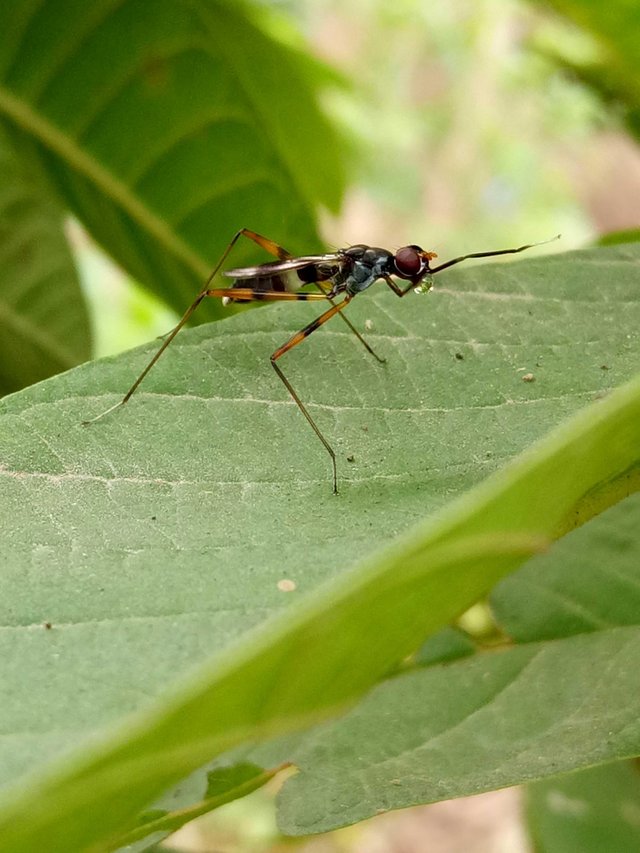 I took the picture using the camera OPPO A39 + lens macro with a focus distance of 3.5.
thank you for reading my blog. and hope you like it. Greetings @hasan8