Learning to blur the motion | Street Photography
This week was fun. I learned about the shutter priority mode and played with lower shutter speeds to create motion blur in the street photography. The results came out to be a little different than my expectations, but, I enjoyed looking at some of the pictures which seemed abstract or visually appealing.
In this post, I would like to share the visuals of people travelling on bike and captured with the background of trees. I've also given them the suitable titles that randomly came to my mind. Hope you enjoy the stories! (:
---
On a mission..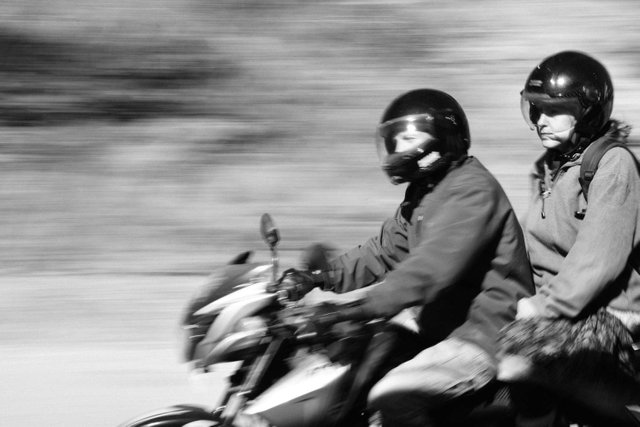 ---
Riding in the protection of father..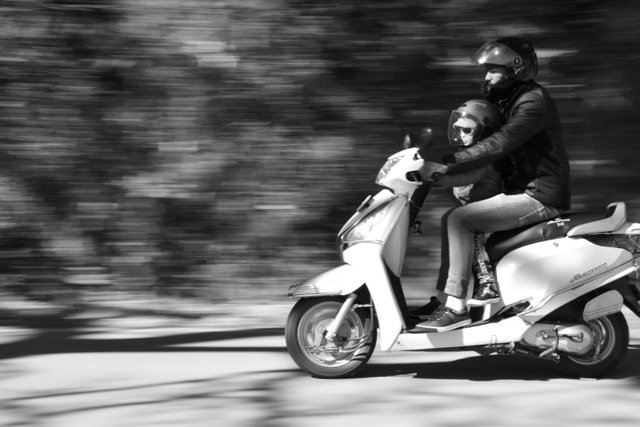 ---
Tensed and in hurry..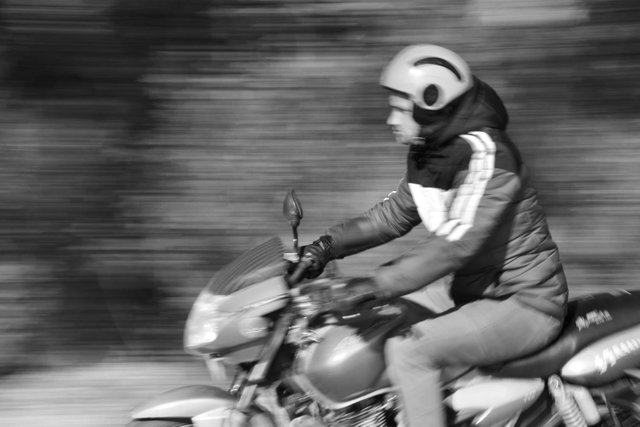 ---
Mesmerised by the light..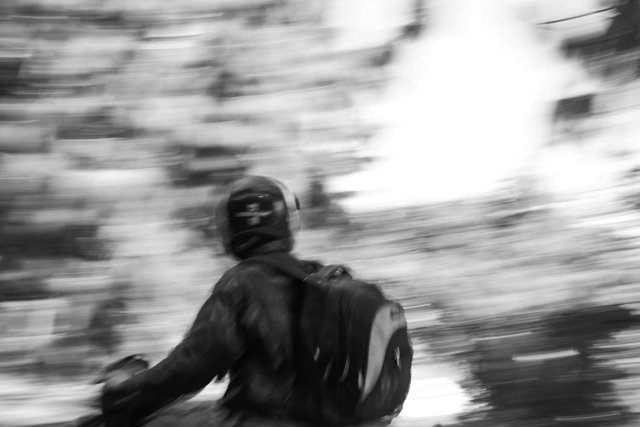 ---
To the unknown..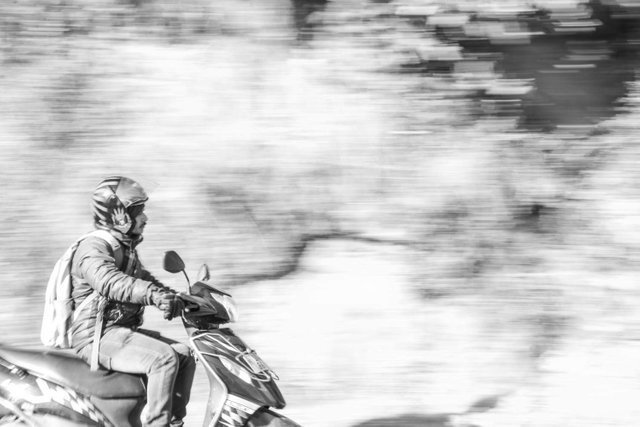 ---
Office-time..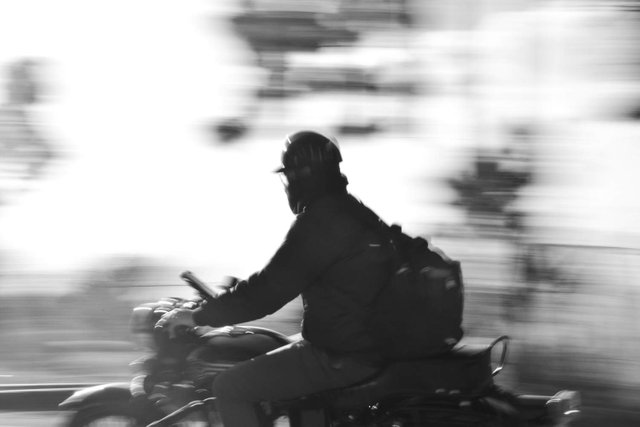 ---
Is he taking my picture ? 💭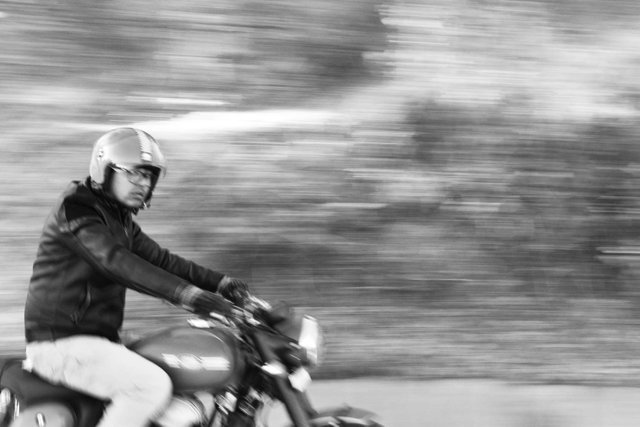 ---
Posted using Partiko Android