Rural-mountain street photography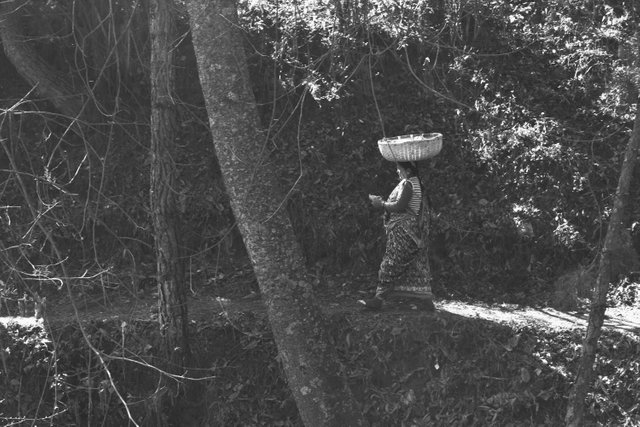 When we hear the word 'street photography', the first thing that usually to comes to mind is some scene of a busy and crowded street of New York or Old Delhi. But, that's probably because most of us live in the urban world and most of the street pictures on the internet are also urban in nature.. However, street photography is a broad affair and is also essentially about the rural mountain streets which have their own beauty, culture and life that can not be found anywhere in the urban world.
Here's a set of street pictures i took recently while practicing around the the streets of my village. I hope you enjoy the rural ride!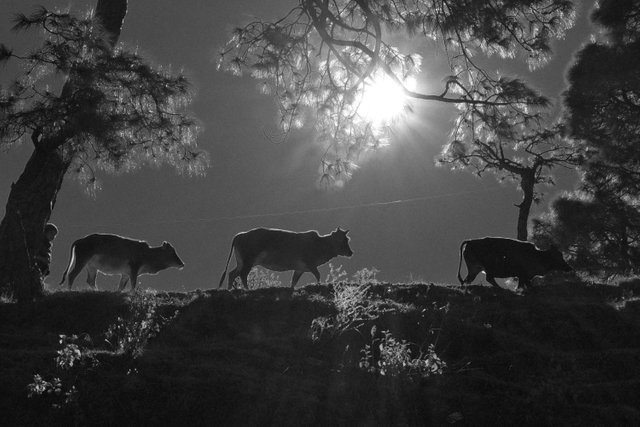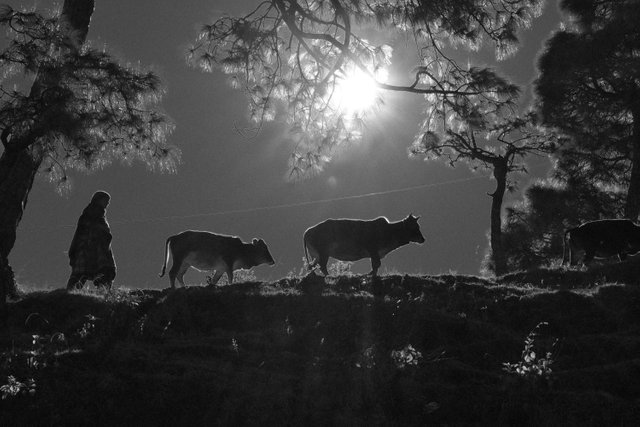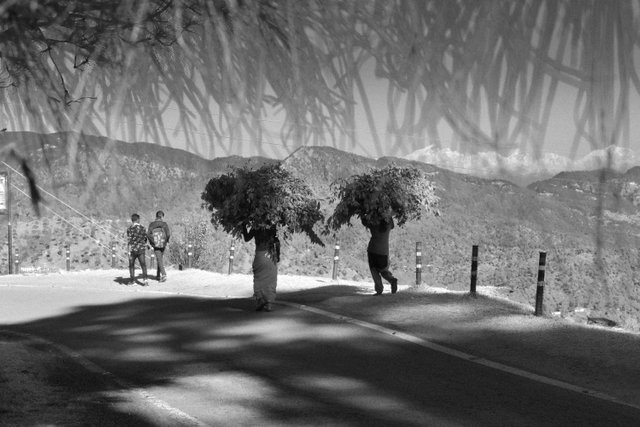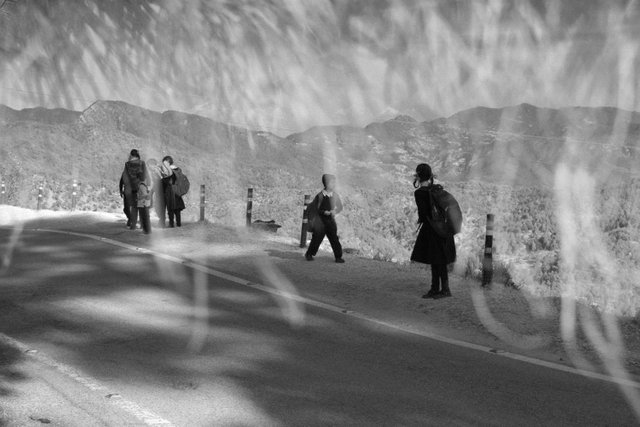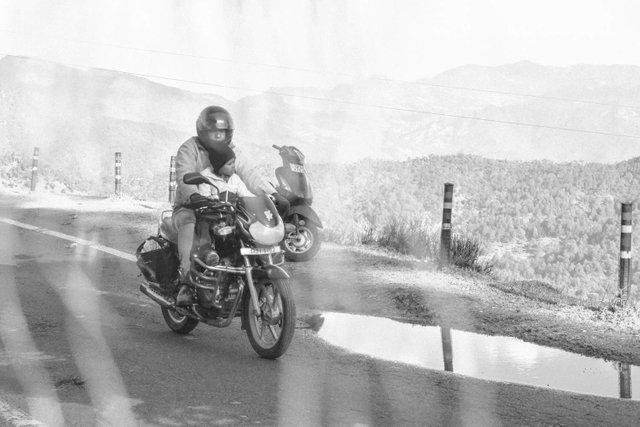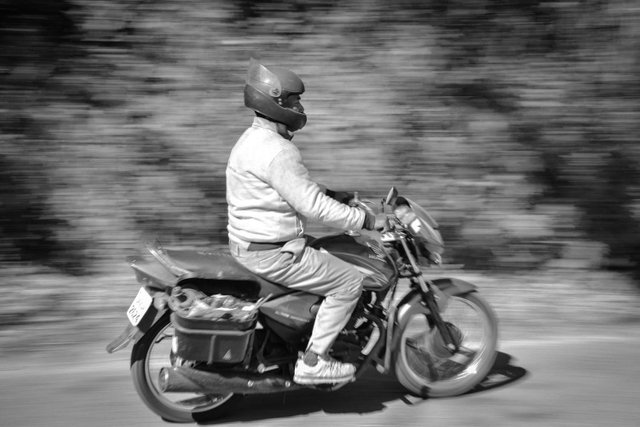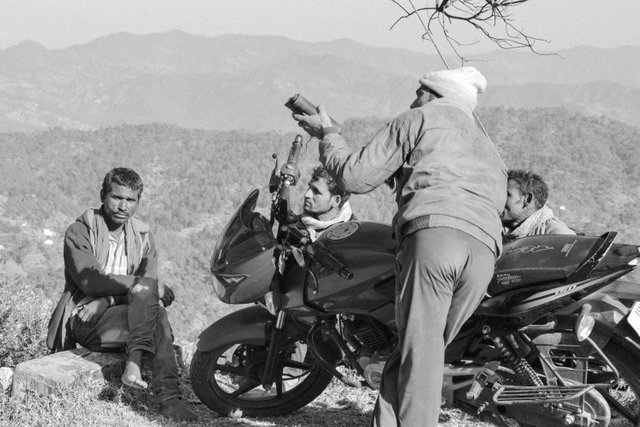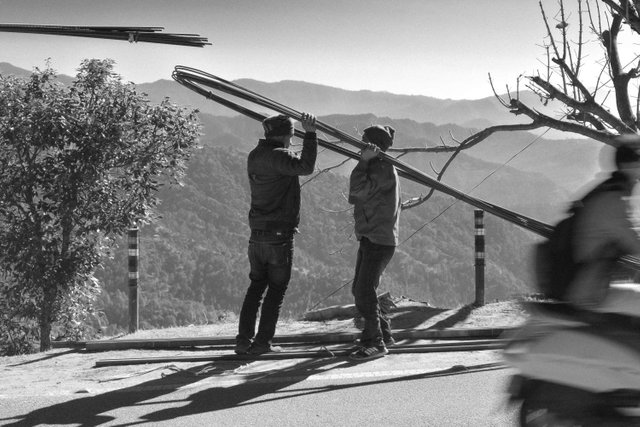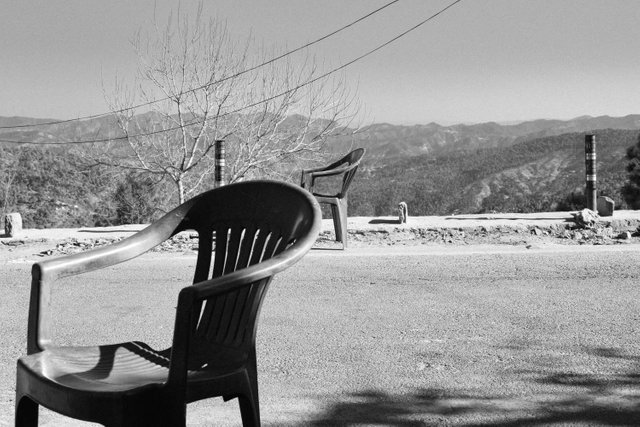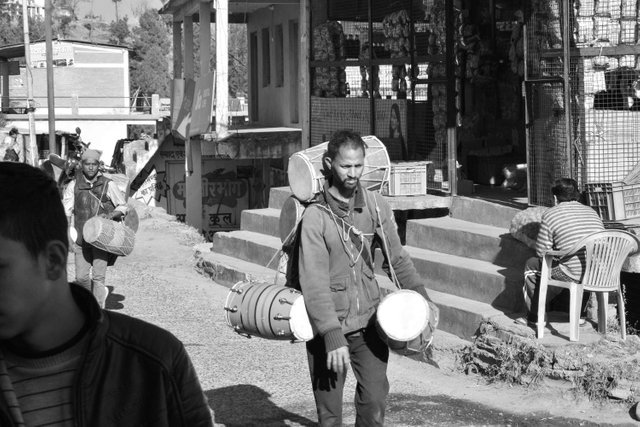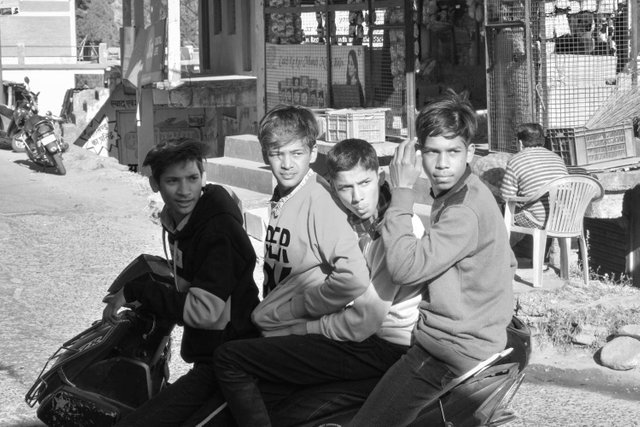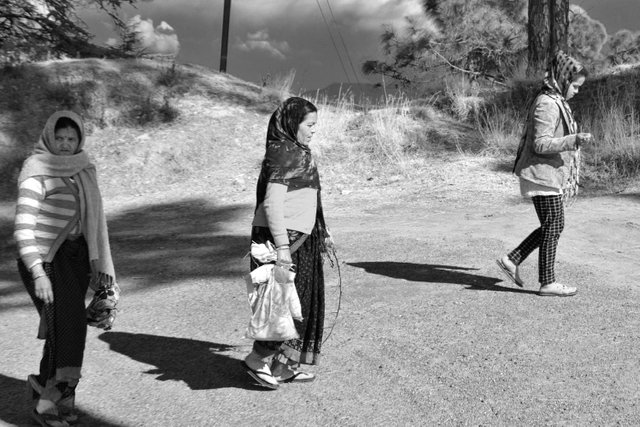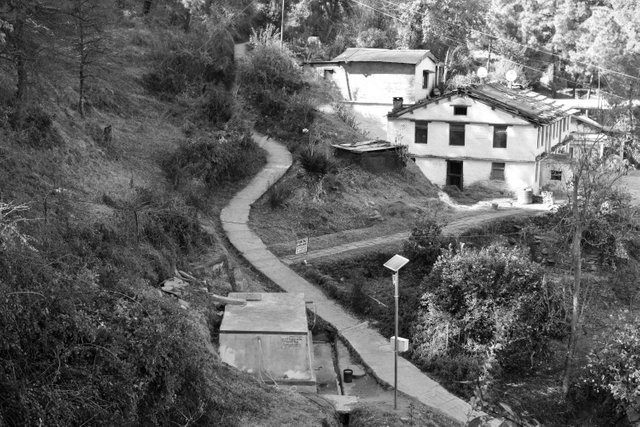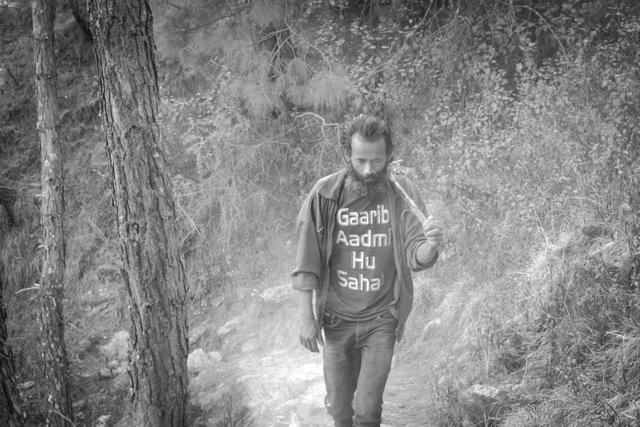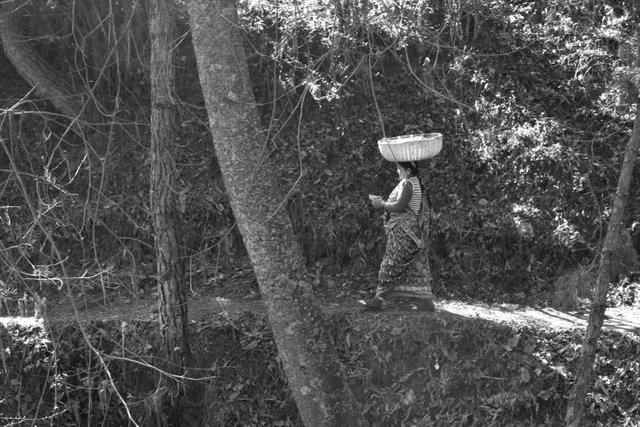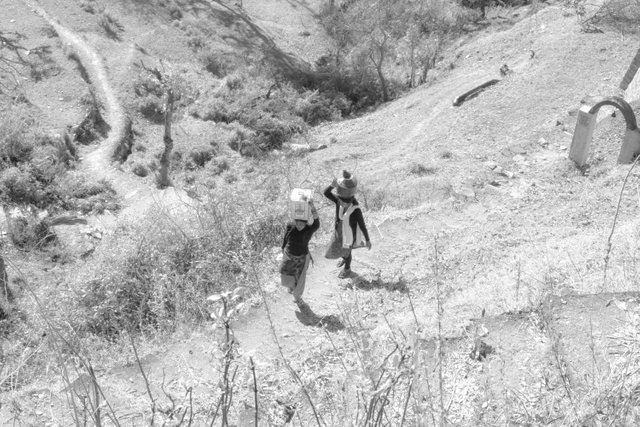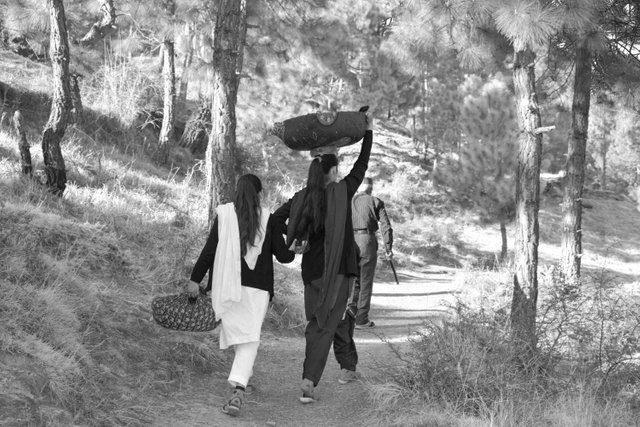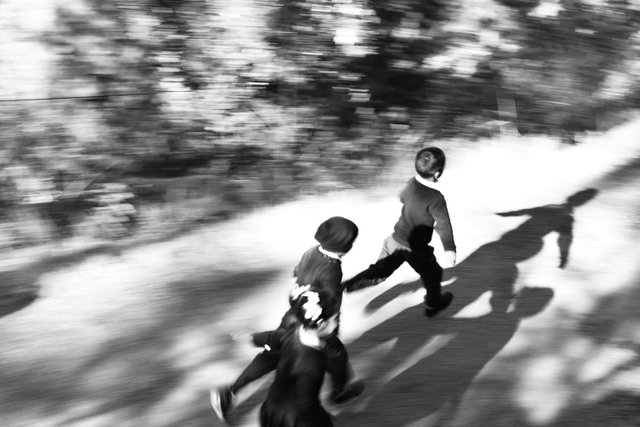 ---
Posted using Partiko Android