When nature photography meets street photography | Photo-gallery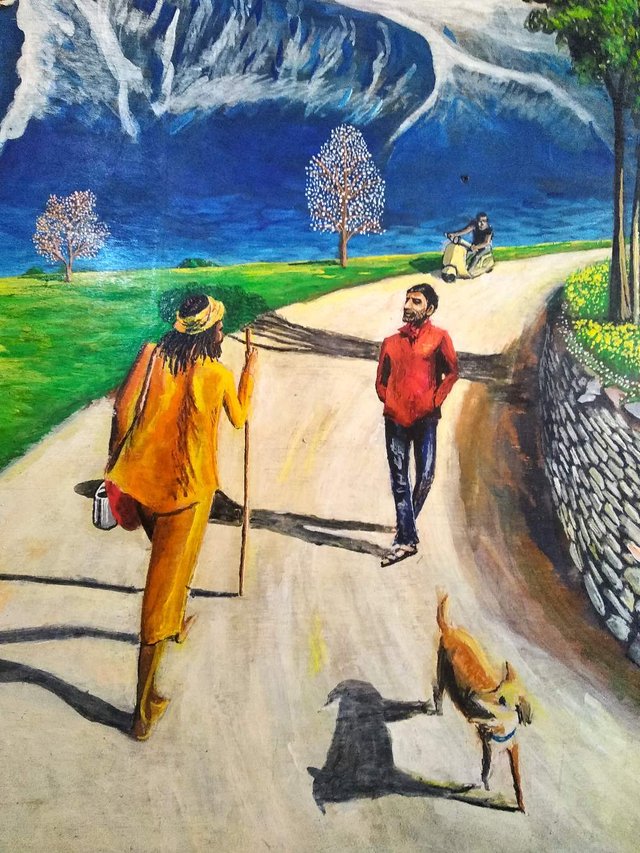 The streets of each and every place have their own, unique stories to tell; and are filled with the views that are worthy to be captured before they fade away. So, recently, I decided to explore the streets of my village and practice some street photography.
But, you know how the rural mountain streets are!
It was not possible to find the urban pace and much variation in life, but I often saw people, vehicles or animals passing through the empty streets quietly or engaged in their everyday business.
The funny part was to capture them candidly. I took a lot of random pictures and came across different perspectives that seemed artistic or probably i couldn't imagine earlier.
Here are some of those visuals. I hope you enjoy watching—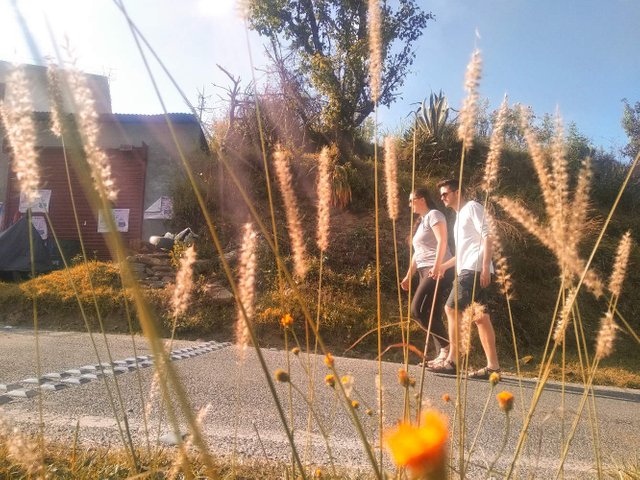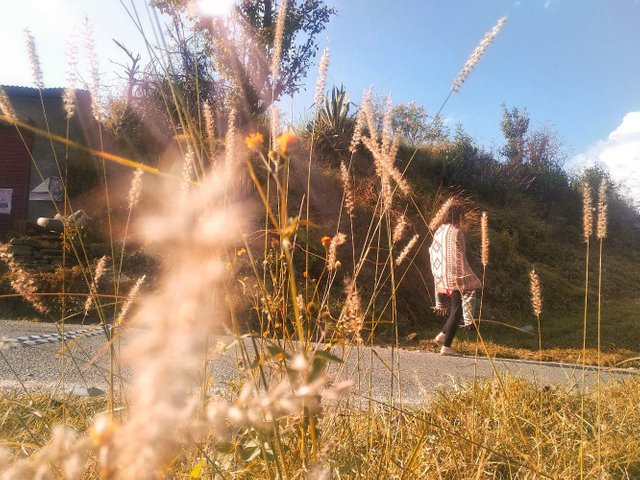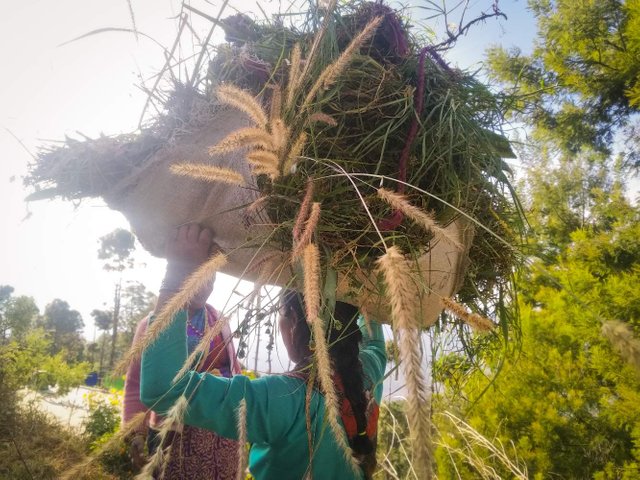 Carrying the roadside grass to home, for cattle consumption.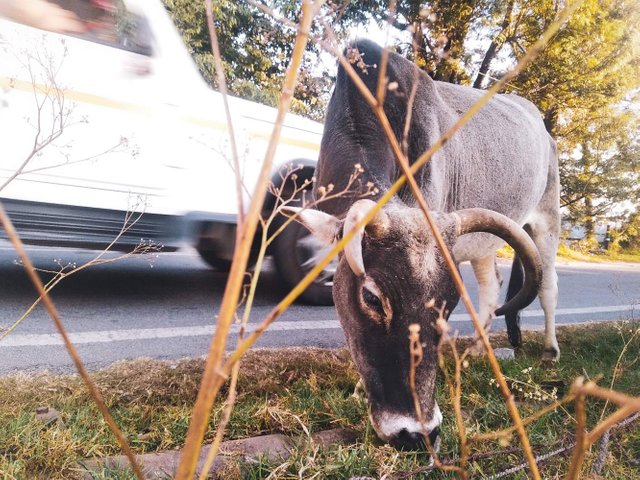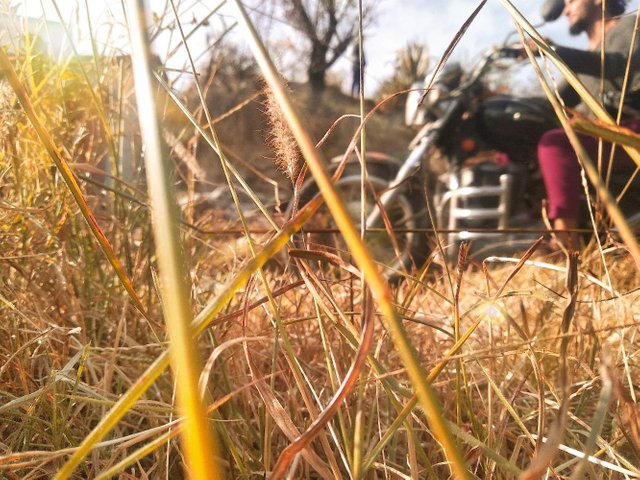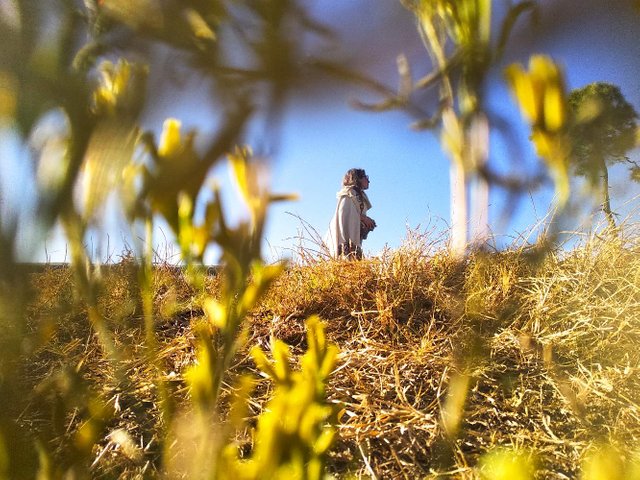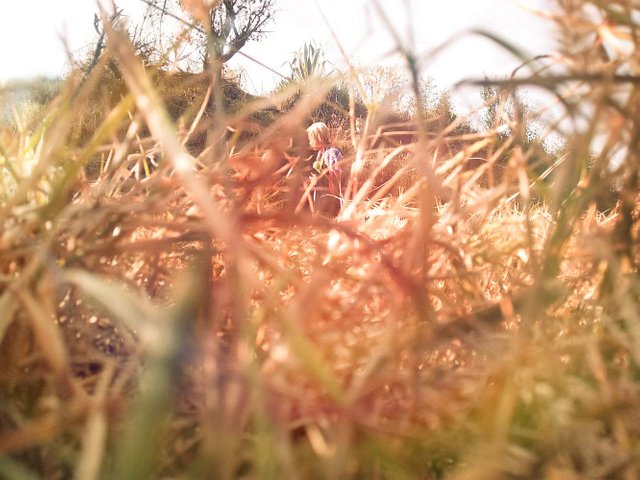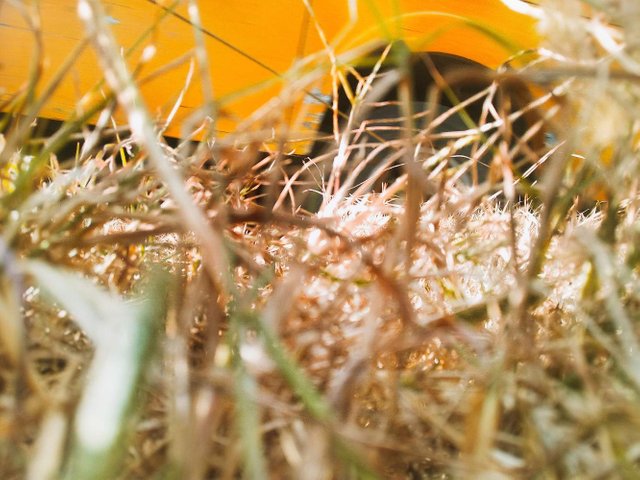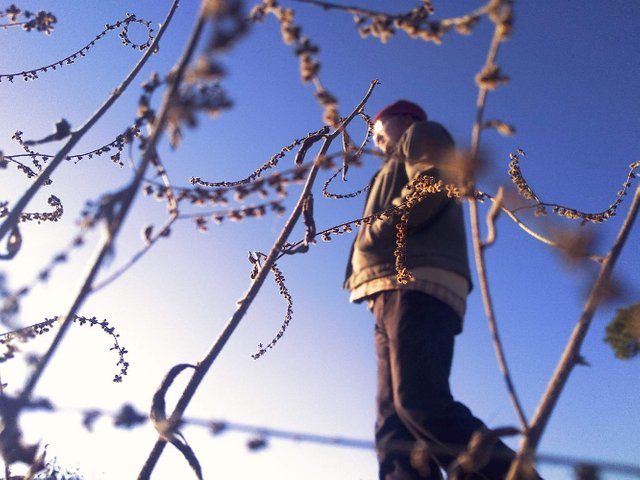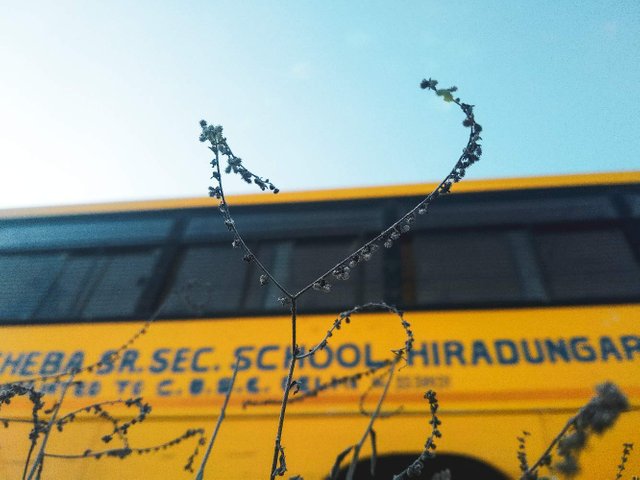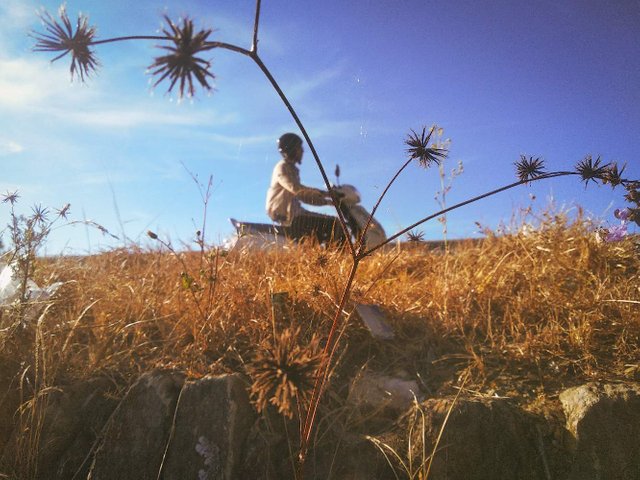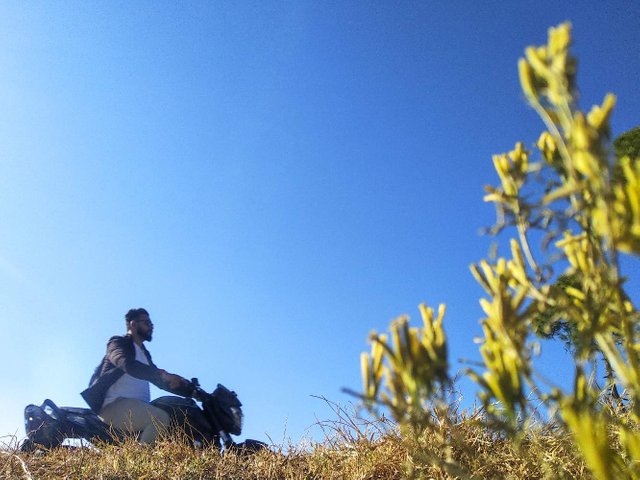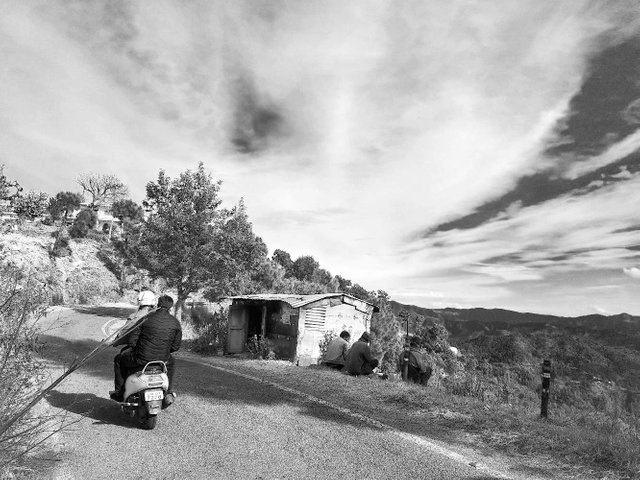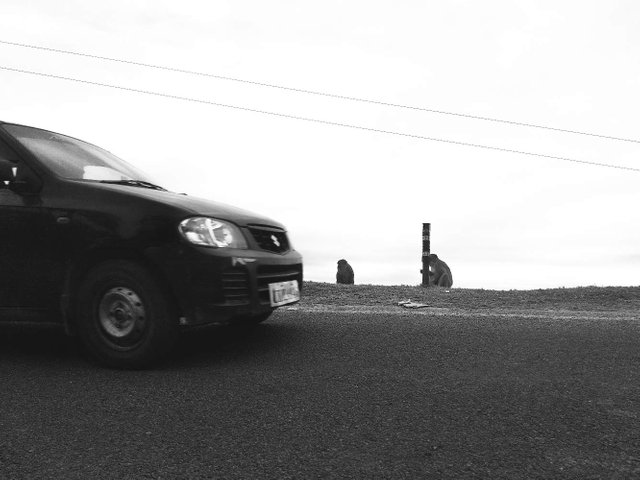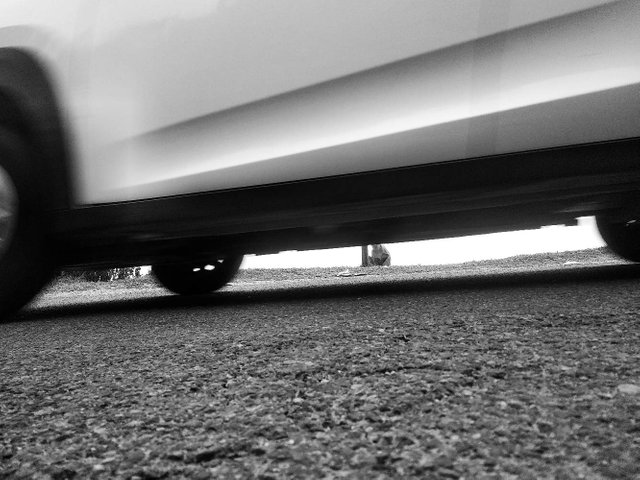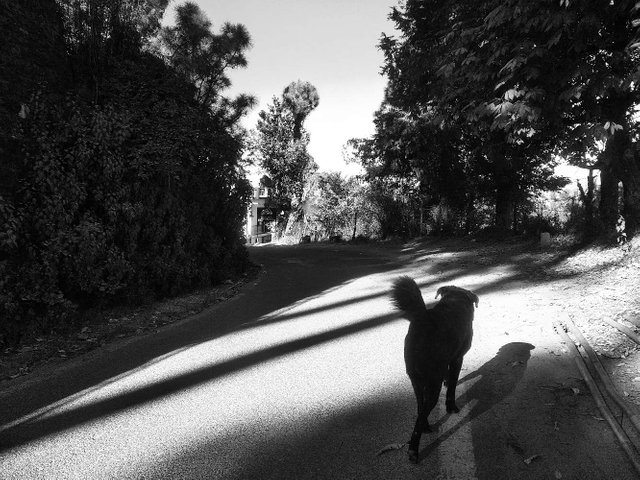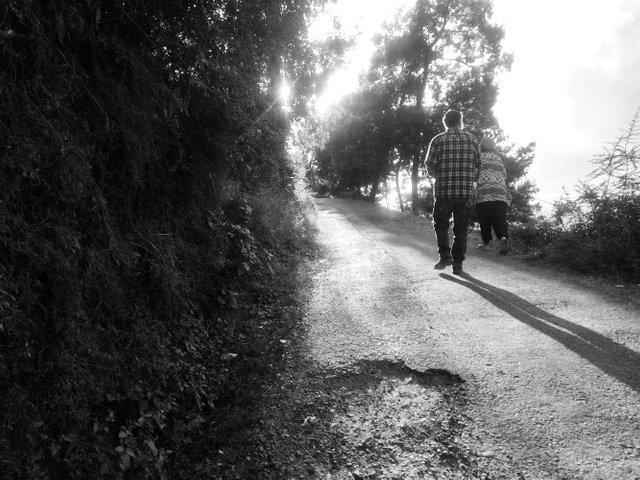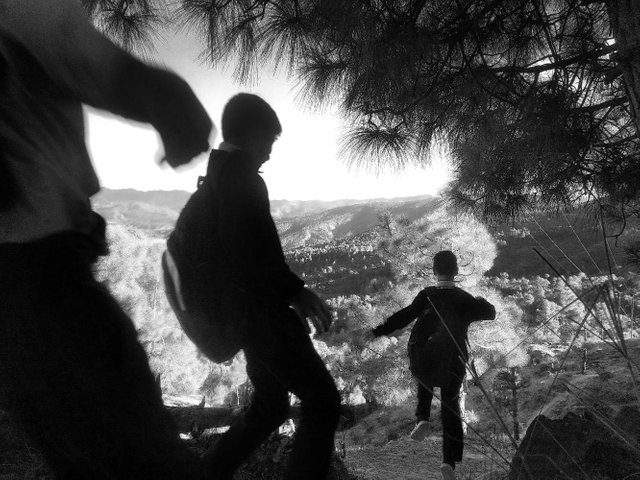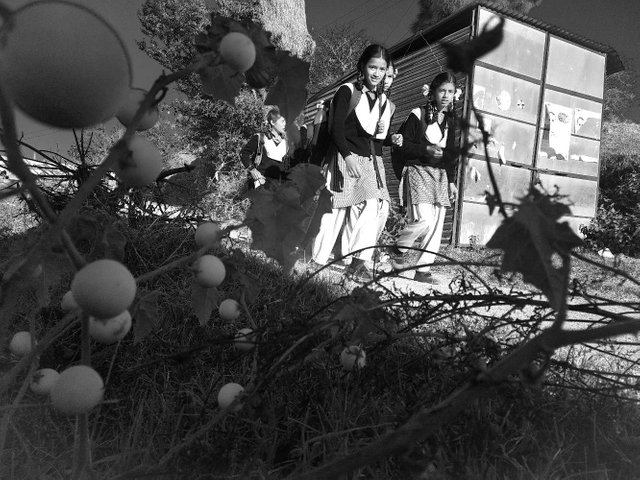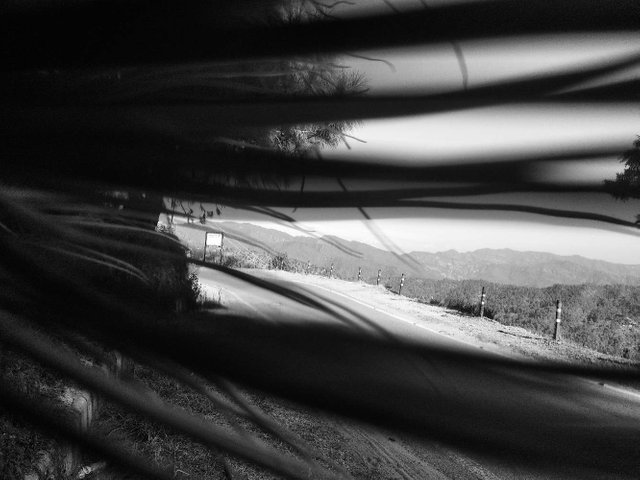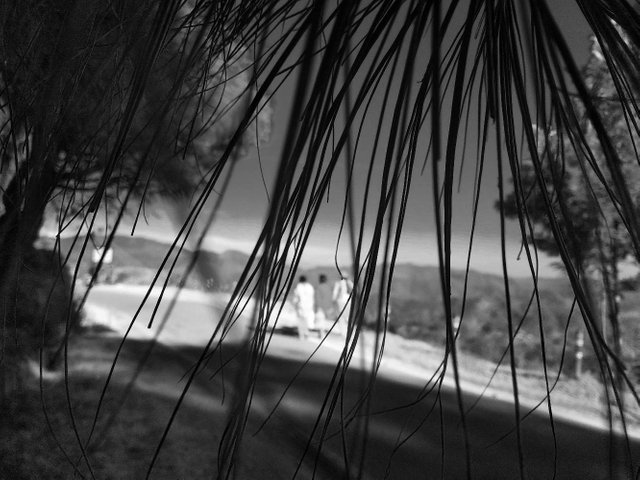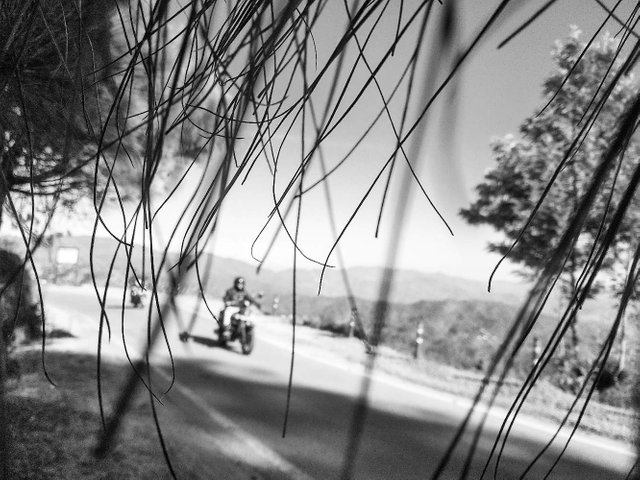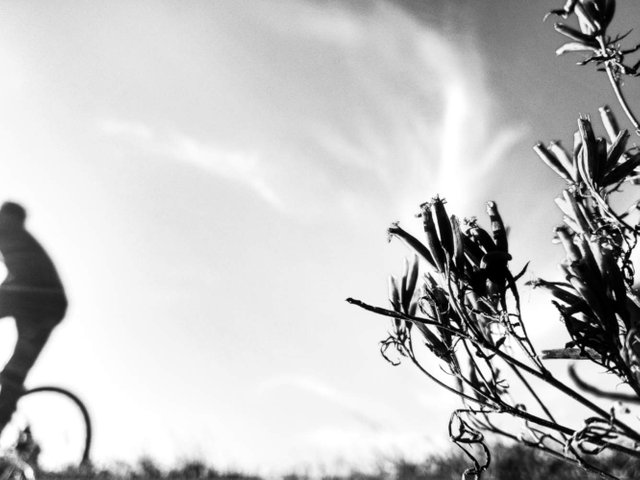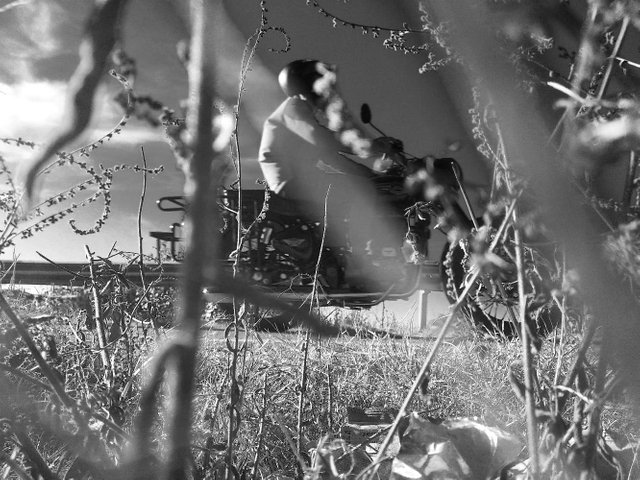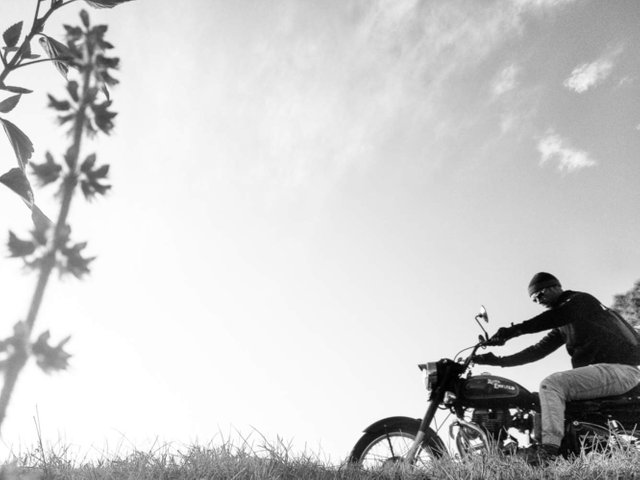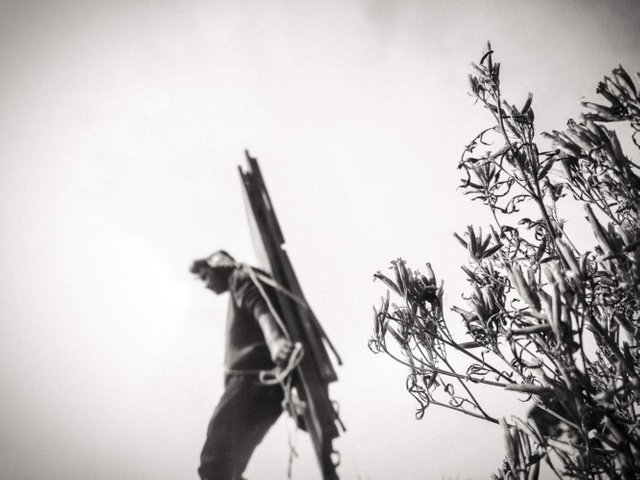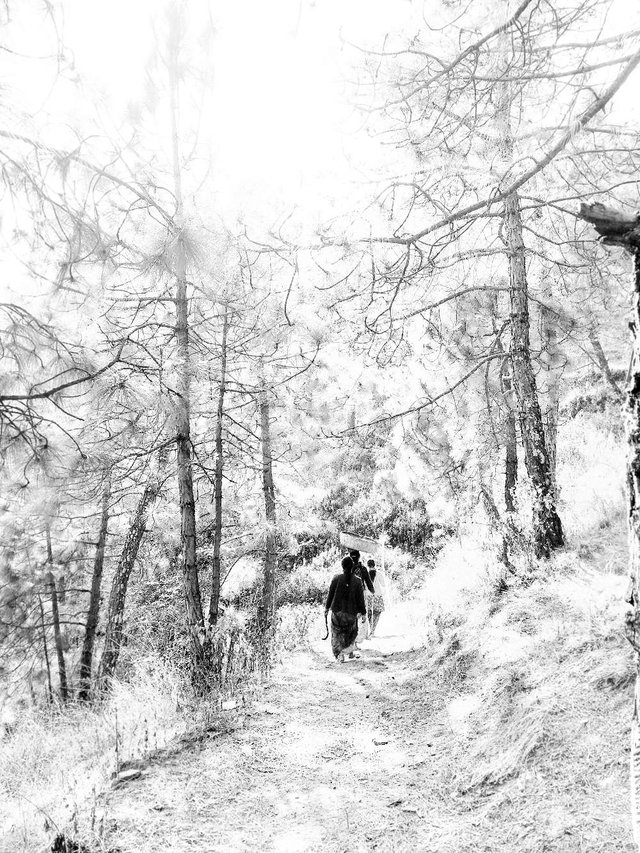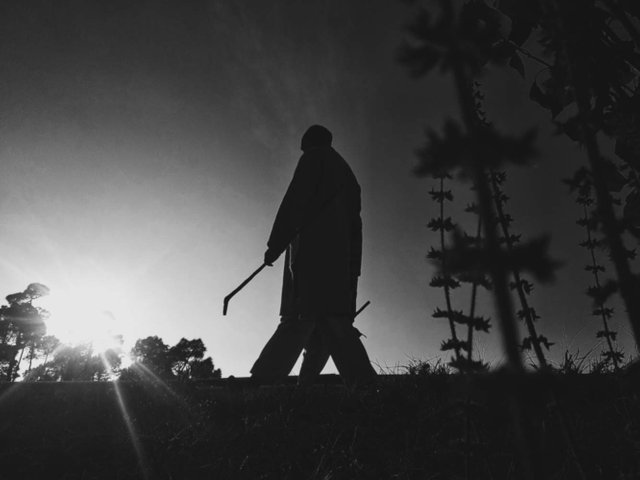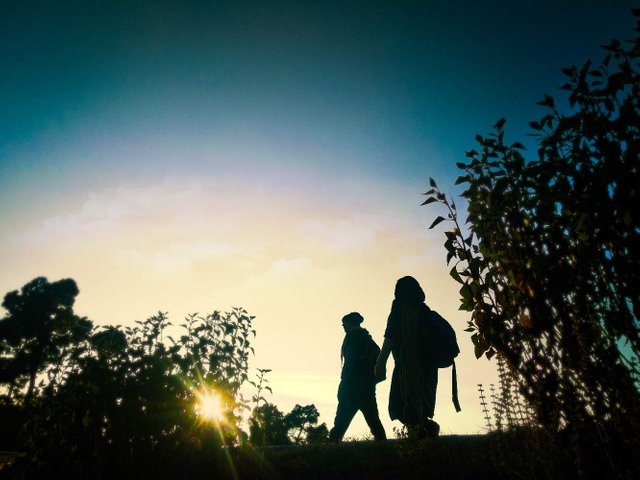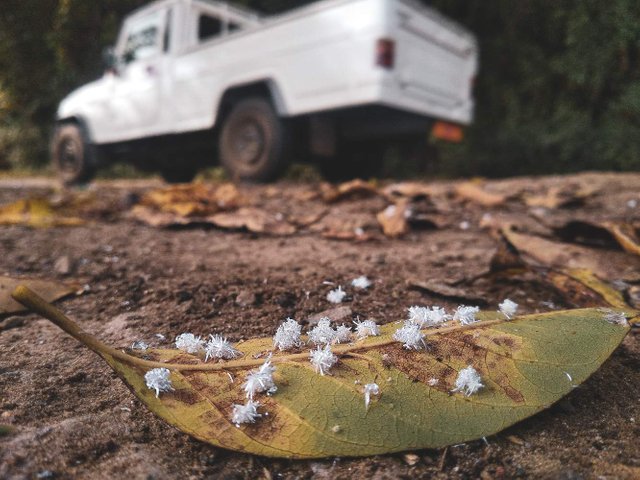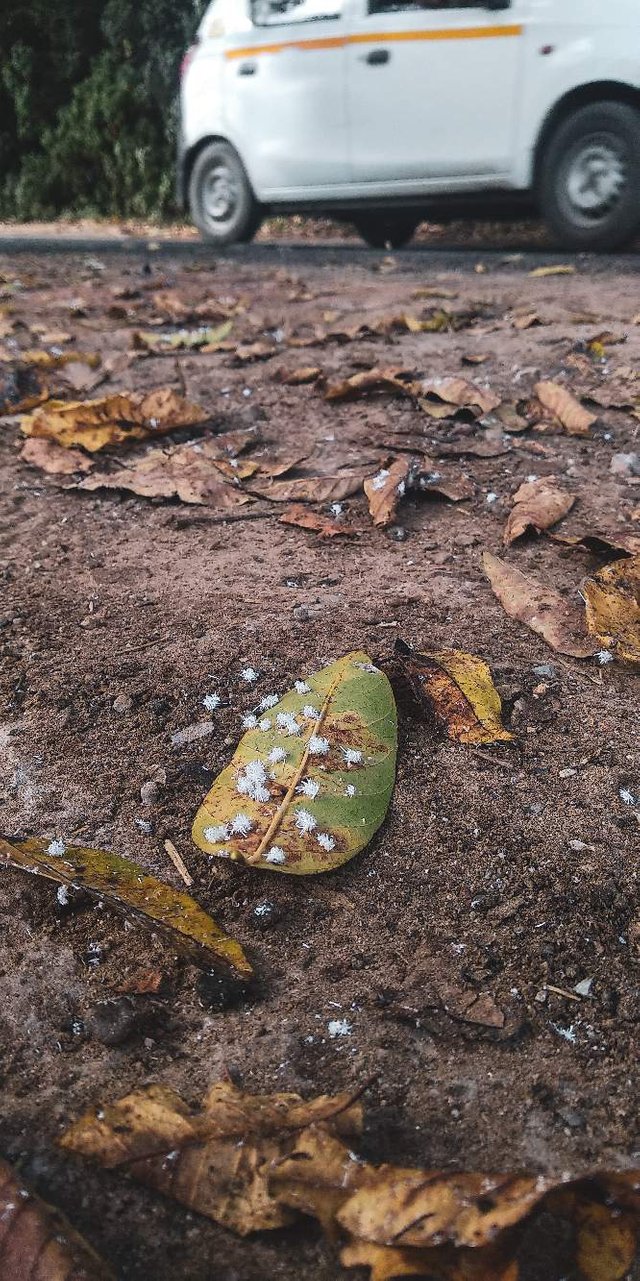 I didn't believe my eyes when I noticed these unknown, flower-like bugs moving slowly. During autumn, they are found all over the leaves of a wild tree locally known as Tuni and there is only one such tree in the whole village.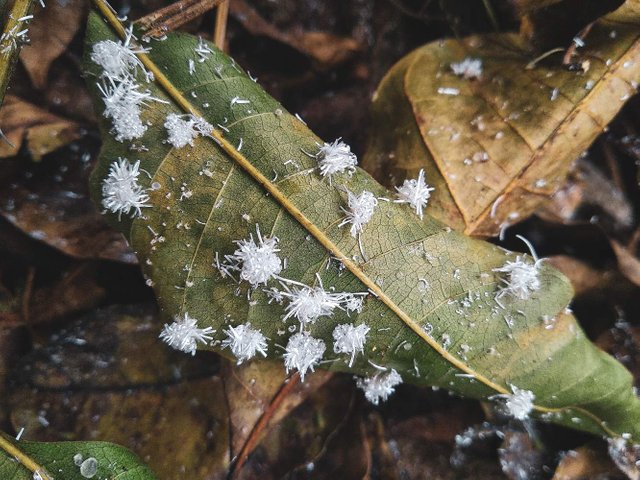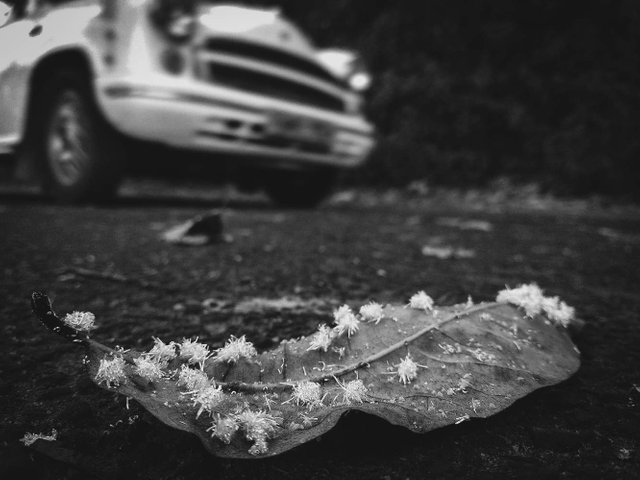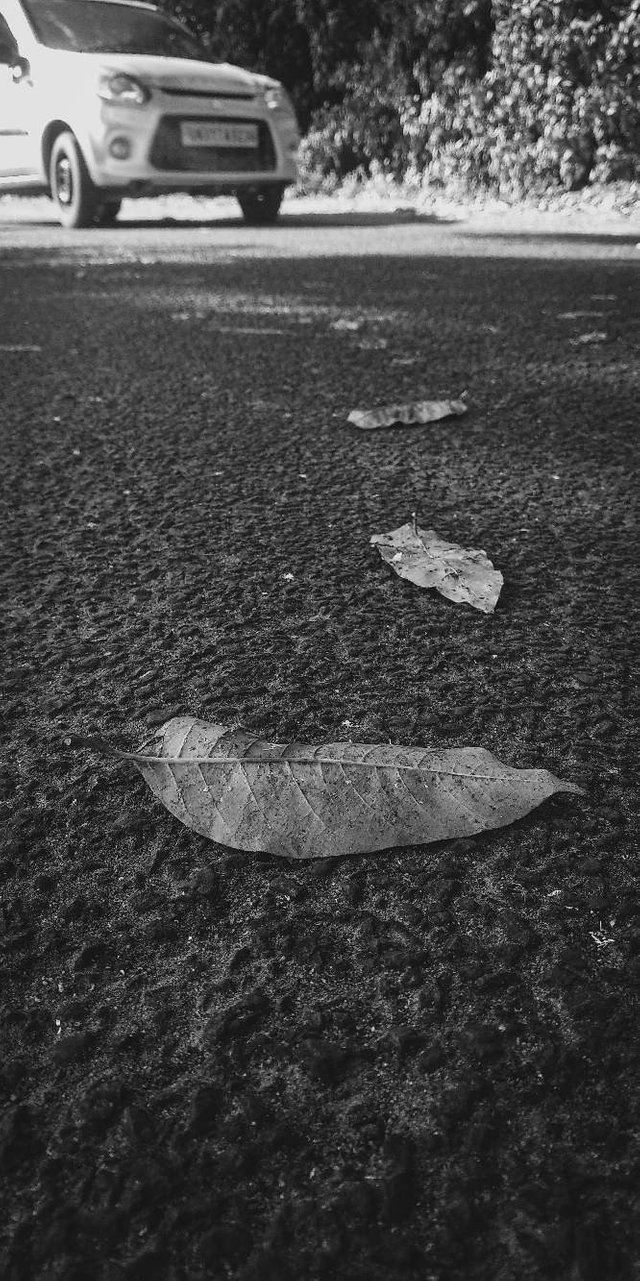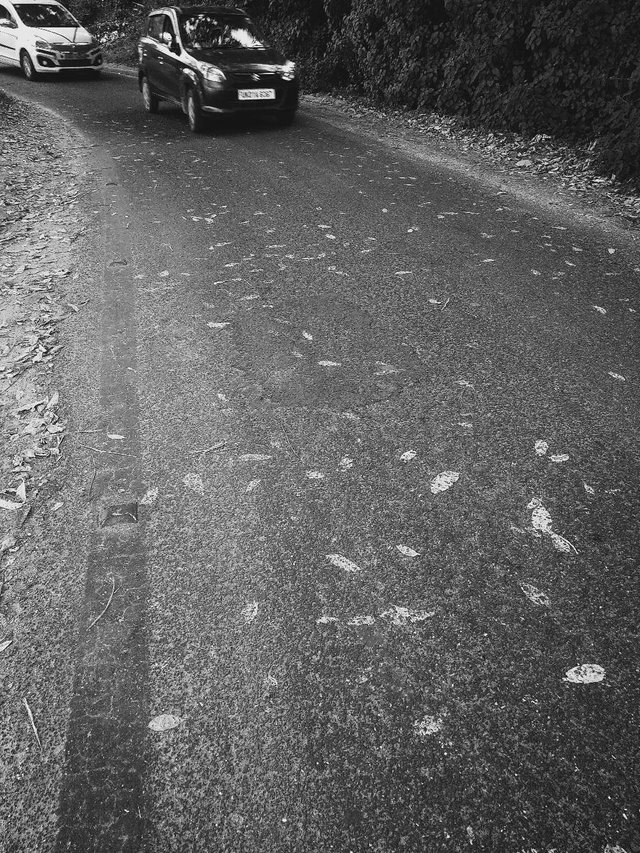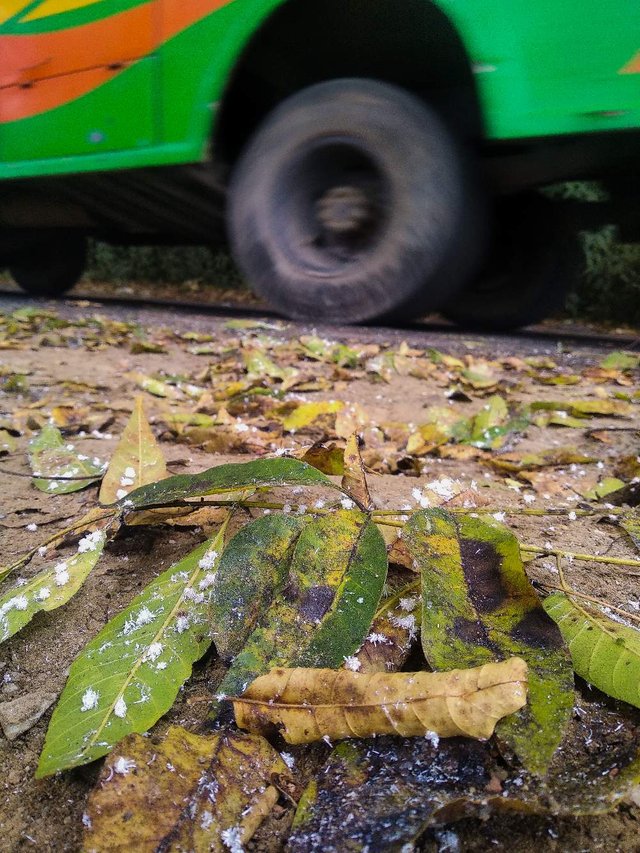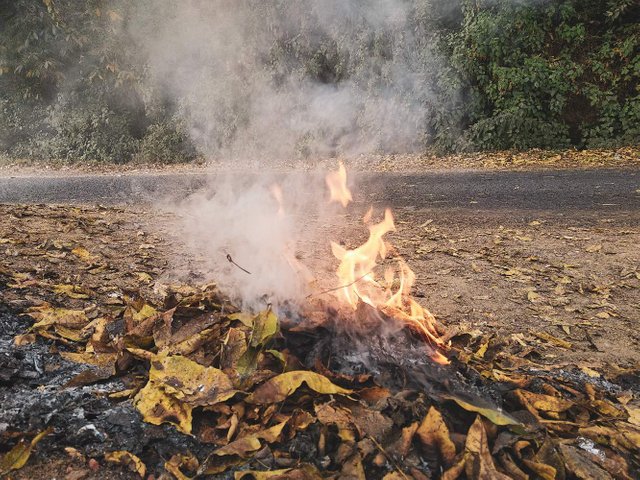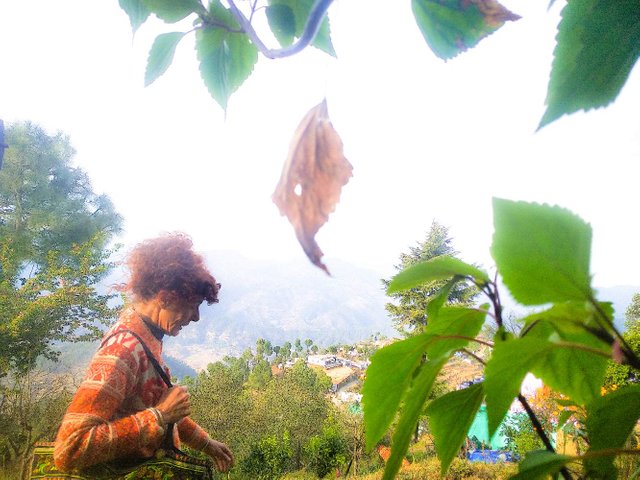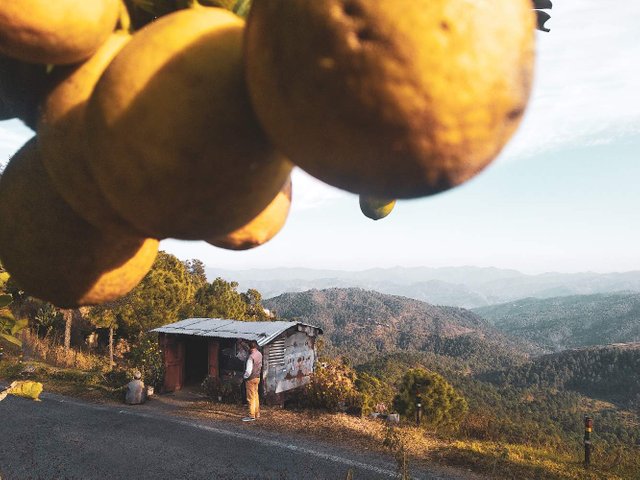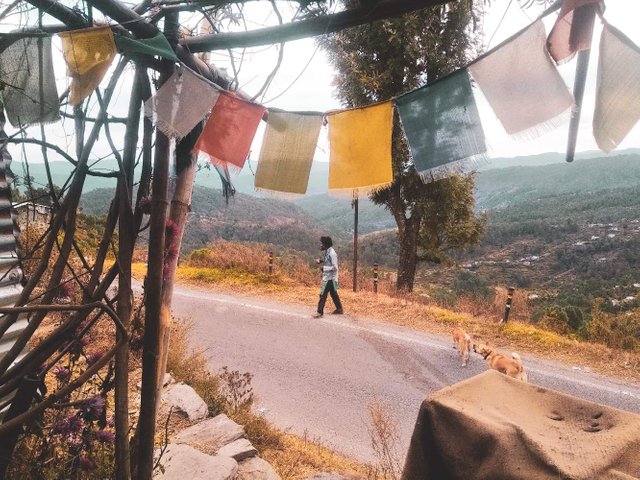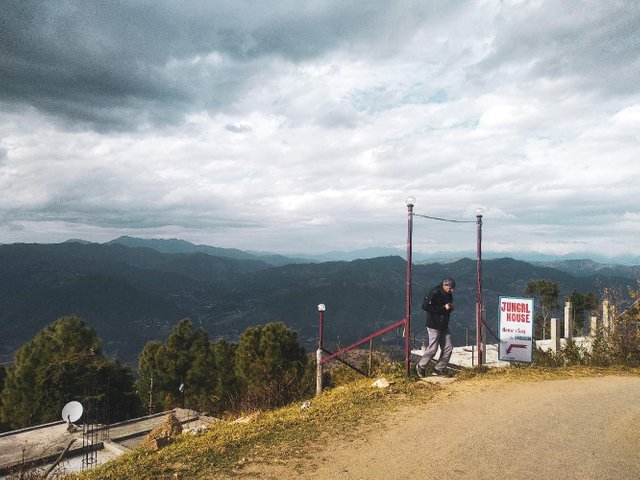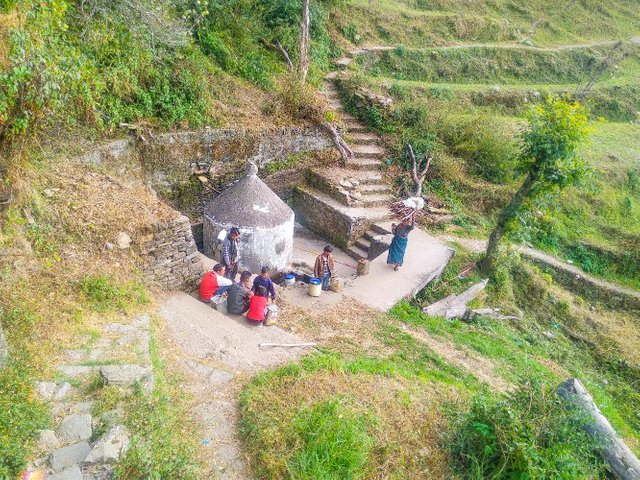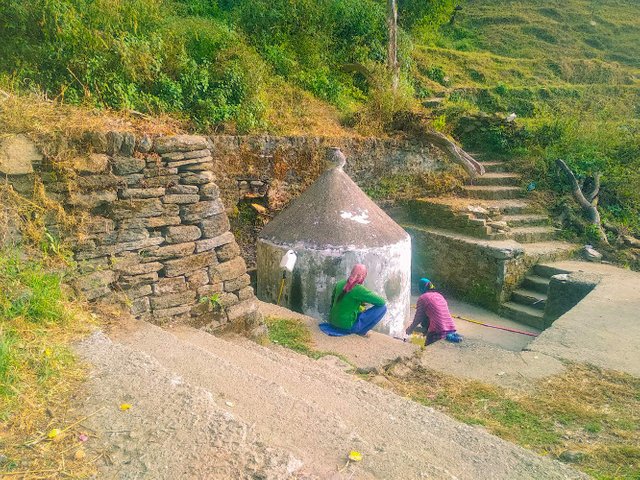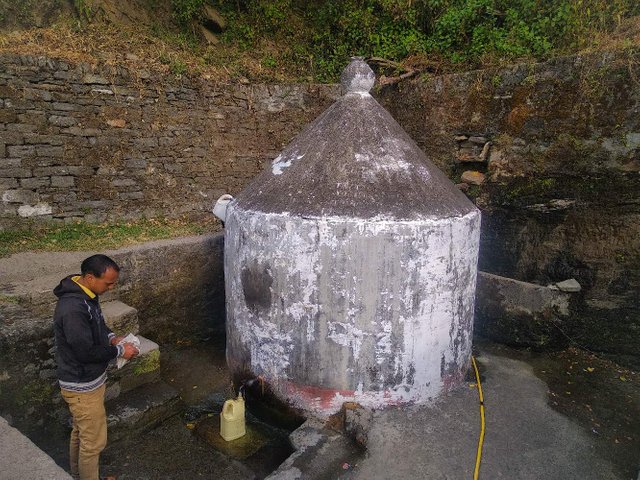 Also known as Naula in local language, this man-made structure is the traditional water reservoir of uttarakhand region and is used to store the natural spring water found in deeper parts of the valleys; the oldest naula found in uttarakhand dates back to 7 BCE.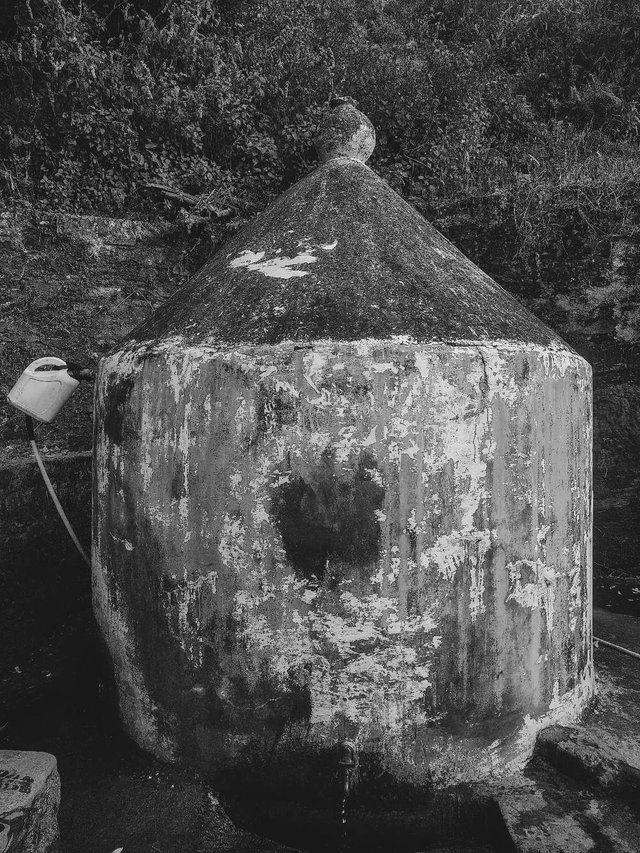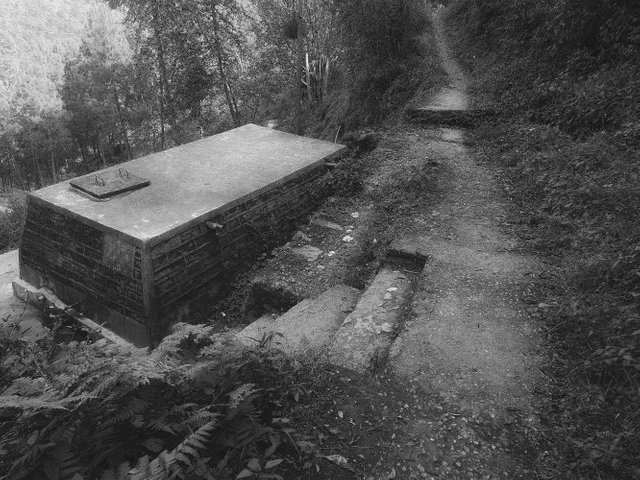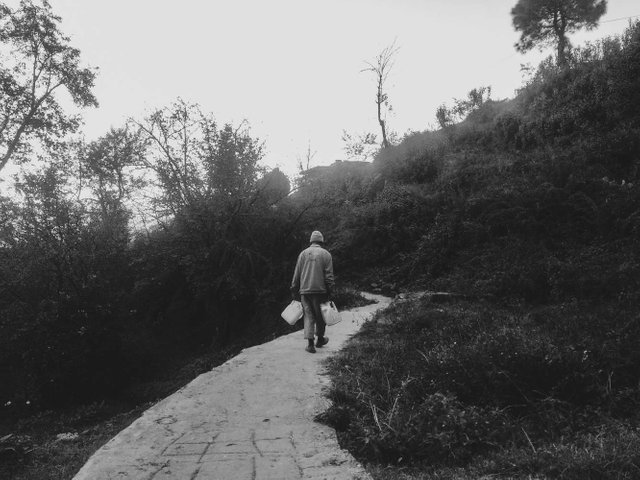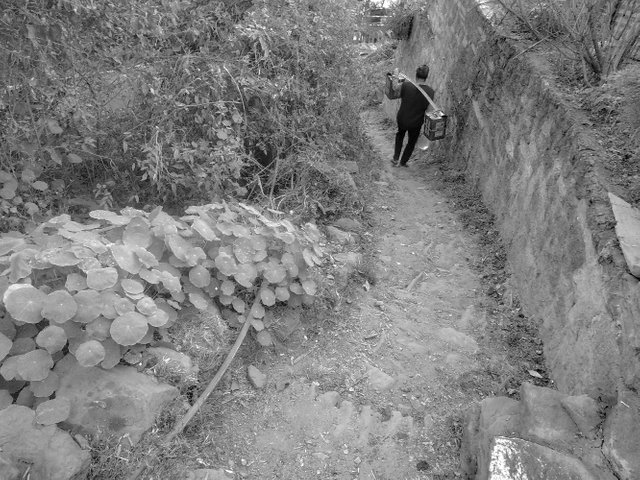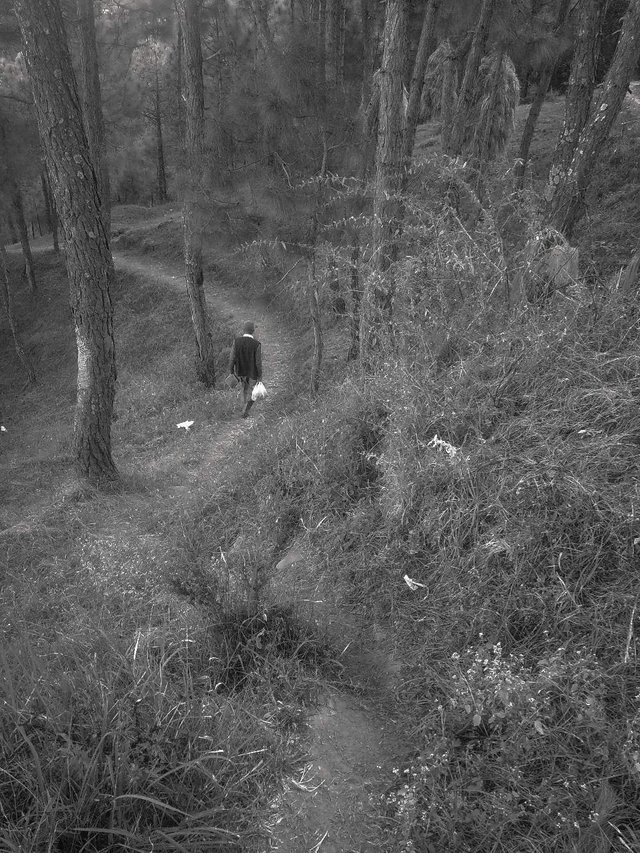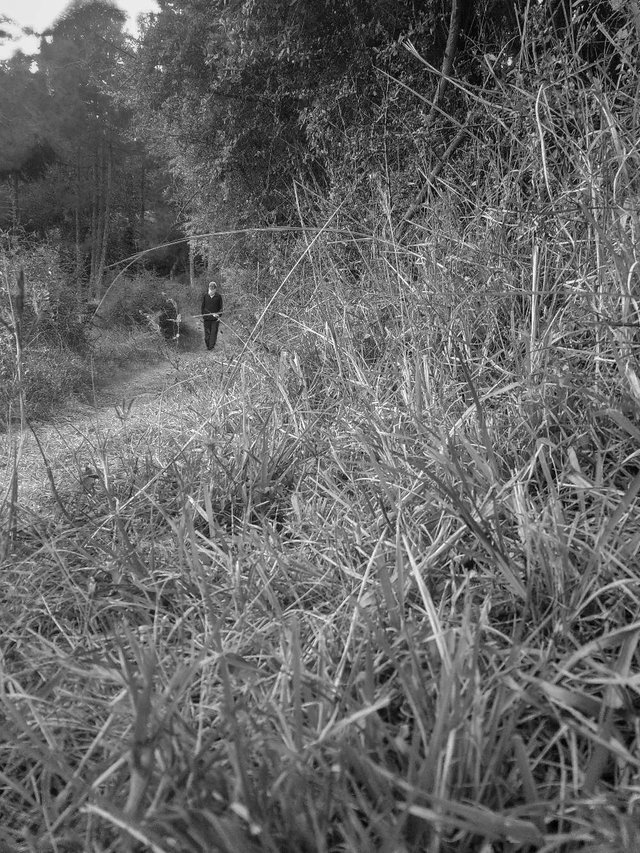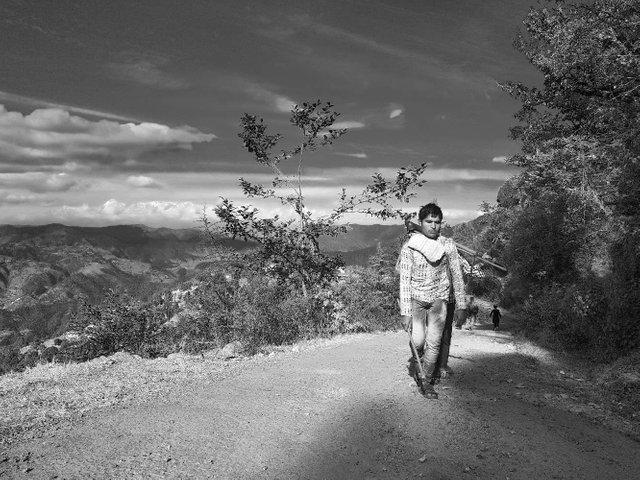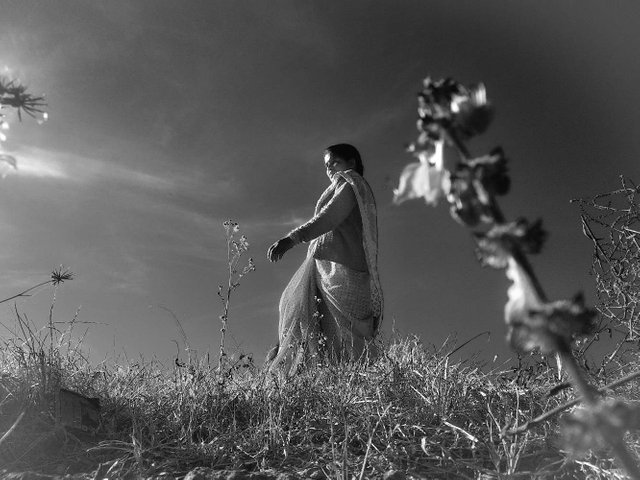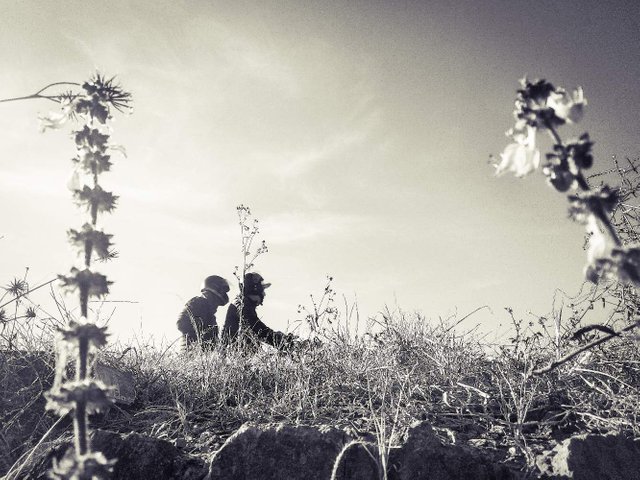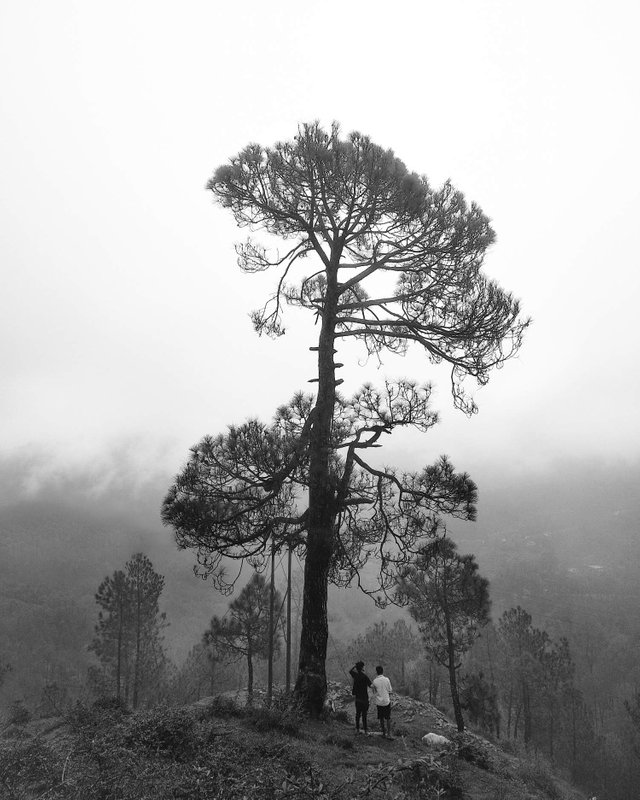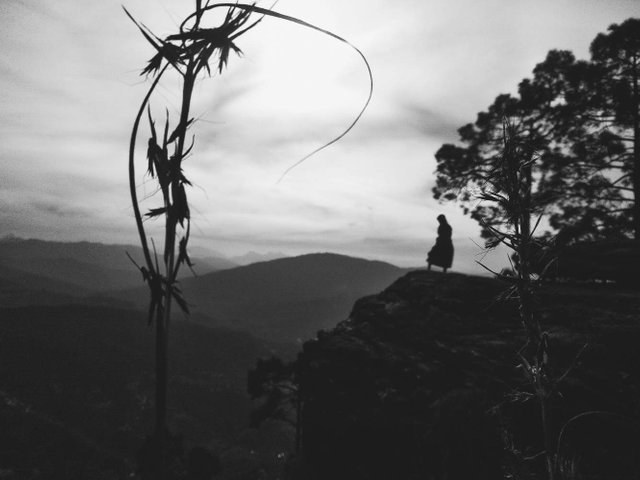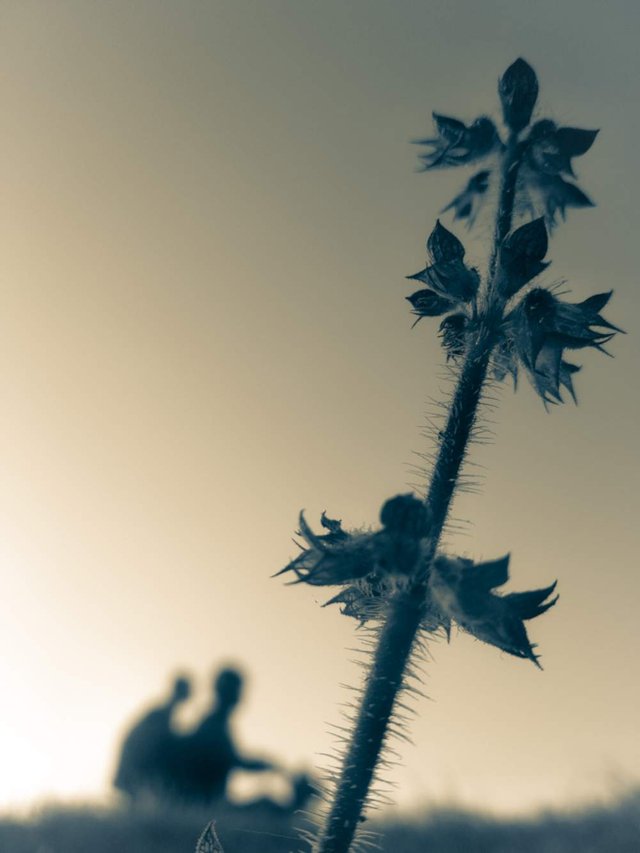 ---
Posted using Partiko Android