Hello all steemit friend ..I would like to introduce myself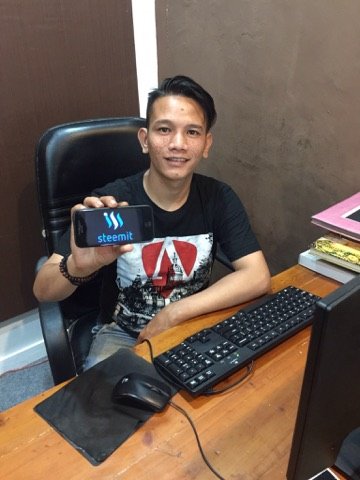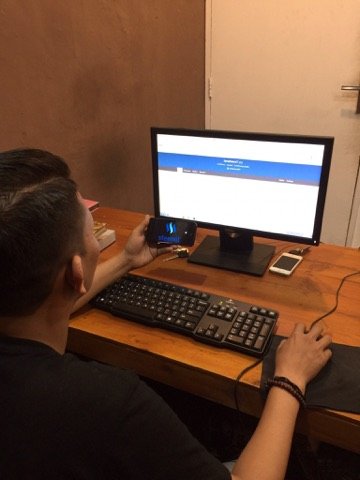 first of all, I would like to thank you for giving me an opportunity to introduce myself. 
 This is my first time to join steemit, im so proud to be here with any great people. 
 In this moment let me introduce my self.
 My name is alfian
age 25 years
i'm a collage student in unimal university program study sains communication. 
I am someone who wants to have many friends in this world, I am happy to be friends with anyone, and in my opinion with many friends, I can find something I have never known.
I am here in the world of photography, I love it, I am happy to make something as best as possible in the work in photography, now I move in the world of wedding photography, or prewedding, products, fashion and some other projects ...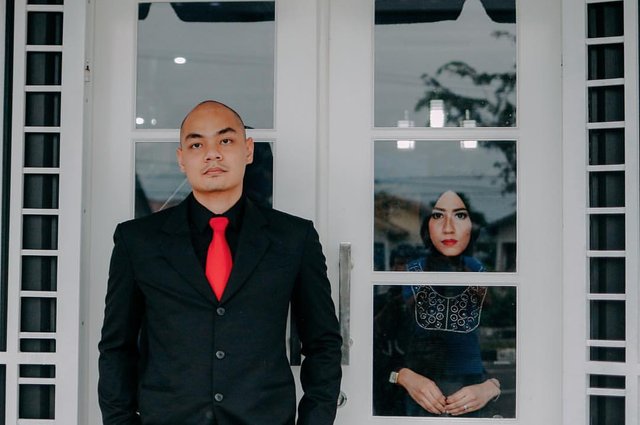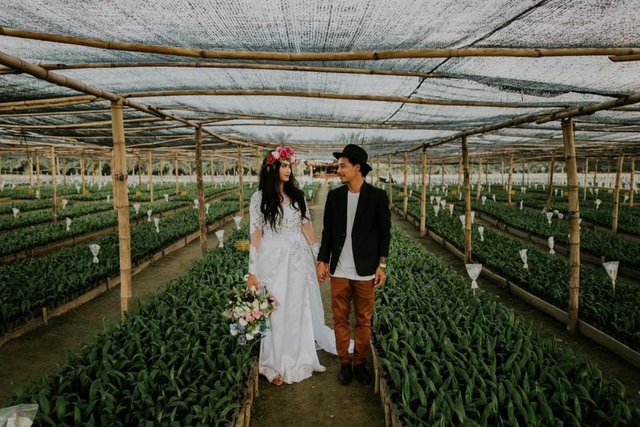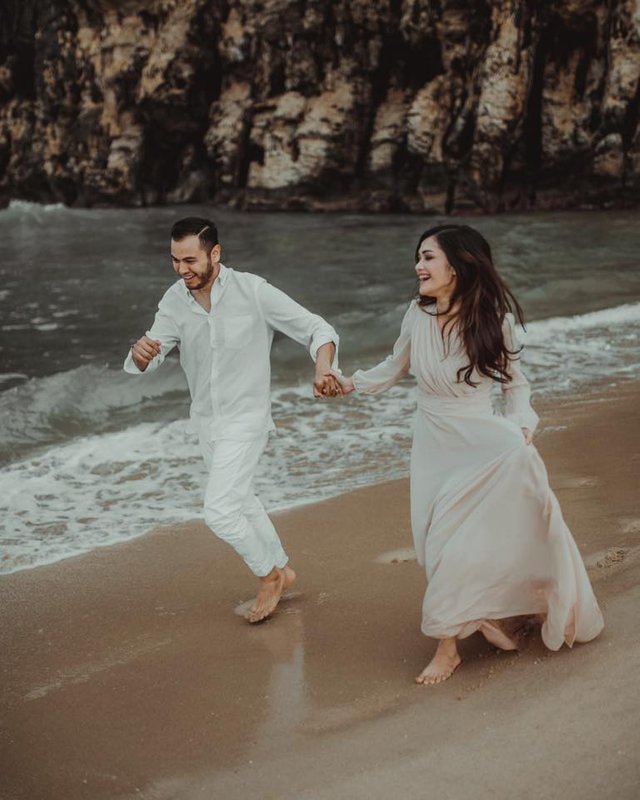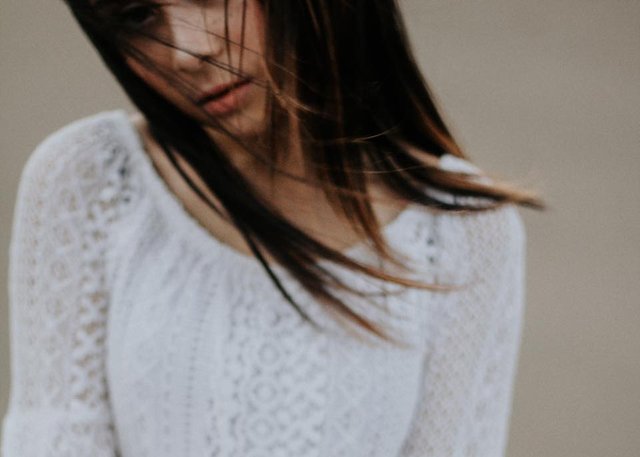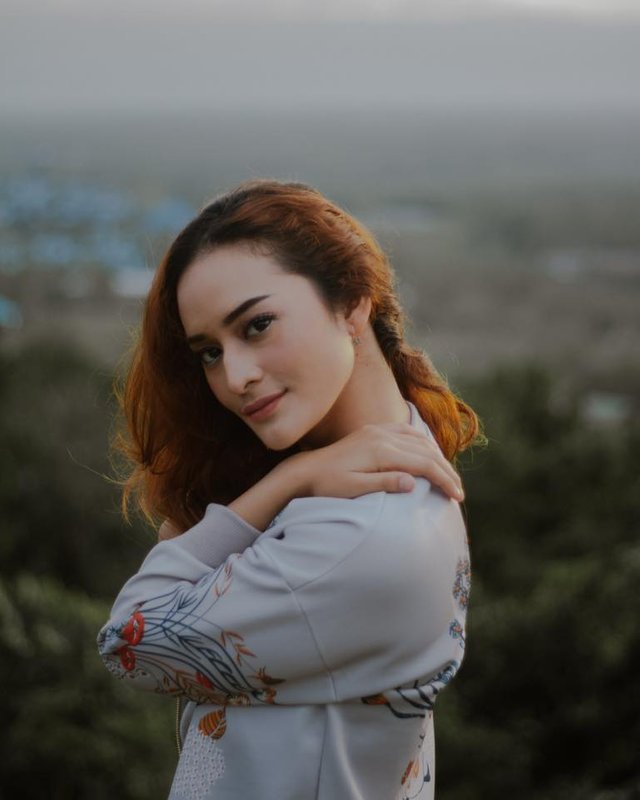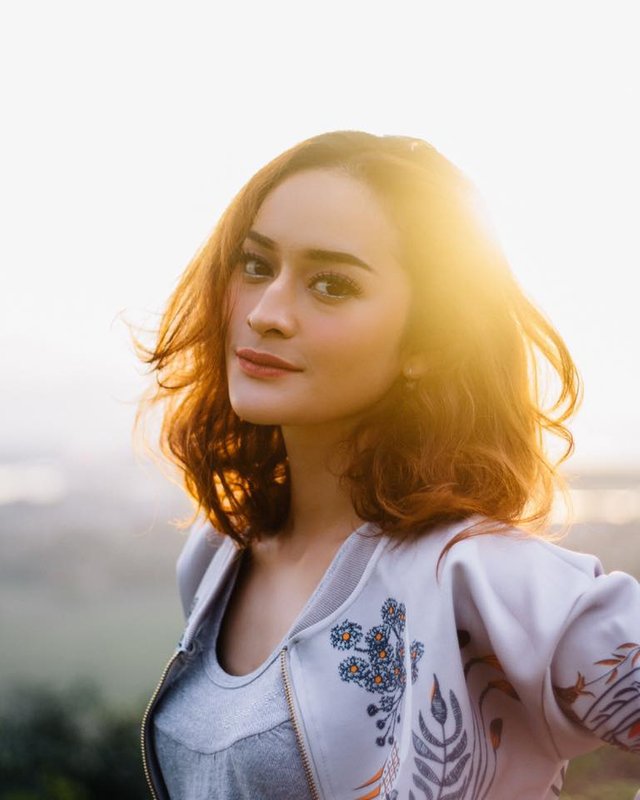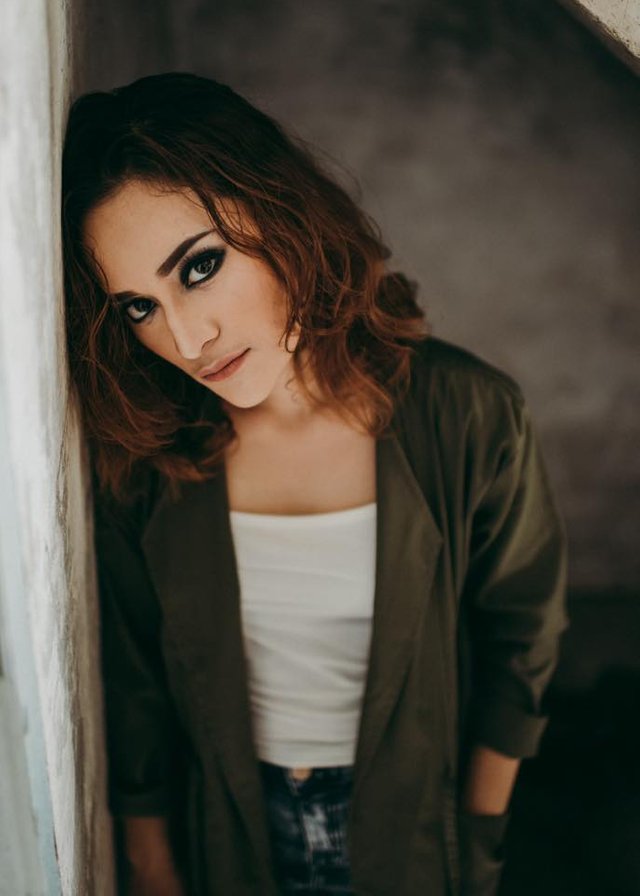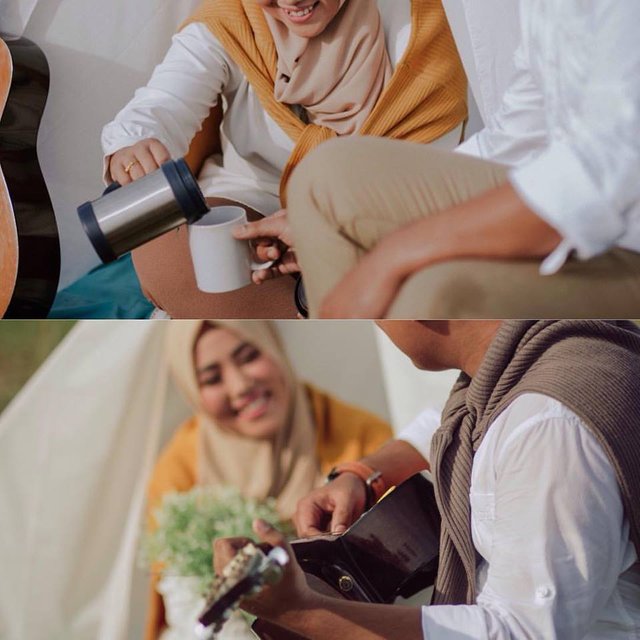 Such is the usual activities I do everyday, and this activity is not an activity that always happen like this. My activities will change daily depending on the circumstances and conditions that exist around me. 
CONTACT :
Facebook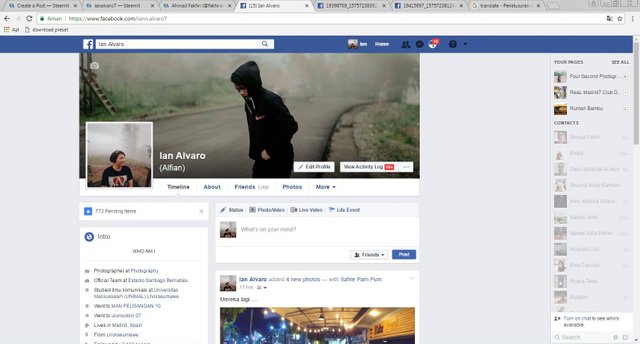 Instagram