prewedding session with hijab
I thank you for your love,
your friendship, your kindness
I thank you for making me smile,
for being there when I need someone
I thank you for your support,
your strength; for all you give to me
I thank you for making each day special,
if not more special than the day before
I thank you for every moment,
every second that you've been a part of my life
I thank you for sharing yourself with me
I thank you for loving and giving unconditionally....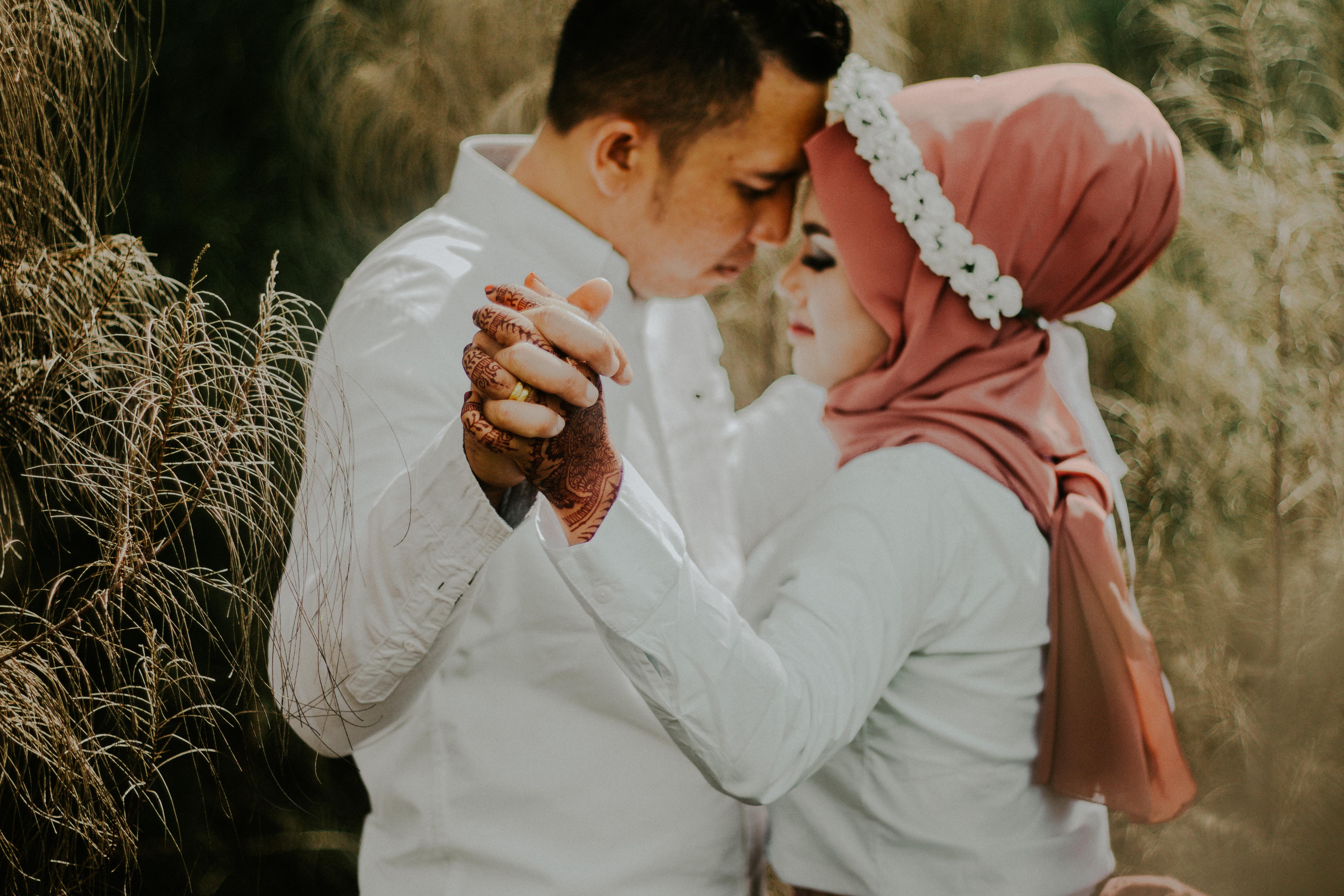 ---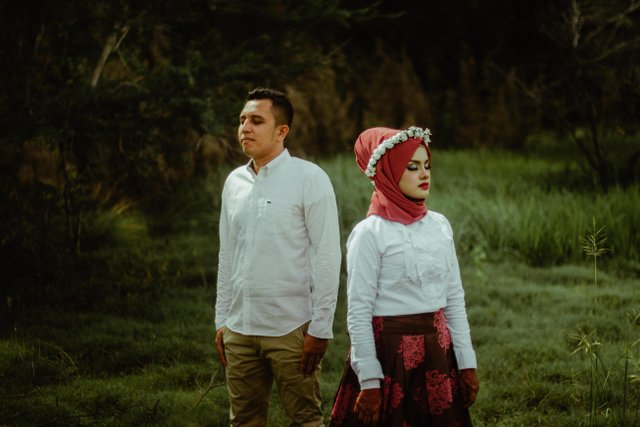 ---
A candle within me
A small flame burning,
Fueled by your eyes, your laughter, your astonishing smile.
A yearning within me
An aching longing,
Deepened by your joy, your charm, your ephemeral grace.
A love within me
A passion everlasting,
You dance among the stars, and in my fevered heart.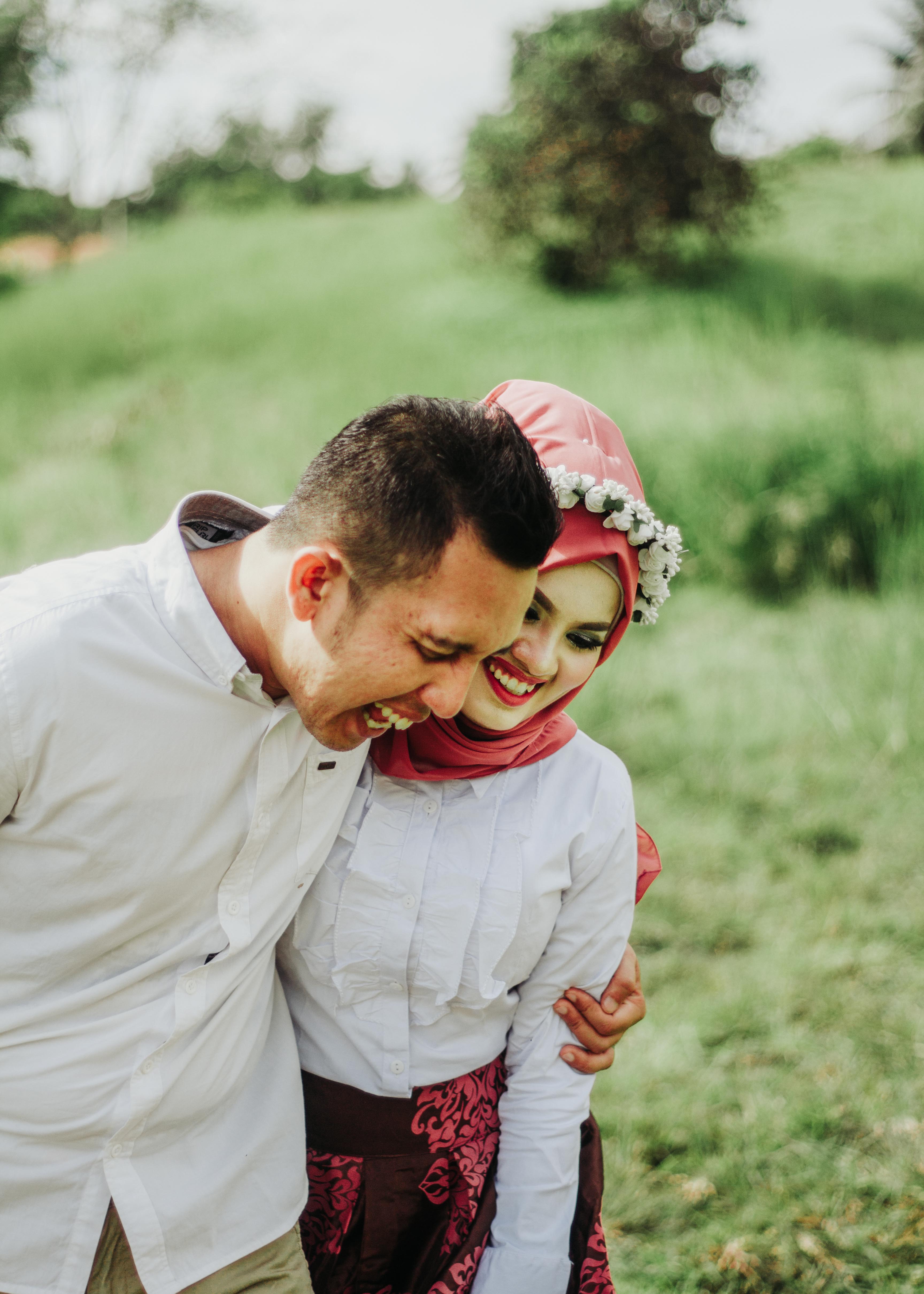 ---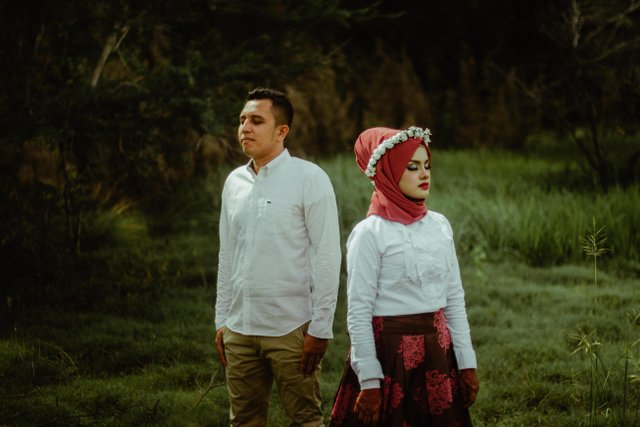 ---
---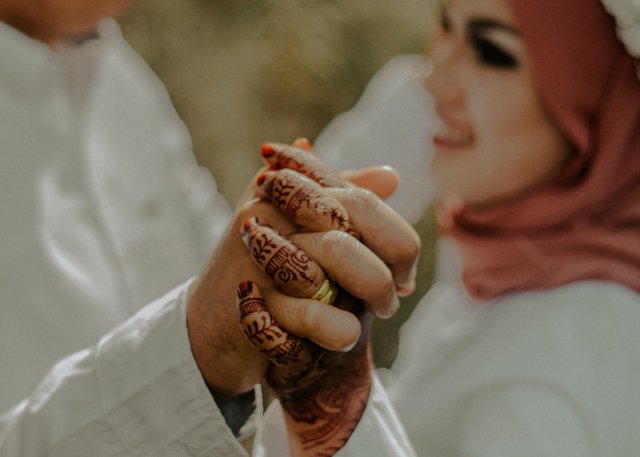 ---
Before you, there was only just one dream,
Ever longing for, always missed, and never believed.
Then you found me, on wings sent from above.
You taught me life's greatest lesson;
When two hearts merge... it's wonderful love.....
follow my instagram @foursecodimage thanks a lot