Welcome back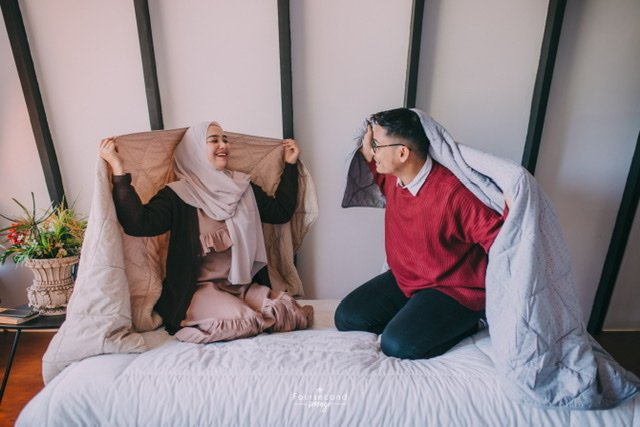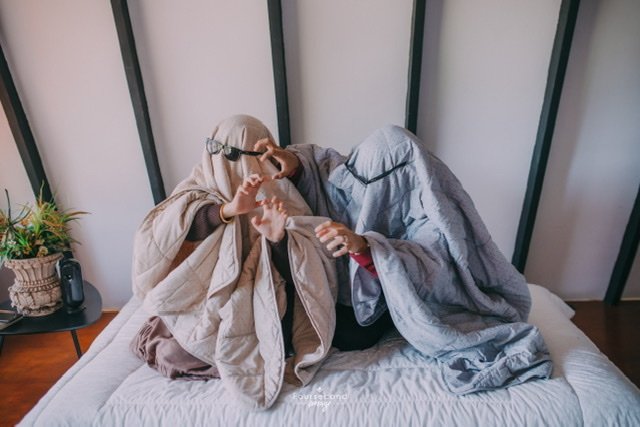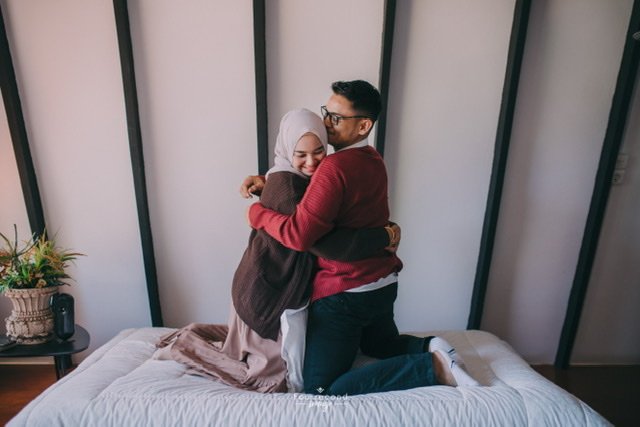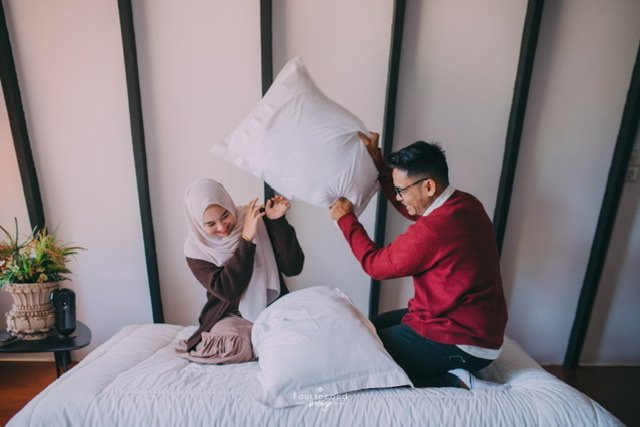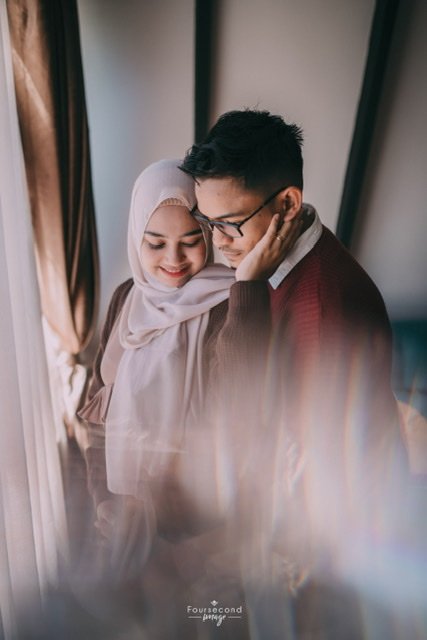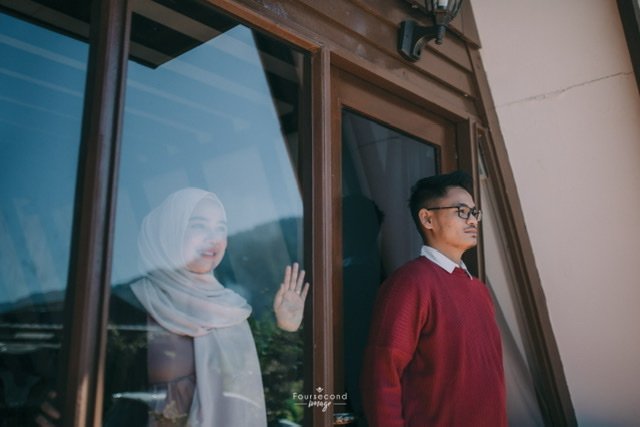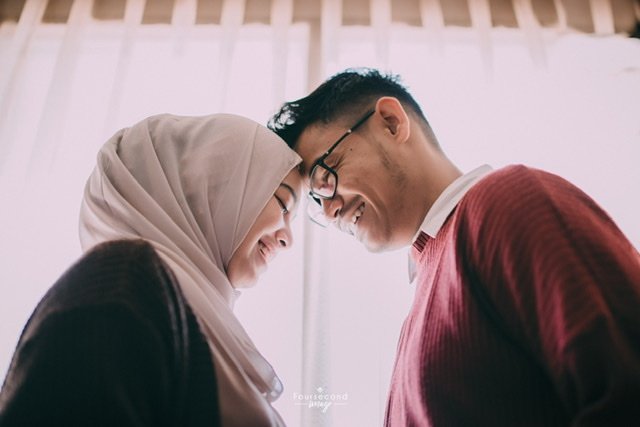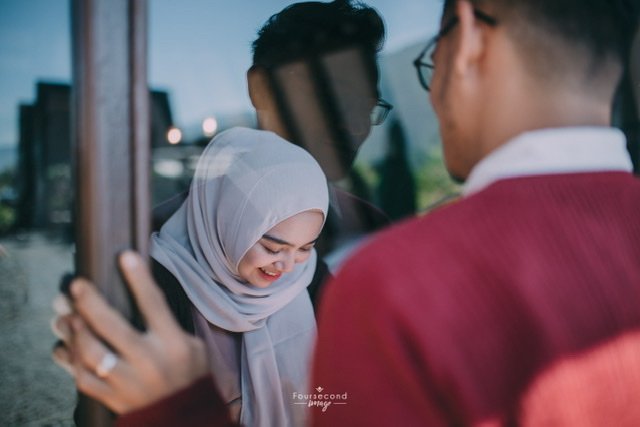 Here i want to share again about photography
This i want to share my photos on prewedding session..
this photos tell it about love stories moment..
how we feel it them happiness in this moment..i take it on my best style photography..i have asking from this couple how about them love between him. and i want him to show it the true love here and i captured for this moment.. it so happines for me and them.... i love it for this chance....
i will show you all
tell me what do think..?!!!
[========]