Gili beautiful in Lombok that is Still Original and Lonely Visitors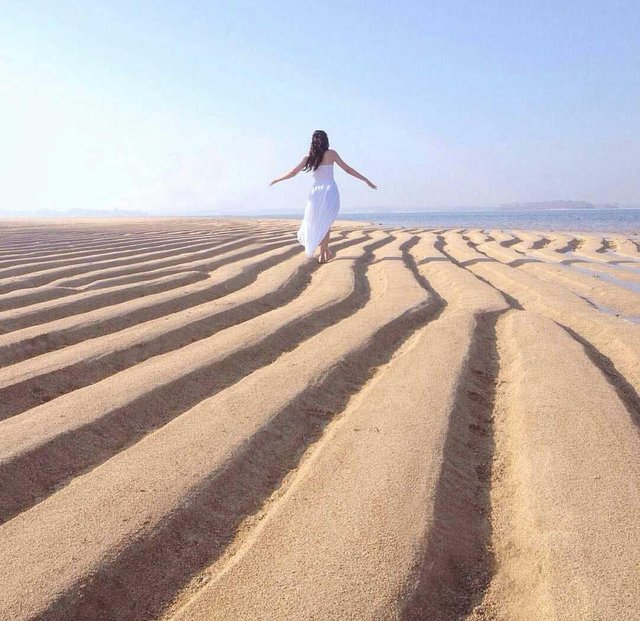 Exploring the island of Lombok is not familiar with the word run out. All kinds of tourist destinations presented behind the nature that is still so beautiful. On the island divided into four districts and one city, you can find waterfalls, beaches, cliffs and beautiful small islands. Like the beauty of a small island that is still not too crowded this.
The island only appears when the sea water is receding. As the name implies, you will only find sand arising in the middle of the sea. But what makes this place unique is the starfish scattered in this place. Although the size of the island is not too big, the scenery in this place remains no less beautiful. Because the view of sunset here is very stunning.