Waterfall curug malela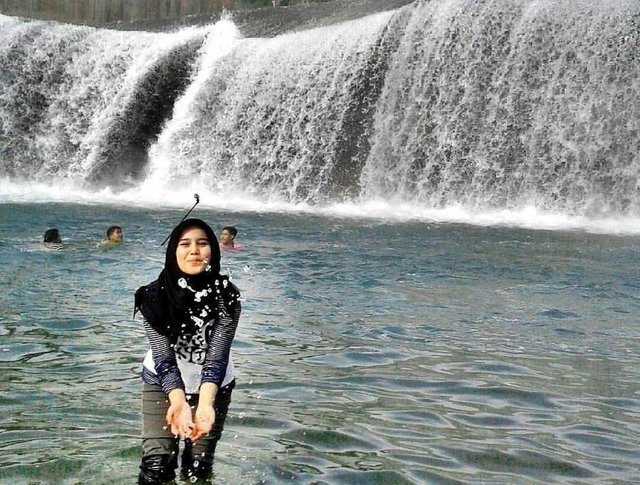 Indeed in size, Malela waterfall is much smaller than Niagara Falls. But if viewed from the structure, Curug Waterfall Malela deserve nicknames Niagaranya Indonesia. Curug Malela has a height of about 60-70 meters and has five pieces of waterfall path. If the flow of water is swift then it will look its splendor grandeur.
Thank you for visiting my blog, if you like it do not forget upvote, comment below
Greetings from my adventurer to the world ..
Thank you
Follow me: @ ibel20