The birds will sing the song ... the fairy will fill the fiercely .. the flower will be sprinkled with the bloodstream .. You are immortal. You can feel free from love. Love is very good.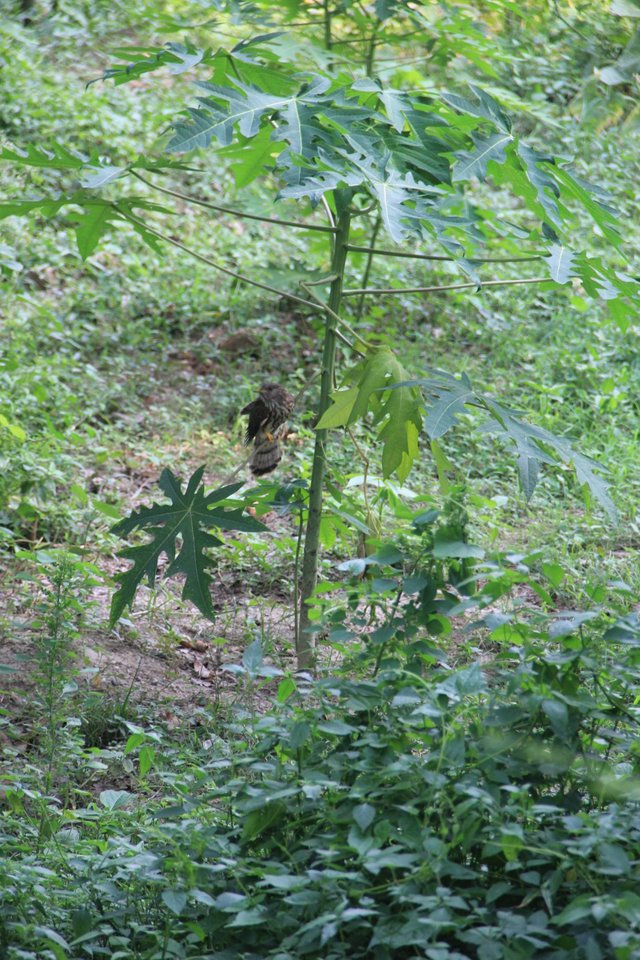 !
Birds sitting in the branches
Never break the pulse podara
Do not be scared because of his confidence
There is no trust in trees
Always on his own wings
Believe in yourself.
IMG_0510.JPG
Suddenly, if a bird is lost in the hand, then who does not feel hurt? It can not be said that the bird was lost completely. Rather, the birds suddenly fluttered from the hands of flowers and danced to dance to dance in the sky. To fall asleep from the sky, sprint stuck in a tree bark. The bird could not read on the ground. Hanging in a tree bend ..