Dallas: Art and Architecture
Hello Steemians!
I'm happy to share with you photographs I took on a trip to Dallas, Texas this week. Dallas is an amazing city replete with art and architecture. Not many people walk down the streets to view these attractions, but as a New Yorker I found that kind of cool. It's not every day, I get to ramble down almost empty streets, baring a few stray businessmen and gaggles of tourists. Because the city is quite big, I concentrated my wanderings in the downtown area, which has a number of wonderful museums and tall steel and glass buildings, many of which beautifully reflect the great, blue Texan sky and the corridors of this fun and photogenic place. Join me on a little walk about the Texan city.
Welcome to Dallas: Art and Architecture (Part one).
Photo #1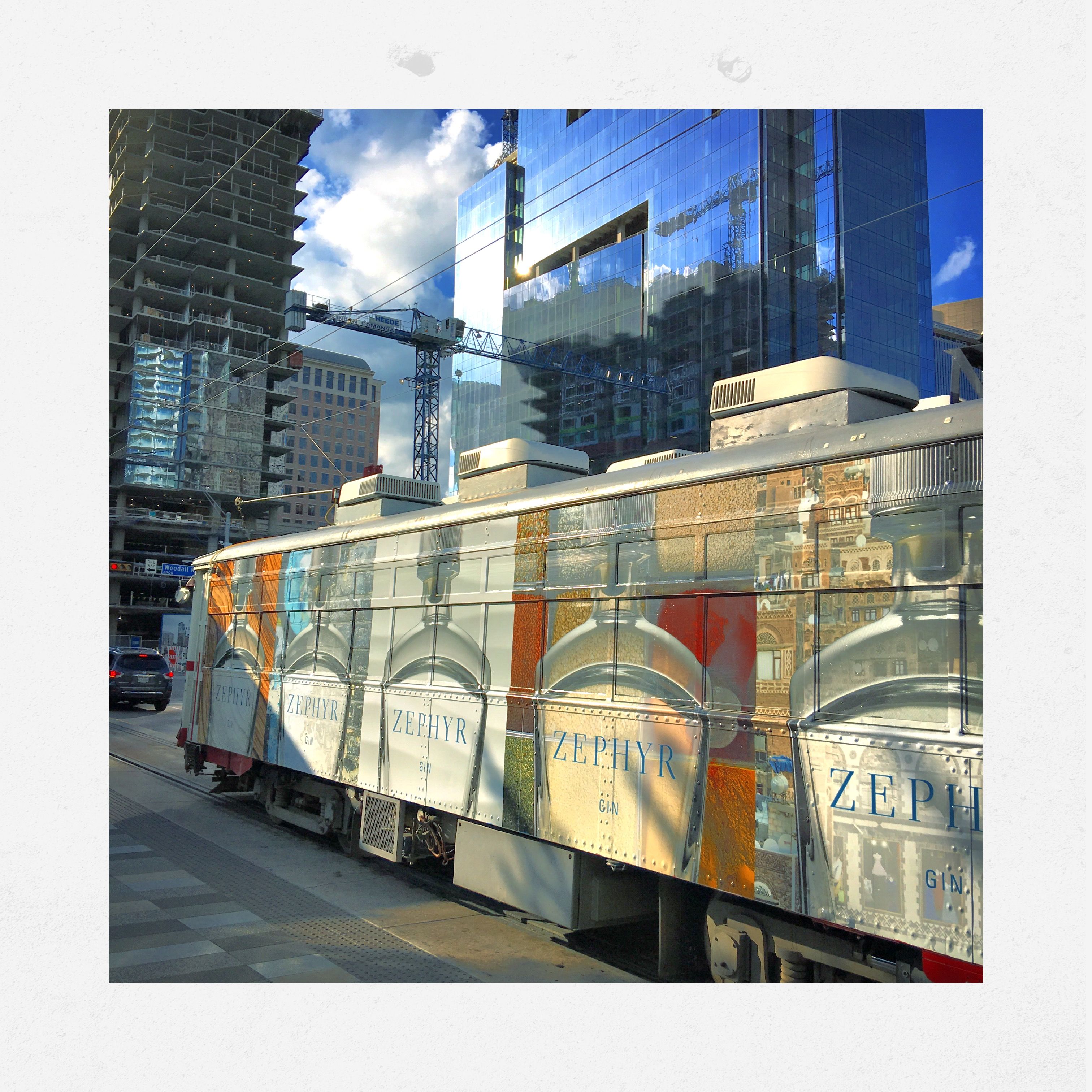 Photo #2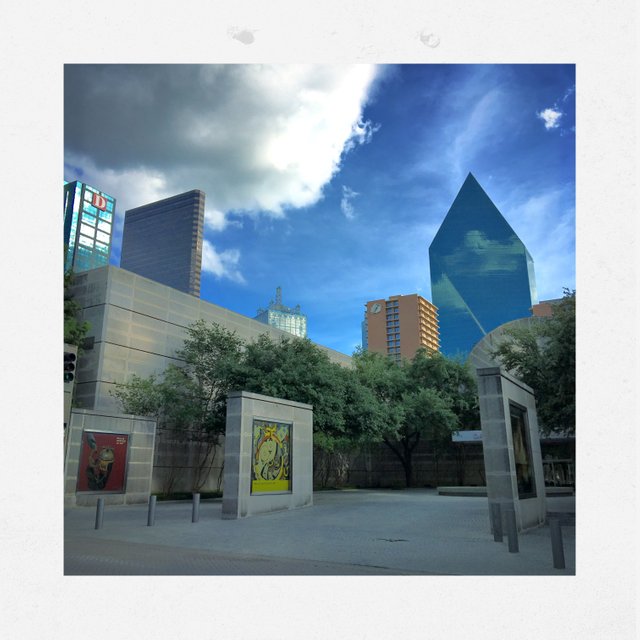 Photo #3
Photo #4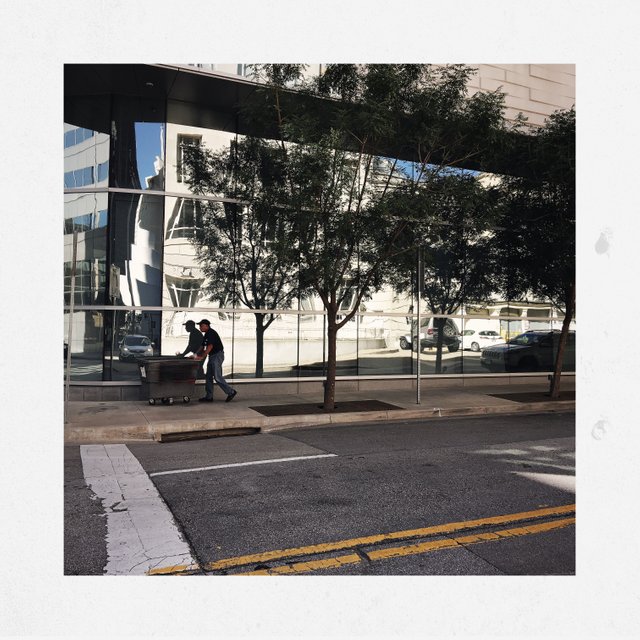 Photo #5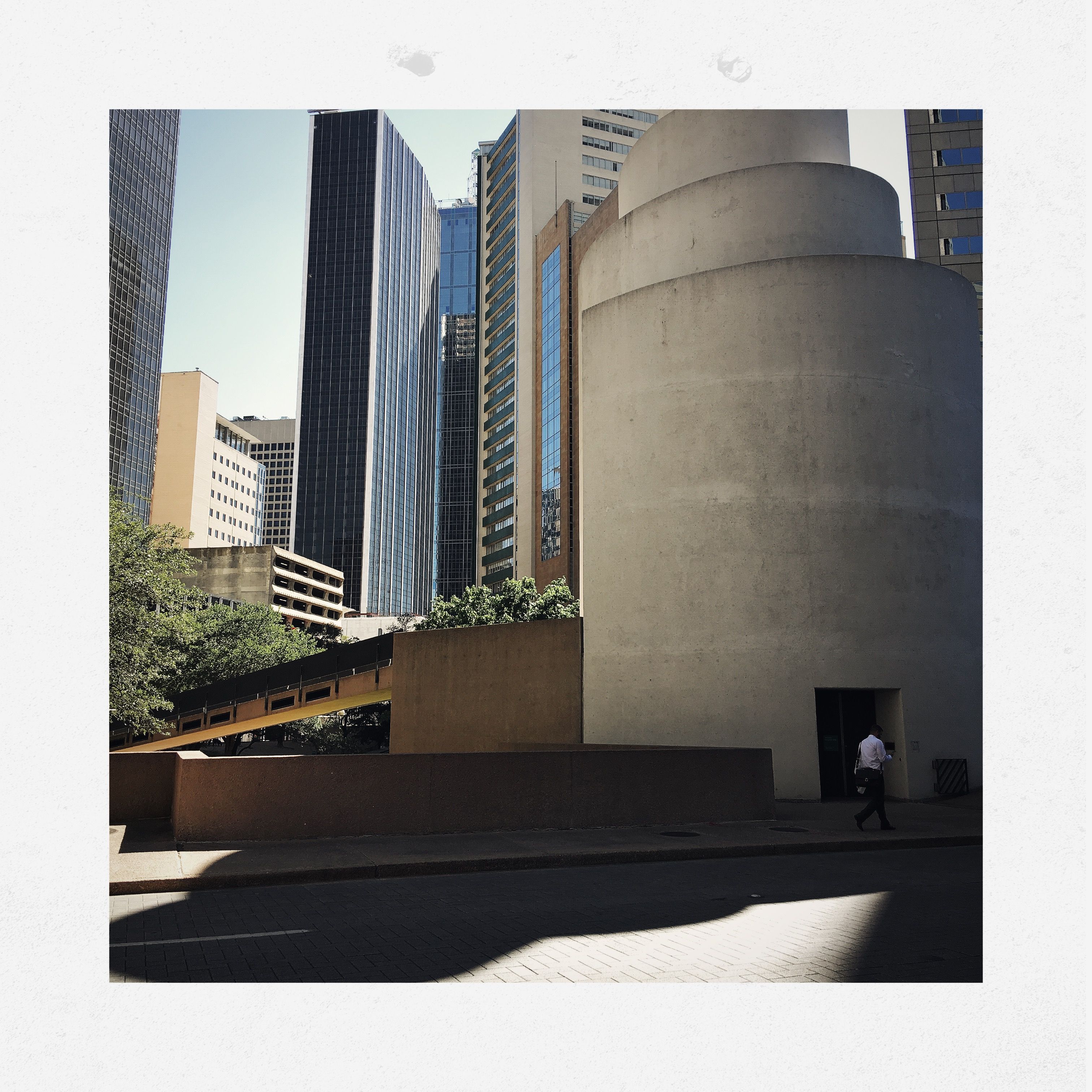 Photo #6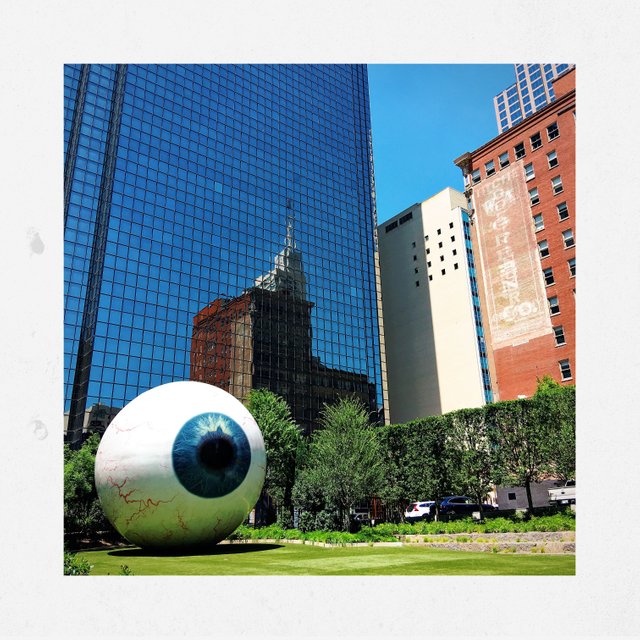 Photo #7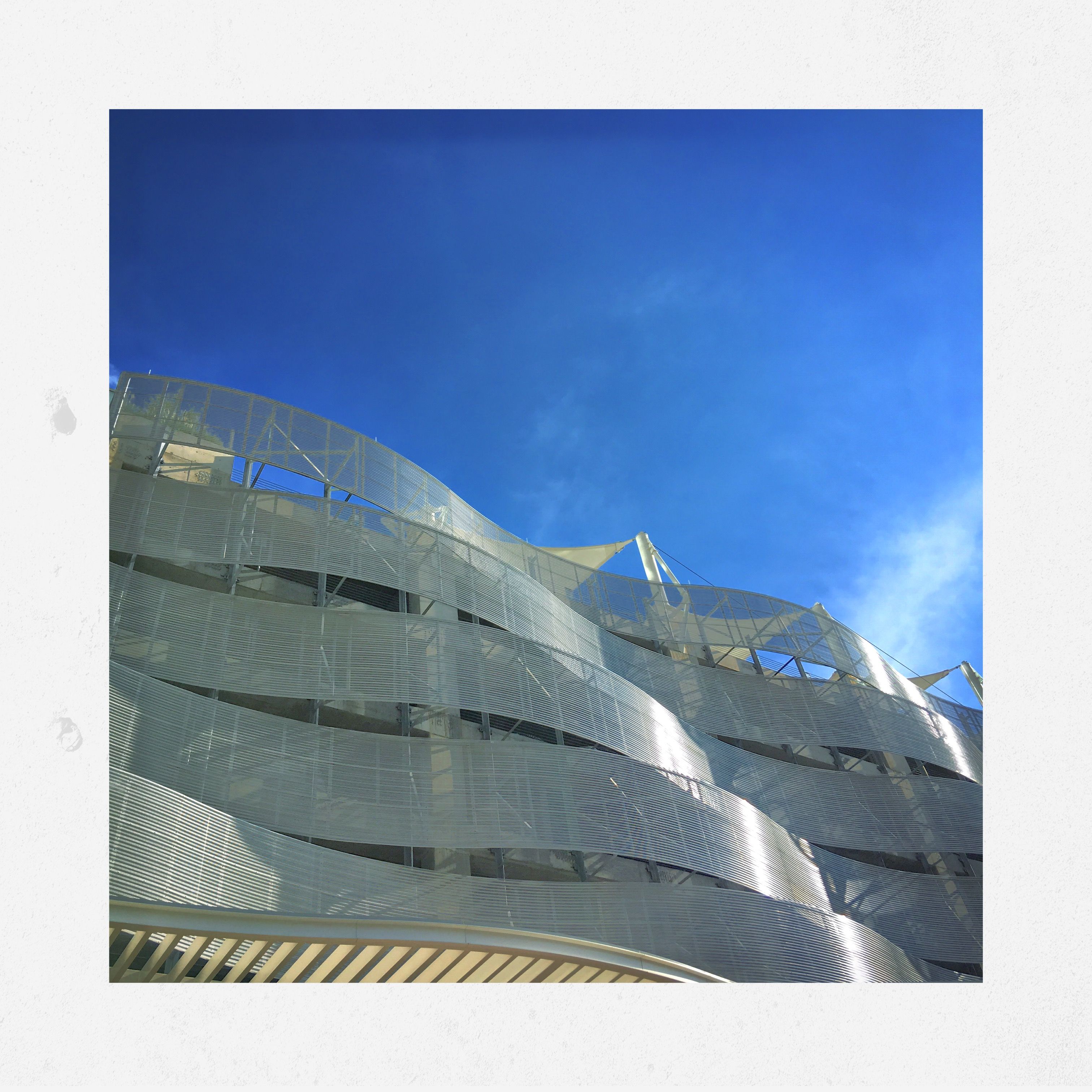 .
Photo #8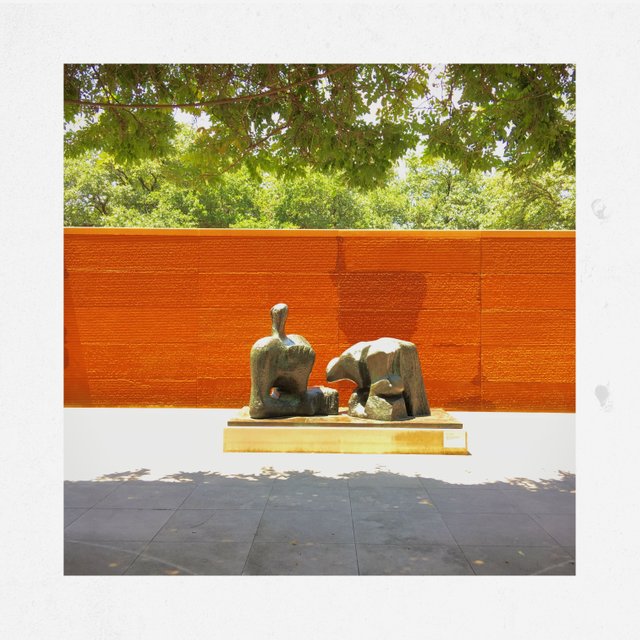 Photo #9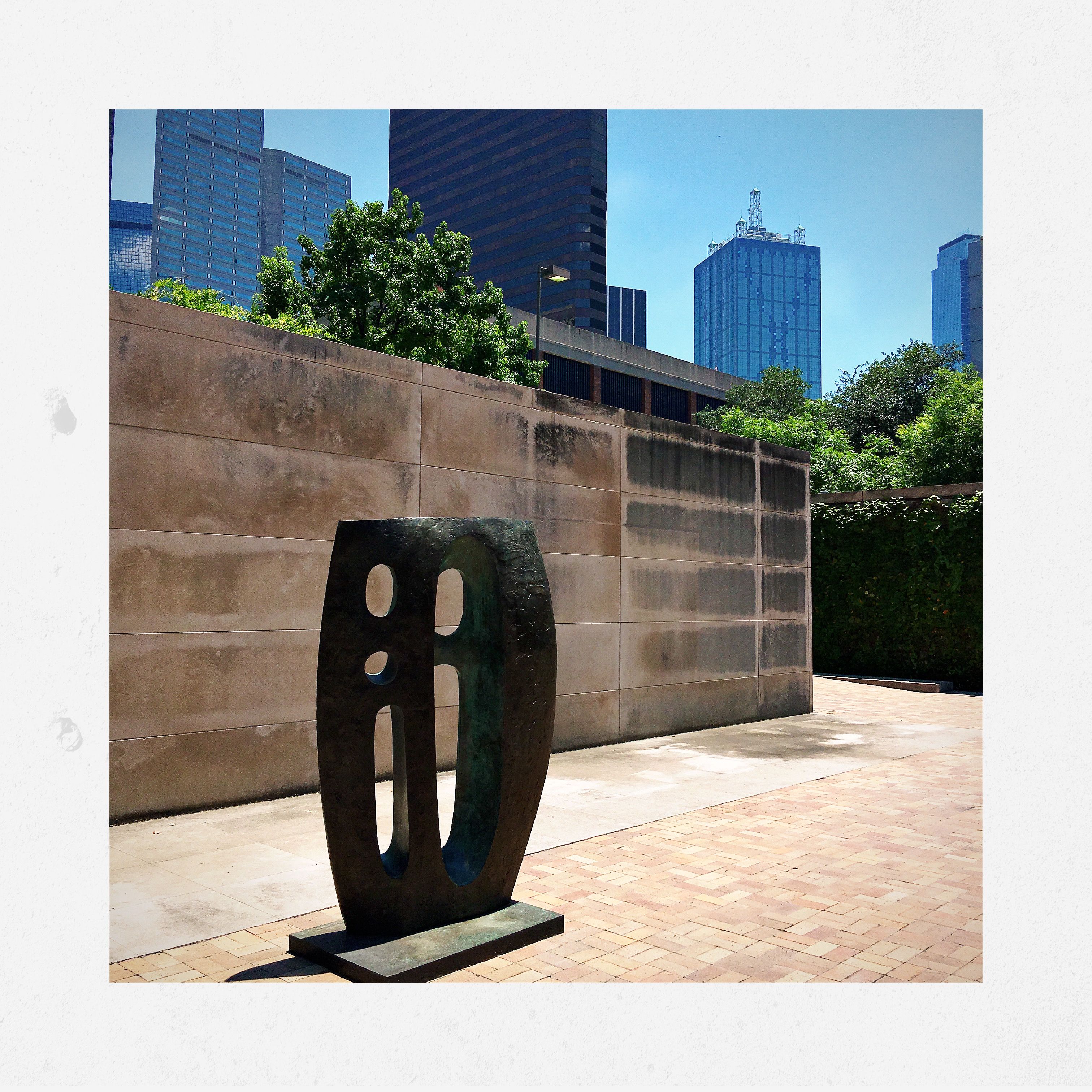 Photo #10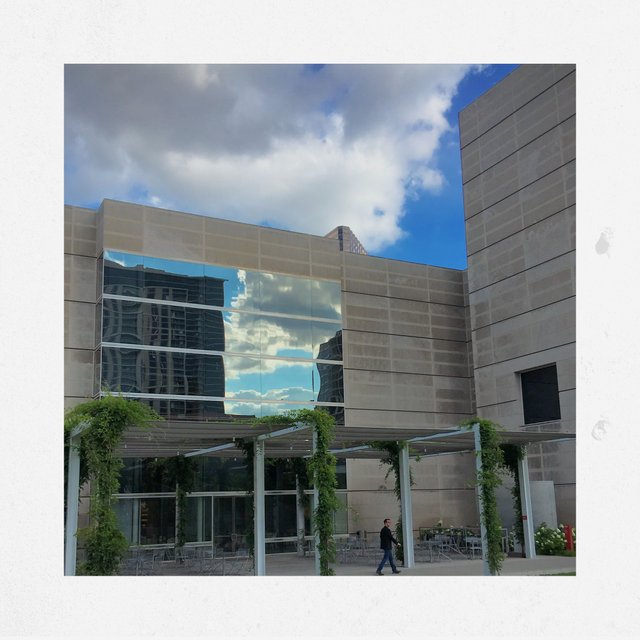 .436717.jpg)
Photo #11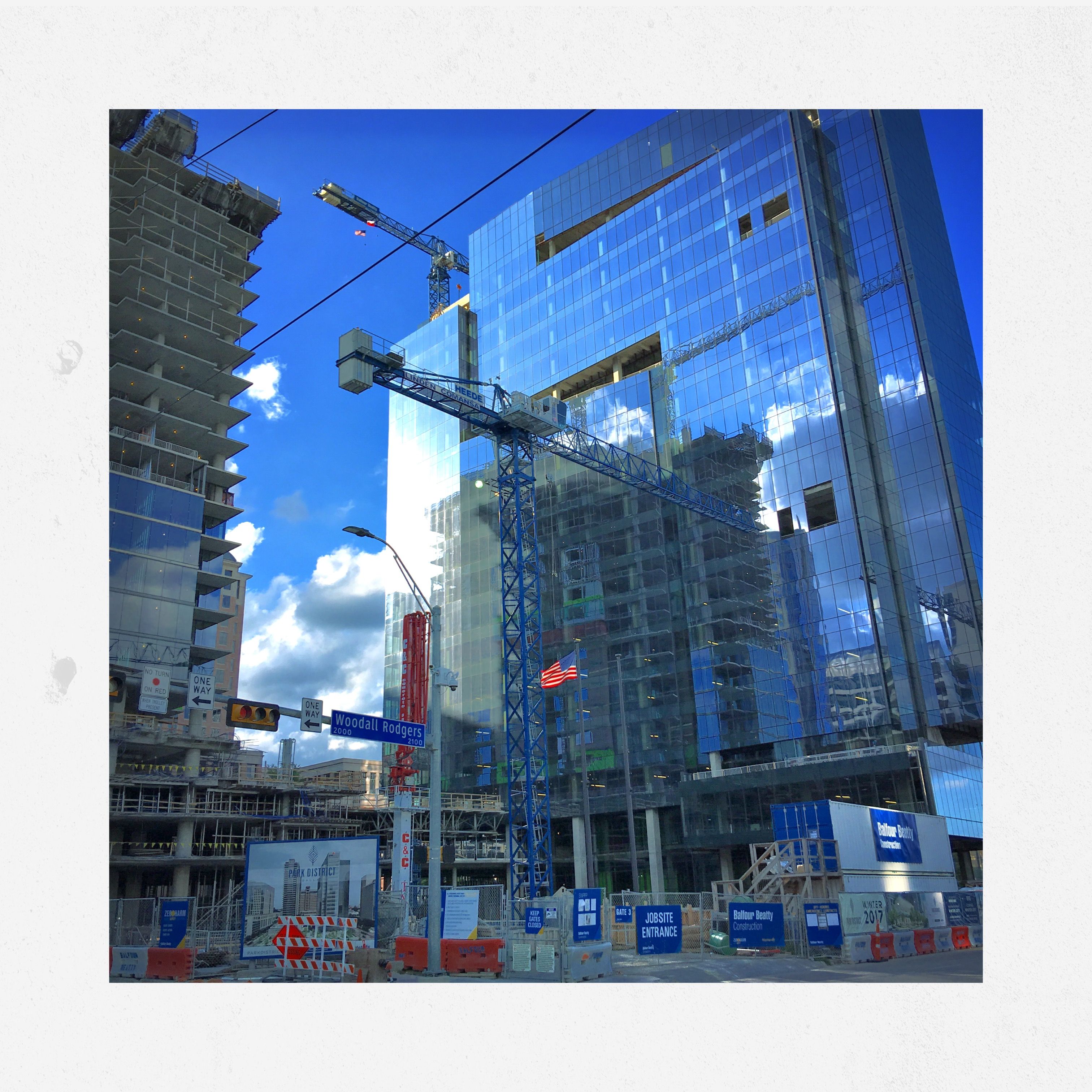 Photo #12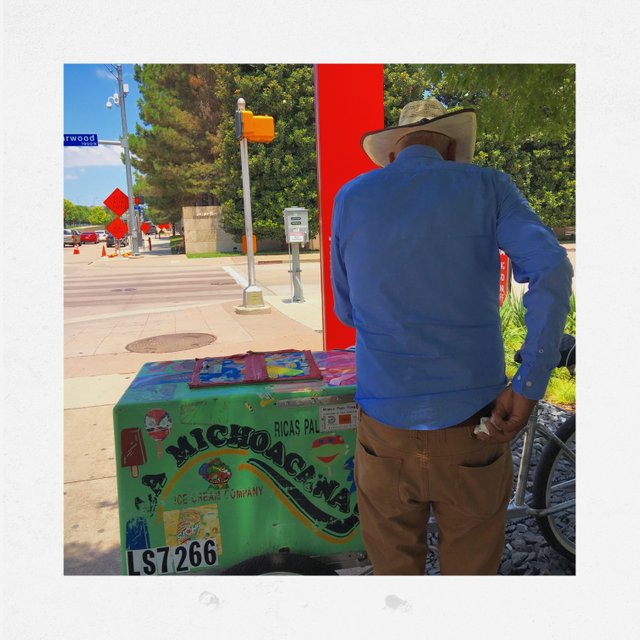 ---
Hope you enjoyed this post. To check out my previous posts or to follow me, please click here.
Thank you!