Saturday Morning at The Met (Greek And Roman Exhibit)
Hello Steemians!
Welcome to the first installment of my NEW exclusive Steemit Mobile Photography series, Saturday Morning at The Met.
Living so close to The Metropolitan Museum of Art, I'm frequently able to pop in and enjoy the wonderful, magical world of Art. As a street photographer, the museum is also an incredible place to see people in action, the art and grand architectural surroundings add to the lure and charming feel of being on a movie set or in a novel come-to-life. This series will be presented in specific exhibits: This week's installment takes place in the ancient world of the Greek and Roman Exhibit.
Photo #1
Photo #2
Photo #3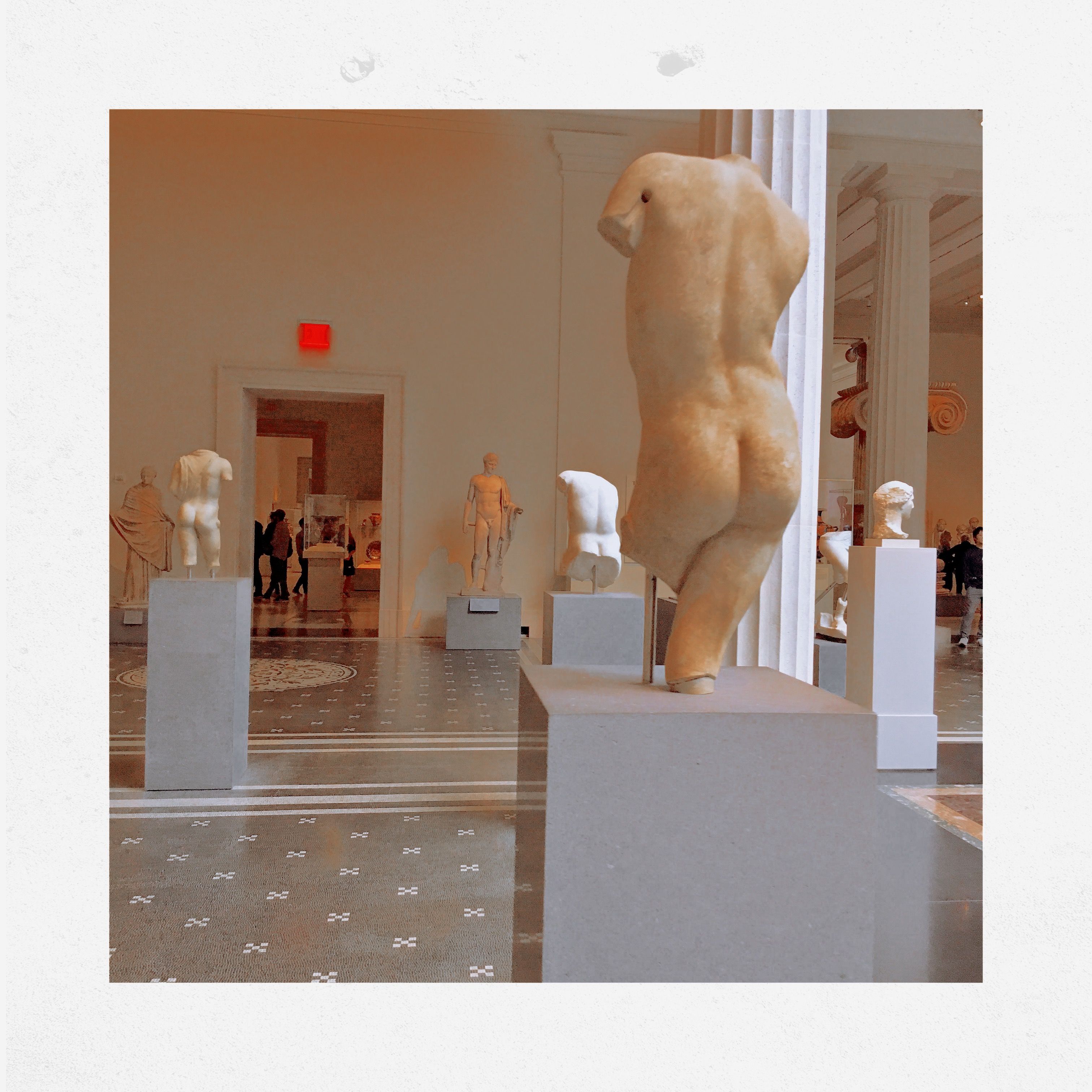 Photo #4
Photo #5
Photo #6
Photo #7
Photo #8
Photo #9
Photo #10
Photo #11
Photo #12
Photo #13
Hope you enjoyed this post. To check out my previous posts or to follow me, please click here.
Thank you!