Awesome trip to Lake City Udaipur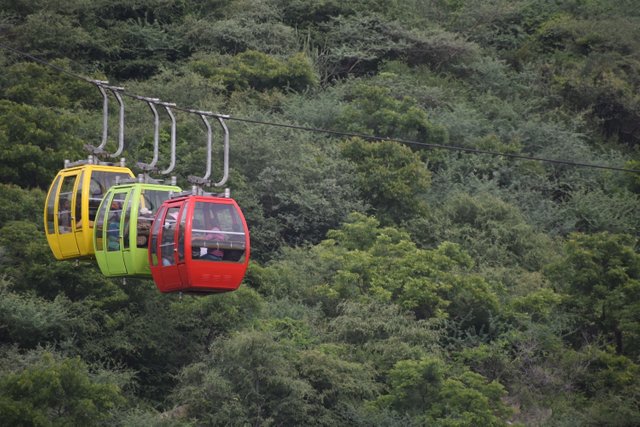 Places of Interest
City Palace


Sahelion ki badi

Lake Pichola


Jagdish Temple

Lake Palace

Jag Mandir

Shilpgram

Moti Magri

Bagorre ki Haveli

Kumbalgarh Fort.

Number of days required
Divide the complete Itinerary into 2 days. It can be easily covered within 2 days.
Best Season
Udaipur is open for travellers throughout the year but peak season is oct to feb every year.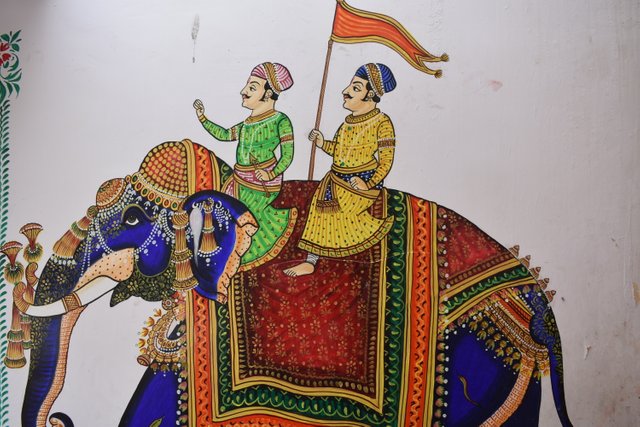 My Experience- 15 , 16 aug
The More you Travel, more crazy you go. This time I am dreaming of going on a hitchhiking tour throughout India. I am not dreaming, I am planning. Really? , isn't it going beyond limits, my Mind says sometimes. But don't obey your mind, it comes from my heart. And to be frank, I obey my heart because it's even crazier. Let's take you to the exciting new story, the story of how the Tech professionals manages time to get into the arms of nature, How deliberately they manage time to get out to the real world from the i7 machine.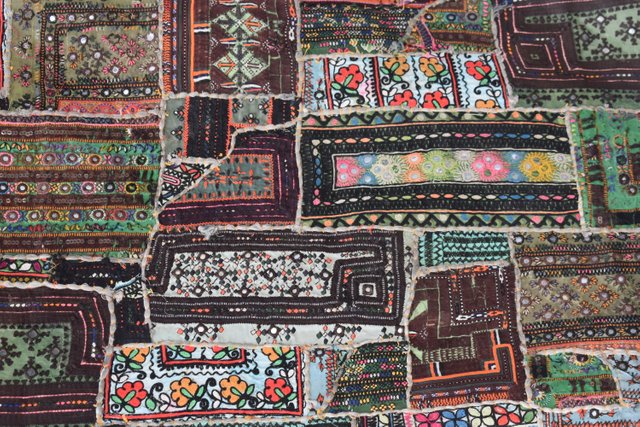 We were planning of Hampta pass from 14th to 19th of august in a group of 6 people but we can only make it to Udaipur Mount Abu and Jodhpur, Sending Hampta again to the backlog. Started it at 9 on the blushing Tuesday eve from Gurgaon Iffco Chowk. It was Srinath travels that's the best sleeper I have ever travelled in. I don't actually remember a single moment where I observe any movement and we reached Udaipur at right time. How can I forget to mention the Kancho style? The friend whom I was updating about the trip since last week. The FUN in my office, the GOLU. Hahhaah!! I know you love this name.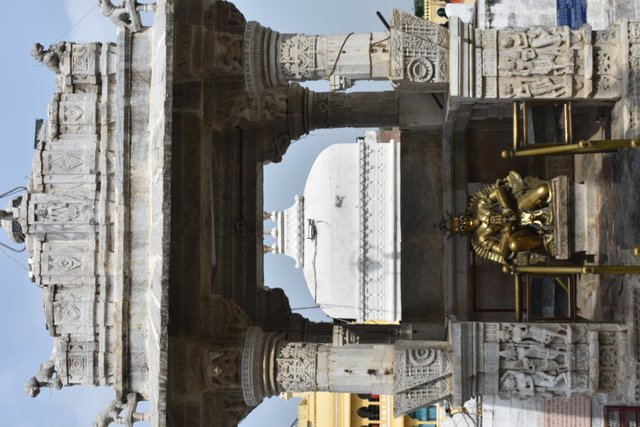 Udaipur was the first destination of our 5 days trip, and we were right on time and starting searching for Hotel. And after booking and cancelling 3 hotels we finally found a nice hotel at the banks of lake Pichola, Hotel lake palace, Though it was bit costly but worth the view. On a average you will get good hotel room for 2 in a range 1-2 k. Actually our hotel was at the center of Udaipur and we had 2 days to explore the place , So we divided the complete package into 2 parts that we were supposed to cover in 2 days. After getting fully refreshed at 2 pm, we picked up our Camera and headed towards Lake Pichola. First came Jagdish Temple, present in the main market of the city. We didn't spend much time and rushed towards Lake Pichola which was fun, where you can enjoy Camel Ride, Horse ride and nice time. People generally call it "Chaupati", place where people love to sit and enjoy weather and surroundings. And Ropeway the best part of the day. Mansapurna Karni Ropeway which is around 300m ropeway to reach the Karni Mata temple and Back. Its only 90rs both ways. On the way to Temple you can enjoy the views of Jag Mandir and Lake Palace which are present in the Lake Pichola and to visit these, we have to go using boat. After photography and some good time we came back to Chaupati and had lots of fun and enjoyed weather and also clicked lots of good pics. By the time it was 6pm and we have to go to Bagore ki Haveli which had Folk shows at 6:30. Which is also at the banks of lake. We missed it by 10 mins but then we sit outside on the lake and enjoyed the eve. It was nice and suddenly a couple approached me to click a pic and there pic was the best of my collection. At 8:30 we had dinner in the hotel with the view of lake enlighten with lights all over.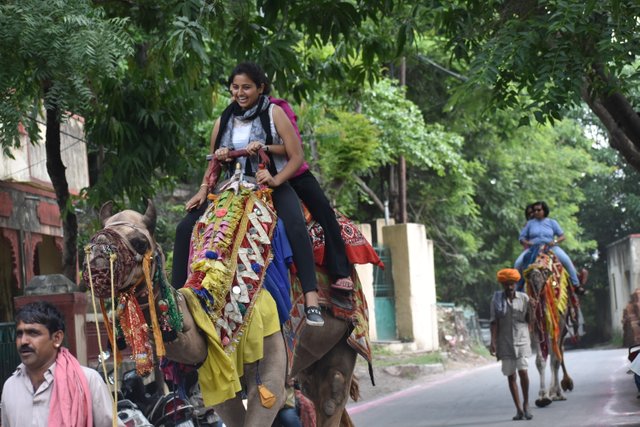 Today is 16th Aug. and we were all set to checkout from the hotel and live the second day in Udaipur. We hired an auto for full day, which was the best decision and it covered Wax Museum, Sajjangarh Fort and many more which I will include later on. Wax museum was same as we have at all the places nowadays. Then Sajjangarh/Monsoon Palace has its own different story, We bought the Entry tickets 60 each and then had to go in using their taxi service which was 90 each and then came the suspense, a man (guard) called me from behind and asked for some charge for the camera, I was like why, why charge and is it the way to ask for this. Then he said ok go get a receipt of rs 600 than only I will allow you in. God had some different plans for us, we found a couple and handover all the tickets to then and we decided not to go in. All palaces are same, doesn't matter if we don't go into this and we came back to our auto. Where to go now, it's time for "Sahelion ki badi" the man said. Let's go and we within mins we were there. It's a beautiful garden, Good place for family outings, lots of fountains and well maintained garden. Now it's time for Shilpgram the best part of today. Here we enjoyed folk dance and I really loved it. Wanted to see more but there were only 3 performances and no fees for the shows, it only had an entry fee of rs 50 per person. After this it was the turn of "Moti Magri" where it is believed that Maharana Pratap saved himself hiding himself here during an attack. It was nice looking at the sculptures showing the 3 forts. And at last he left us on City Palace where we were supposed to enjoy for rest of the day. We spent around 2 hours in City Palace, its an awesome place but entry fee rs 300 appeared bit higher, not worth it. As its private holding, its well maintained and nice place to hangout. Later we had to Rush towards Mount Abu the Amazing Part of entire journey. We done Hitchhiking till mount Abu.