Timeless Havana
What could make a US customs and border protection officer roll her eyes in disbelief? A bunch of Eastern Europeans with US B1 visas traveling through Miami to Havana under the "Support for the Cuban people" program, and then back from Cuba to the US to conduct temporary business needs. And as if that weren't enough, the trip coincided with the US administration's announcement that Cuban travel restrictions will be further tightened.
We cleared customs nonetheless and soon boarded the nearly empty Delta plane for a short but bumpy flight to Havana. Once at Jose Marti International, it was our turn to roll our eyes in disbelief at the lines of people waiting to pass the security check. It had never before occurred to me that security screenings might take place before entering a country. Most of the border officers were women and, boy, did they check baggage thoroughly.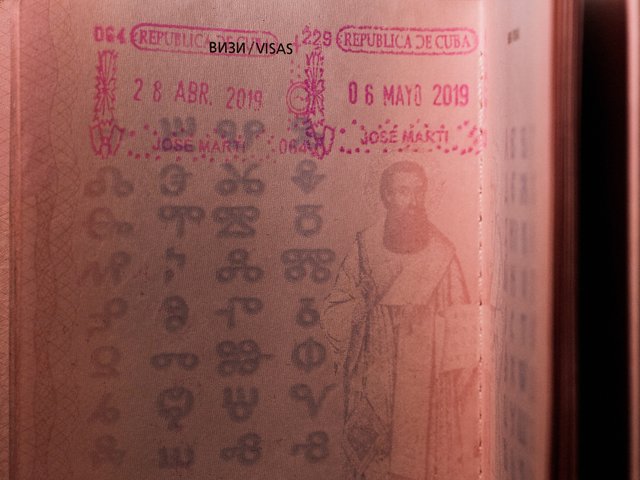 About two hours later we finally exited the airport and into something that resembled a parking lot. The hot, humid air quickly started to suffocate us while taxi drivers were coming from every direction to offer us a ride. In Havana, everyone that has a car is a taxi driver, and to taxi drivers, tourists are like walking wallets. For someone like me who doesn't like to haggle over prices, I immediately knew that taking a taxi will become an awful experience over the next several days.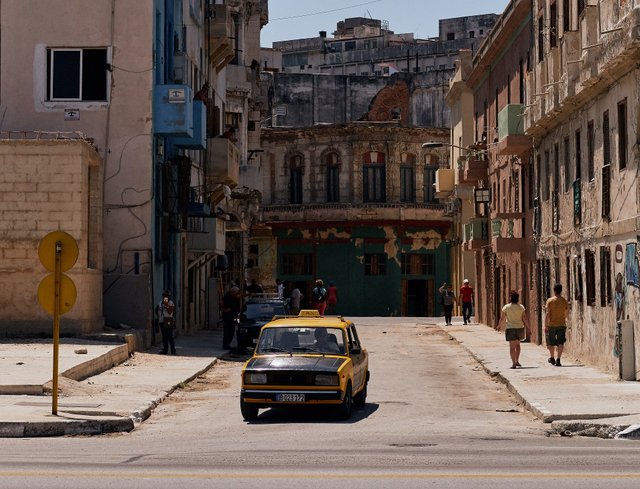 The grandfather used to have the very same model Lada, which we sold for $300 when he passed away. I was mind blown when I learned that the very same car costs about $30,000 in Cuba.
For the price of $25, a newer model Lada with air conditioning took us to the casa particular, which we had booked through AirBnB. The apartment was located on a noisy but dark street close to one of Hemingway's favorite places in Havana. A sporadic smell of cesspit hit my nostrils, and I couldn't help but feel a bit intimidated by the eyes in the dark that were fixed on us.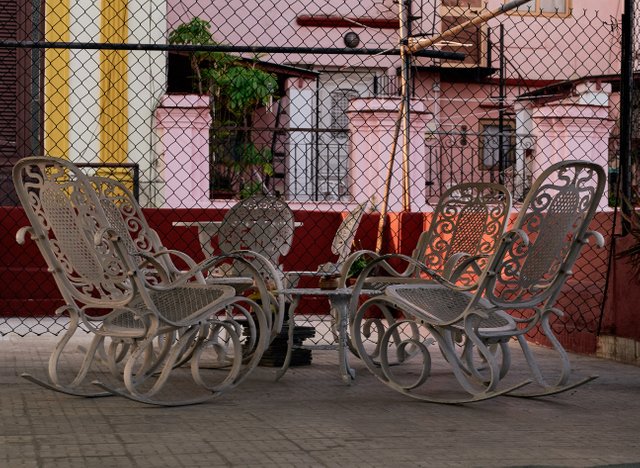 The apartment itself was rather utilitarian - it had two bedrooms with old mattresses, working electric outlets, a small kitchen with a wooden table and a fridge, as well as a tiny bathroom where hot water was provided through an electric shower head heater. I could see the semi-exposed wires that were connecting the heater to the electricity network, and that made me not want to take a shower after the long trip. On the plus side, there was a rooftop where we could relax in chairs made of wrought iron and enjoy the lovely view of the national capital building.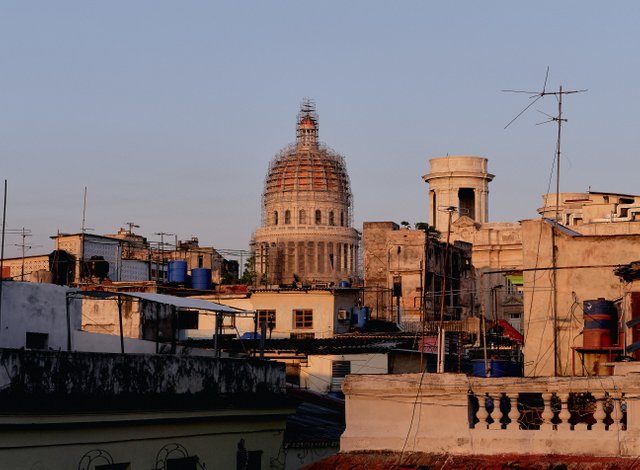 This is how our Cuban journey started. We were to spend 4 days in Havana, 2 in Varadero and 2 in Trinidad before flying back to Miami.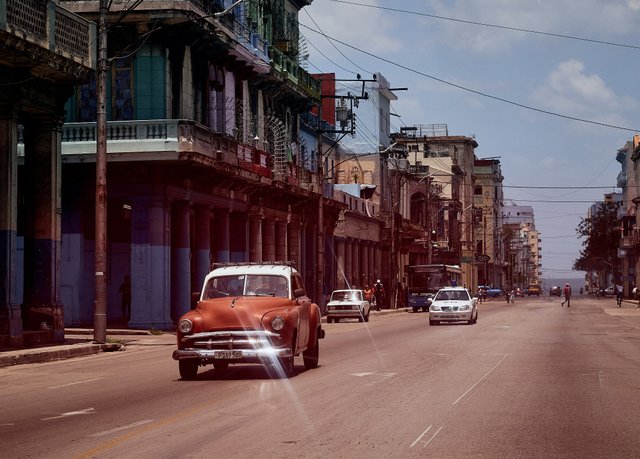 While in Cuba, I rarely took the camera out of my bag, thus returning home with less than 30 photos. You may think (and rightly so) that I am crazy for not taking advantage of this photographic opportunity but at the time, I decided not to have any distractions. I wanted to immerse myself and soak up all I could of timeless Havana and the Cuban culture.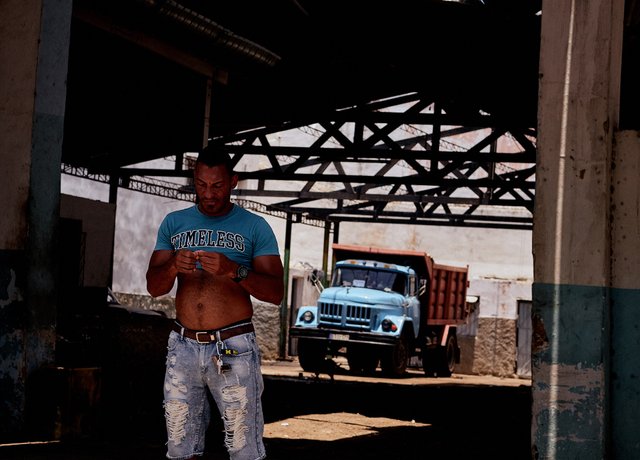 All photos posted are copyright of Daniel Slavov unless otherwise stated.