Beauty white Fungus form a unique
Hello everything is back again with me On this occasion I will tell you about the mushrooms that I find around where I live. This fungus looks like ordinary white mushrooms but its a little bit unique.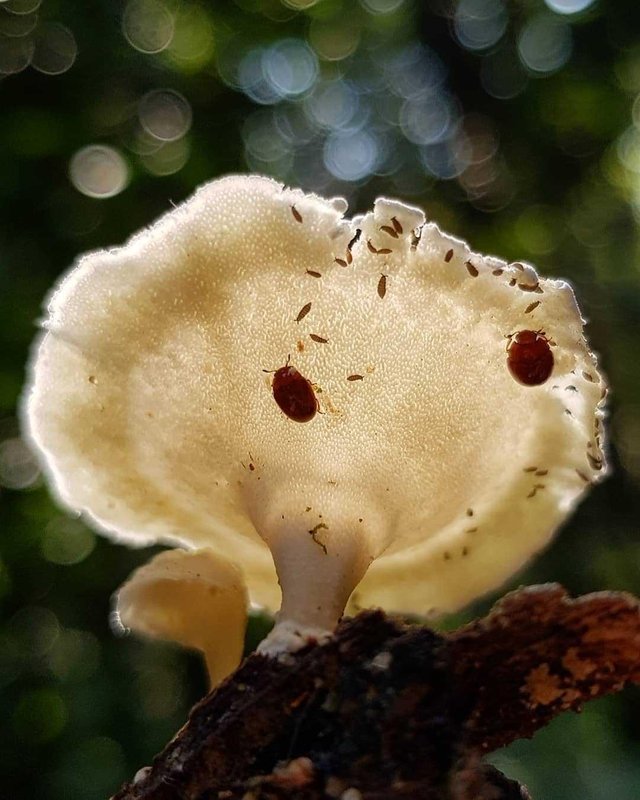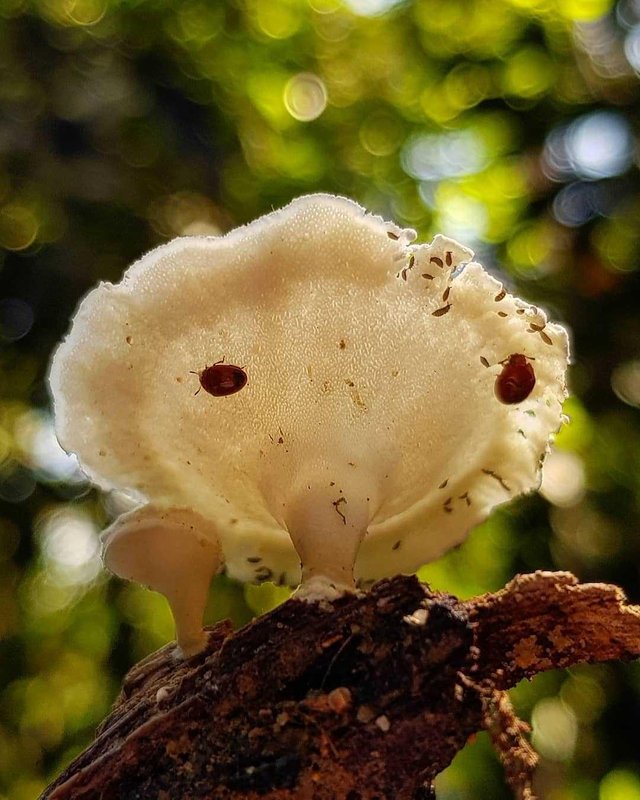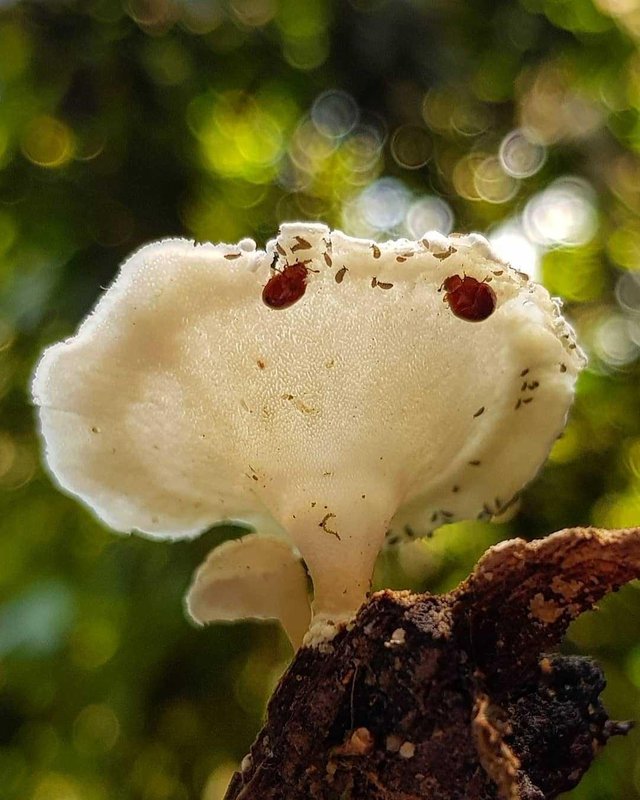 Nature always provides a variety of beautiful and awesome things. And one of the beauties of nature are presented. As we know, the fungus which is a plant without chlorophyll has the form of a diverse assortment of flavors and it has anyway.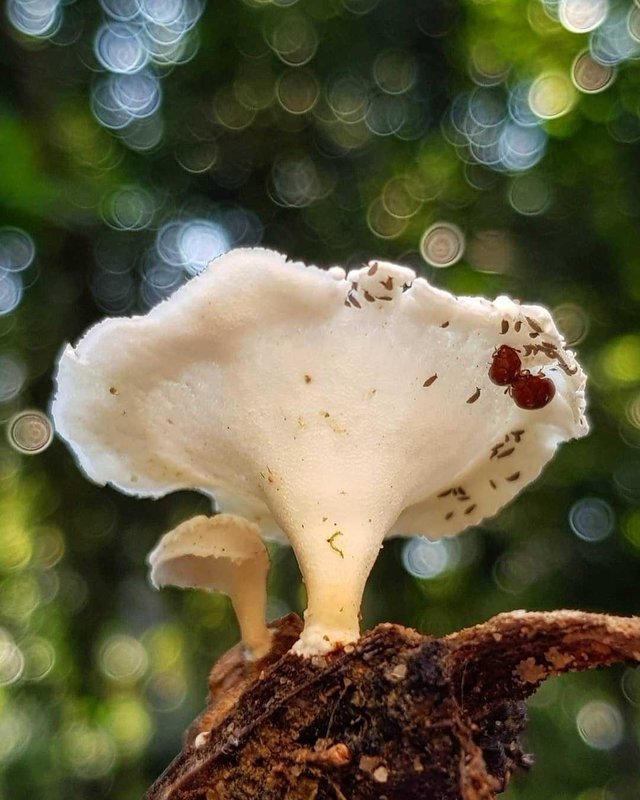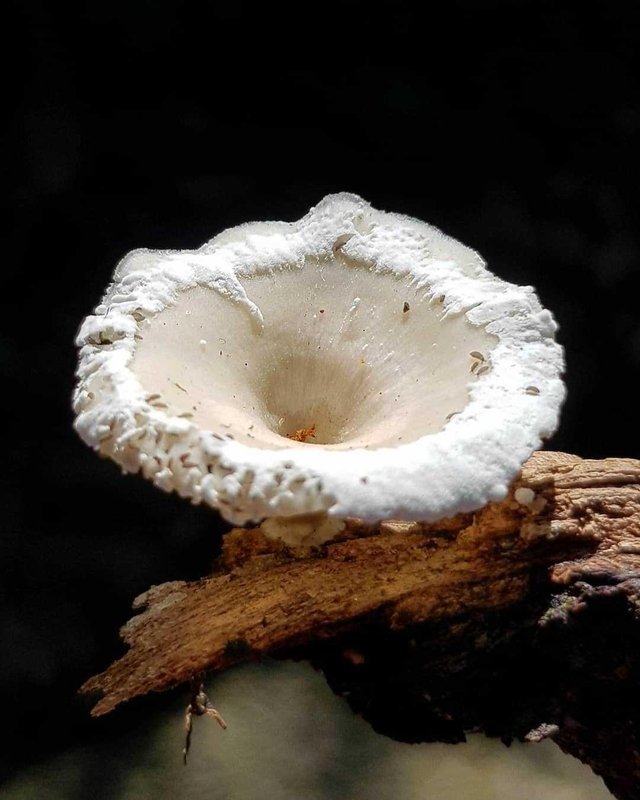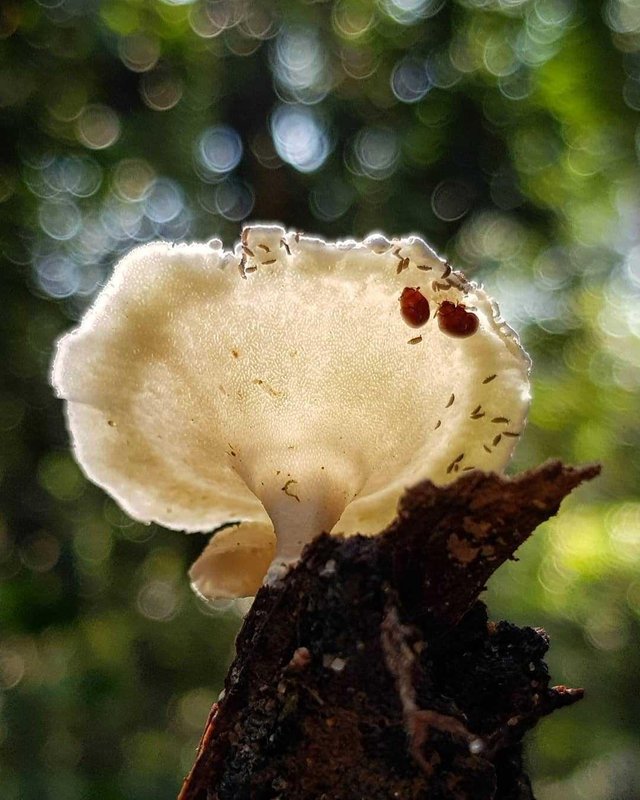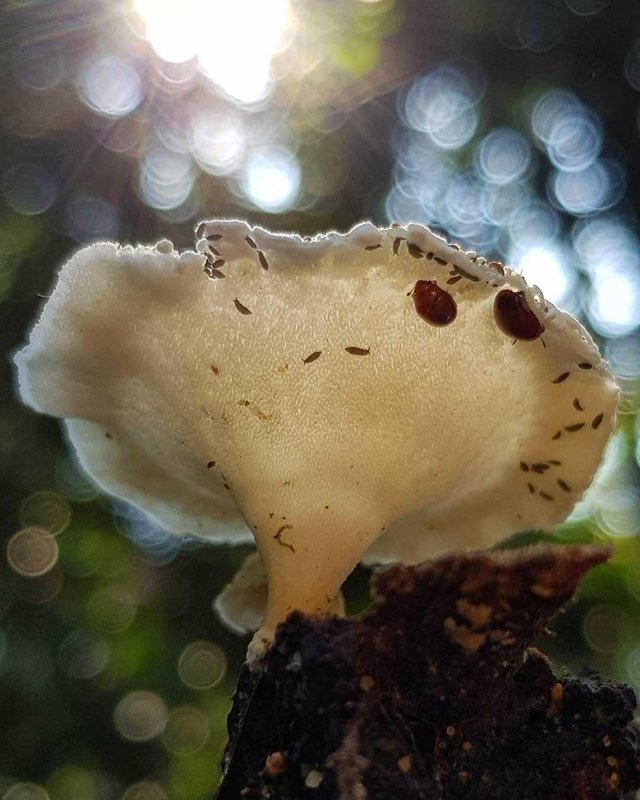 Today I can only share the results of the image I get for I can share to friends all.
This blog was created by :
| NO | NAME | TYPE |
| --- | --- | --- |
| 1 | @irvanhelmi | steemit.com |
| 2 | Camera | Samsung Note 8 + Macro Lens |
| 3 | Location | Aceh - Indonesia - 23 Januari 2019 |
| 4 | Object | mushroom |
This fungus is becoming the playground of insects that become one object which is great for my take. Hopefully my friends all love it
Thank you for taking a look. @irvanhelmi Follow Me