Mushrooms filled with beauty
Hello everything is back again with me On this occasion I will tell you about the fungus that is very simple but save the extraordinary beauty.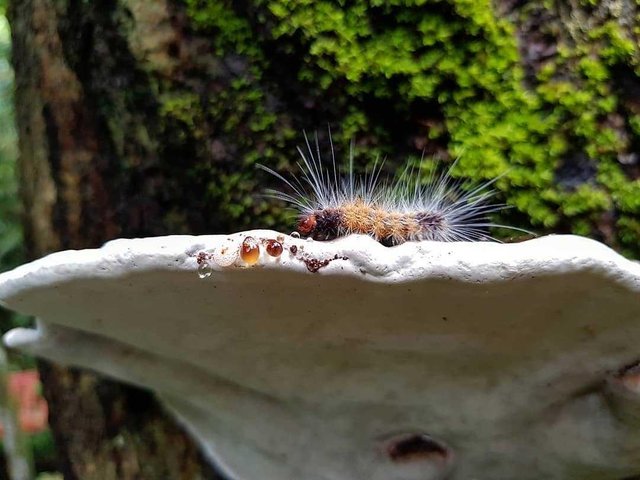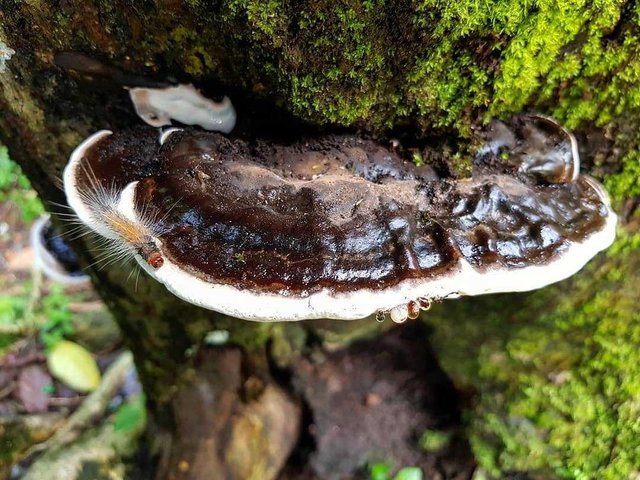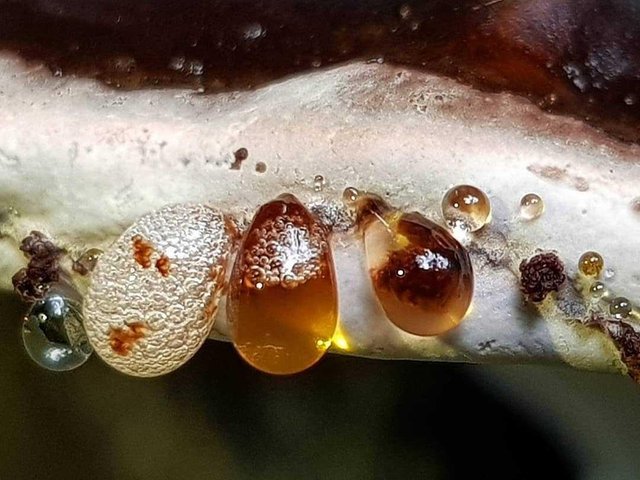 Life as saprofit in woody stems that have rotted. The body is wide and hard fruit can live up to several years.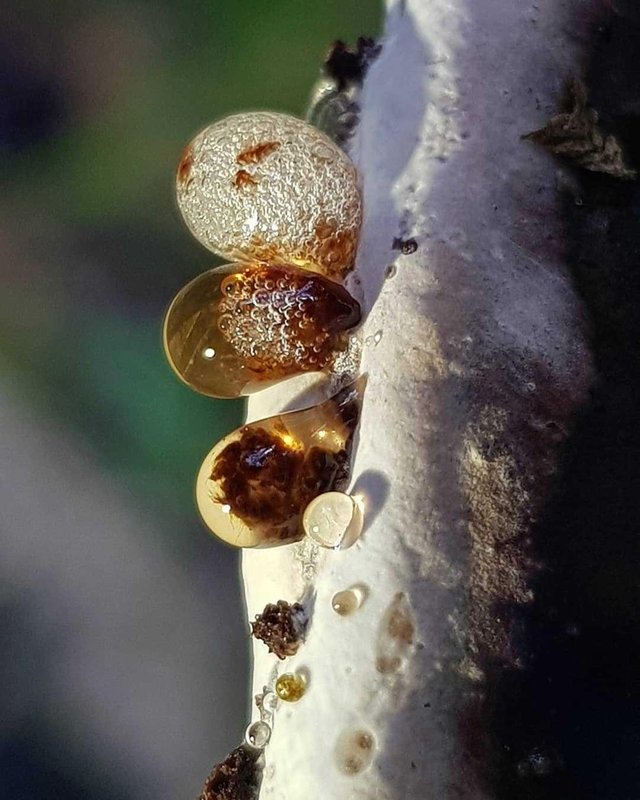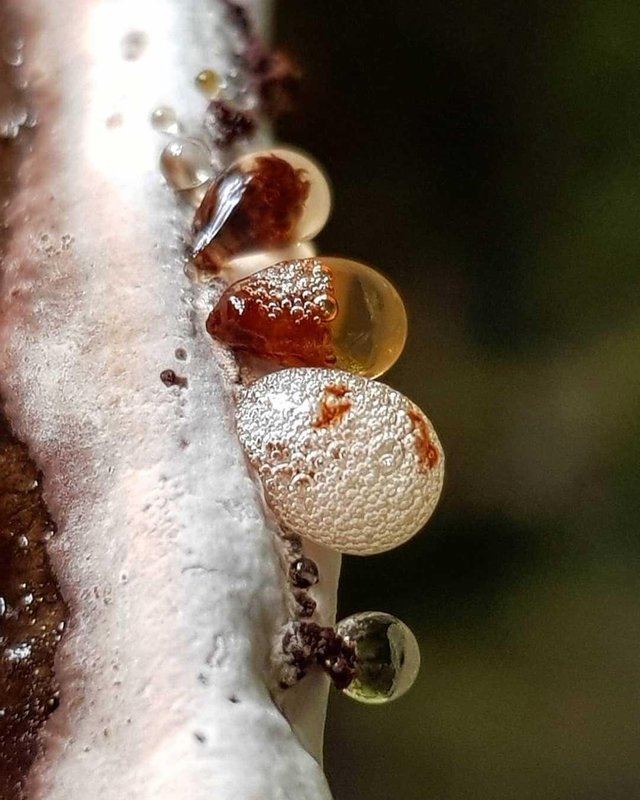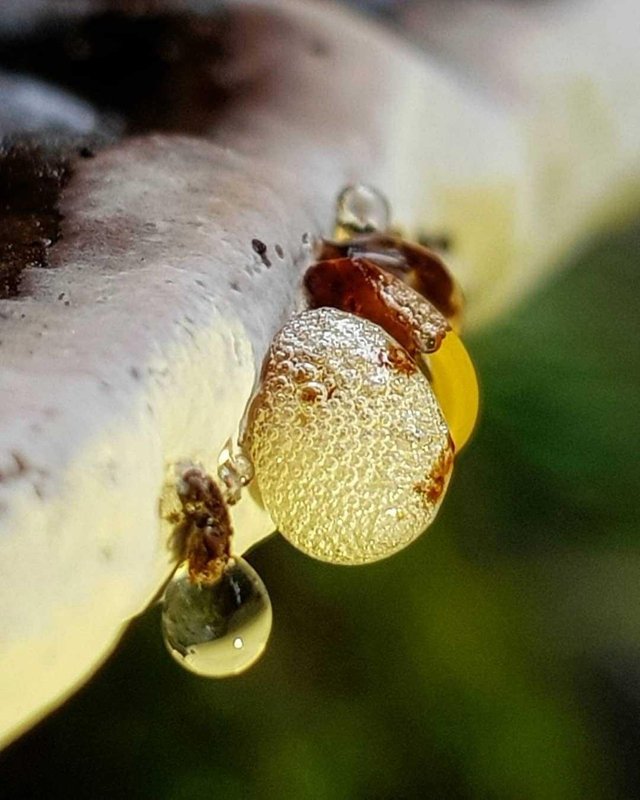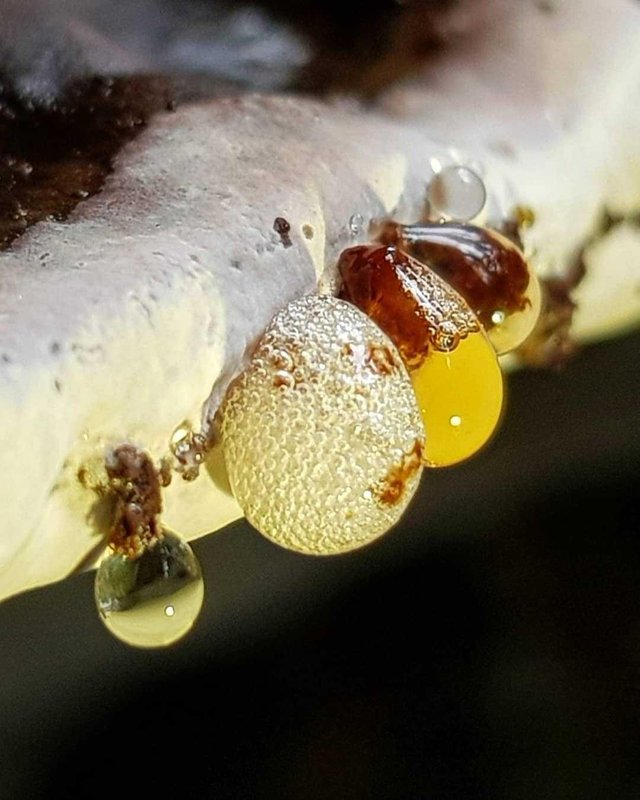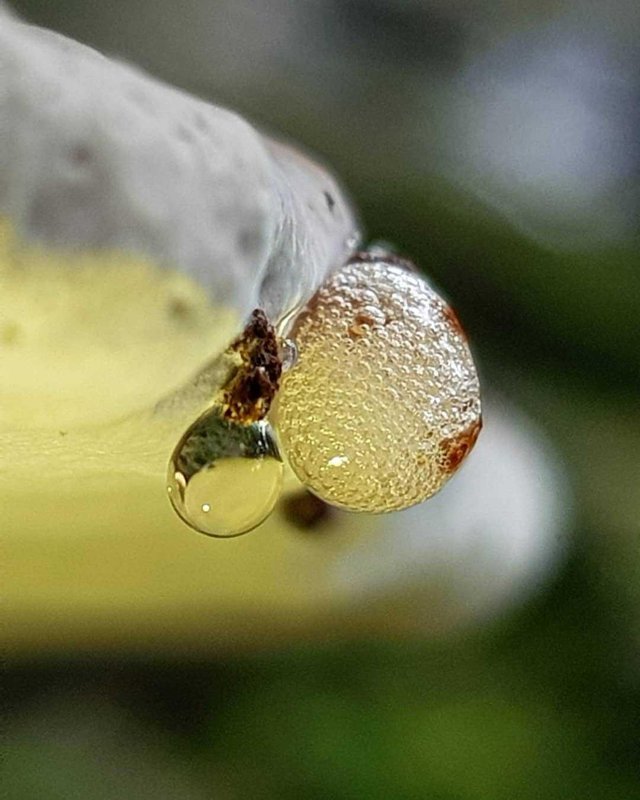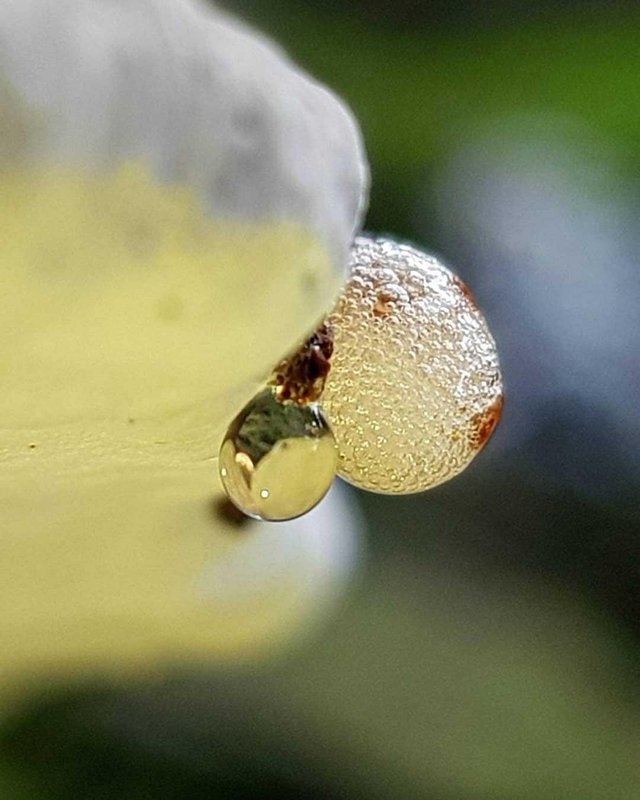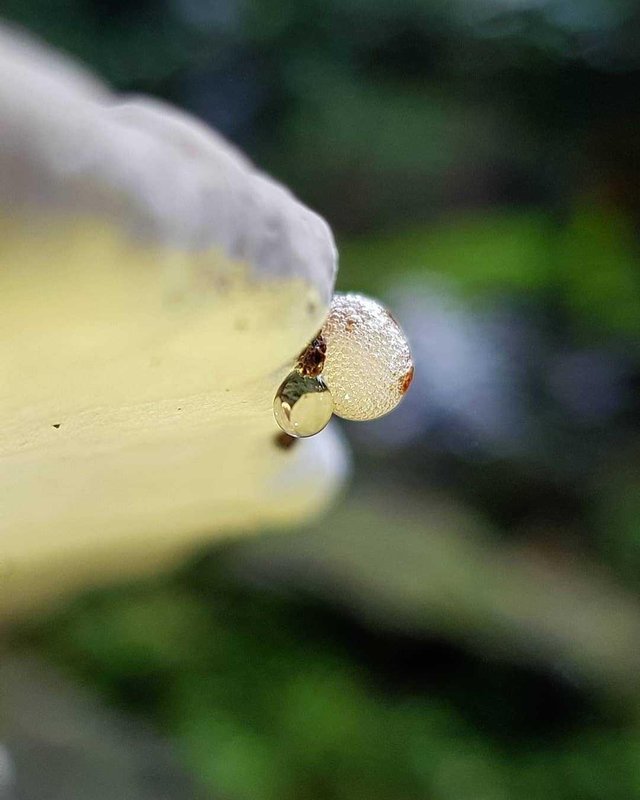 Some live as saprofit. Fruit bodies are semicircular, many found in the wood – wood has rotted. Ganoderma applanatum semicircular fruit bodies, many found in the wood rotted. Ganoderma applanatum have no stems and grow on top of the rods. The new mushroom grow young yellow brownish Ganoderma applanatum, after it will change color to Brown. The low level of organism do not have roots, stems, leaves so called plant with tallus.
This blog was created by :
| NO | NAME | TYPE |
| --- | --- | --- |
| 1 | @irvanhelmi | steemit.com |
| 2 | Camera | Samsung Note 8 + Macro Lens |
| 3 | Location | Aceh - Indonesia - 27 Januari 2019 |
| 4 | Object | mushroom |
Thank you for taking a look. @irvanhelmi Follow Me