Small mushrooms with beauty
Hello everything is back again with me On this occasion I will tell you about the colonies of fungus that grows on a tree wood.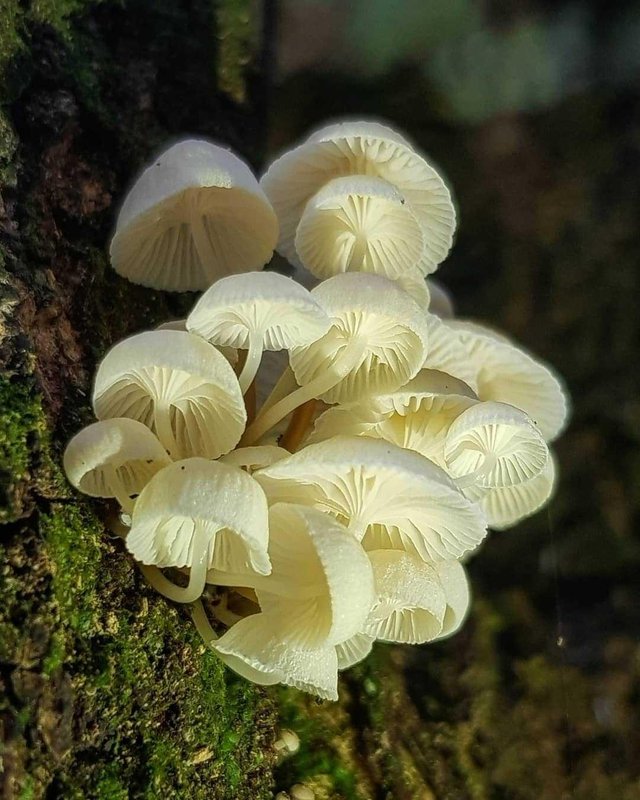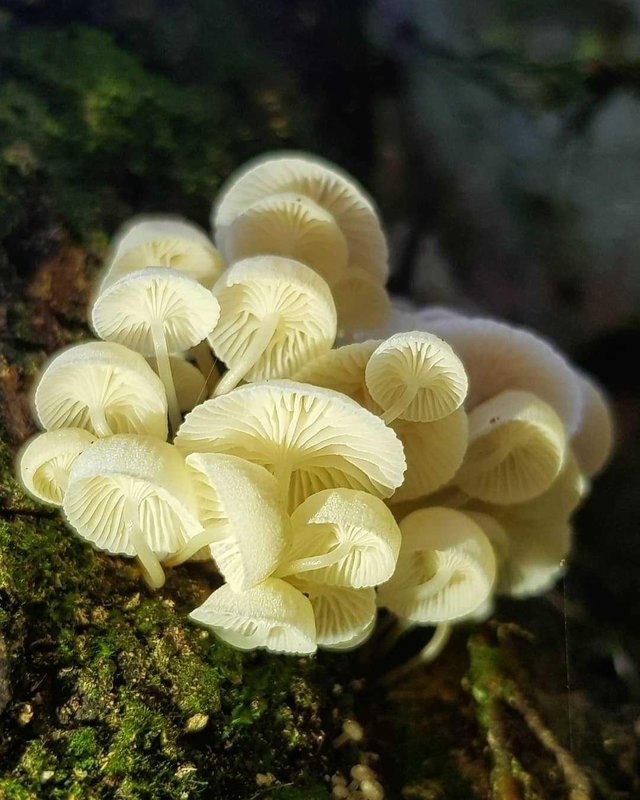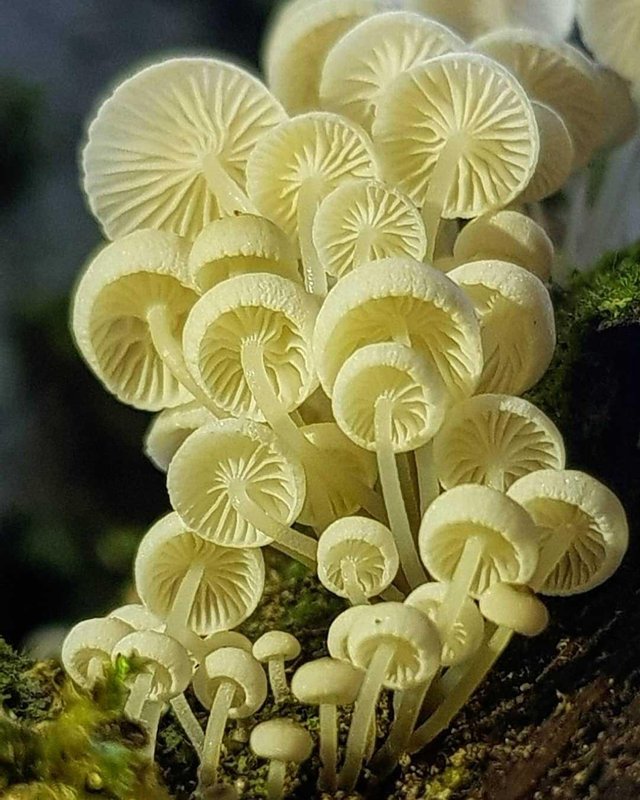 Fungi is another name of a fungus that is already known by the general public. As for the other name of boletus mushrooms namely, molds or supa. Mushrooms are easy to spot and found, usually a wet place, he lived a life in rubbish, rotten wood or the food is stale with humidity levels.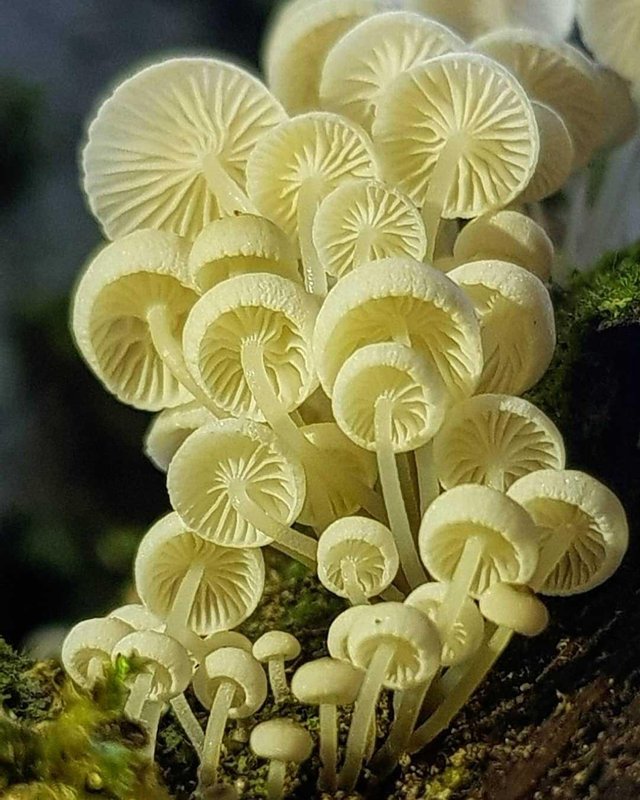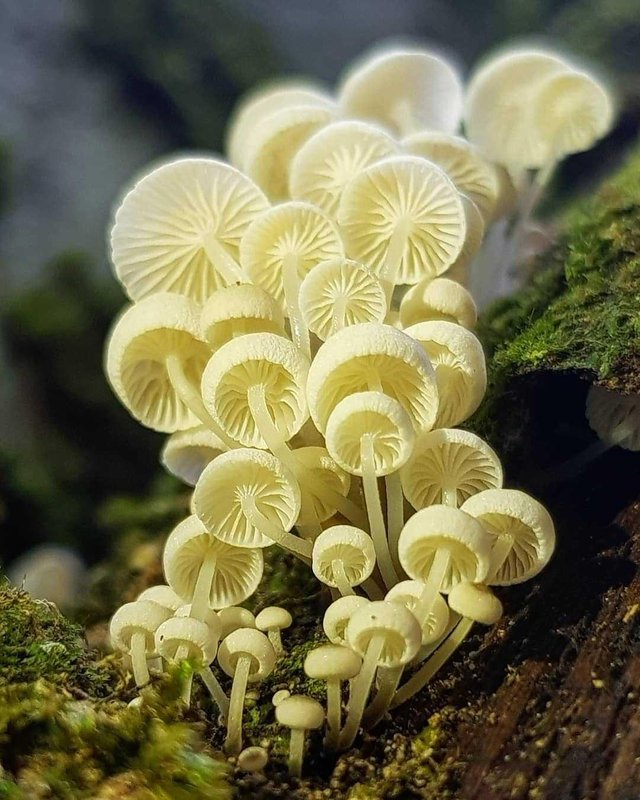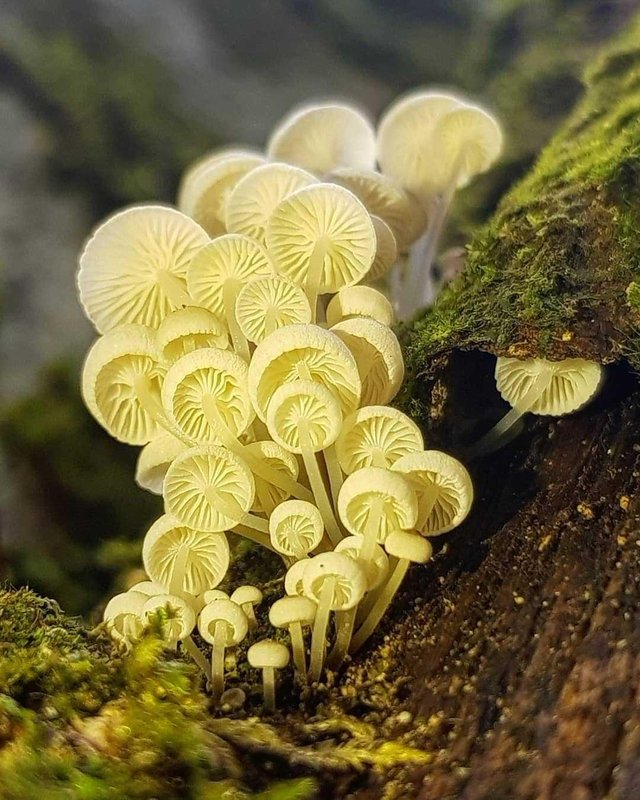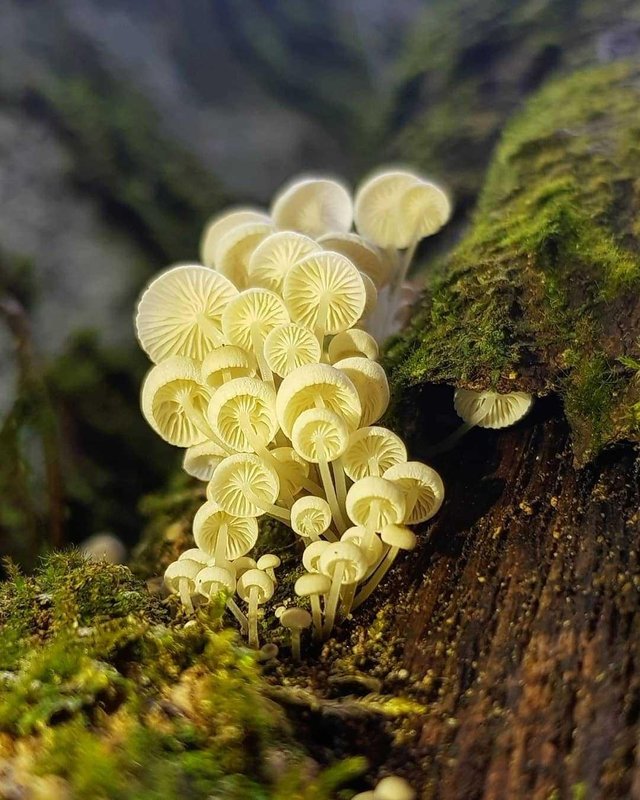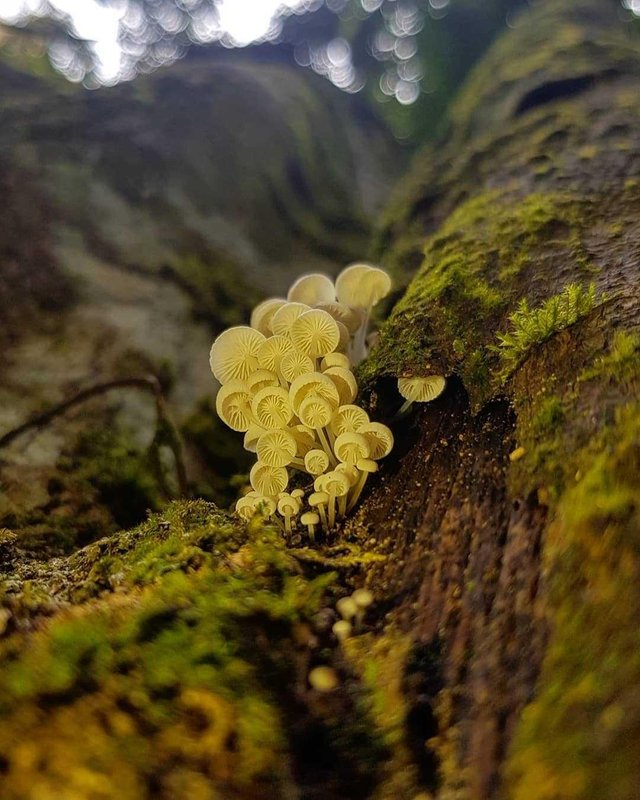 The fungus basically belongs into the plant thallus, meaning plants that still have not been able to distinguish between the stems, leaves or roots. Mushrooms do not have chlorophyll as well as leaves on the plant. So the color of the mushroom is generally white or brown. As with any mushroom Panellus white.
Panellus saprofit fungus is a kind of living from organic substances that are already dead. Panellus many living on the forest floor of the cold and humid mountain, where there are very few human beings. This
fungus is not fond of light, he lived at cold temperatures around 15 ° C, even less. The growth stuck to the wood rotted, which rotted wood fiber using Panellus as a source of food.
This blog was created by :
| NO | NAME | TYPE |
| --- | --- | --- |
| 1 | @irvanhelmi | steemit.com |
| 2 | Camera | Samsung Note 8 + Macro Lens |
| 3 | Location | Aceh - Indonesia - 01 Maret 2019 |
| 4 | Object | mushroom |
Thank you for taking a look. @irvanhelmi Follow Me