The beauty and benefits of mushrooms pouch in the life
Hello everything is back again with me On this occasion I will tell you about a very beautiful pouch fungus grows around the outskirts of the forest in my area.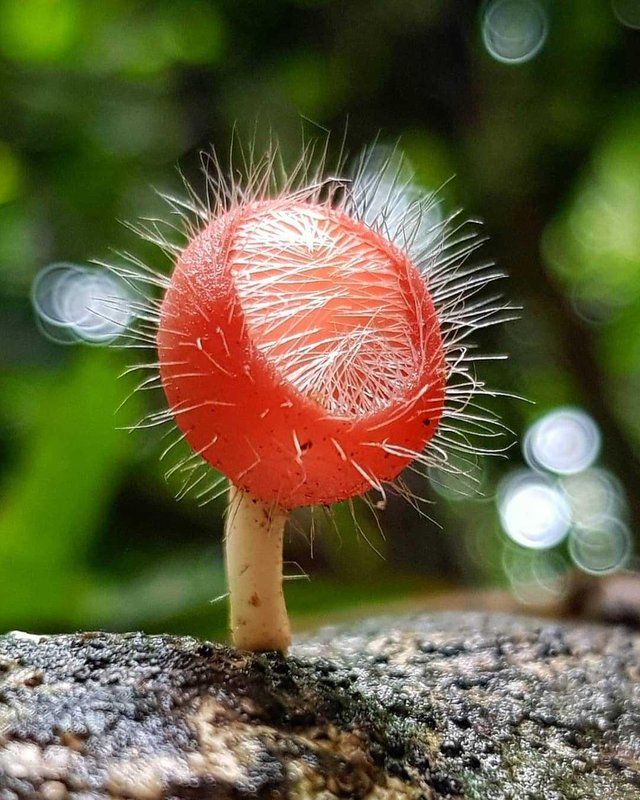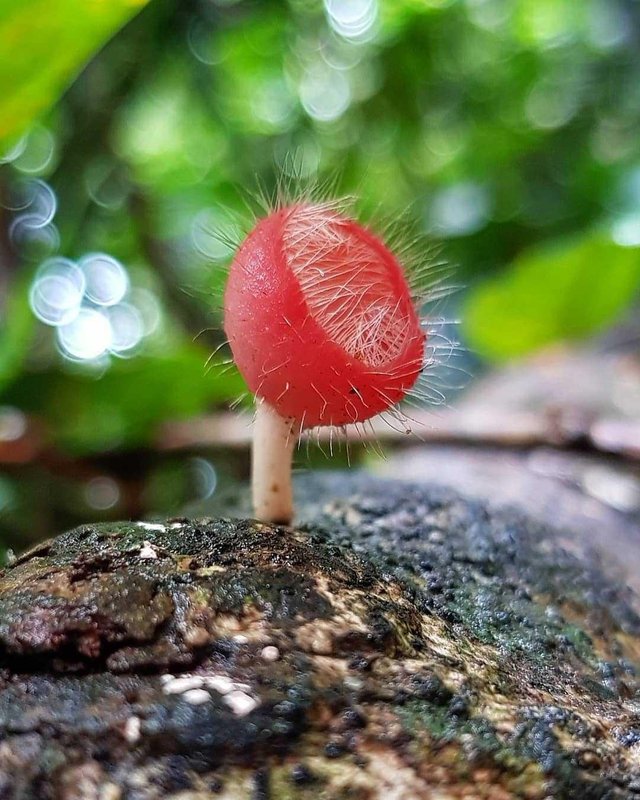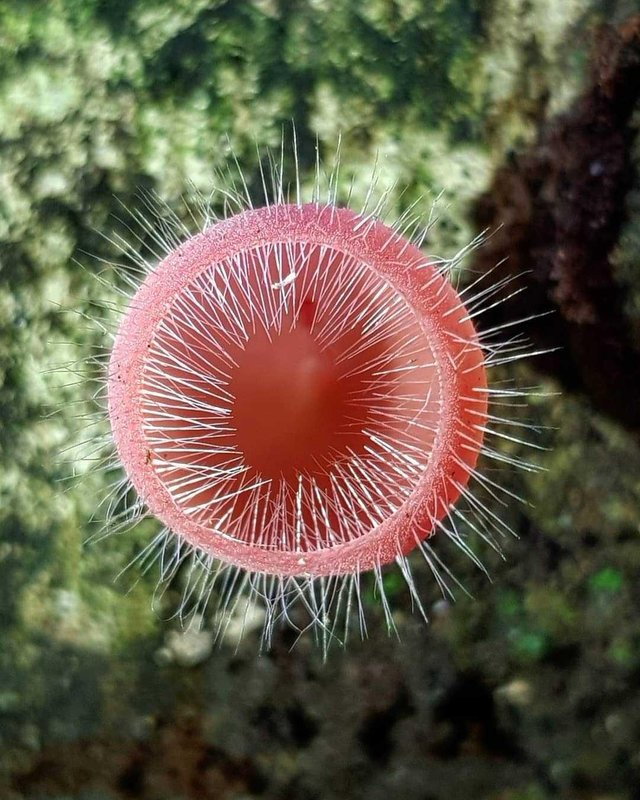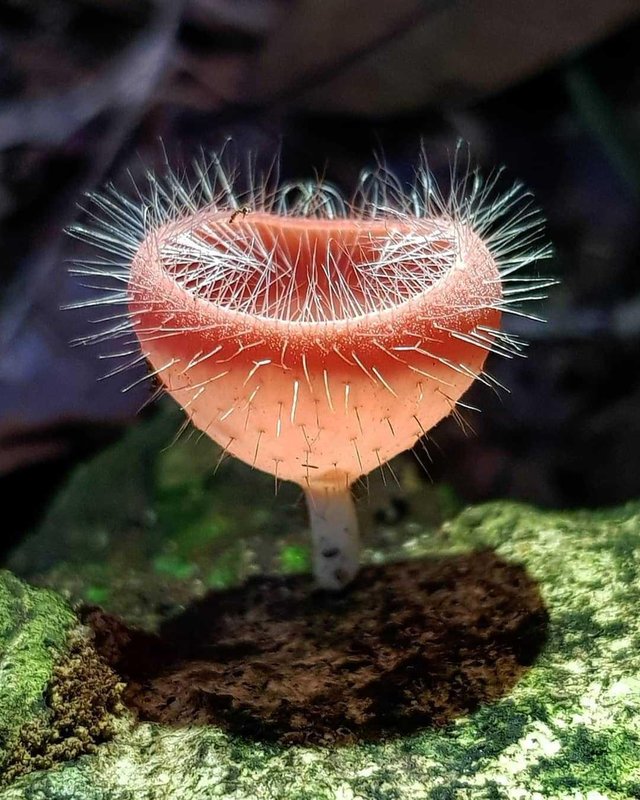 SAC fungi or Ascomycetes phylum Ascomycota are fungi that have sexual structures shaped sacs or microscopic bubbles called askus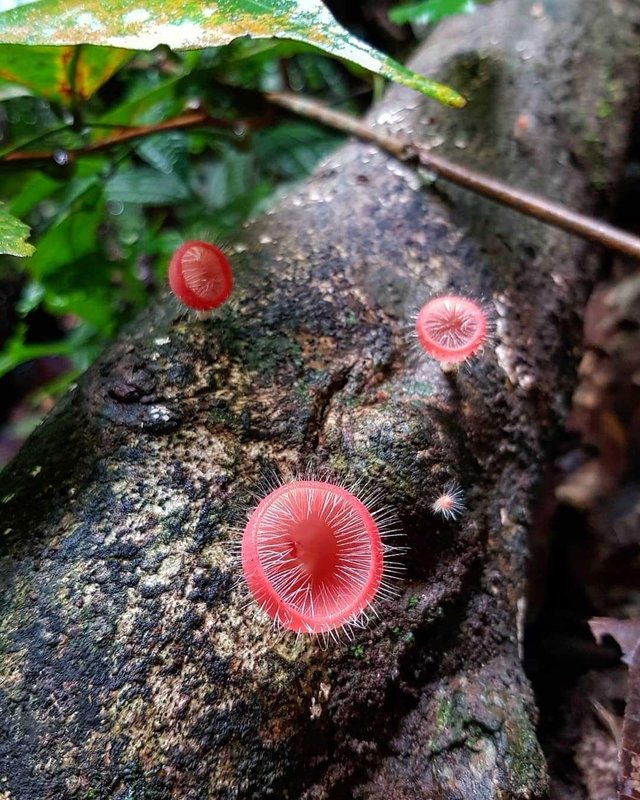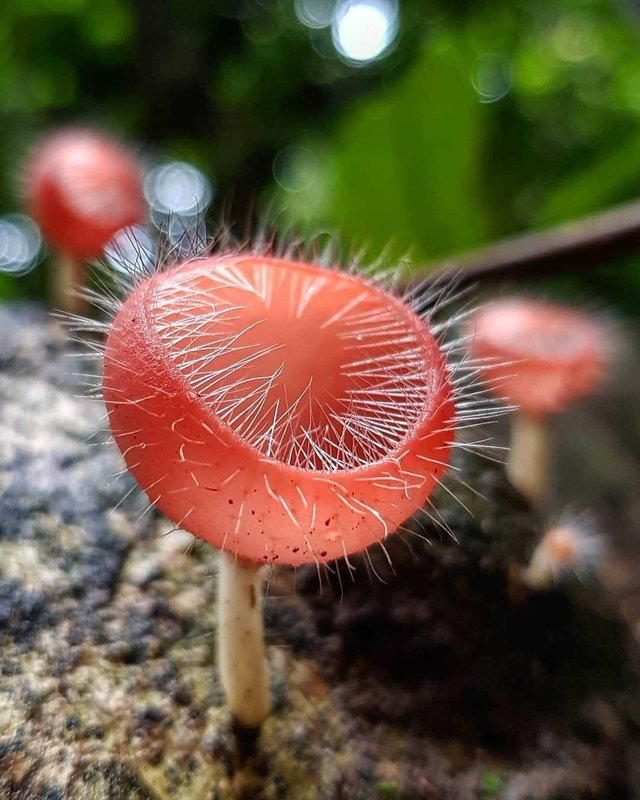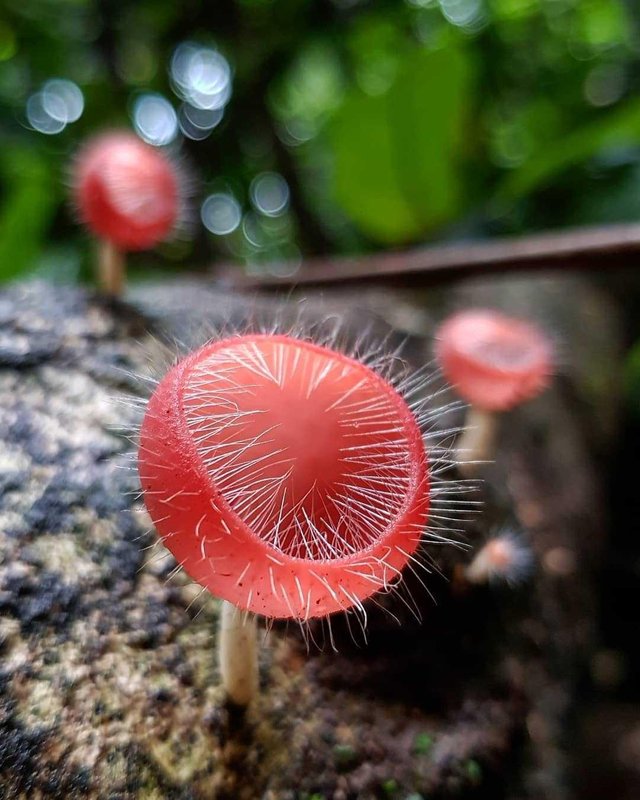 Ascomycota fungi have an important role in the ecosystem. They are having a crucial break the organic matter such as plants and animals that are already dead. Ascomycota fungi with other Fungi can solve large molecules such as cellulose and lignin, so that they have an important role in the carbon cycle. Mushroom fruit body bags is also a food source for a variety of living things. These organisms can also live the symbiotes with other organisms, particularly green algae (Chlorophyta) and blue-green algae (Cyanobacteria).
This blog was created by :
| NO | NAME | TYPE |
| --- | --- | --- |
| 1 | @irvanhelmi | steemit.com |
| 2 | Camera | Samsung Note 8 + Macro Lens |
| 3 | Location | Aceh - Indonesia - 31 Desember 2018 |
| 4 | Object | Mushroom |
Thank you for taking a look. @irvanhelmi Follow Me