The bee hunters nectar
The bee is an insect that lives in groups. Bees are animals that have great benefits to mankind, thanks to honey which has a myriad of benefits.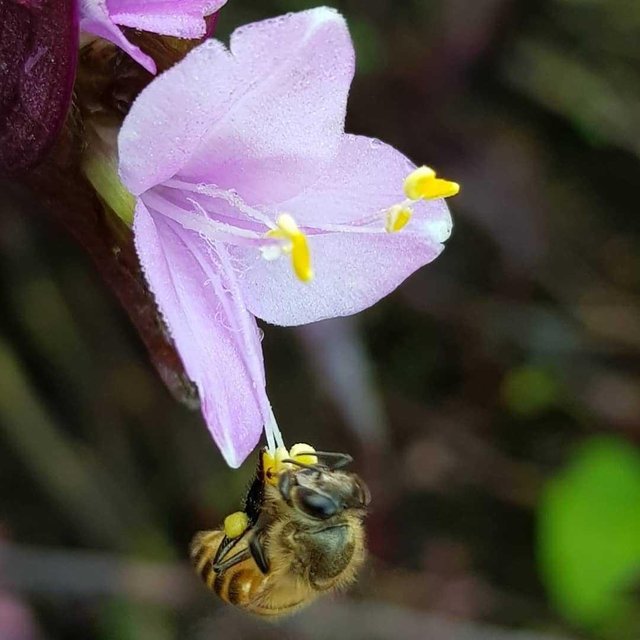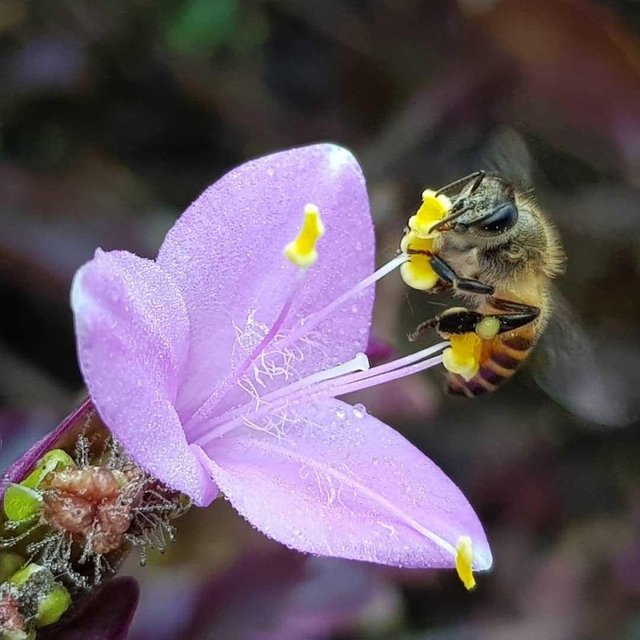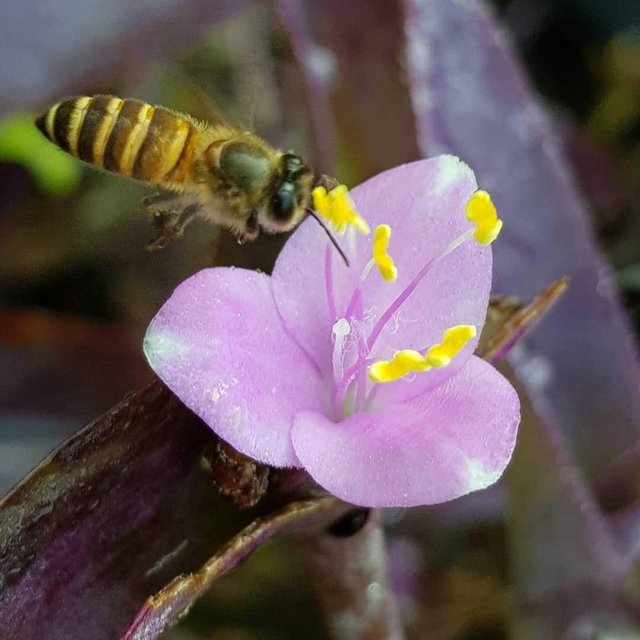 Man is one of the factors that cause damage to nature, ranging from the litter, illegal logging, forest burning, and more. But unlike the bees, they make nests in the branches but not one bit of that limb are damaged, even their role as nurturer is not a vandal.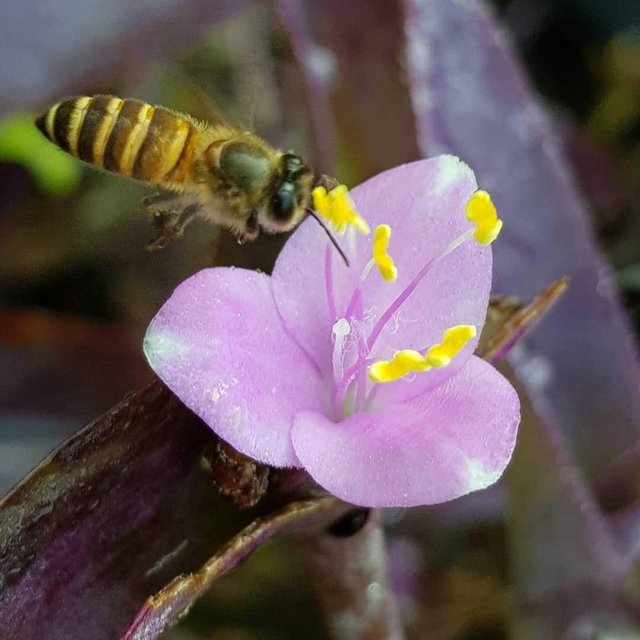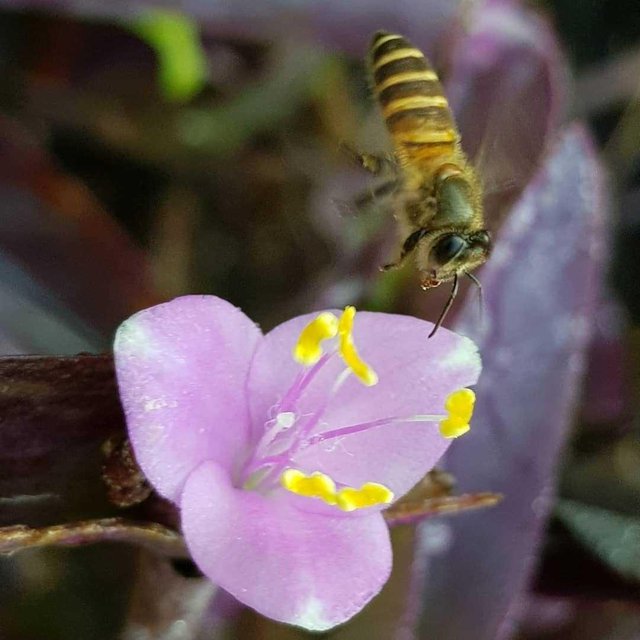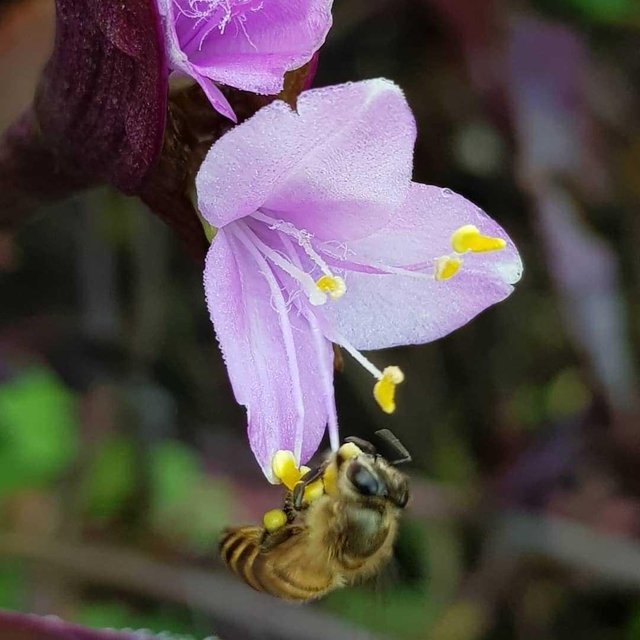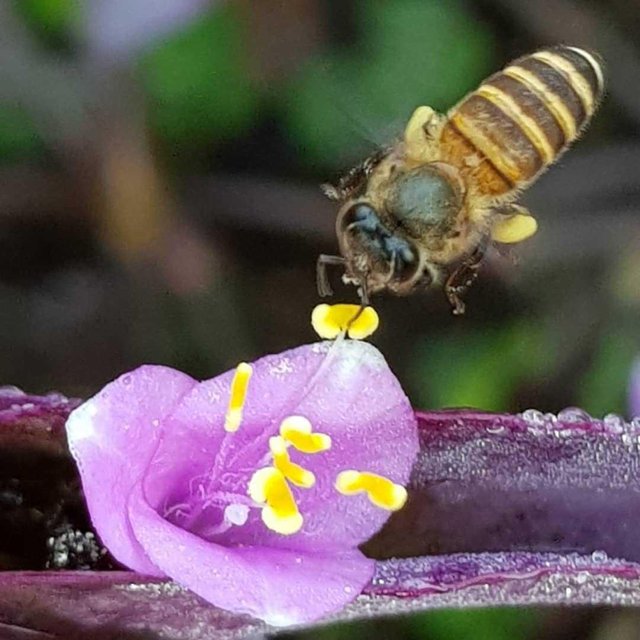 The bees flew in a way that is not common among insects. Insect flapping its wings are generally long and constant movement. But different from the bees, he conducted a short and curved motion with a motion of its wings faster which is about 240 times per second. Different from the others but special and more powerful.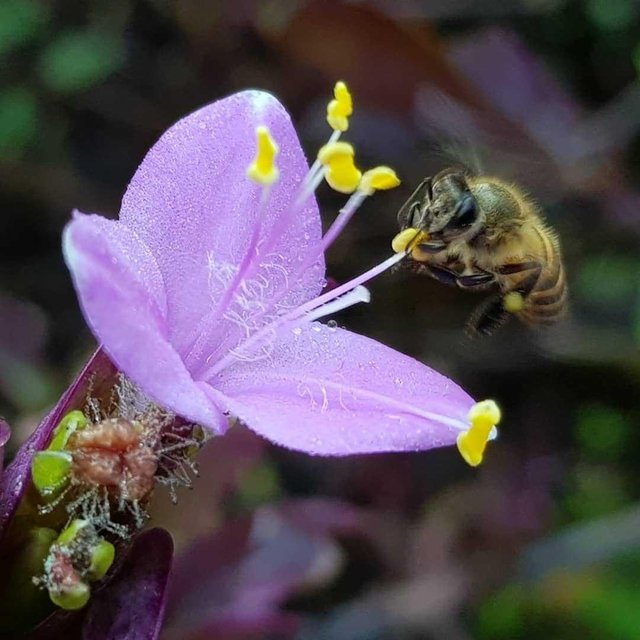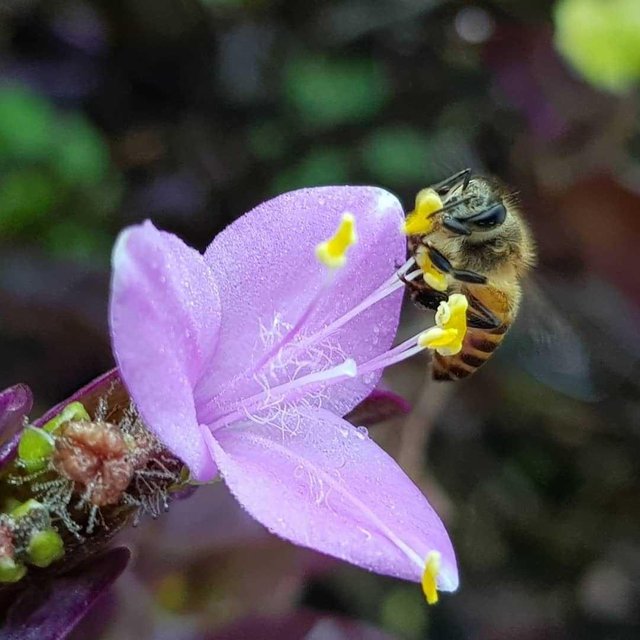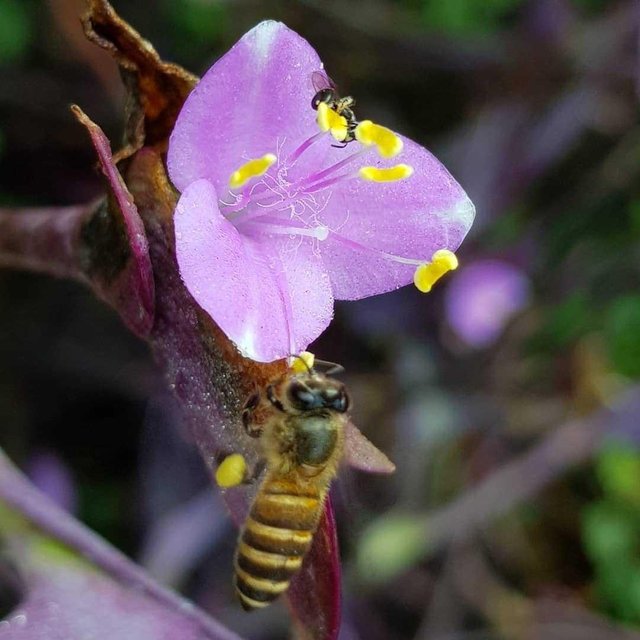 Bees live in colonies. They also work collectively and each has its own task. Bees are an example of teamwork was awesome they work together very well.
When a bee to find the nectar, they will be calling friends to Snort it. Because sharing is beautiful.
This blog was created by :
| NO | NAME | TYPE |
| --- | --- | --- |
| 1 | @irvanhelmi | steemit.com |
| 2 | Camera | Samsung Note 8 + Macro Lens |
| 3 | Location | Aceh - Indonesia - 27 Februari 2019 |
| 4 | Object | bees |
The bees will not sting if he is not to be disturbed. Disturbing the bees meant by stepping on his pride and the bees willing to die to protect his pride. So don't bother if the bees don't want to feel the pain of bee stings.
Thank you for taking a look. @irvanhelmi Follow Me