Italy - Visiting the beautiful village of Barga
Hi everyone!
I would like to share with you guys a couple of photos of a beautiful village. A few months ago, my wife and I went traveling to Italy, one of the most beautiful places we visited was a small village called Barga, it is on the list "the most beautiful villages in Italy".
It is located in the mountains and considered and know as "the most italian village". With its tight streets with beautiful colors, wonderful friendly people and amazing cuisine, it is a must of a visit!
One of the things that I loved about Barga it that it is calm and not fulled with thousands of tourists and therefore offers a very authentic experience!
What do you guys think of Barga and the photos?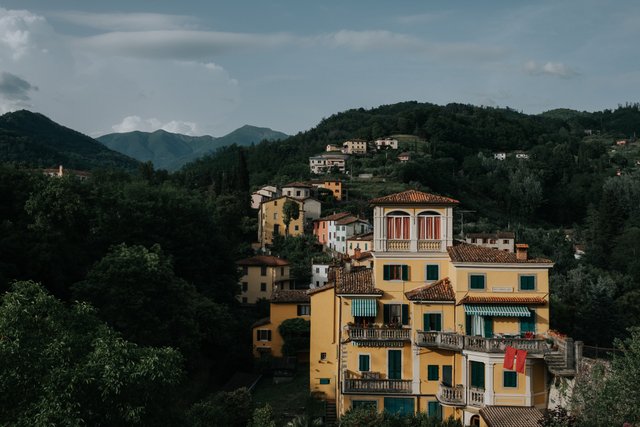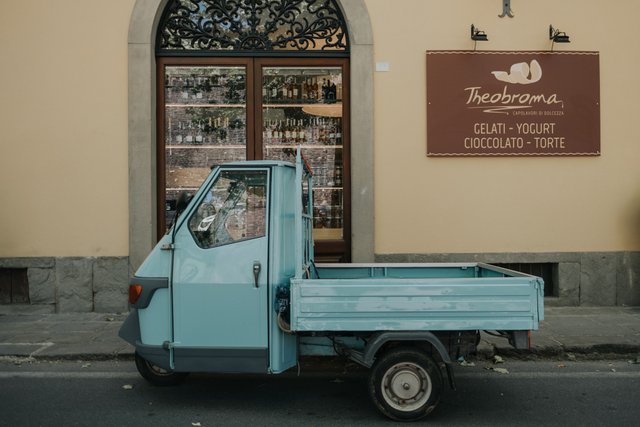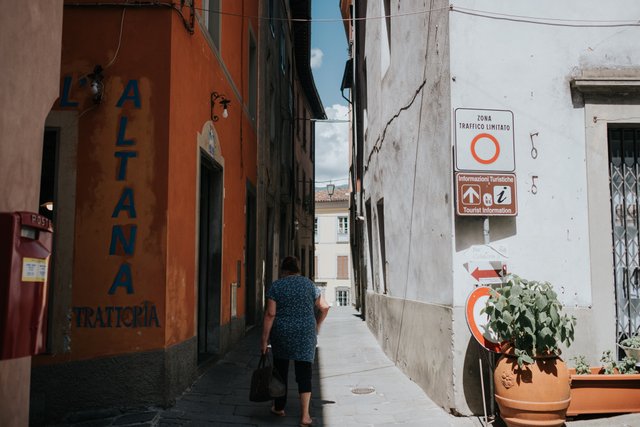 ![Isa and Rich17.jpg](