I admire Those who Shoot Horses
With a Camera, of course
---
Photography can soothe the Eye and Settle the Spirit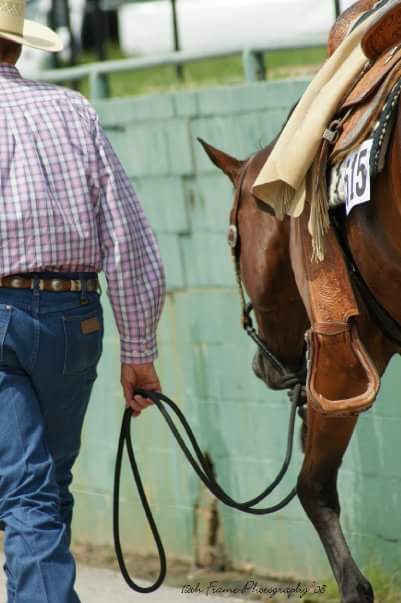 (12th Frame Photography is my own)
I've just recently come across a brilliant photographer's blog here on Steemit.
I know there are many, many photographers around and they all have their excellencies.
Here is my pic for the day!! It's not mine so I'm only posting the link.
@axeman did a superb job of nailing this photo:
https://steemit.com/bescouted/@axeman/interrelation
---
Comment with your favorite photo or Photographer!!
---

Banner Compliments of
@papa-pepper
---