Gallery: Escaping to the nearest town: San Joaquin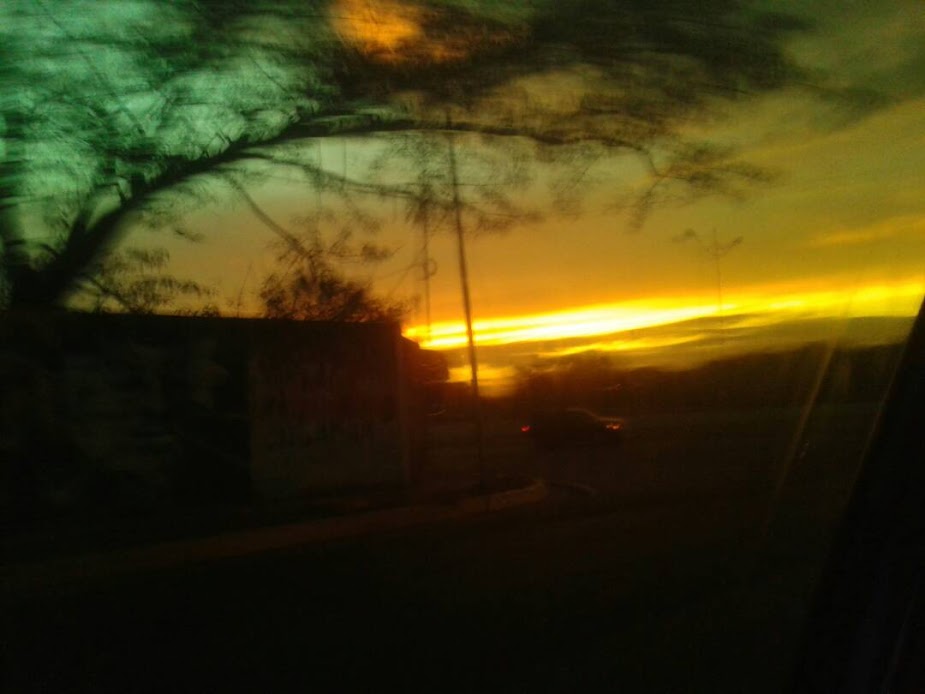 Soy una entusiasta por los viajes, soy la copiloto que siempre esta tomando fotos del camino y distrae al conductor diciendo "Miiiira, mira el sooool". Soy mala copiloto.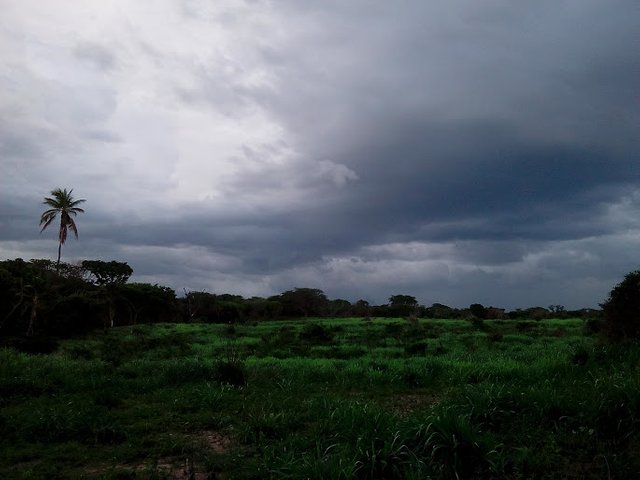 Las fotos son de un terreno que está en toda la entrada a San Joaquin. Me enamoré de San Joaquin a primera vista, es un pueblo muy pequeño y muy tranquilo... viendolo de lejos y desde afuera. Pero hablando por las personas a donde llegué, tienen un corazón muy noble y dispuesto a servir.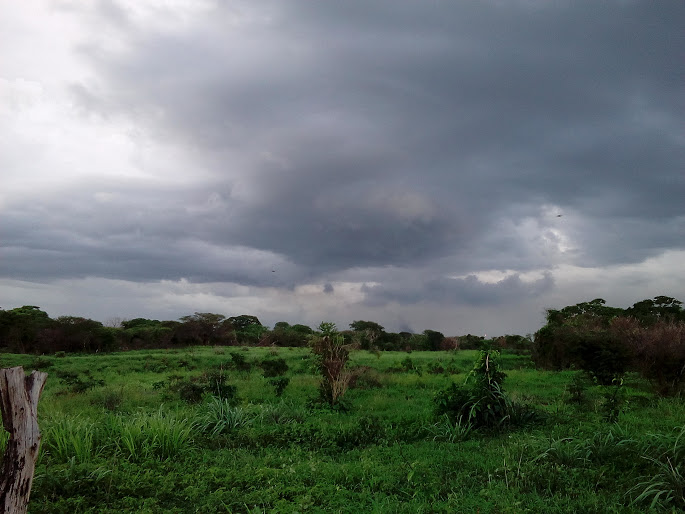 San Joaquin es un pueblo agrícola, donde muchas personas que lo habitan tienen amplios terrenos para sembrar.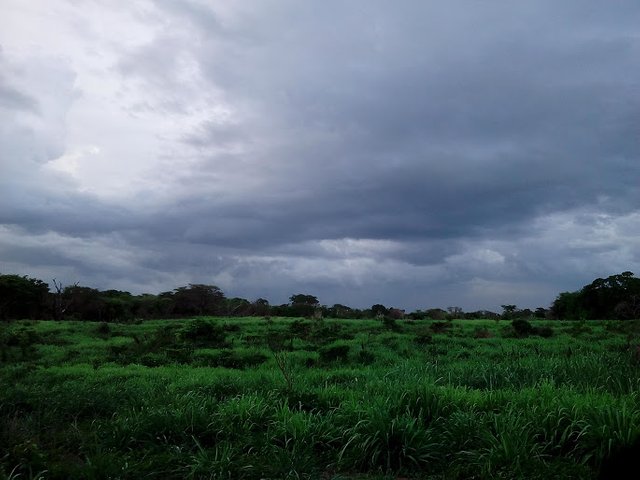 Tengo una increíble fijación por el cielo que nunca voy a superar-- y que espero no hacerlo. Es bueno no perder esa capacidad de asombro y fascinación por lo que nos rodea. Para mi el cielo es arte y la manifestación de que Dios también es un artista.