Photography Session || Me and Tyler.
When Tyler was born I saw him in to his little eyes and I feel inlove with him and I said to myself that this little doggie was going to be part of my life forever.
Tyler is my best friend. The best company I have. Here I share a photographic session of me and him when I took his out for a walk. I really love this little dog a lot. In comparison with my other dogs he is very well behave and he respects my room and my stuff. He doesn´t chew my shoes for example - haha.
¡Tyler is the best!
---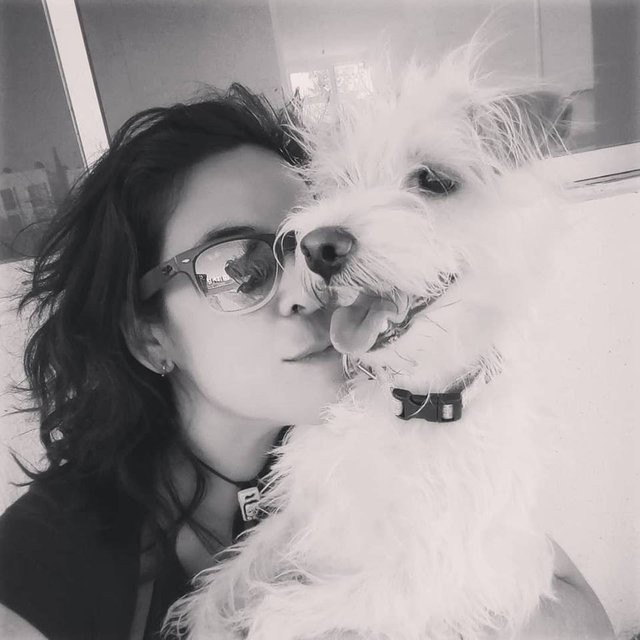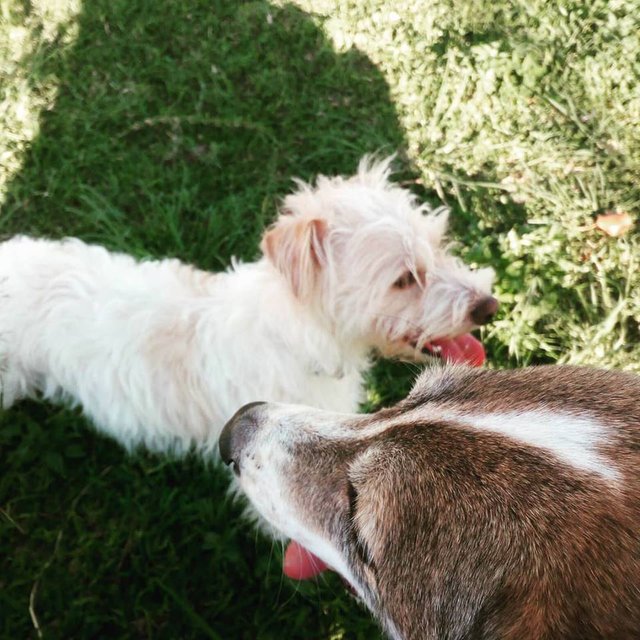 ---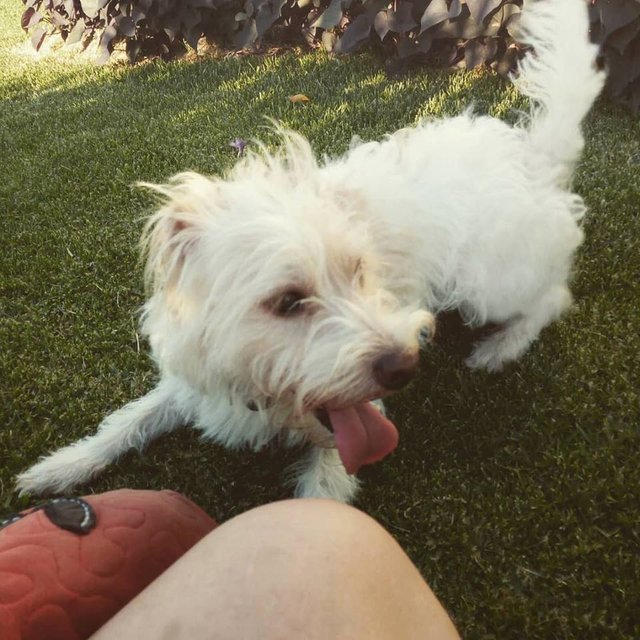 ---