Very Perfect Shape
---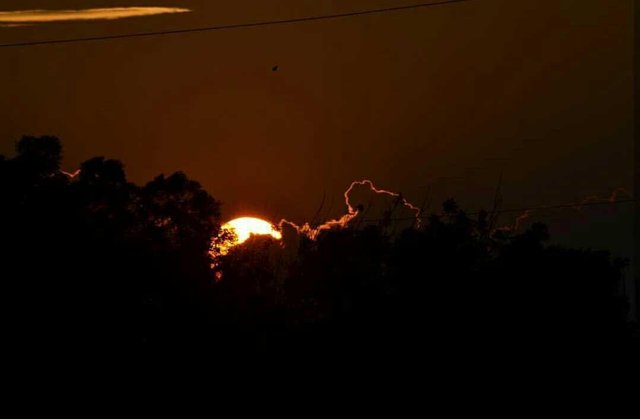 ---
Back again with me who is a sunset lover. This time I want to share some photos about beauty sunset in my hometown.
This special moment is very meaningful to me because I first saw the sunset with a very perfect shape.
For more details, friends of lovers of photography lovers especially sunset lovers can see as below.
---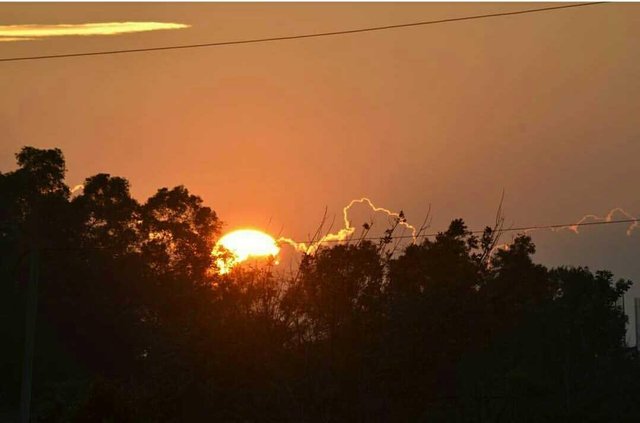 ---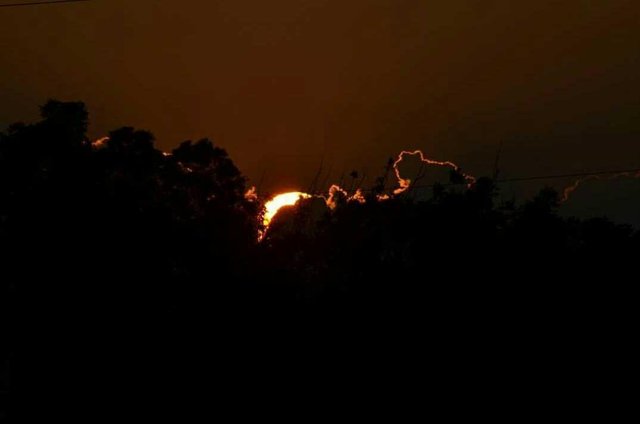 ---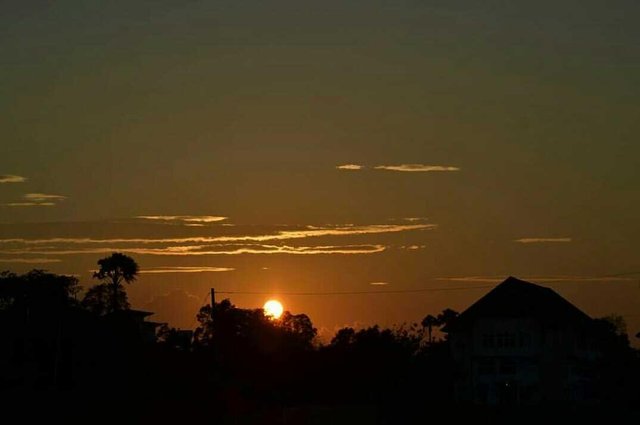 ---
North Aceh, juny 21, 2018
Thanks