Life Without Steemit!
That little steemit spinning wheel of doom that indicates you have fallen into some kind of an abyss does have its perks.
For one, after a couple of months of living nothing but Steemit, I have instead been able to check out what's happening in ye olde real world.
Stuff like Autumn: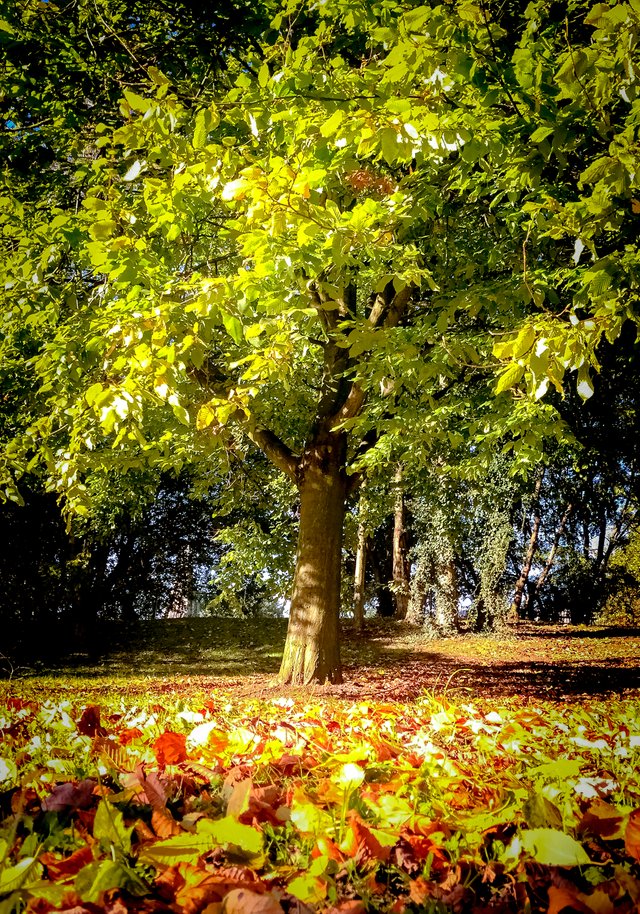 And little bits of street art that would otherwise have gone unnoticed: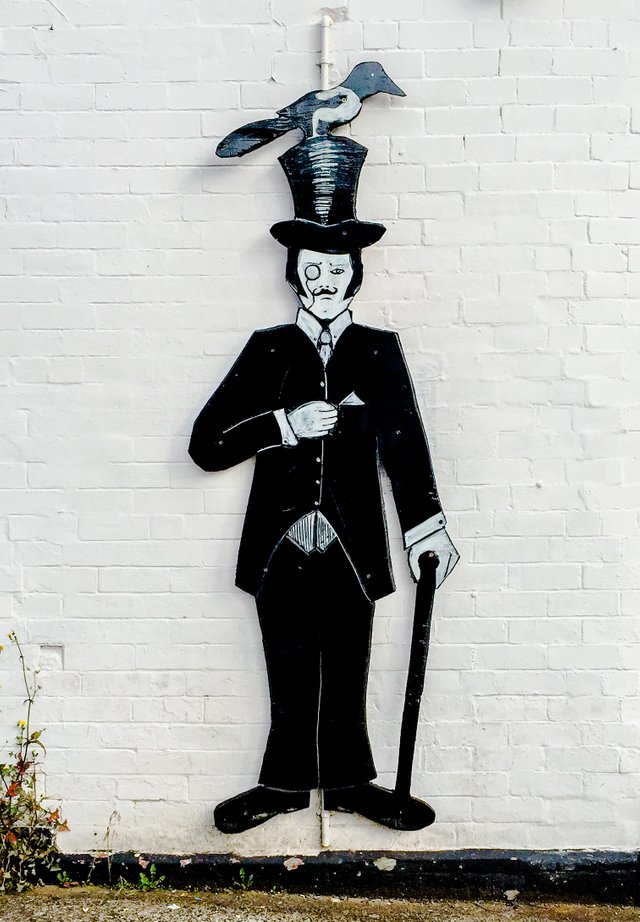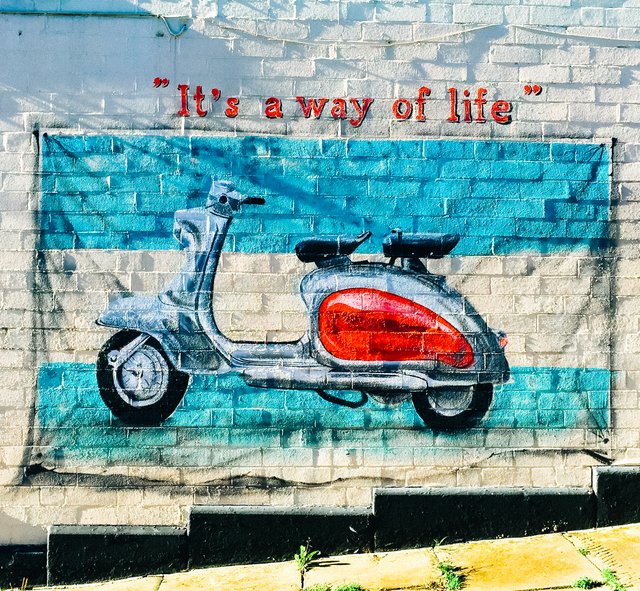 And then there's always the cool buildings and architecture of Sheffield to go and gawp at: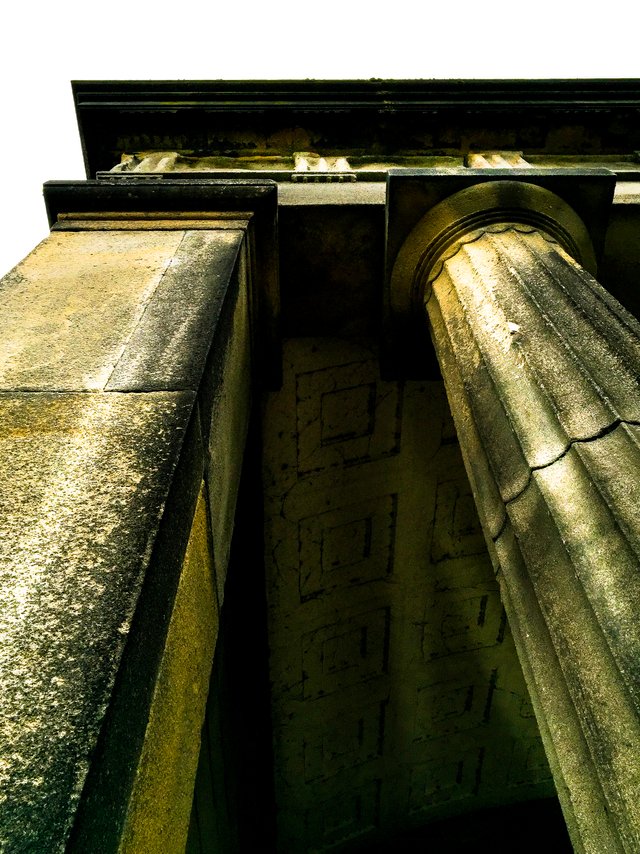 Even just wandering down Abbeydale road brings its quirks and delights: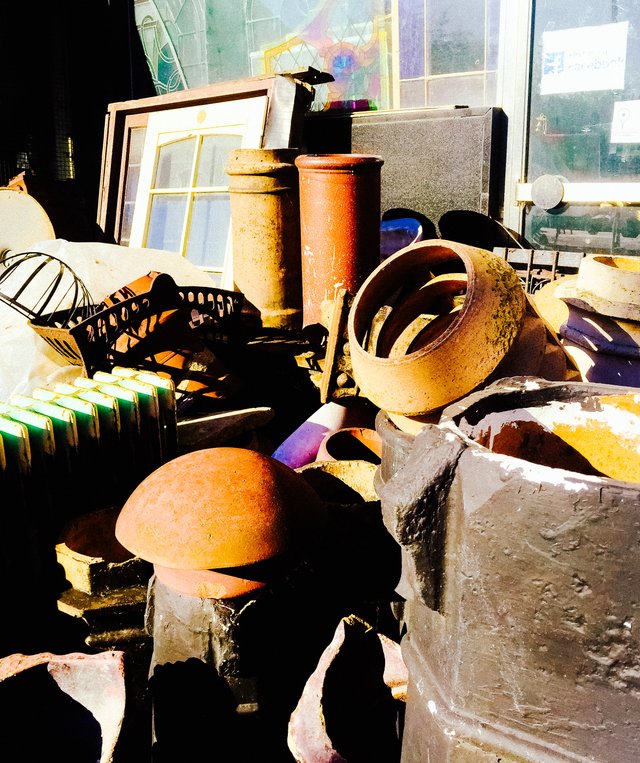 As well as the people and animals: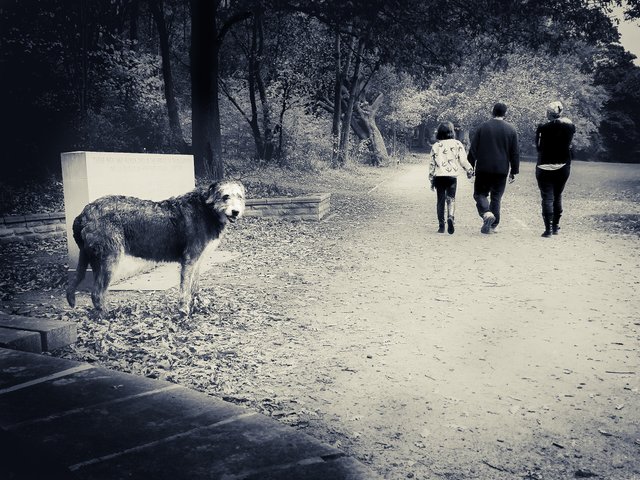 And of course there's my ongoing project of photographing the family when they're not looking: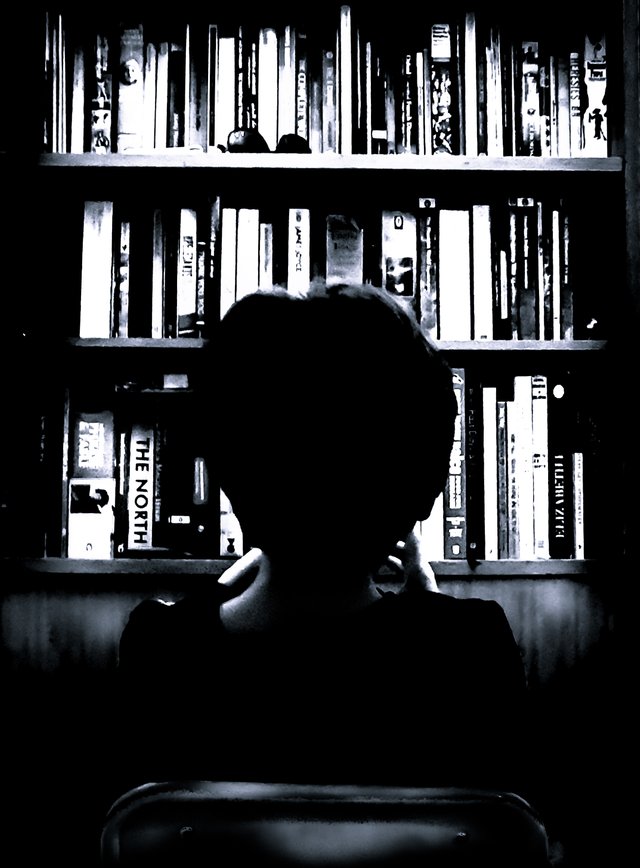 Yup, it seems the real world has plenty to offer!
I shall have to check it out more often. 😉
All photos by @johleen on iphone 6