The Weird, Wise and Wonderful - People of Sheffield Part 1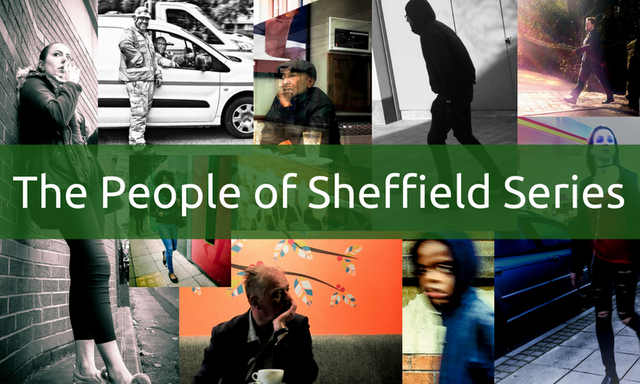 I love to take photos of people.
Specifically candid photos of people just going about their business on the day to day.
I use my iPhone for this and try to be as inconspicuous as possible so as not to disturb or otherwise change whatever's happening in the moment.
Most of the time, the people I photograph aren't aware that I've taken a snap. Even if the end result photo looks like they are looking straight at me.
(I've been perfecting my sneaky snappery).
One of the things I really love about Sheffield is the huge variety of people living here.
The range of culture and ethnic diversity is incredible. Especially compared to where I grew up in Worthing, where everyone was pretty much white, middle class and retired.
I guess one of the things that attracts me to candid street photography is this feeling of really being present and aware for this one random moment of someone's life.
A feeling of noticing them when no one else is.
Of truly seeing them, and recording who they are in their environment for just one second.
Because of this, the photos I take of people are all special to me, whether or not they tick the boxes of being 'good photos' or not. :)
So, this is the start of a series called The People of Sheffield where over time, I'll share some of these snaps with you, fellow Steemit lovers....
Here we go: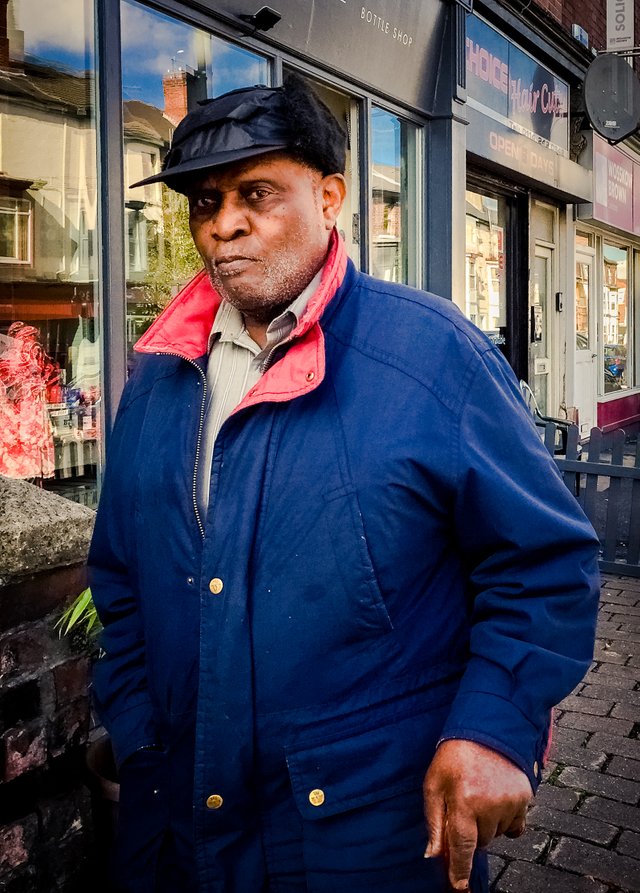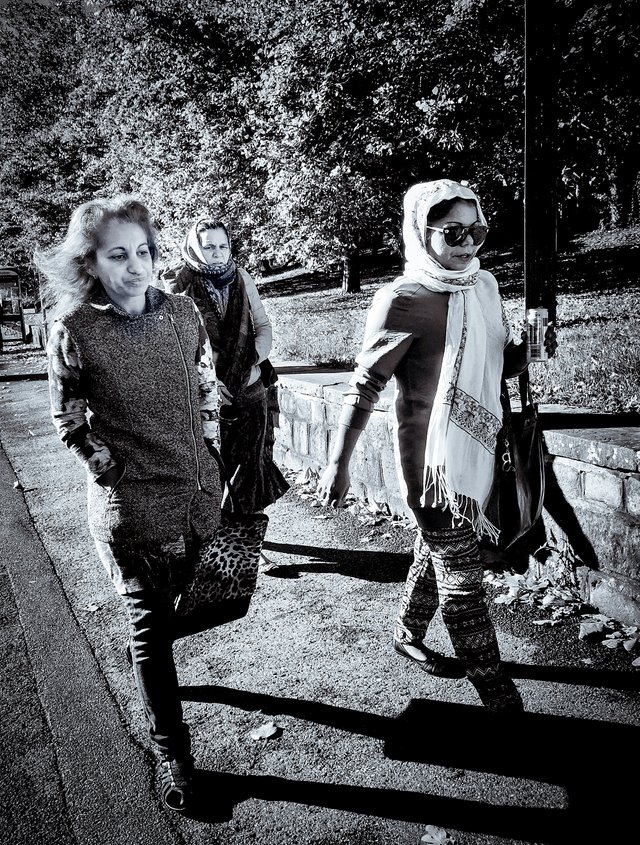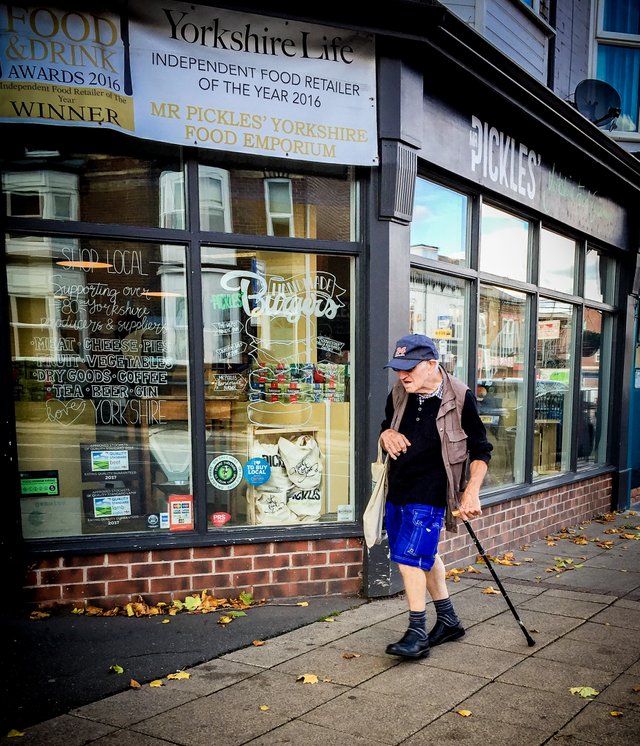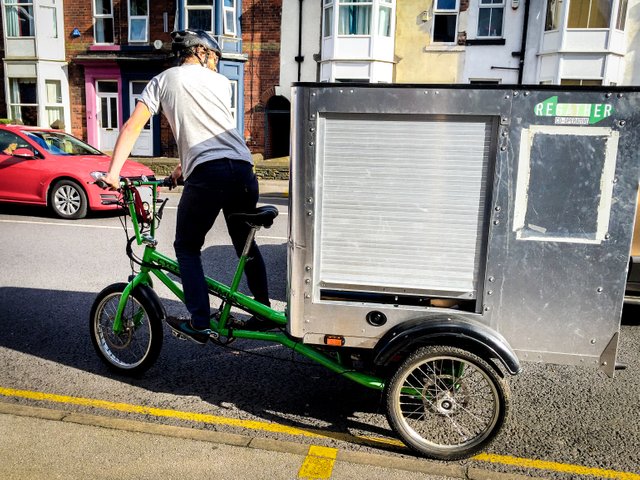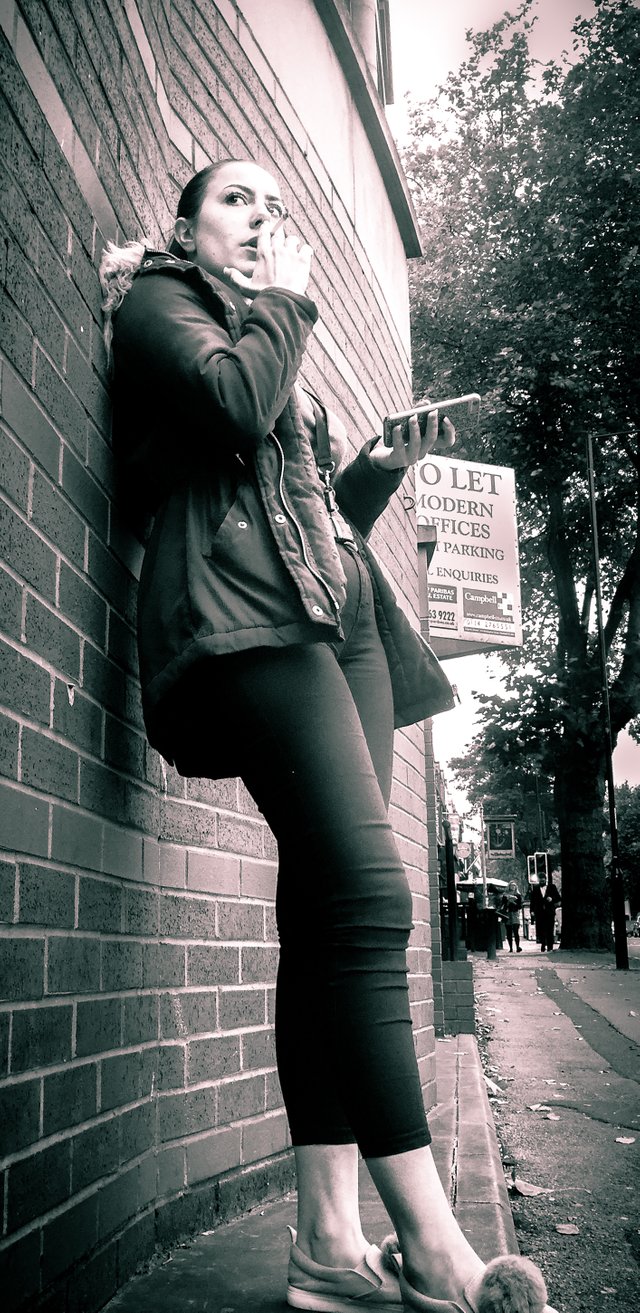 Thanks for stopping by!
Here are some more posts you might like...


Inexplicable Jiggery Pokery #2 - The Chase
7 Day BnW Challenge - Day 7 (The Finale!)- City Living

Follow me, @johleen if you like the kind of stuff I do. :)