The Secret Window
This photo is called the Secret Window because to me the window seems to be stuck in time.
Neither here nor there.
Half looking towards the future and half looking towards the past.
Half inside and half outside.
A window where you can watch without being seen.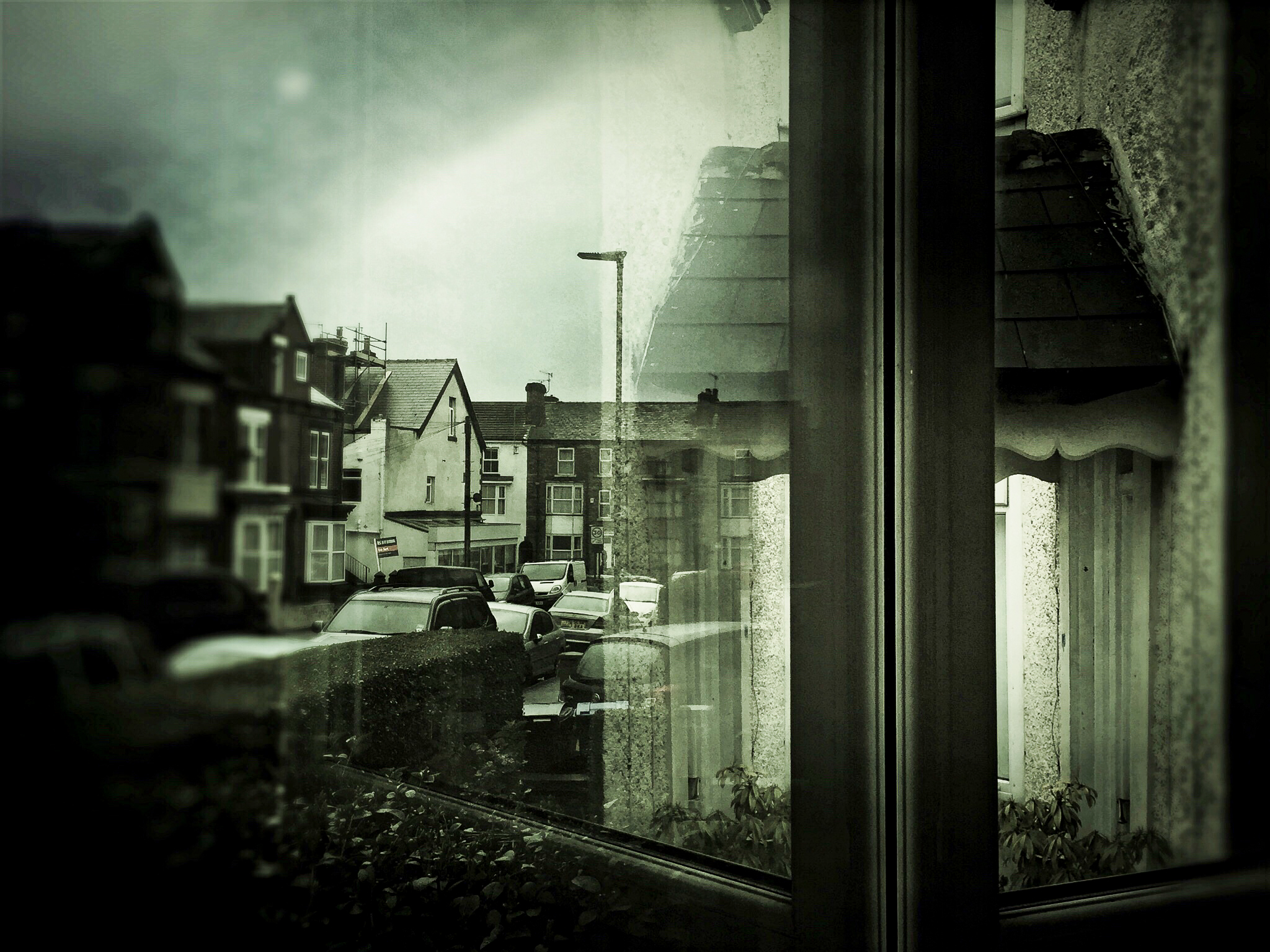 The use of reflection in this photo creates a image of something that is not really there.
It tricks your eyes.
And you are drawn to it simply because we are all drawn to windows.
It's a habit - windows are for looking through.
But when a window doesn't really exist, in an image that is not really there.
What then, are you actually looking at?
Original photograph by @johleen on iphone 6