Beauty of Nature :)
Nature is one of the best gifts God has given us. Many of us ignore it, but no one can deny its mesmerizing beauty.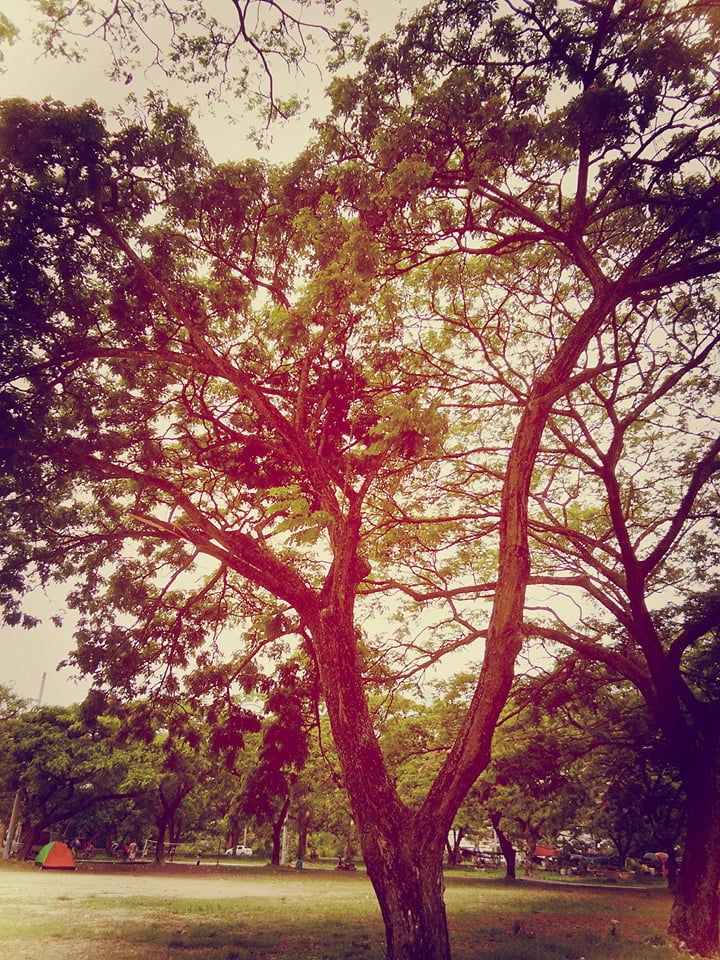 Wherever you go the beauty of nature has its way of capturing your attention.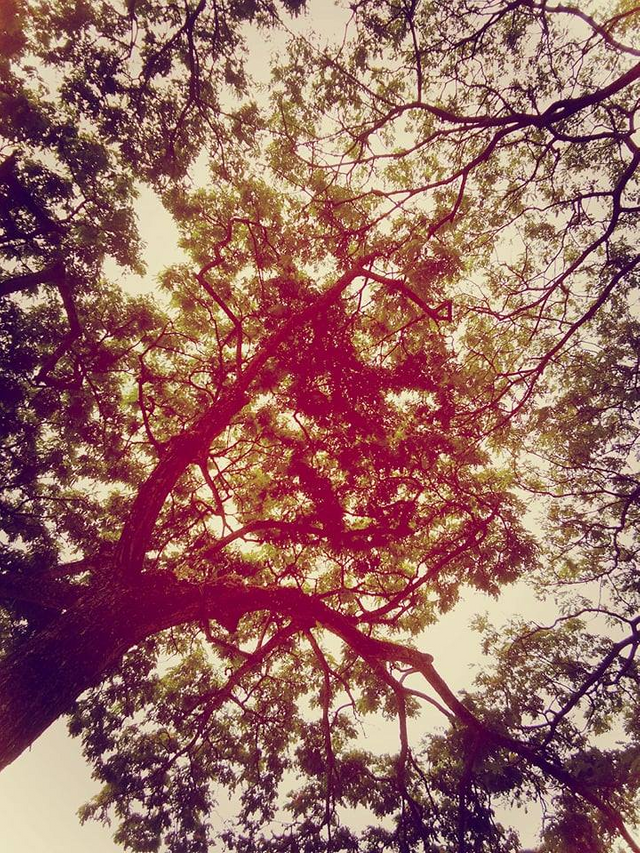 No matter how big or small everything has its own beauty that's waiting to be discovered.
Sometimes we just need to learn how to appreciate little things to realize that everything has its own purpose.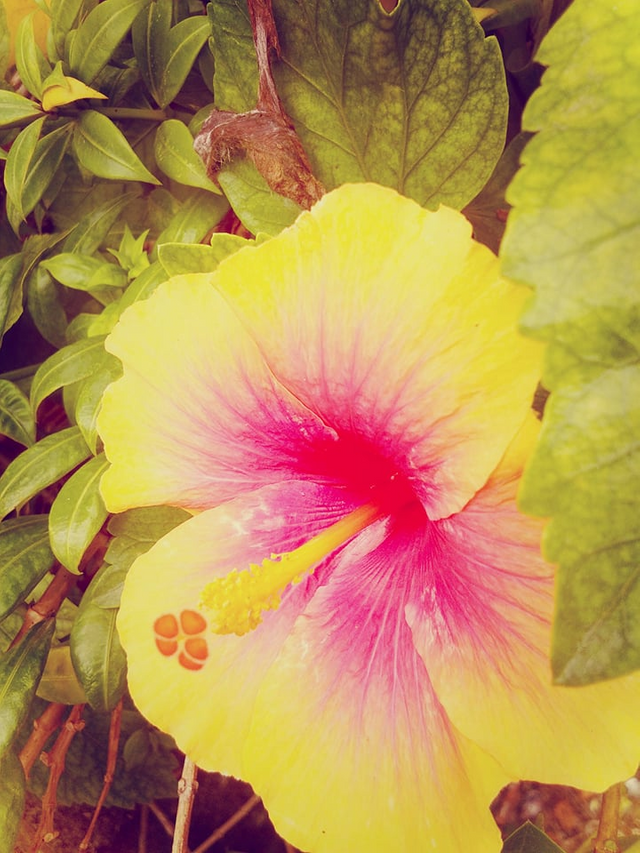 Every purpose has its meaning and every meaning has its own beauty.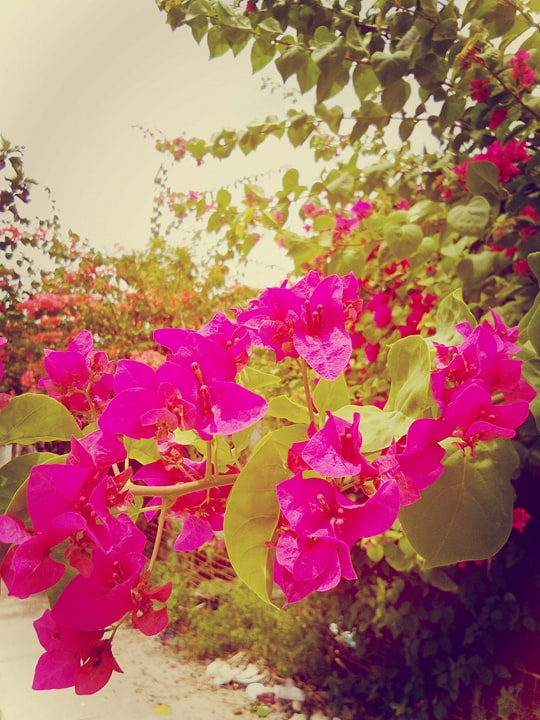 Nature can be an inspiration and a motivation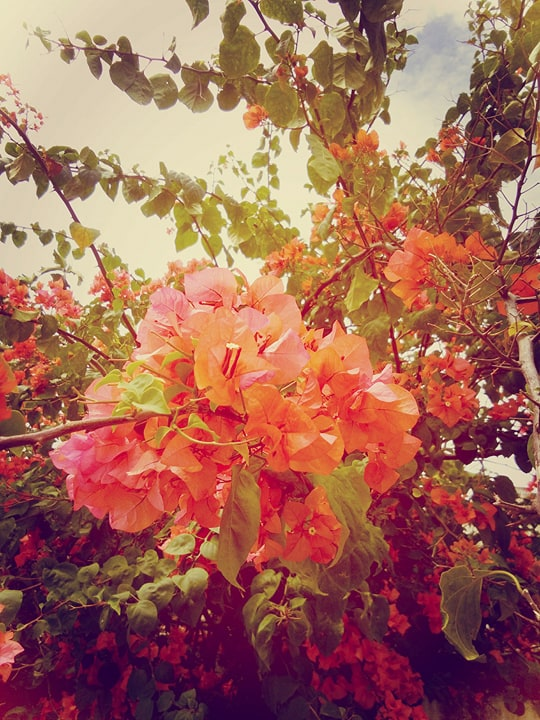 All things created by God is beautiful, but beauty varies in different ways you can imagine.
Learn to appreciate the beauty of nature, and discover the magic beyond your comprehension.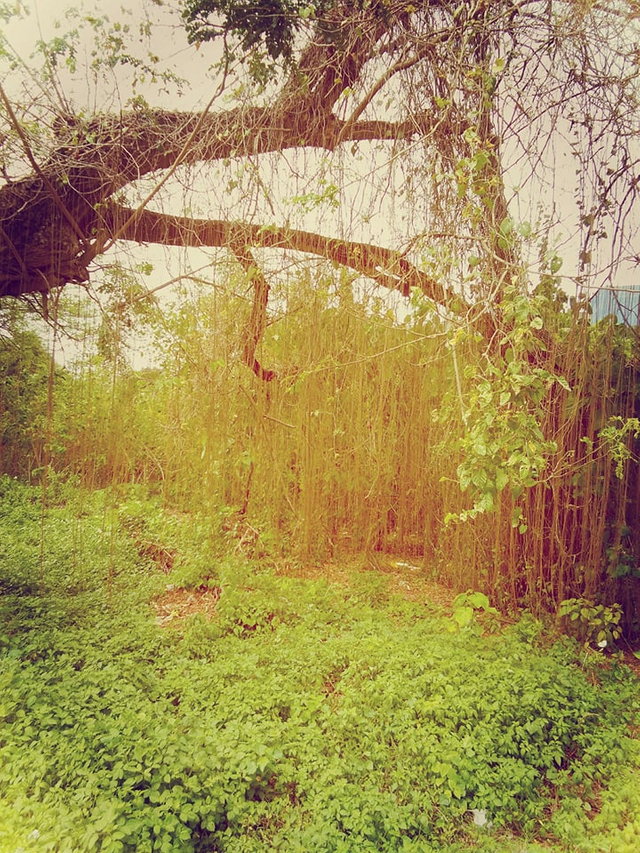 These photos are proofs of how beautiful Nature is.
Thanks for reading guys :)
Have a Great Day :)