I Just Saw My Thank You Post For 100 Followers
I scrolled a little bit through my posts.
It's really great how much I improved since then.
When I see the amount of upvotes back then...
It's like 3-5 at most.
And now, I'm always at double digits.
And most of the time, I'm 20+.
---
This was the picture I posted in that post:
---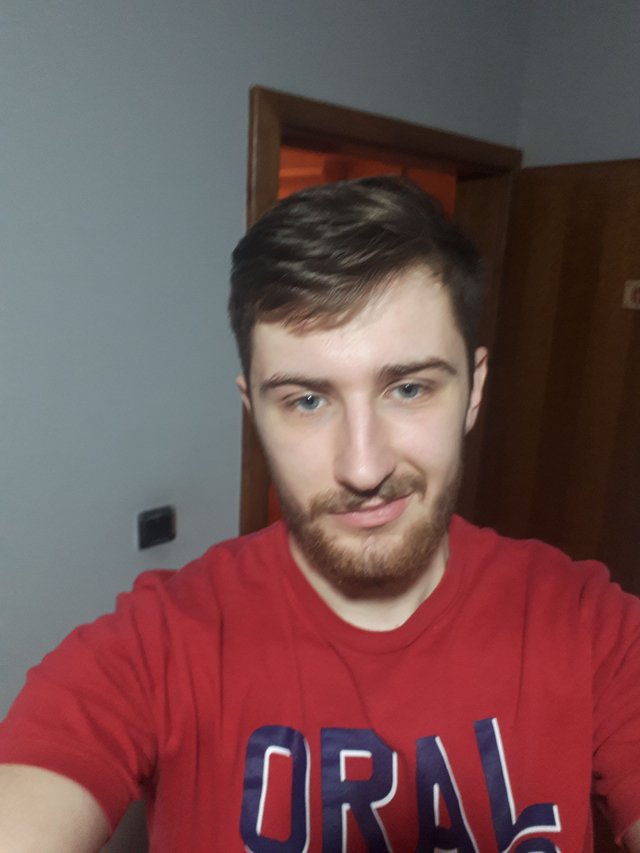 Picture sources: johnz14
---
I laughed so much at that.
LOL!
Look at what it says on my t-shirt.
The whole line is:
"Oral skills wanted".
But, I only captured top part, lol.
And also, my brother was so much shorter back then.
And it seems like I was slimmer then.
This is what I look right now:
---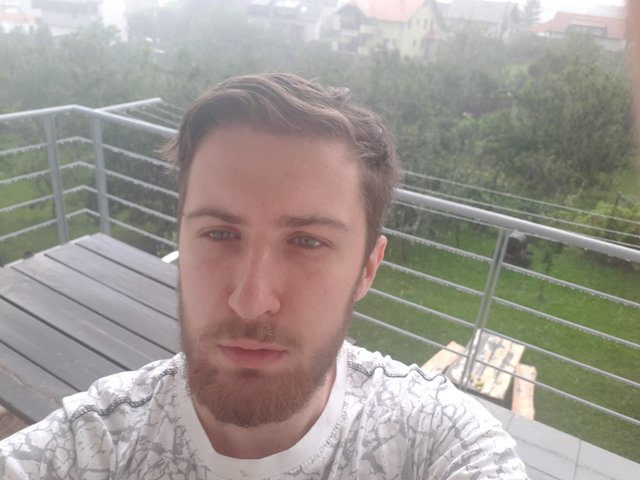 Picture sources: johnz14
---
That's like 6 months of difference.
---
I've been here for around 15 days and I would say that I'm doing pretty good.
This is what I said back then.
It took me only 15 days to get first 100 followers.
But ofcourse, it's easier to gain followers when you're at 0.
I just got to 1000.
That's why I wanted to check how I've been doing in the beginning.
I'm really passionate about this and I really hope that I will make an impact here on Steemit.
This is what caught my eye.
I was passionate back then.
And I'm still passionate.
That's what really matters.
When you're passionate about something, the result will come.
You just have to be patient.