Rain On My Window
I woke up a little bit later today.
Around noon.
And the sun was shinning.
It was so damn hot.
And then, the surprise.
The sky came down all of sudden.
---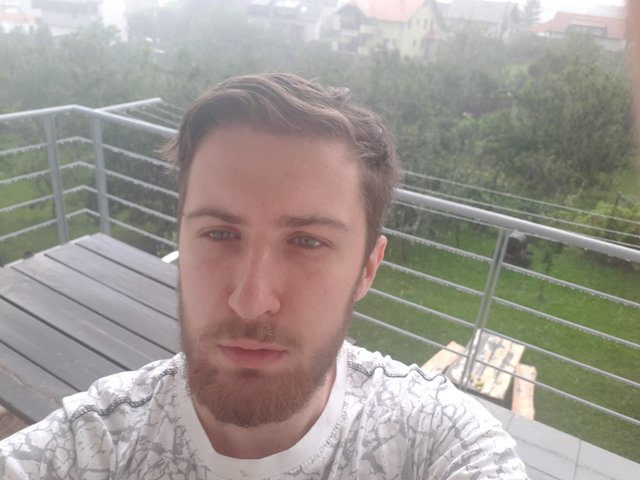 Picture sources: johnz14
---
The sun was still shinning, but the rain was falling.
I had already seen that like two or three times in my life.
It was a scenery.
I didn't catch it.
But, I pictured how it looks from my balcony.
---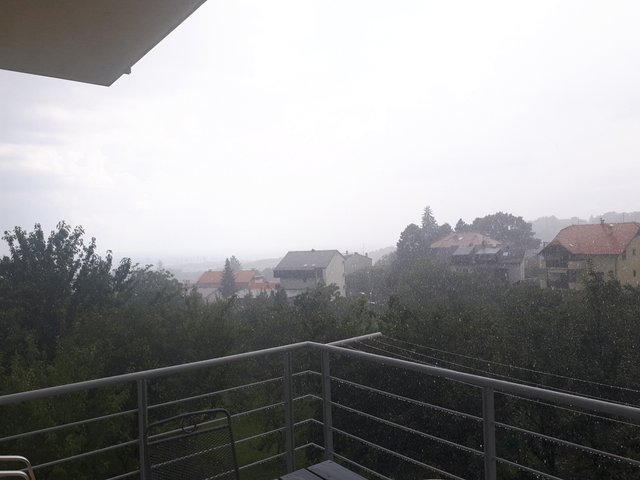 Picture sources: johnz14
---
Too bad I don't have a better camera.
It looked so much better than it is on this photo.
I was actually thinking of buying Huawei phone.
They have dope cameras from what I had seen.
I remember trying it in a mall.
There was a shop with phones where you can try every phone.
And I was amazed by how great camera is.
And it looked great.
But, I can't remember what was it called.
I only remember that it was printed Leica on the back.
---
---
Something like this.
But, I don't know the exact model.
And the price was okay.
Not like overrated iPhones.
Does anybody know which model was that?