We Had Our Biggest Gig Last Weekend
I forgot to mention something.
My band is finally in original unit after 8 months.
---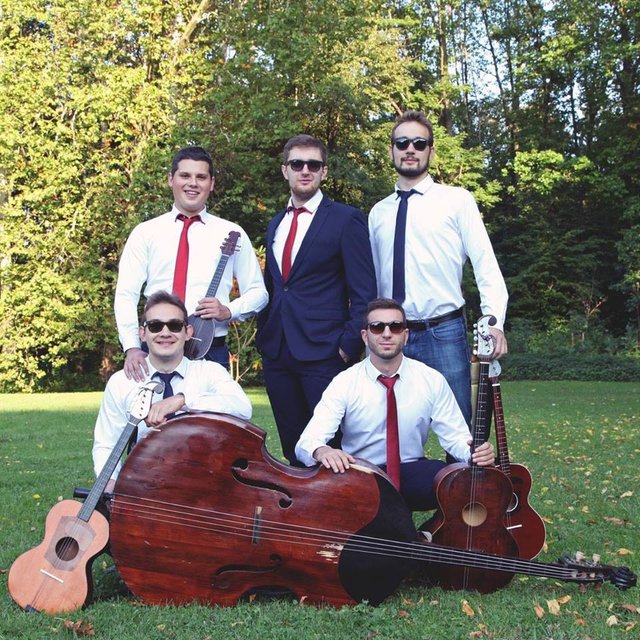 Picture sources: my Facebook site
---
One of my friends was in Portugal on student exchange.
And the other one was in the USA.
He went there because of business.
But now, we're all together finally.
It's been such a long time.
There were only 3 of us and we had to find replacements for them.
It was great beacuse we met a lot of new people, but it's better when we are in an original unit.
---
Last week, we had our probably biggest gig so far.
We played on a Rujanfest.
---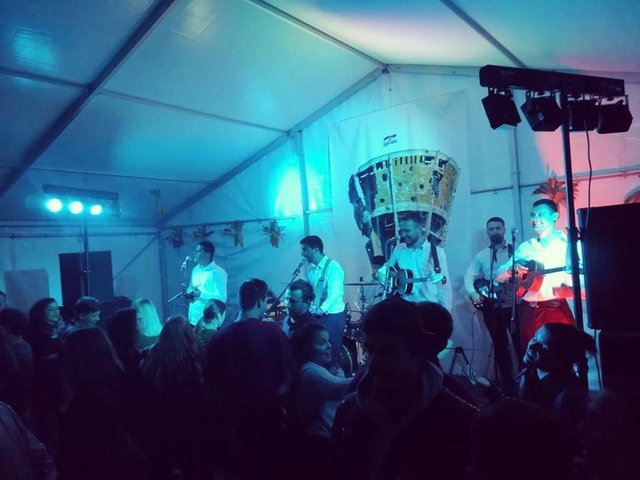 Picture sources: my Facebook site
---
That's a major fest in Zagreb, Croatia.
Lots of great peformers played there.
From all around the region.
Some of them are H. Dzinovic, Z. Bebek, M. Bulic, etc.
Ofcourse, we didn't play at the main stage.
But still, it was a big thing.
---
We performed in a Vukovar house.
And it was amazing.
Vukovar is so called "hero" town (war), and it was great to represent it.
In the background you can see the water tower in Vukovar.
That is one of the main symbols of Vukovar.
I actually wrote a post about it.
---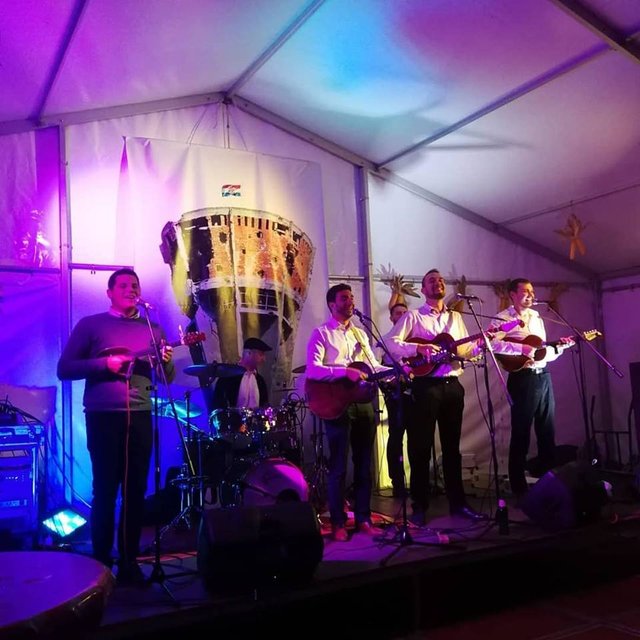 Picture sources: my Facebook site
---
And the atmosphere was lit.
It was really great.
Some of my friends came there, and they all praised us.
The best part was when we started inviting people to the stage to sing with us.
There were 3 people with us up there.
And they were all amazing singers.
Our friend came there to sing a song "Zlato moje" with us.
---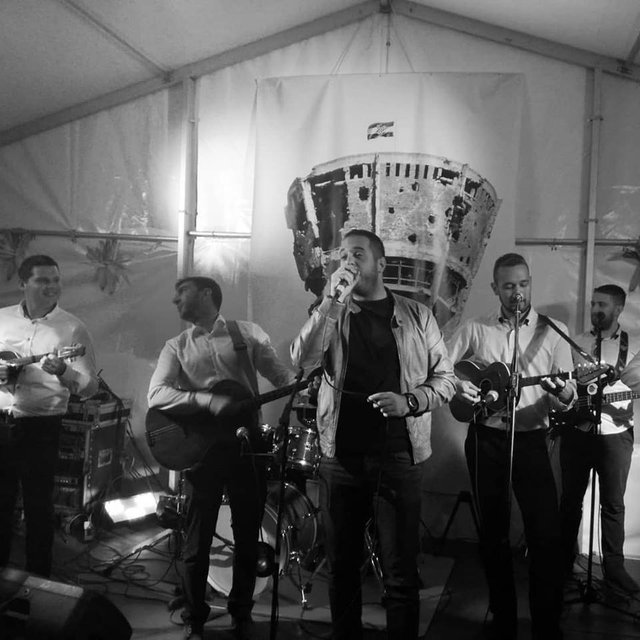 Picture sources: my Facebook site
---
That's the song from Petar Graso.
And the best thing was that he was performing at the same time on the main stage.
---
This was great experience for us, and hopefully we'll repeat that.
Hopefully, they'll invite us again next year.
We'll most certainly come again.