Found Inspirations - Mountain Of Thoughts #386
Wow, what a place to relax at right! I took my shoes and socks off and just dip my toes in the water waiting for the cold to bite but it never did. Sure it was a little cold but not to bad, I've felt this lake to be much colder in many other days so I can't complain I guess. I'm sitting at the waters edge and I can smell a whiff of perfume every once and awhile and as I look back I can see purple/blue and pink flowers doted around the landscape just like a beautiful painting I once saw a long time ago as a kid. I could watch as the clouds move by faster then normal and it seem to shade parts of the ground beneath me from time to time.
I took this photo and did my art work on it, removing and adding things that I liked. Trying to make the colors pop with out making the rest of the image unstable is a bi tricky, it's not just one way to do it but rather a testing of different methods and even creating new ways to manipulate the photo the way I want. I find great joy in doing it maybe that's why I haven't quit after years of messing with gimp.
I'll be looking for some new plugins to test out soon so that should be interesting and maybe, just maybe give me better tools to do better work! Find what you love to do and do it, even if you're bad at it at first. It's not about what other people think about your work, it's about how you focused and created something with your mind set to one thing, doing small steps that leads on to bigger steps.
When you're dealing with life sometimes focusing on 1 thing at a time in small steps to deal with your problems can be similar and when you're used of it doing art, it just becomes easier to adopt for problems that come along that you can't solve otherwise. It's like time to get creative and figure out a way. I hope you enjoyed my photo art thanks for checking out my post!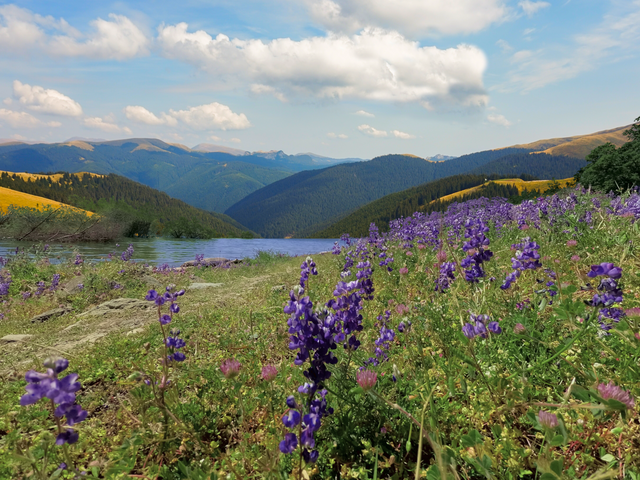 | Camera | Yi Action 4K+ |
| --- | --- |
| Settings | Auto |
| Lens | Stock |
| Style | Landscape |
| Location | California |
| Software | Gimp 2 |
| Artist | Jonbit |

Make @shadowbot your Witness Voting Proxy
Simply follow the 5 steps below:
Head to the Vote for Witness page.

At the very bottom of the page you will see "You can also choose a proxy that will vote for witnesses for you. This will reset your current witness selection."


Type in shadowbot and click "SET PROXY".


You will be asked to login using your active key. Sign in with your active or master key.


You have now set @shadowbot as your Witness Voting Proxy!

Read more about how and why you should make @shadowbot your Witness Voting Proxy:
https://steemit.com/steemit/@bigdeej/how-and-why-to-make-shadowbot-your-witness-voting-proxy-pro-tips
More Information