Picture Stories #343 - Electric Eel
Eels are very interesting creatures; they are slithery, slimy and look a lot like snakes but I find Eels to be more fascinating than the venomous reptilians which happen to be mostly terrestrial as compared to Eels that are aquatic. They come in different sizes, but the larger ones appear the most intimidating and dangerous, and additionally the fact that these creatures are capable of producing electricity within their body is truly astounding.
---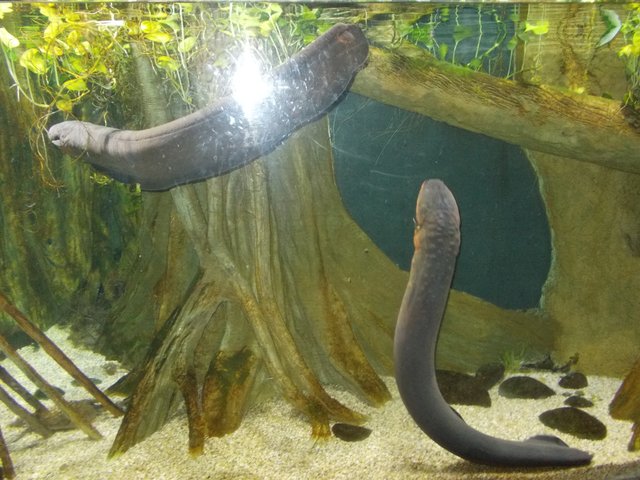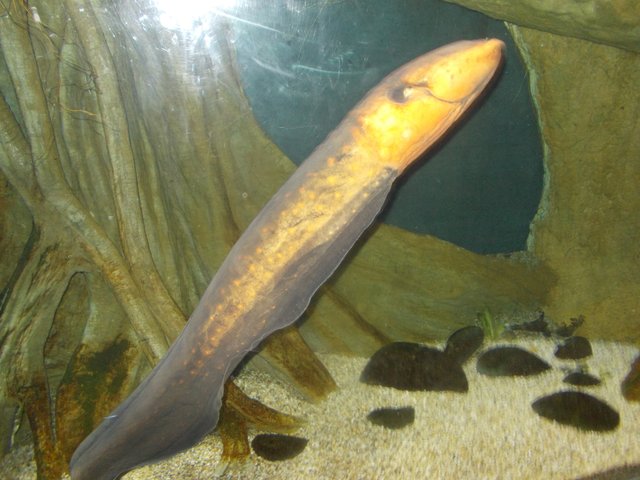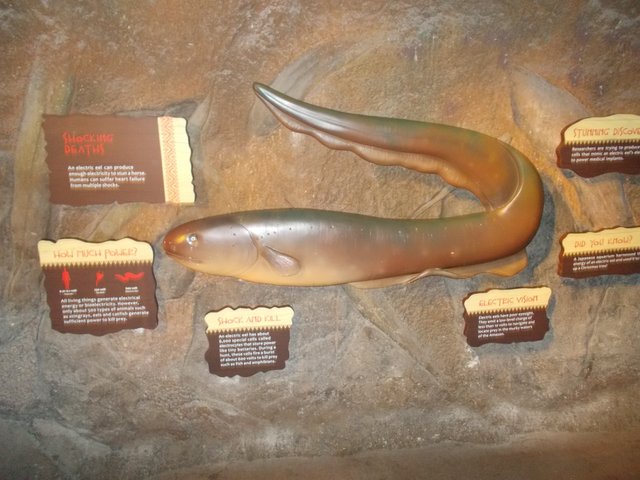 ---
As can be seen in the last picture above, there was a section near the aquarium which displayed a lot of interesting facts regarding Eels and the most shocking one (pun intended) was that Electric Eels can produce enough electricity to stun a horse and multiple shocks are even capable of killing human beings!
Thank you for reading!

---
PR.network - Public Reputation On The Blockchain! Join the future now...
---

---
Amazing initiatives/communities I'm part of - Click on the images to find out more.