Photography in evening!!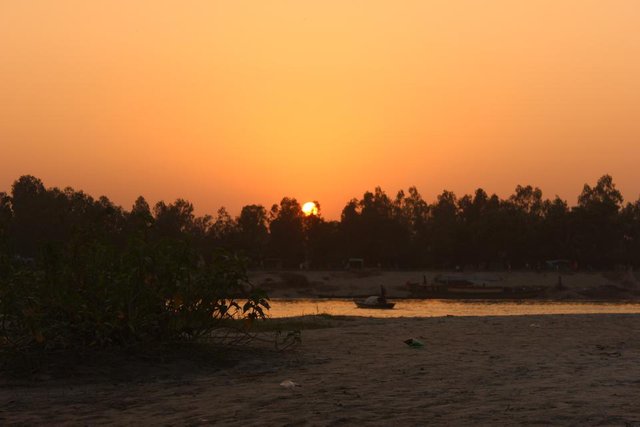 I was deep in #Photography.
Yesterday was 1st #Baishakh.
I went to visit the historical place #Mohasthan Garh.
I was with some of my friends.
We went there in afternoon.
We enjoyed a lot there.
We ate many thing there.
But the most exciting thing was the sunset.
I took some of the pictures of the sunset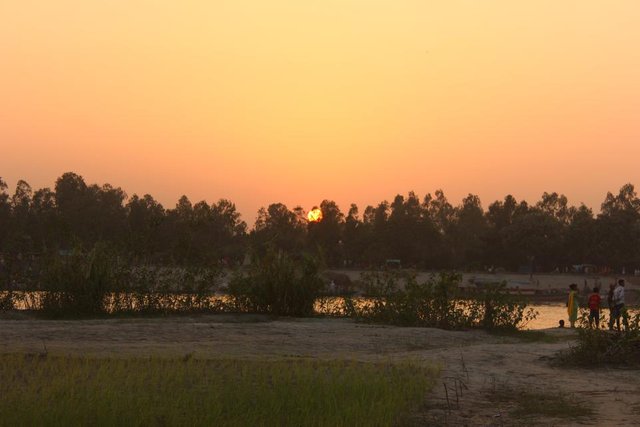 that was really awesome.
How good are the pictures ?
Say in the comment section.
I am giving some pictures more.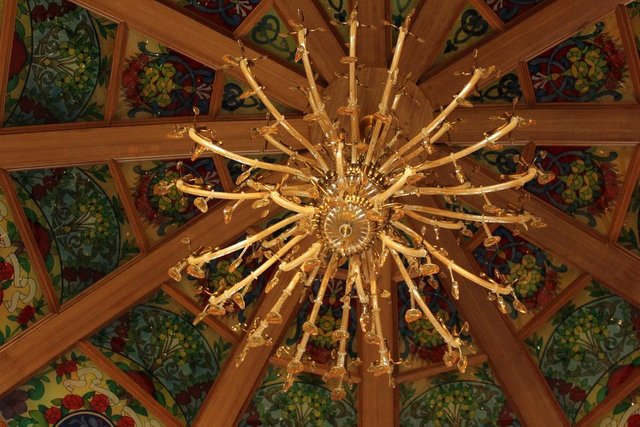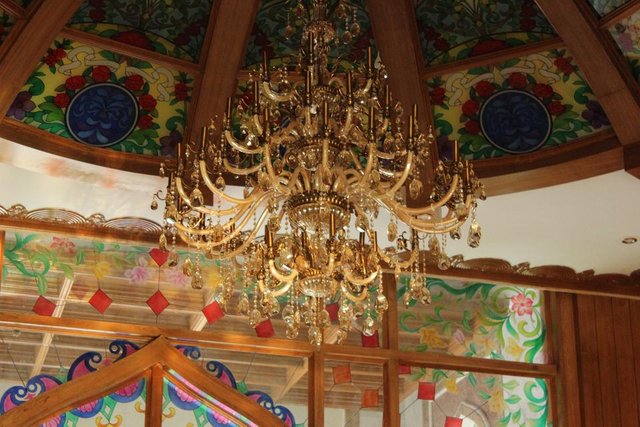 Contact:
Facebook