Beautiful House hope you like it
Hmmmm! This is my house that got fully built just fee days earlier. I have stayed in this house for many days watching and keeping an eye on the builders. Lots of memories attached to it. Finally i sold it out today because it was meant for that. I got a good price for it.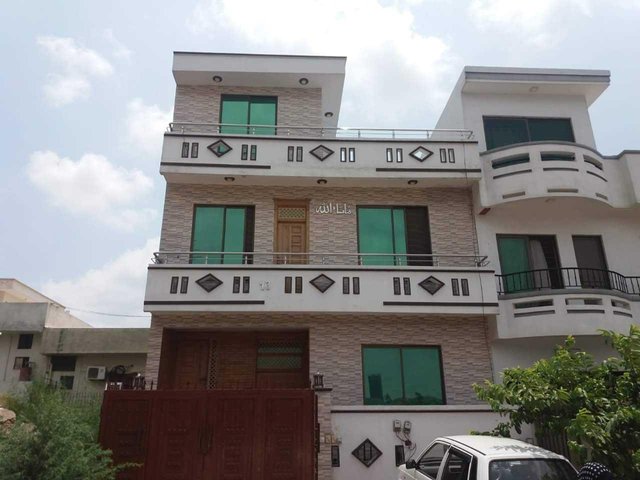 This is the design of my recently built and sold house. That is the front gate through whivh you walk in and discover an other gate leading straight towards the lounge and infront of it is the kitchen. On the sides is the drawing room and along the gully are the bedrooms.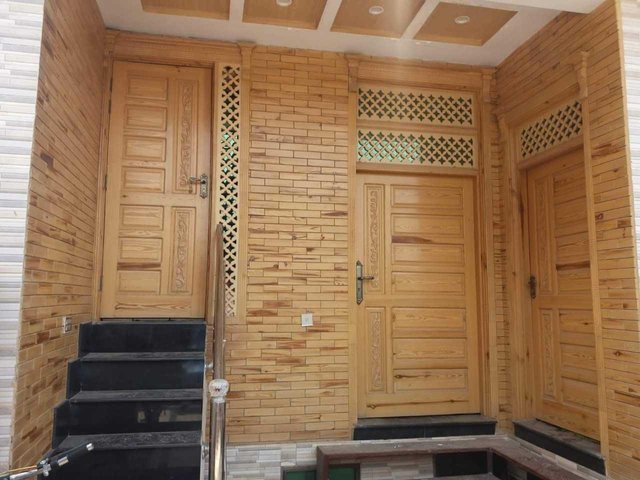 This is one of the bedrooms i mentioned above. The walll designs along with the cupboards are very well designed and beautifully built. This was built by a well worked builder and designed by a nice engineer. Hope u like the interior of the room.italic