Sunsets are followed by Sunrises
[...]
"The journey of the sun
and moon is predictable.
But yours,
is your ultimate
ART"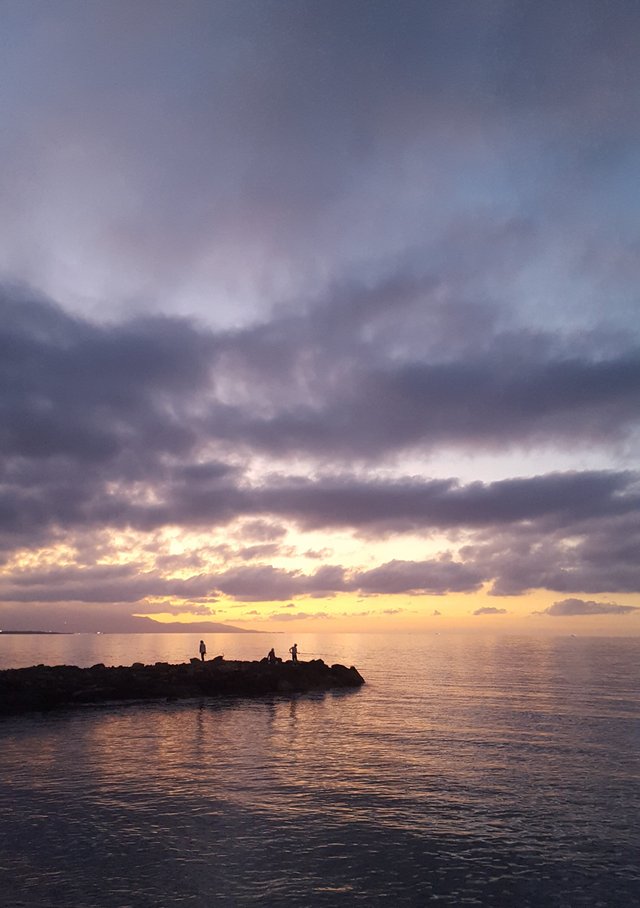 ---
And again, I have been too much away. Missing all the fun, the news, the steemfest going on. I know you missed me (I have been reading you, you know), but I am on a mission.
I am trying to create a website..
Tough, I know.
Or actually, so I have understood..
Things did not go as smoothly as I had in mind.
It turns out, it is not as easy as "picture something and magically press buttons to make everything as in my imagination" :)
Still, I think I managed to have a good base to start.
I will have more things to share in the next days, in the meantime if you wish, feel free to follow my @aboutheraklion on instagram where I post more often updates!
Sending you my best wishes for an amazing weekend!
Image / No filter - just resize