JUTE (THE NATIONAL CROP)
Here . Whats up guys . here i present a national crop of BANGLADESH . you know its which called here JUTE. bangladesh are top in jute production . they produce 1,349,000 Tons in every year . thats really big amount of produce jute .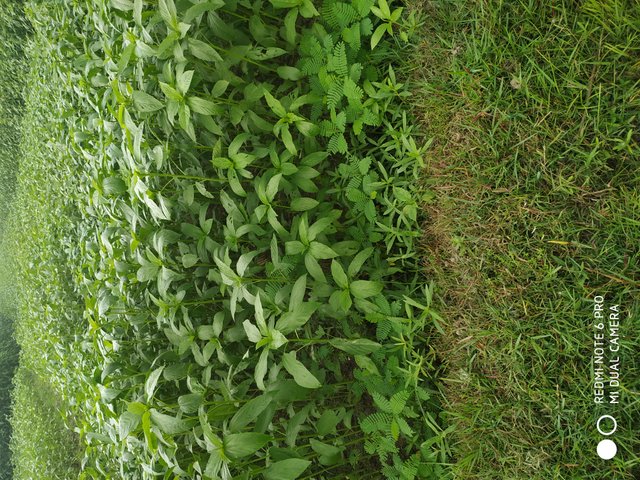 there many item are made by jute . these are really helpful for our Environment . but now a days people are not in interested in produce jute in bangladesh . and all over the world . this really harmfull for global.people should be aware of produce more and more jute . this will help next centuries by descreasing global warming.i am little report on it but it s really happend .
Thats all but it is high time we should aware of more jute produce and and more concious about uses jute things.