Changeling!
Good afternoon, Steemit! I'm slumping back in my chair at @caffetto, contently full from an amazing lunch with @lovejoy, @vermillionfox and @guthrie at Gorkha Palace in NE Minneapolis. I think we all needed that, and the company. @lovejoy, despite whatever is going on in his life, has always been a calming presence for me. He's a great guy to talk blockchain with, but our conversations about life resonate with me. He's quite the muse for intellectual processing and creativity.
The next few hours, I'll be working on comic and writing. This evening, I'll be meeting up with @ghostfish chipping away at @coppercoins and our Nineteenth Century New England horror novella. It's always an escape from the mundane to get together with @ghostfish. These two projects are on mind mind 85% of the day. I may be editing, or shooting, but it's a constant sprint to make it to the fleeting few hours of my day to write or draw. It's slow going, but I love seeing these stories take shape. Check out our Foundation page.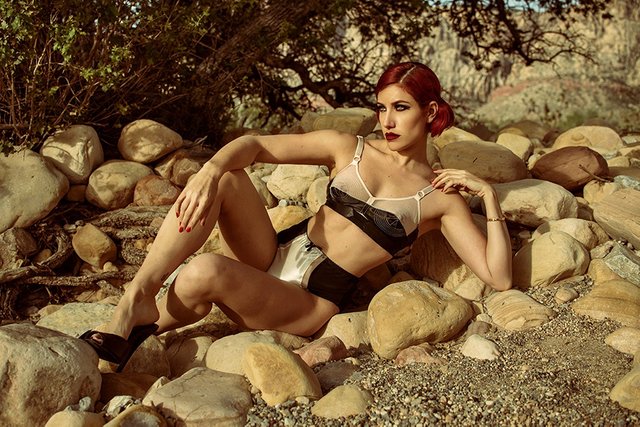 I have new photography! As I've mentioned, I'm on this relentless mission to catch up on owed work and make things right with clients that've been waiting for edits. None longer, than my darling friend, Miss Violet Vixen. I feel awful that some of these images are two years old, but she's always been the most understanding of my unforgiving workload. The expression, "…the squeaky wheels gets the grease.", she's the least squeaky. I set time aside these last couple of days exclusively for her.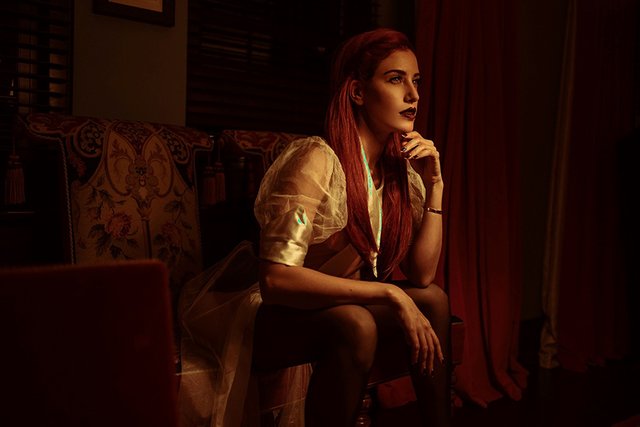 "Changeling" seems like an appropriate title for this post, because all the edits of Miss Violet Vixen are from different shoots. The first was from Bonnie Springs, NV shot at Viva Las Vegas two years ago. The second images are from a series we shot in New York City. She always has the most breathtaking outfits, many of which are beyond just rare finds. In addition to her beauty and incredibly body, her passion for historic vintage style is what makes her one of my favorite models.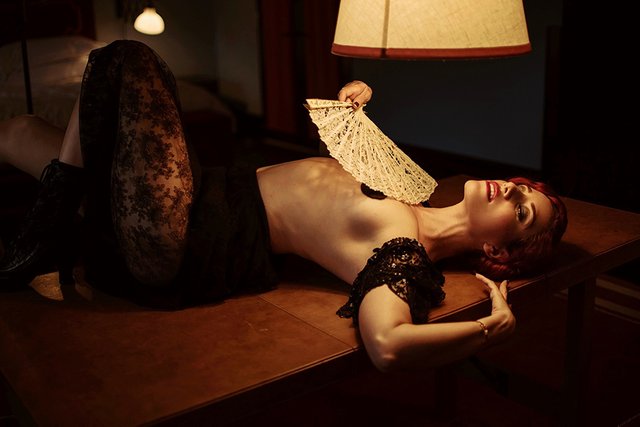 Finishing these images has been a watershed moment in my backlog of work. I hate owing people images, and I especially hate it when it's close friends that've waited as long as Miss Violet Vixen. I'm forever grateful for her understanding and friendship. I'll have another set of her photos to come. For now, I'm going to change gears to comic illustration. For more photography, art and the stories behind the work, you can follow me here @kommienezuspadt!