Final edits owed to Seattle pinup, Alicia!
I'm still quarantining, like the rest of the world. During this time, I've been trying to balance photography work, comic book commitments I made with my horror anthology, @coppercoins, plans for my living space, like converting our spare room to a recording/podcasting/distance educating studio, and of course, being present with my son. In this new normal, some days are a better balancing act than others, but now that he's asleep, I was able to sit back down and start editing. It's these quiet hours late in the evening that I'm able to collect my thoughts.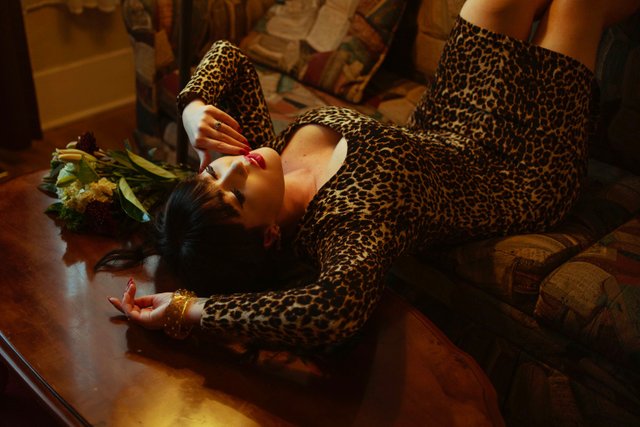 Tonight, I had a hard time focusing. @guthrie is an amazing kid, but has his days where he's very needy. That was today, so between making meals, snacks and answering questions, I tried to finish editing work owed to a Seattle based pinup named Alicia. This was an honest mistake on my part. I somehow misremembered the edits I'd finished and what was sent to her. After clearing that up, I rushed to find time to round out the last three photos that remained, which was I was finally able to wrap up this evening.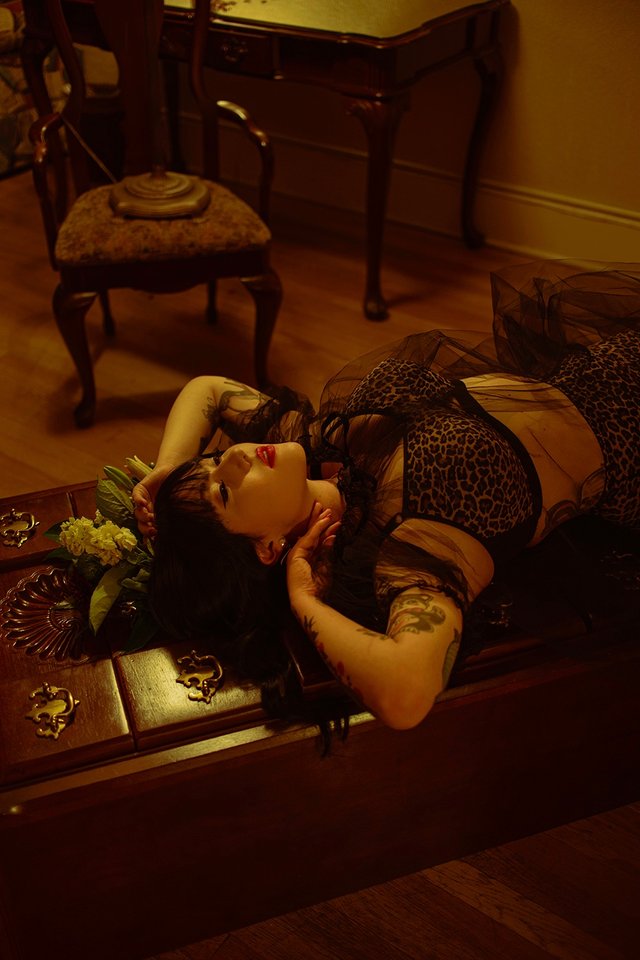 Alicia had only modeled one or two times prior to our session. For many photographers, that is a barrier to shooting. I know some photographers that only work with professional models. I'm a work-for-hire photographer, so as long as I'm being paid, I'm happy to shoot anyone doing [almost] any thing. The most important part is that Alicia did take direction well, and that's the cornerstone to a dark pinup shoot with me. I was able find interesting lighting situations throughout the historic hotel we were shooting in, and pose her accordingly.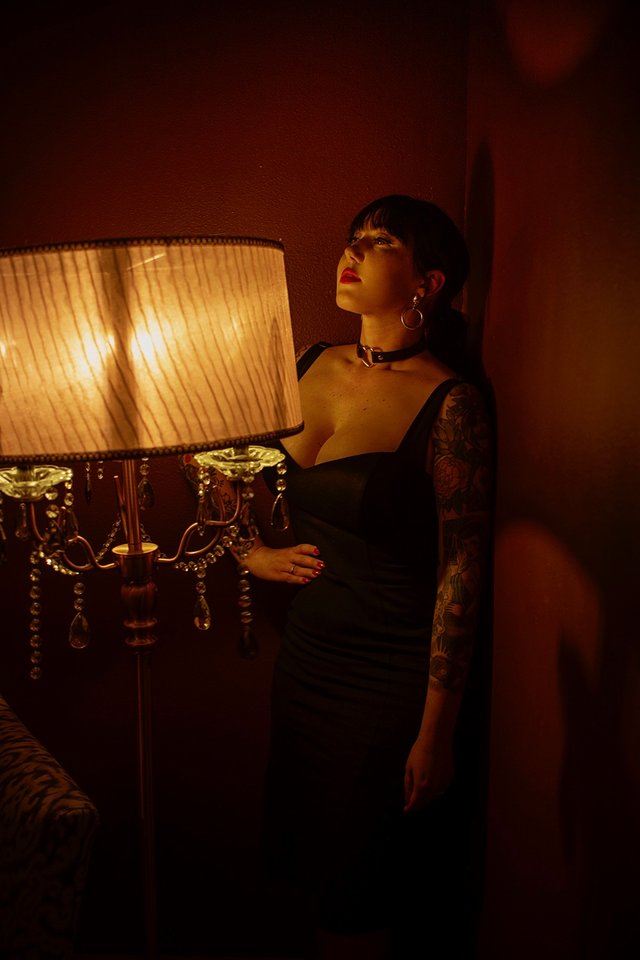 Finally, I'm happy to say, this is the last set of edits I'll be sharing with Alicia. She's probably even more relieved to receive them, which I'll be forwarding to her via Dropbox as soon as I make this blog post. It's been hanging over my head and I felt terrible. What a sweetheart for being so patient. I picked up the posters for @coppercoins, and I know @ghostfish and I are excited to start getting these in the mail. This project has been a marathon but we're just about to cross the finish line!